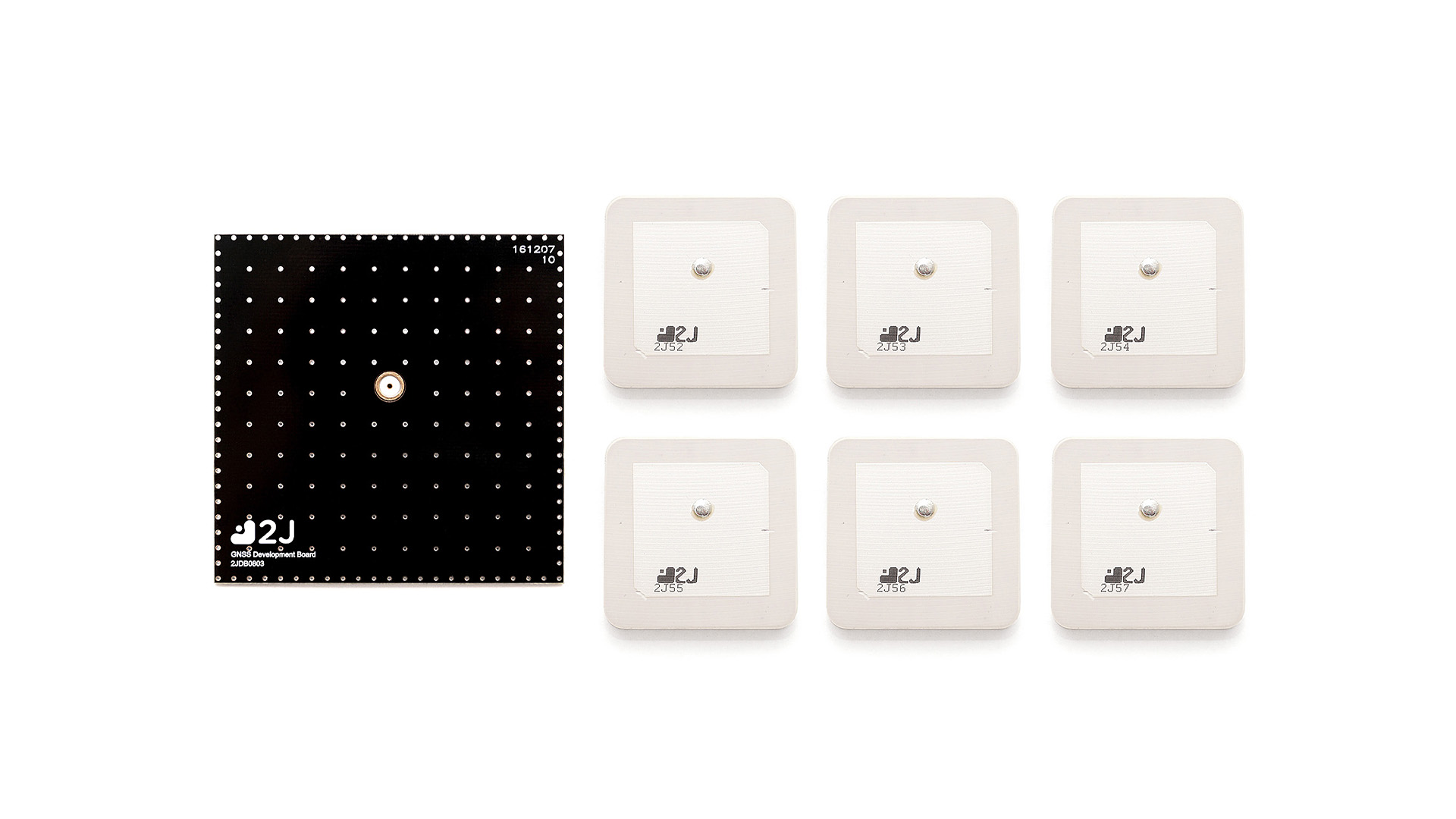 2J-Multiband 2JDK0126a-A28

Manufacturer : Multiband Antennas Limited
Model : 2JDK0126a-A28
Iridium® Patch Antenna Development Kit

Ground Plane Independent

High Gain

Thru-Hole Mount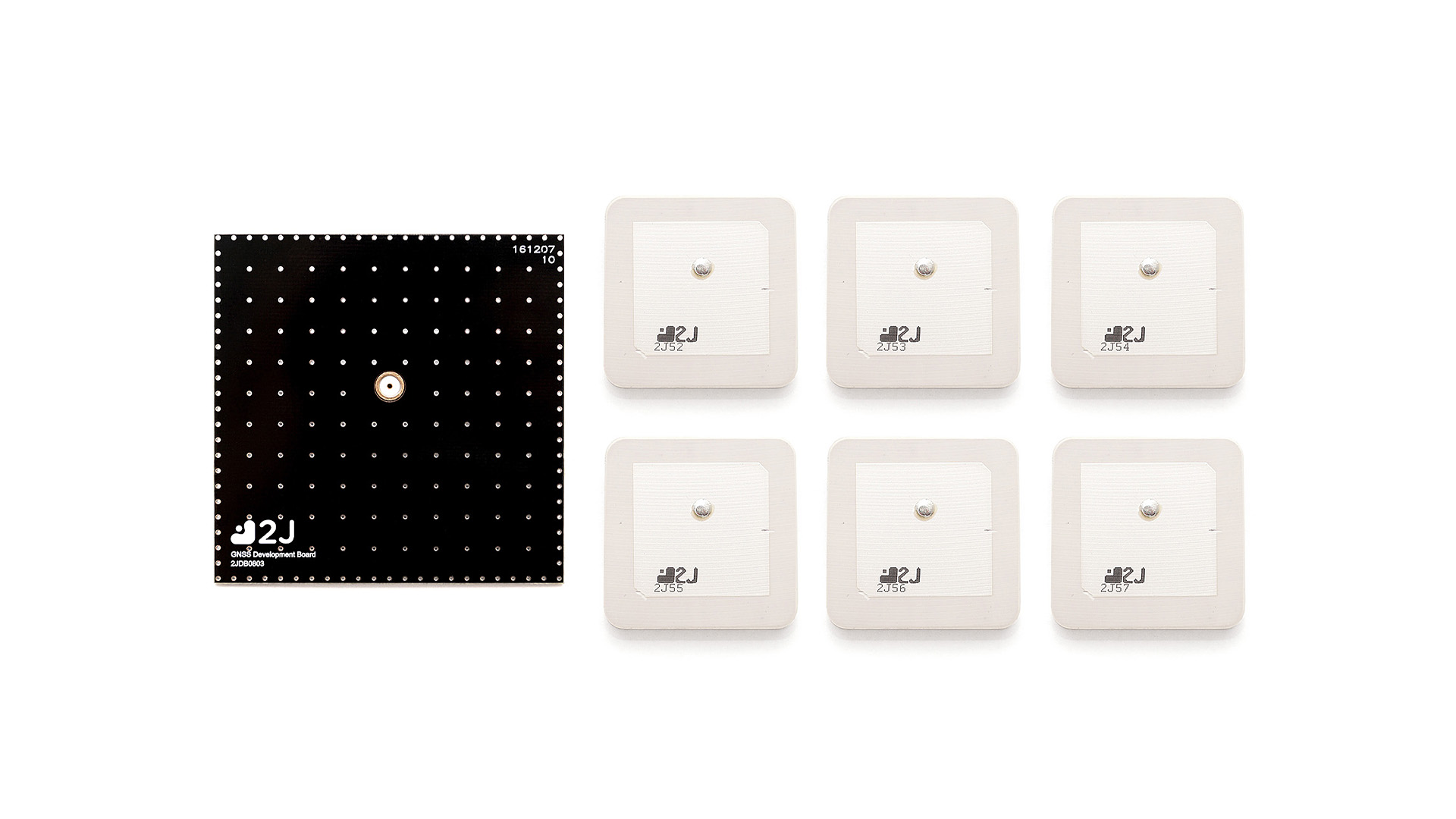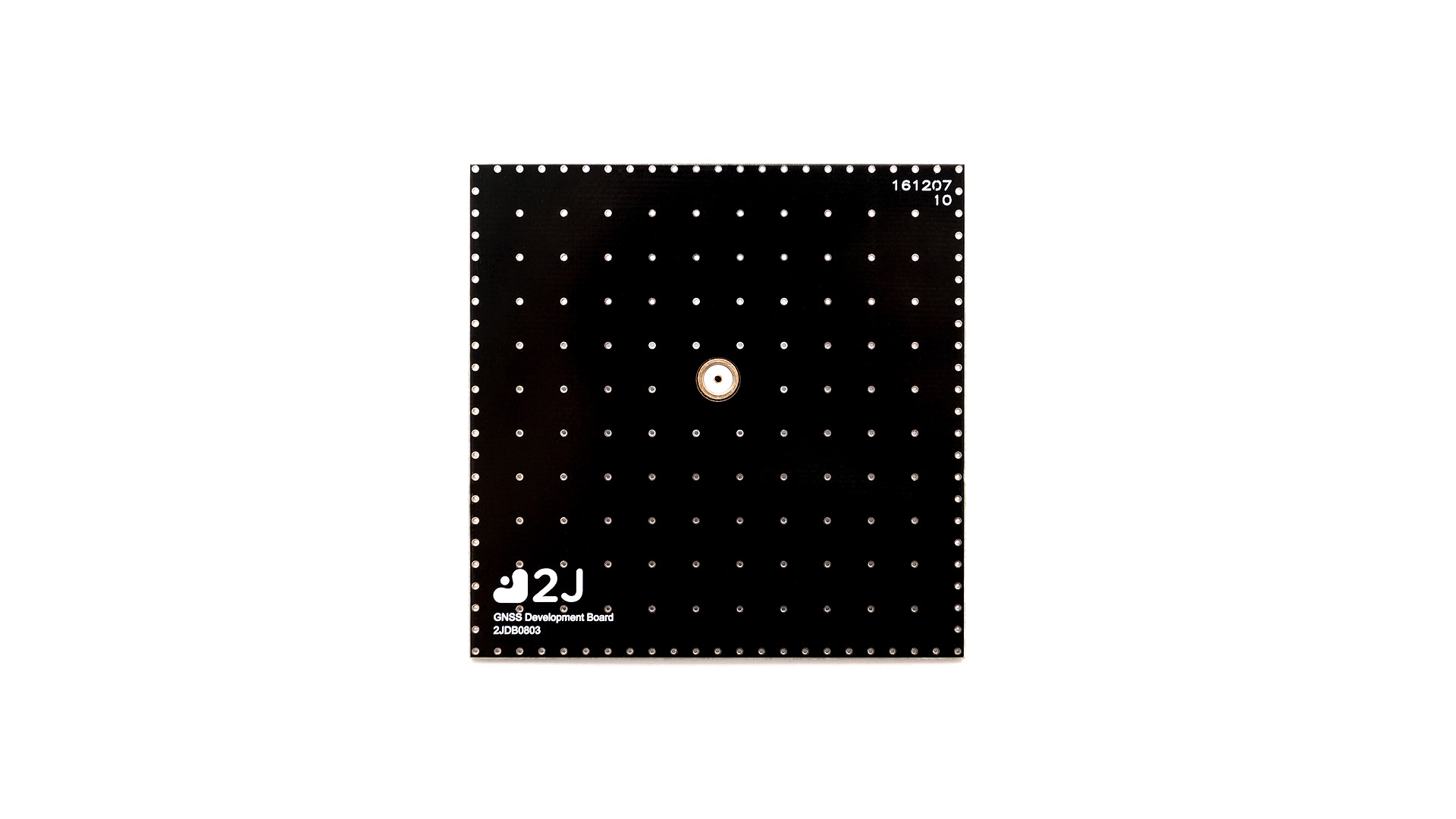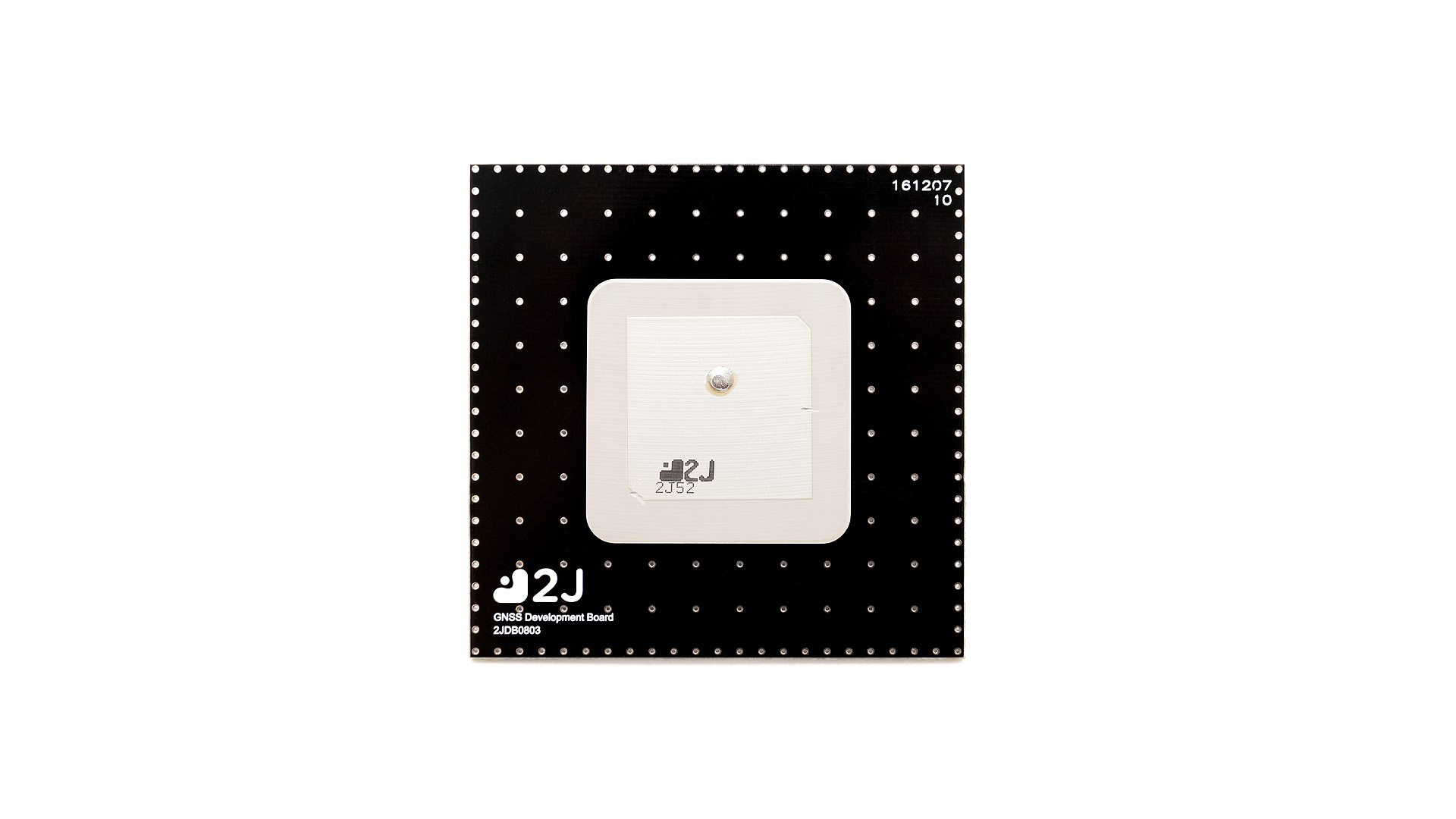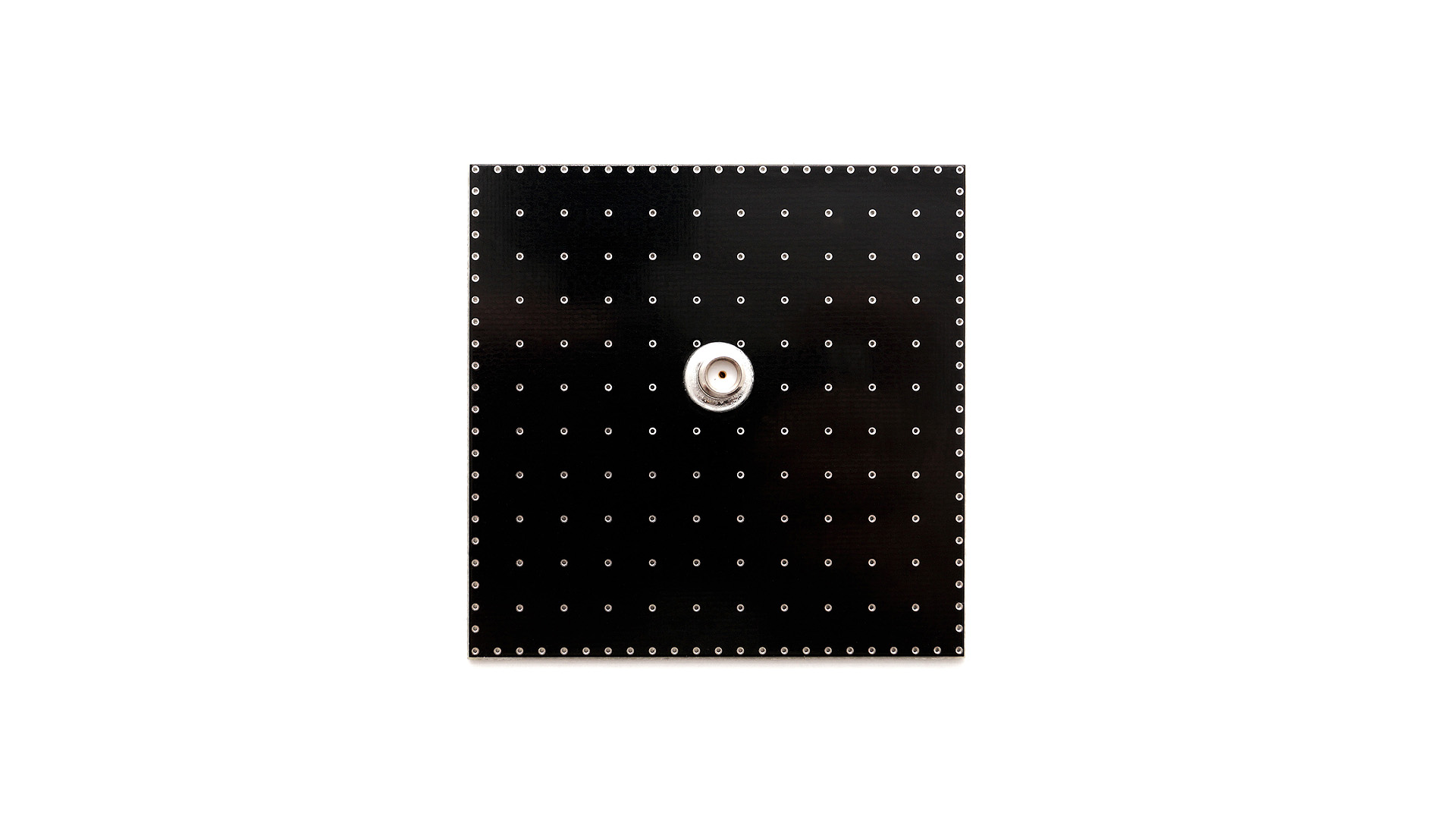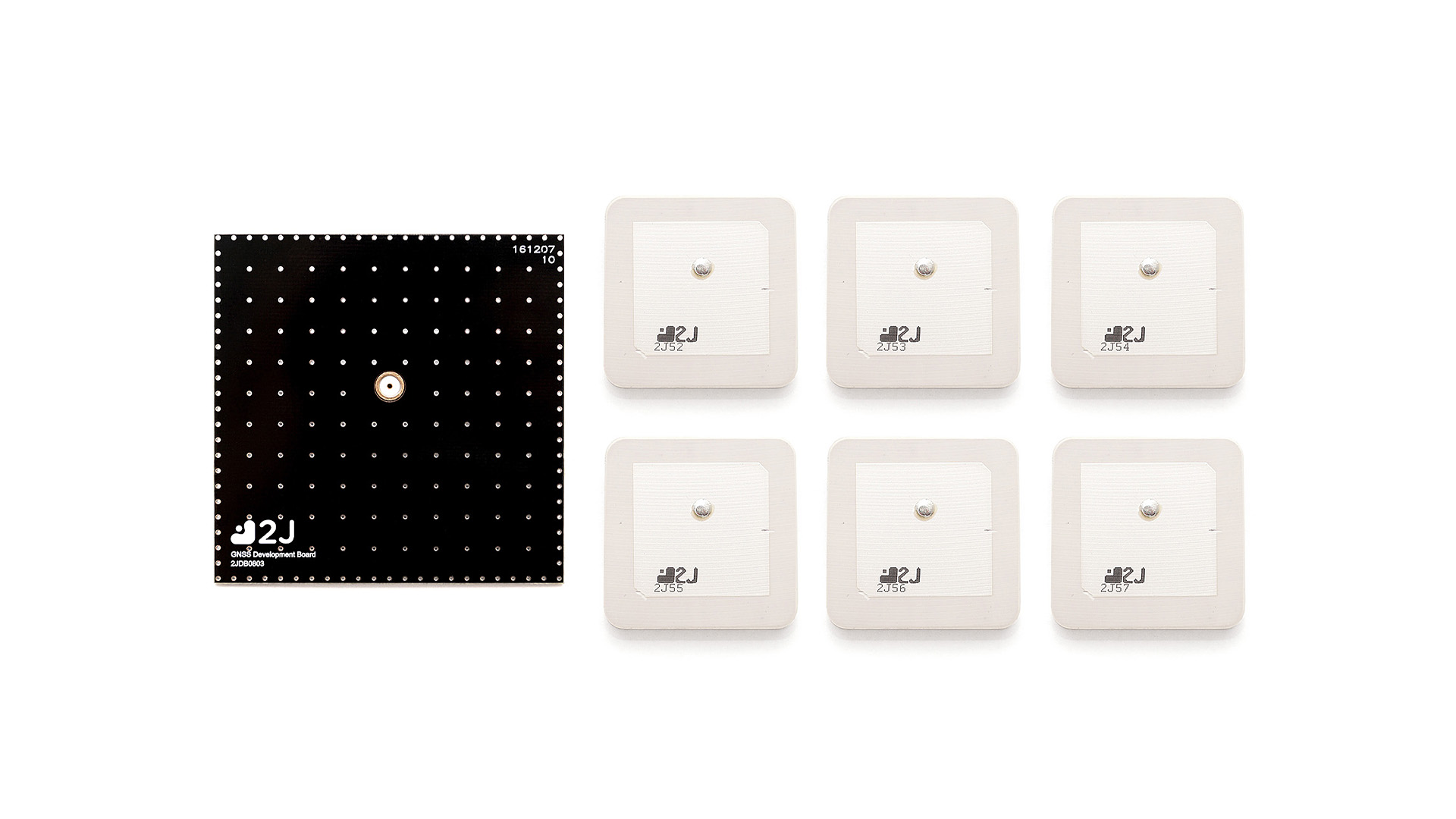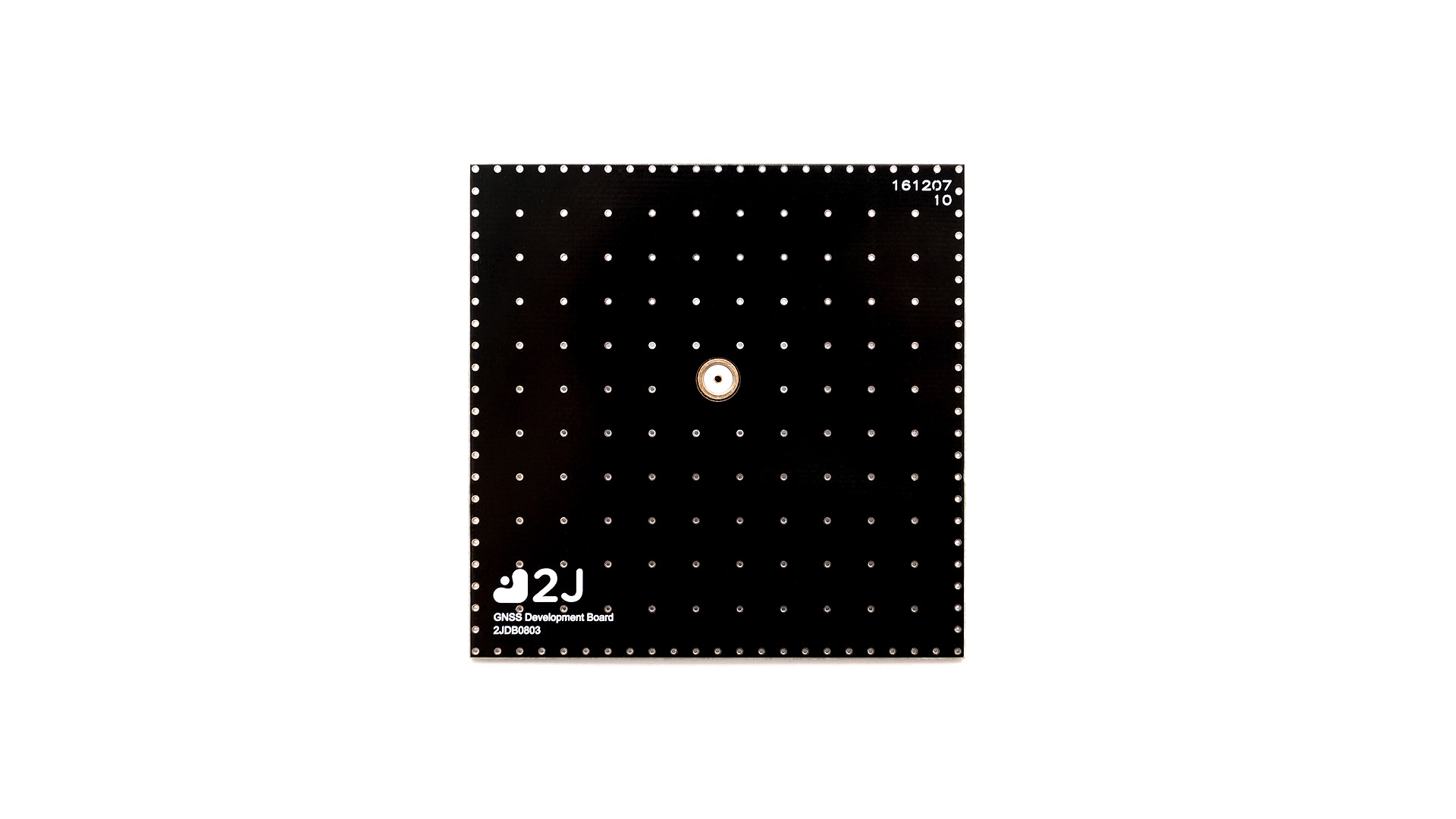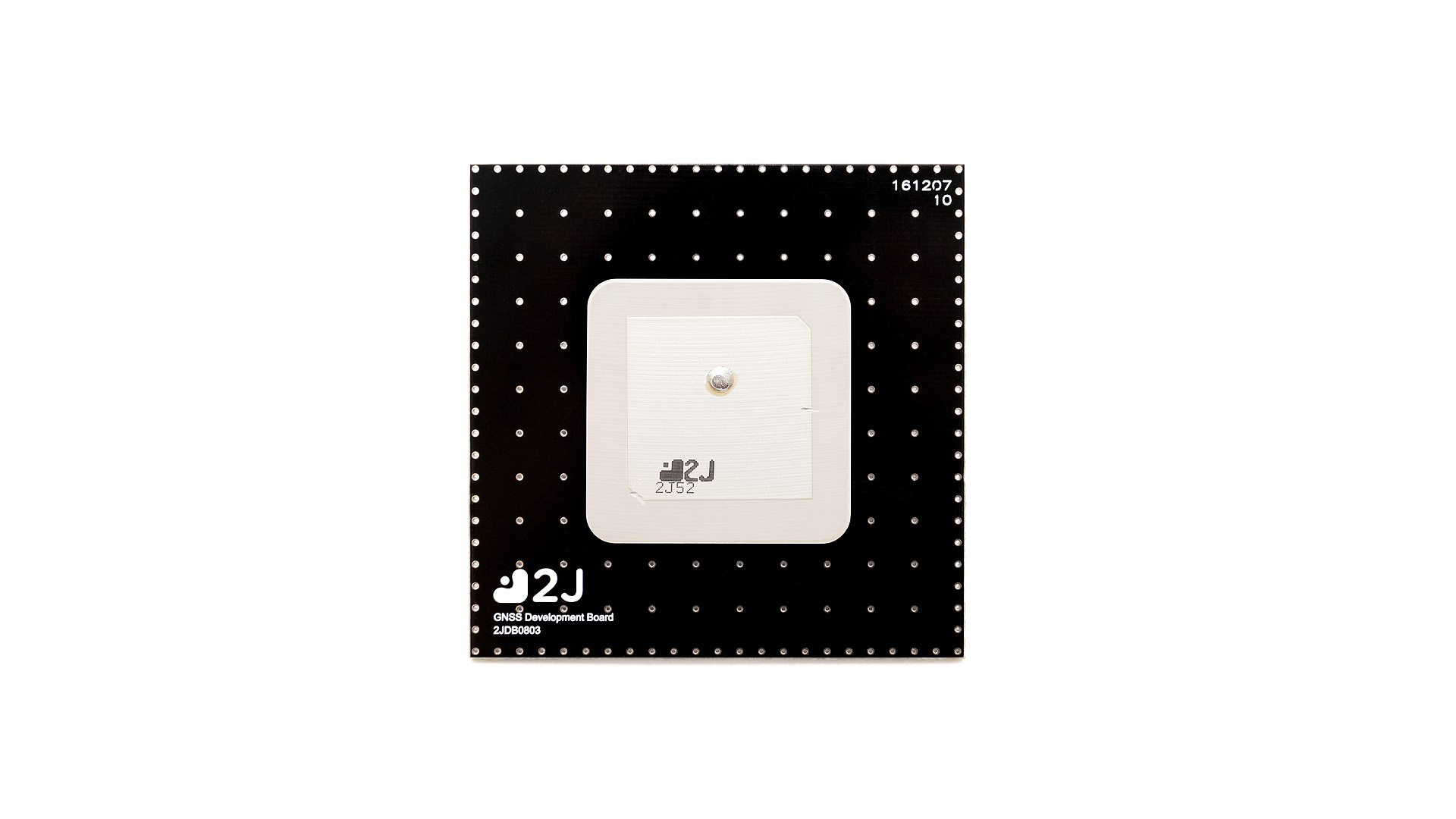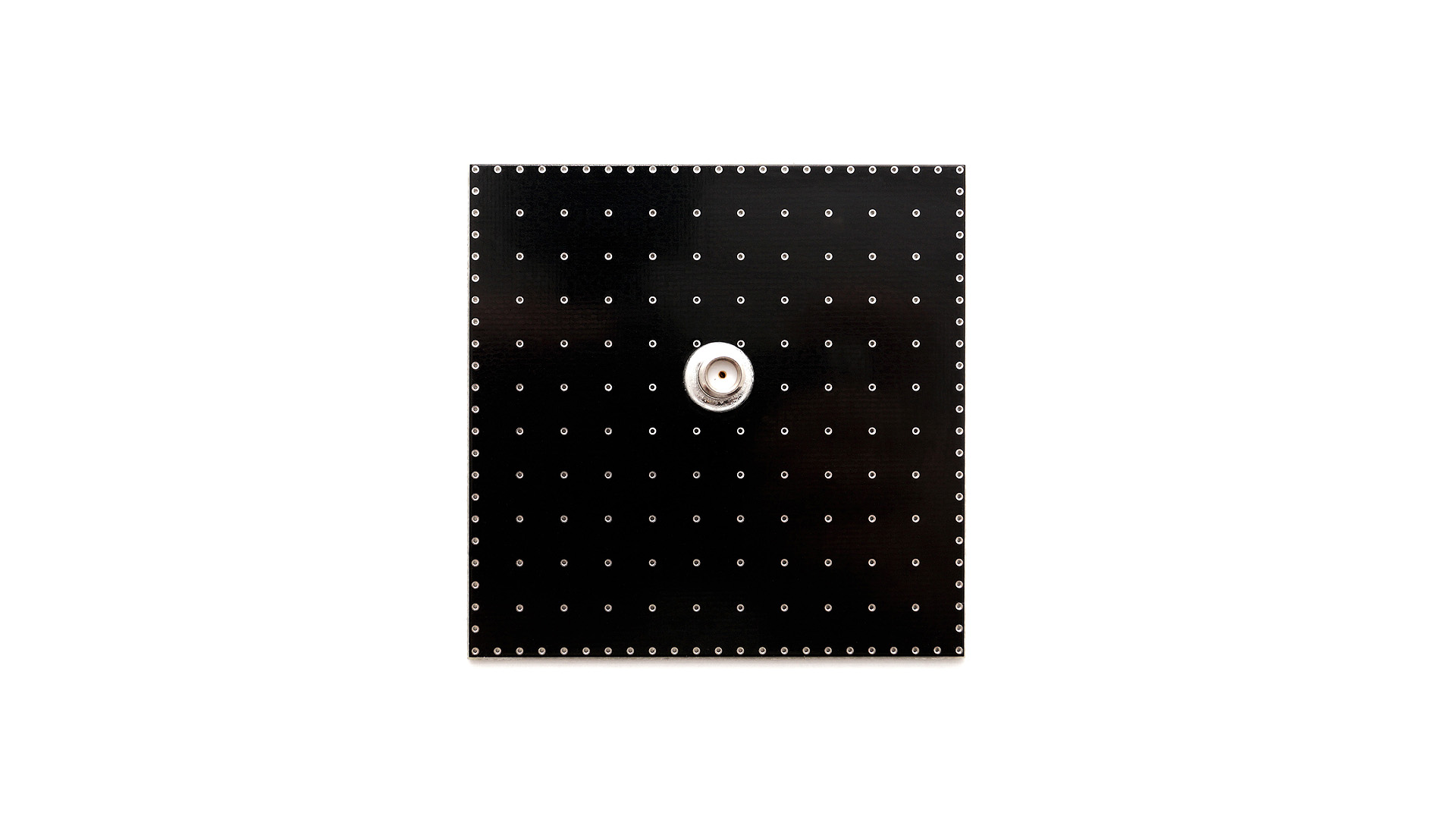 2J-Multiband 2JDK0126a-A28
---
Manufacturer : Multiband Antennas Limited
Model : 2JDK0126a-A28
Iridium® Patch Antenna Development Kit

Ground Plane Independent

High Gain

Thru-Hole Mount
Development Kit for Integrated Patch Antenna
With thru-hole mount ceramic, the board consisting of six different patches enables connectable devices to utilize a variety of frequencies for satellite connectivity. The high-gain development kit provides connectivity when most needed due to Iridium's 66 Low-Earth Orbiting satellites.
Features
Iridium patch development kit with a set of six ceramic patches to integrate on devices. With high gain and a thru hole mount, these patches are groundplane independent.
High gain enables optimal signal strength for connected devices enabled by the board in its entirety or separately
Does not require an external ground plane to be present to focus its signal
Iridium patch development kit, with 6 patches (35 x 35mm) and a 7cm x 7cm with SMA female.
Product Specifications and Certifications
| | |
| --- | --- |
| Environmental | |
| Operating Temperature Range | -40 to +85 ℃ |
| Antenna | |
| Antenna Design | High Gain |
| Polarization | RHCP |
| RF Interface | |
| I / O Impedence | 50 Ohm |