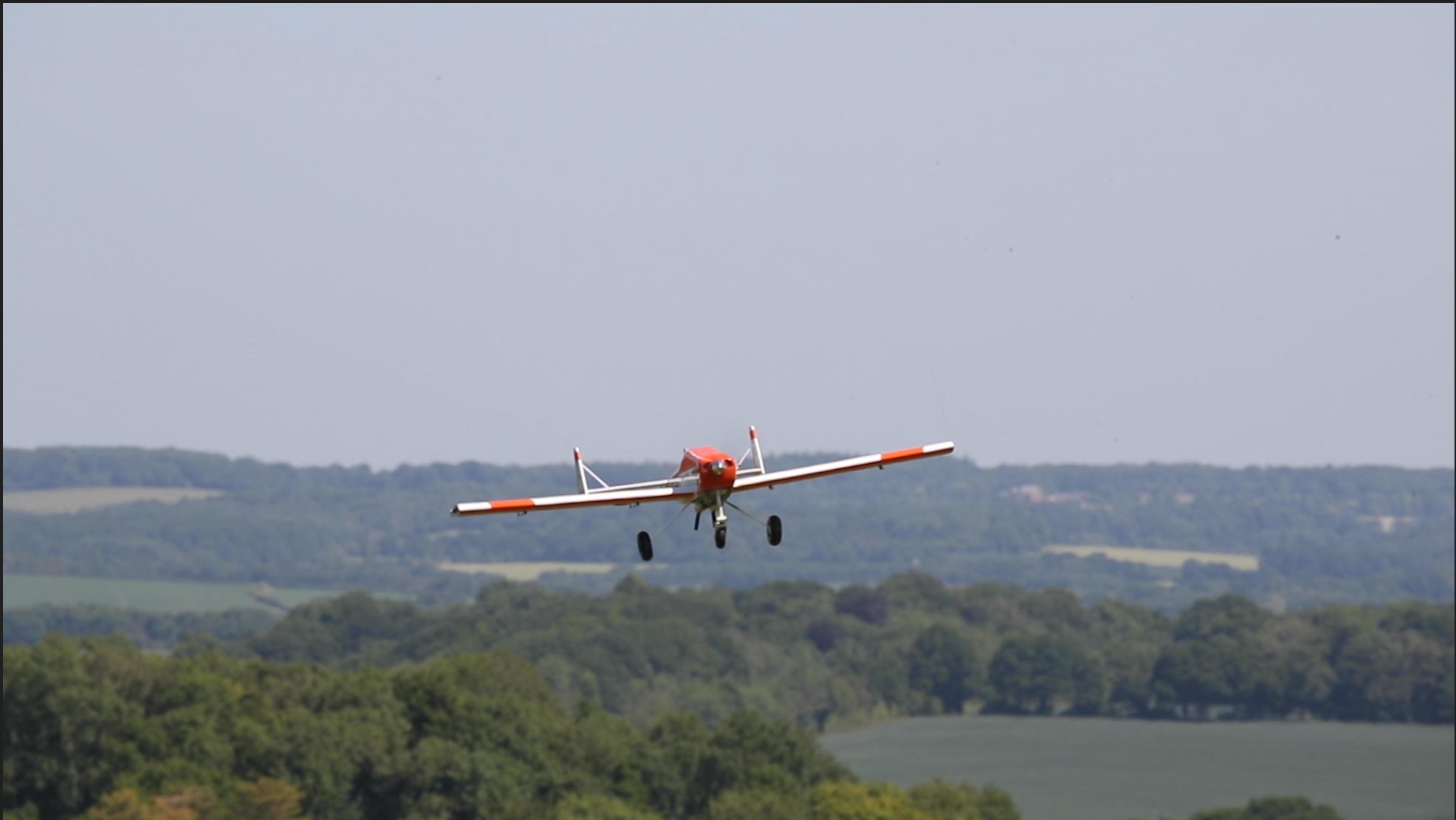 UAV
Autonomous Systems /
Aviation /
Transportation & Delivery
Featured Applications
Primary Communications / C2 Link

Beyond Visual Line of Sight (BVLOS)

Global Network-Based Remote ID

Sensor Data Flight Monitoring – Direction, Heading, Altitude, Telematics/etc.

Unmanned Aviation System Traffic Management (UTM)

Autonomous Vertical Take Off & Landing (VTOL) Vehicles

Advanced Air Mobility (AAM) / Air Taxis

Payload Communications

Infrastructure & Industrial Inspection (Turbines, Rail, Distribution Lines)

Remote Package Delivery

Environmental / Climate Monitoring

Disaster Assessment

Remote Package Delivery

Search and Rescue
Iridium Advantage
The Iridium network extends the reach of terrestrial and cellular infrastructure with truly mobile communications capabilities, making it ideal for supporting the connectivity needs of autonomous systems anywhere in the world, even in challenging terrain or adverse weather. From pole to pole, Iridium's global, low-latency data services provide the ideal solutions for transmitting data messages between remotely-piloted aircraft and centralized operations centers.
Global Line of SightSM
Benefits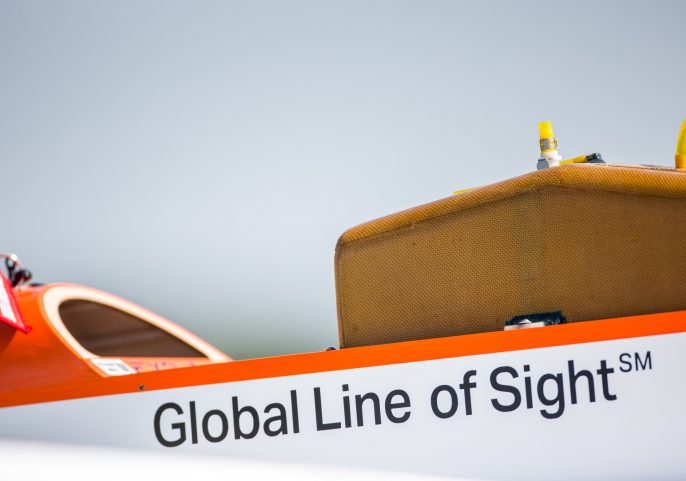 Iridium provides visibility everywhere on the planet through our low-earth orbit (LEO) satellite network. Its LEO positioning, combined with L-band frequency, creates a line of sight from remote operations centers to UAVs operating anywhere in the world, unimpaired by obstacles, uninhibited by the limits of a terrestrial infrastructure, and unaffected by weather conditions.
Real-Time Connections
Benefits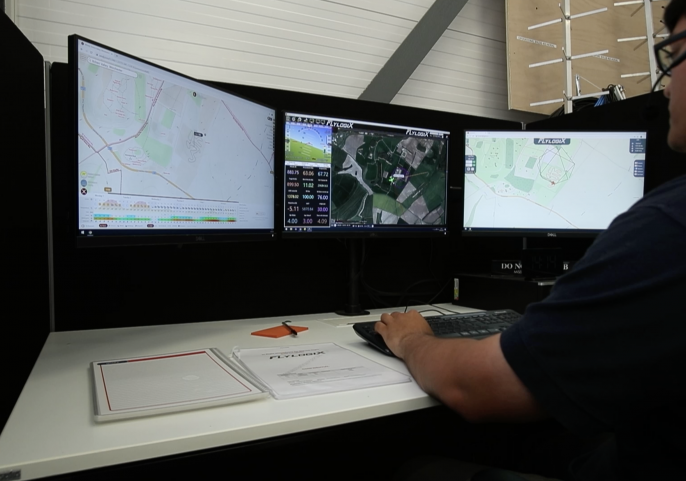 Iridium's LEO network provides low latency connections from UAVs to operations centers, allowing critical safety and operational data to be shared in real-time.
Size, Weight, & Power
Benefits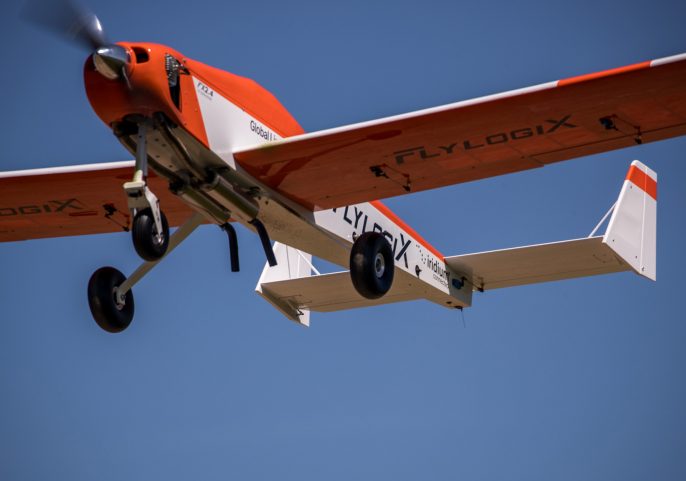 Iridium core technologies provide developers with small, lightweight, low-power transceivers and chipsets that increase the capabilities and mission time of unmanned or autonomous systems dramatically. Please visit our Developer page to learn more about developing with Iridium technology.
Low-Cost Service
Benefits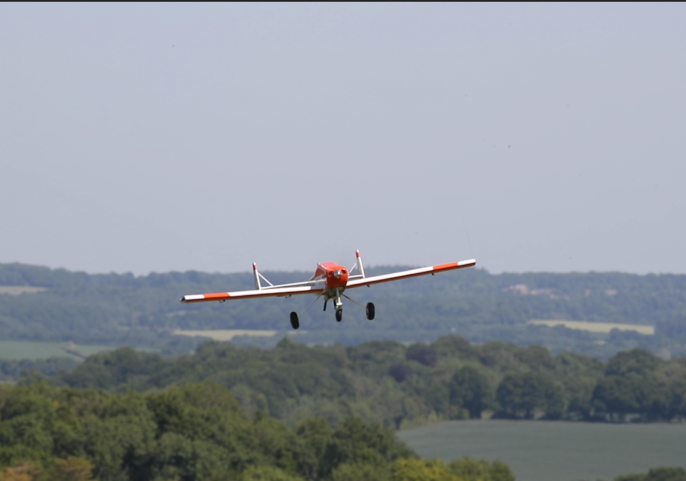 With a range of connectivity services and flexible service plan options, Iridium offers top-of-the-line performance at lower rates than other satellite providers.
Want more info?
Get In Touch With Our Team