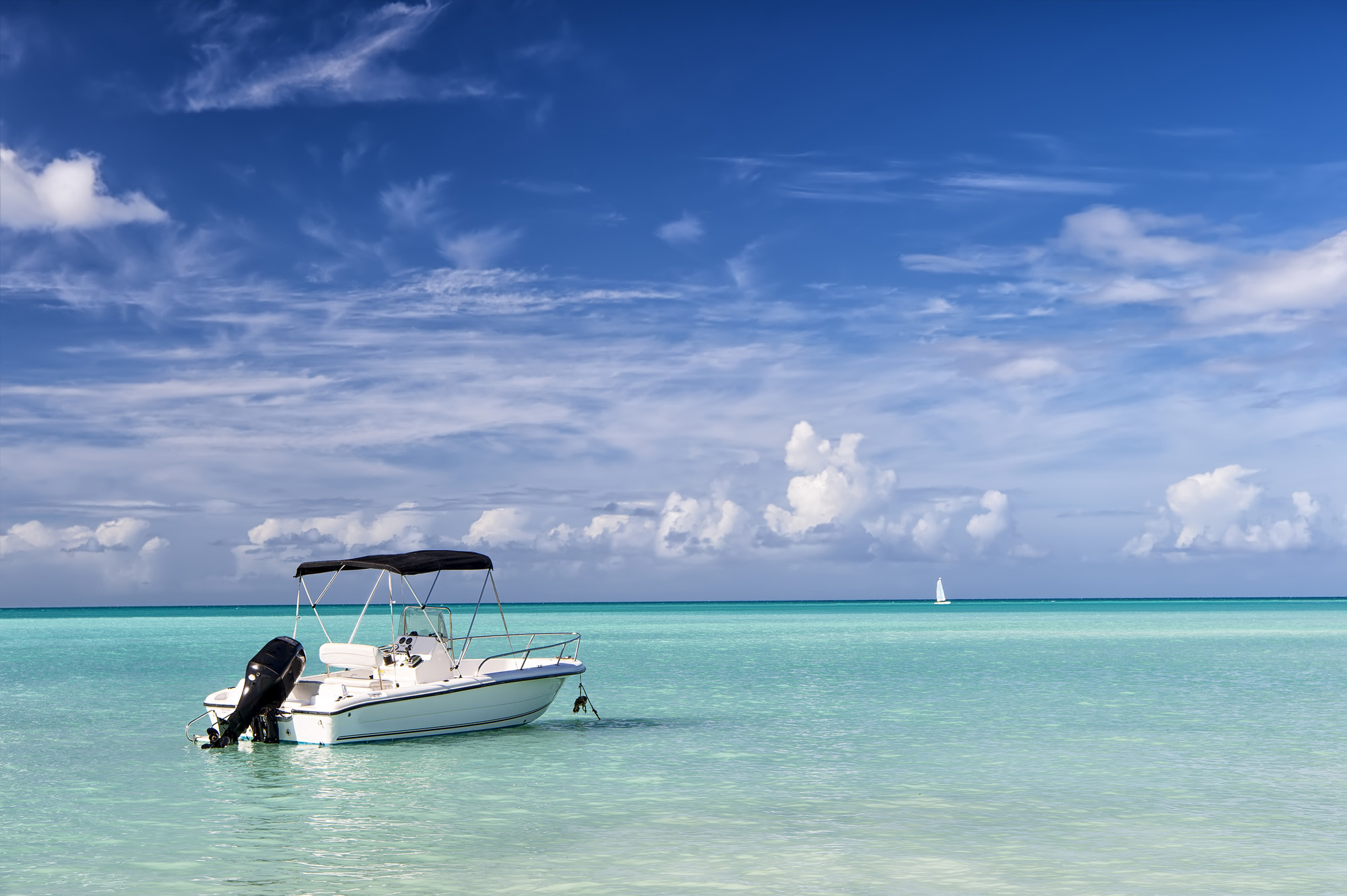 Leisure Boating
Maritime
There's nothing like setting sail on the open ocean with the wind and the waves guiding you to adventure. Iridium is there to make sure your adventurous days are fun and safe with reliable voice and data communications, keeping leisure sailors connected even if trouble arises. From tracking weather conditions to calling loved ones back on shore, Iridium is a critical link to safety and security at sea.
Featured Applications
Captain & Passenger Communications

High Quality Voice Calling

Email and Web Access

Messaging Apps

Weather Updates

E-Navigation Updates

VDR Monitoring (Vessel Data Recorder)

VSAT Companion

Connected Ship

Performance Monitoring

Fuel Monitoring

Engine Monitoring

Remote Diagnostics

Safety Communications

Weather Monitoring

Safety Alerting

GMDSS

Safety Calling
Iridium Advantage
Utilizing our reliable network, Iridium is the only satellite provider to keep users connected anywhere in the world. Iridium® and Iridium Connected® devices deliver peace of mind for you and your loved ones through reliable two-way connectivity, weather tracking, safety alerting, and more. With hundreds of technology partners, users can find the solution that best fits their needs without going over budget or sacrificing space on their small boat.
Reliable, Global Coverage
Benefits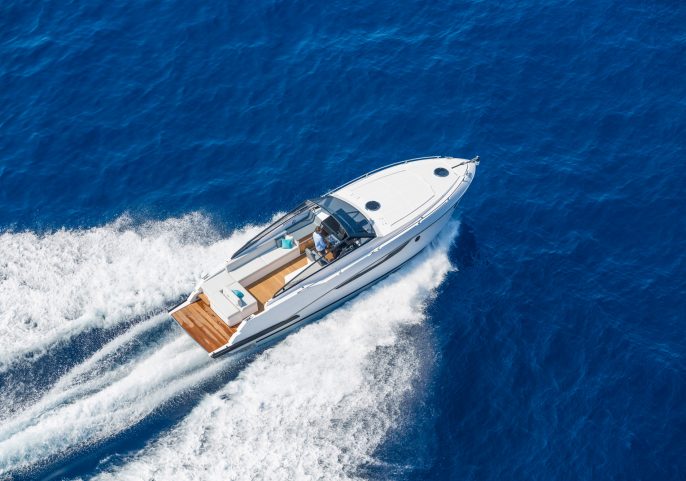 As the only truly global satellite service, Iridium offers consistent bandwidth availability, even in the middle of the ocean. Our robust and highly-reliable connections don't rely on terrestrial coverage, meaning the weather conditions at sea or on shore do not affect connections through the network. From the Mediterranean Sea to the Alaskan coast, Iridium keeps you connected and provides comfort to mariners knowing they can call, message, or alert for help.
Flexible Solutions
Benefits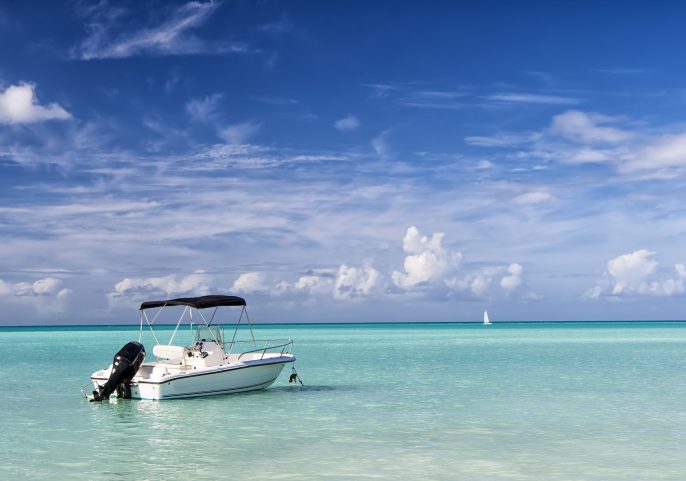 With a wide range of handheld, above-deck, and below-deck solutions available, Iridium and Iridium Connected devices keep you and your boat connected via small, lightweight, easy-to-install solutions designed for boats of all sizes. Choose from hundreds of products for global calling, internet access, email services, SMS/messaging, SOS, and location-based services for the most flexible personal connectivity needs.
Affordable Plans
Benefits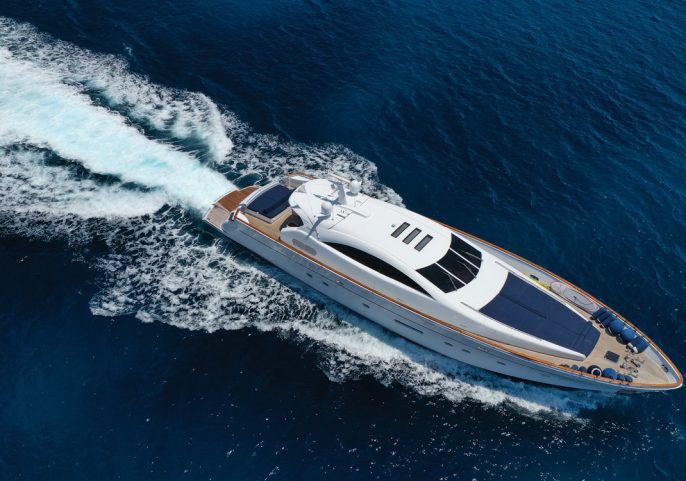 Iridium's robust services offer unmatched connectivity at sea with highly-competitive airtime packages, creating a valuable and affordable communications system onboard your vessel. With options for seasonal or annual packages, boats are connected when they're out on the open seas, but not costing you if they're docked for months at a time.
Want more info?
Get In Touch With Our Team