Federal Governments
Global Governments
From diplomats to relief workers, Iridium® is enabling digital transformation for global governments that need to stay connected to their own teams or across agencies. With Iridium's low-earth orbiting satellites and encryption-protected communication devices, civil governments, heads of state, and other high-ranking government personnel have access to on-demand connectivity even in the most remote locations.
Featured Applications
Secure Crisis Management Communication

AES-256 Encryption Push-To-Talk (PTT)

Blacklist Lost Devices

Telemedicine 

Federal Emergency Management Agency (FEMA) Coordination

Tracking & Monitoring

Remote Surveillance

Real-Time Data Transfer

Border Security
Iridium Advantage
Iridium and Iridium Connected® devices deliver the security needed for highly confidential conversations. With portable and compact devices such as the Iridium Extreme® Push-To-Talk (PTT), users can transmit and receive clear and protected voice communication wherever they are. The robustness and flexibility of the Iridium network makes it the preferred choice for peacekeeping operations and border security across the globe.
Global Connectivity
Benefits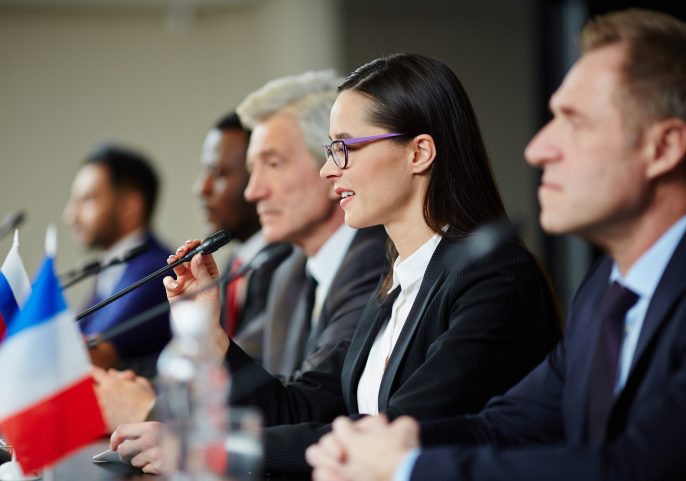 Iridium is the only satellite communications provider that works anywhere on the planet. With 66 global cross-linked satellites, government officials of any sized country can utilize Iridium's reliable network to communicate, even if local telecommunications infrastructure has been damaged or compromised.
Weather Resilience
Benefits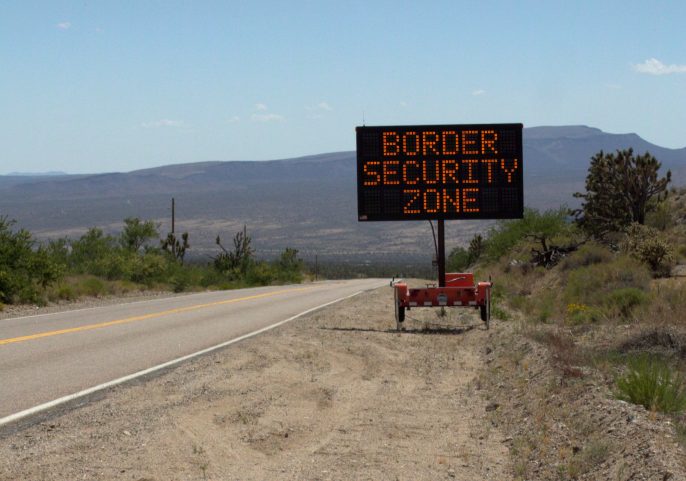 Not only are Iridium and Iridium Connected devices built to last because of their portability and rugged design, but they operate just as well in severe weather conditions. Potential large-scale disasters such as hurricanes, tornadoes, or thunderstorms do not impact Iridium's reliable network coverage, allowing government officials to coordinate emergency response plans as soon as disaster strikes in their country.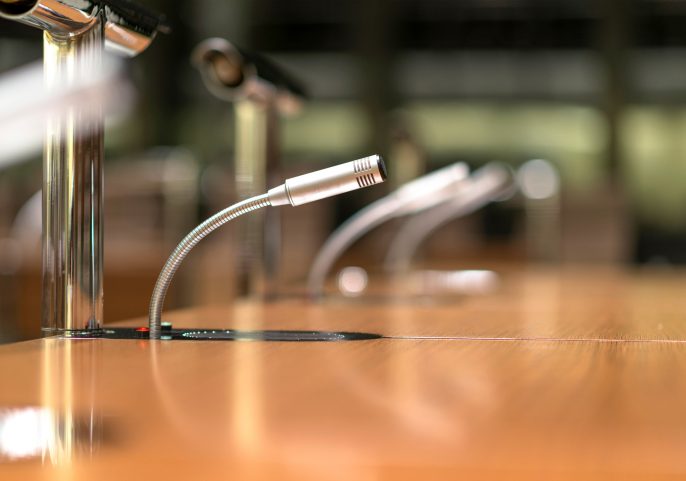 AES-256 encryption allows users of Iridium's devices to protect sensitive information being communicated. Whether a government official is implementing an emergency response plan or coalition operations are transferring sensitive information, security and protection is enabled at all times. In addition, any single Iridium device can be marked as blacklisted if it is lost or stolen, so even if a device falls into the wrong hands, the information can be protected.
Federal Governments Insights
Want more info?
Get In Touch With Our Team