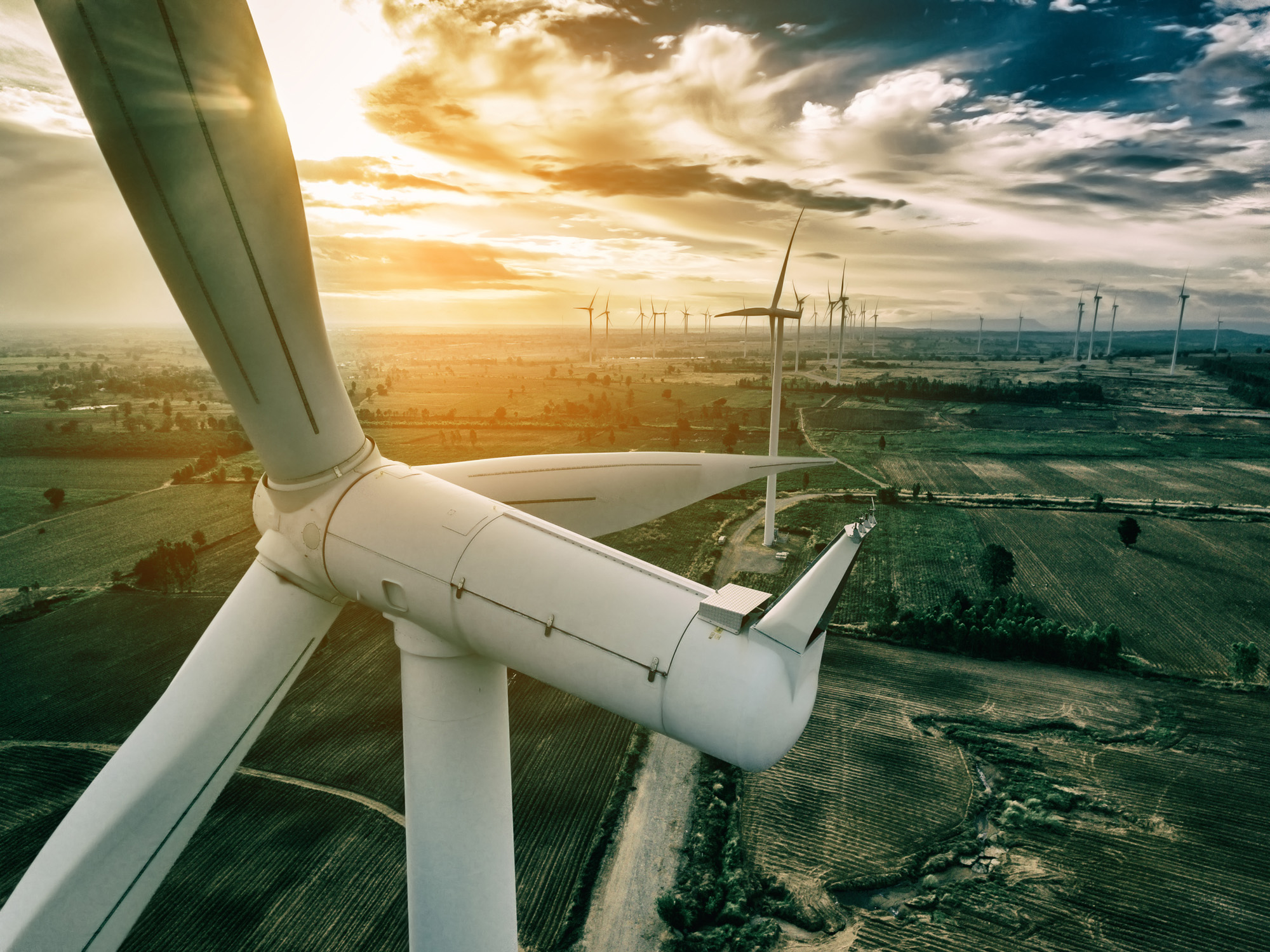 Renewables
Energy
The future of the world's energy is renewables. Whether you're developing or maintaining wind, solar, hydro, biofuel, or geothermal power sources, reliable connectivity is critical. From site exploration, to remote operations management, to on-site communications, Iridium® provides the voice and data links necessary to enhance safety and efficiency anywhere in the world.
Featured Applications
Site Exploration

High-Quality Voice

Iridium Push-To-Talk (PTT)

Service Vehicles Tracking

Remote Sensors

Weather Monitoring

Resource Monitoring

Wellheads

Flowmeter

Gensets & Compressors

Gas Tanks

Heavy Equipment

Wind Farm Sensors

UAV Command & Control (C2)

Worksite Coordination

Iridium Push-To-Talk (PTT)

Data Transfer

Workflow Management

Triage Crew Troubleshooting

Service Vehicles Tracking

Site Crew Welfare

Satellite Backhaul

Safety & Emergency

Lone Worker Monitoring

SOS

Telemedicine

Weather Monitoring
Iridium Advantage
Iridium's global network provides engineers and scientists with the connectivity they need anywhere in the world. With a variety of Iridium and Iridium Connected® solutions ranging from remote sensing to group communications, Iridium enables operational visibility and critical safety servicers as you harness renewable energy.
Worldwide Dependability
Benefits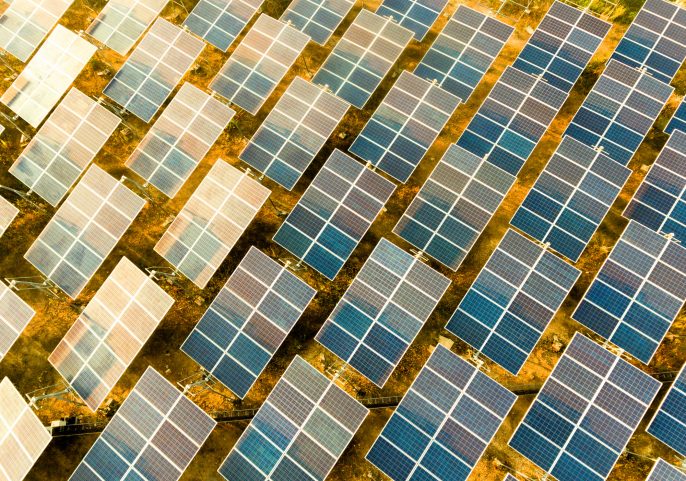 Whether the off-grid worksite provides VSAT or not, Iridium's voice and data communicators work anywhere in the world. With Iridium's 66 low-earth orbiting satellites, workers do not have to depend on any on-ground infrastructure to communicate their data and voice needs, even in severe weather or terrain conditions.
Versatile Services
Benefits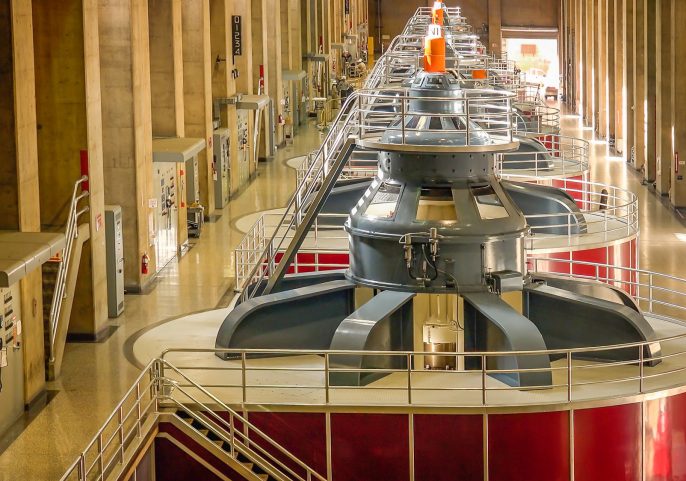 Iridium's constellation of satellites delivers a wide range of network solutions that fit the need for any type of communication needed. Whether you require powerful broadband for clear voice communication and large data transfers, or real-time asset monitoring and remote sensing, Iridium provides a reliable network with a variety of services and solutions to fit your needs.
Durable Equipment
Benefits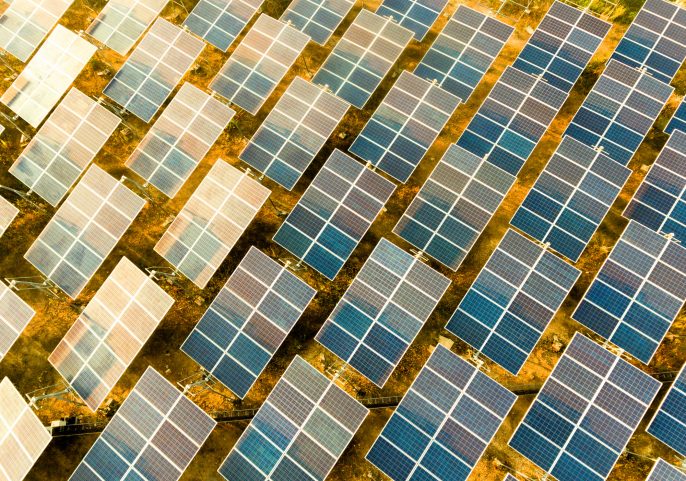 Users immersed in any type of environment can rely on Iridium's expansive portfolio of portable and rugged Iridium and Iridium Connected solutions to operate when needed most. Even if a scientist is transferring data beneath the surface from an oil well, or a service vehicle is resupplying an off-grid worksite, IP-rated and shock-resistant products can be confidently used in any stage of renewable energy development.
Real-Time Connections
Benefits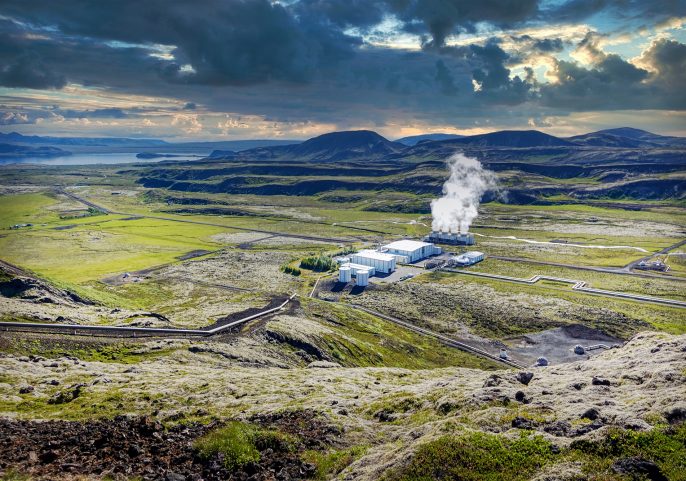 Iridium's LEO network provides low-latency connections, allowing critical safety and operational data to be shared in real time, whether from remote worksite sensors, an emissions monitoring UAV, or global talkgroups.
Size, Weight, & Power
Benefits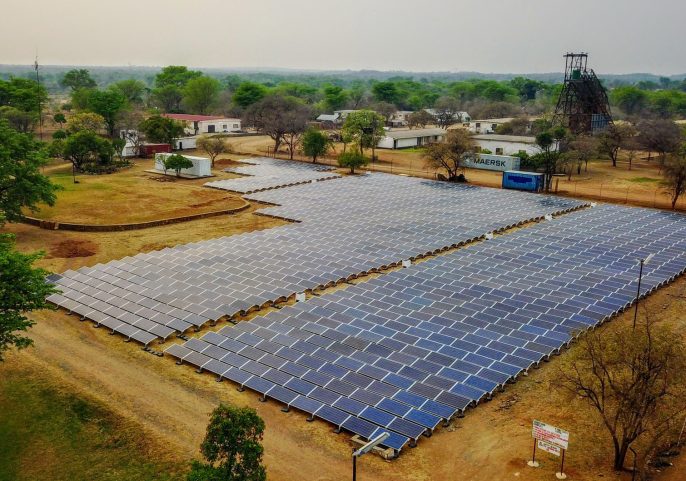 Iridium Connected technologies provide developers with small, lightweight, low-power modules and licensed core technologies that increase the capabilities and mission time of remote sensors and autonomous systems. Please visit our Developer page to learn more about developing with Iridium technology.
Weather-Resilience
Benefits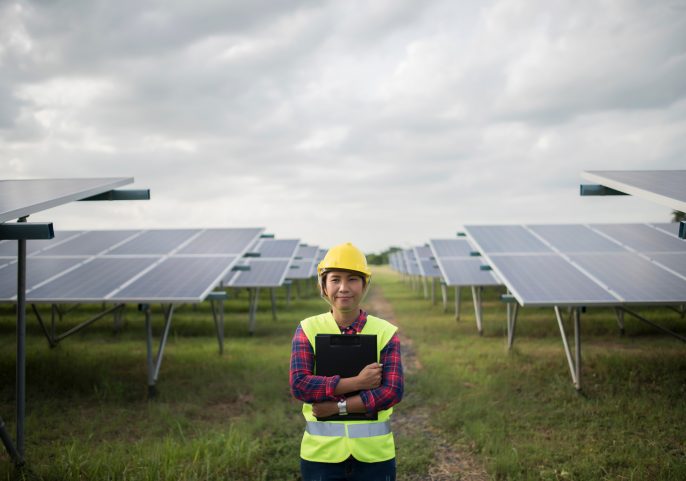 Iridium's network architecture blankets the planet from Low Earth Orbit. This, combined with our L-band frequency, enables fast, weather-resilient communications – even off-shore or in high-latitude and polar regions.
Want more info?
Get In Touch With Our Team