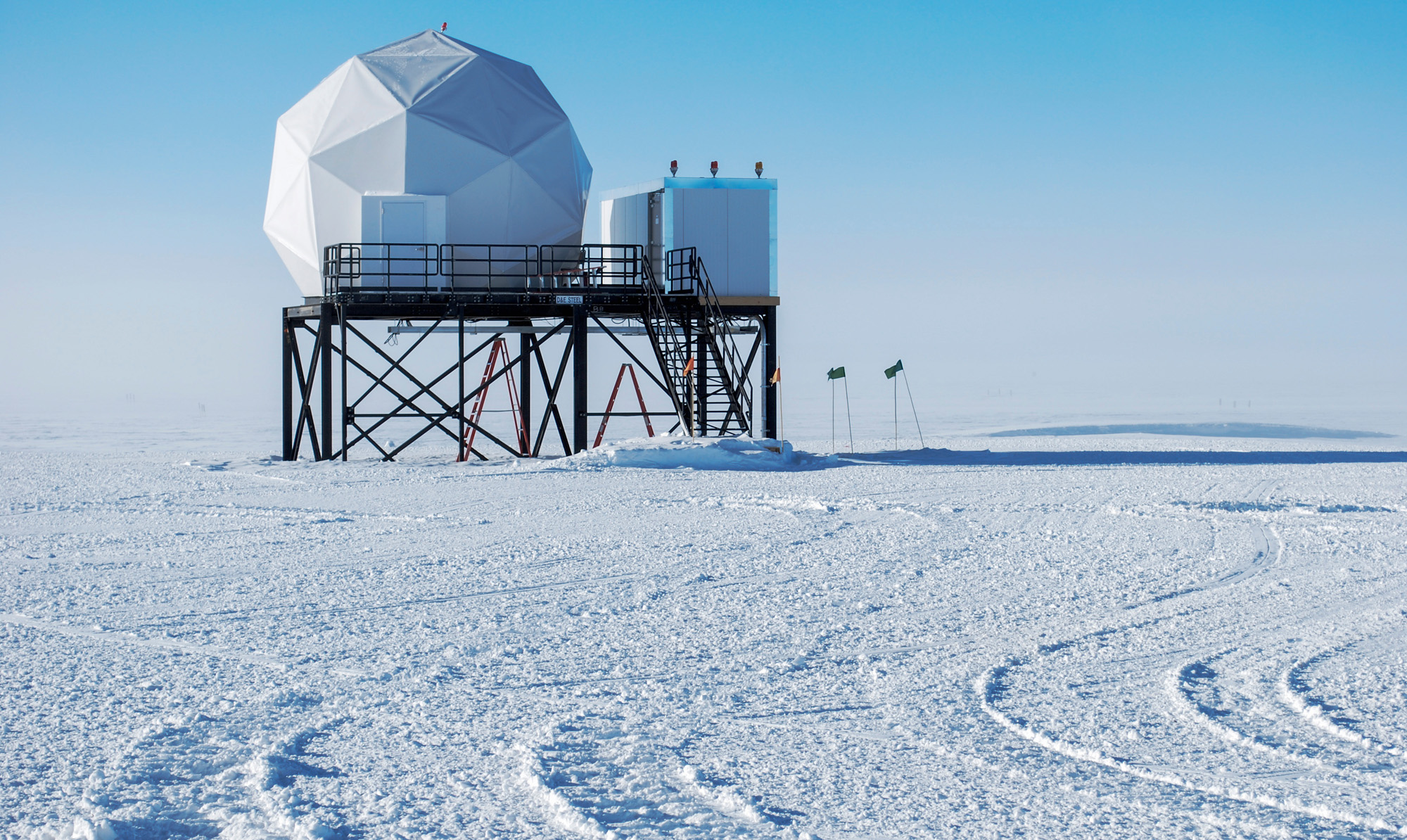 Climate
Research
When climatologists are out in the field – especially in extreme weather conditions – connectivity is critical. Researchers and scientists need to communicate with each other, field bases, and labs hundreds or thousands of miles away. Iridium® delivers these vital communications services and supports climate research with unparalleled performance through robust, weather-resilient solutions. From helping researchers to analyze soil density in remote lands, or track glaciers in isolated oceans, or provide early warnings for natural disasters, Iridium solutions are at the core of climate research and innovation.
Featured Applications
Research Connectivity

Weather Pattern Data Gathering & Forecasting

Weather Balloon Command and Control

Water Level Monitoring

Water Salinity Monitoring

Temperature and Barometric Pressure Data Collection & Storage

Energy Usage Reporting

Soil Density Monitoring

Ice Tracking

Early Tsunami / Weather Detection and Warnings

Field Communications

Voice Calling

Team Coordination

Personnel Tracking & GPS

Weather Tracking 

Messaging Apps
Iridium Advantage
When it matters most, Iridium is there. Iridium's satellite network enables the collection and transmission of short- and long-term weather forecasts, providing researchers with critical information in real-time. With Iridium and our partners producing rugged, power-efficient solutions, we help climatologists better understand climate change and create new ways of tracking, recording, and preventing major climate events.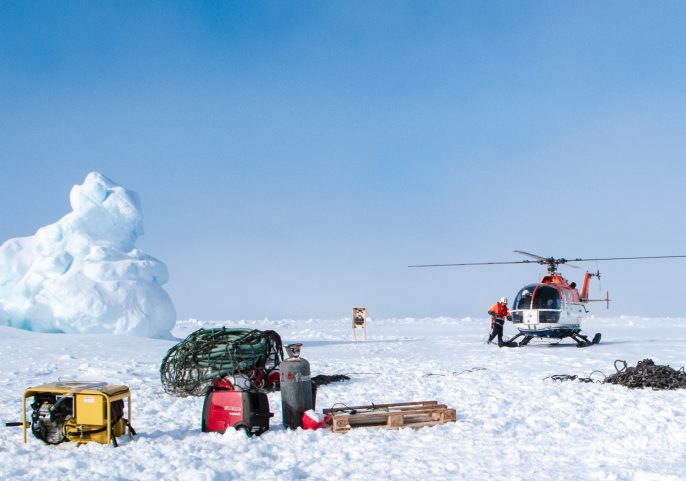 Only Iridium enables researchers to stay connected in even the most remote locations on earth, from pole to pole, in uncharted waters, and at any altitude. Our global network of 66 crosslinked satellites enhances scientists' safety and allows them to share data in real time, even when they are outside the reach of traditional networks, ensuring organizations have the most up-to-date information anywhere in the world.
Bespoke Solutions
Benefits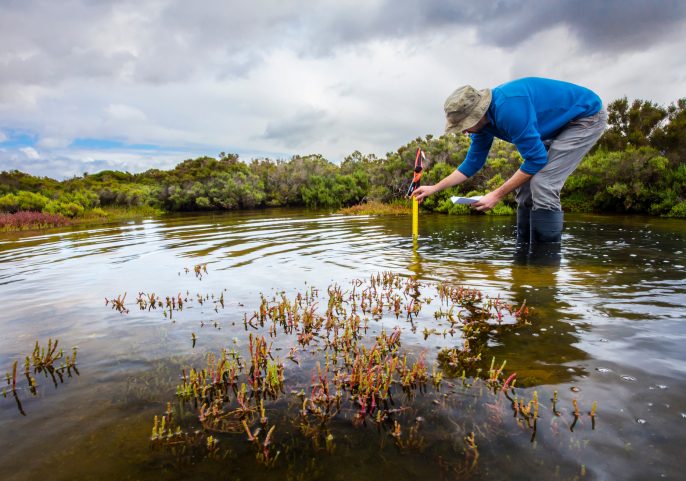 With Iridium's wide variety of services and Iridium Connected® solutions, oceanographers have the freedom to choose what works best for their specific needs and build out their own unique solutions. Utilizing Iridium's small, lightweight, low-power core technology, users can create specific solutions without sacrificing portability and mobility for tracking and data collection. If you are interested in developing your own solution, please visit our Developer page for more information.
Real-Time Connections
Benefits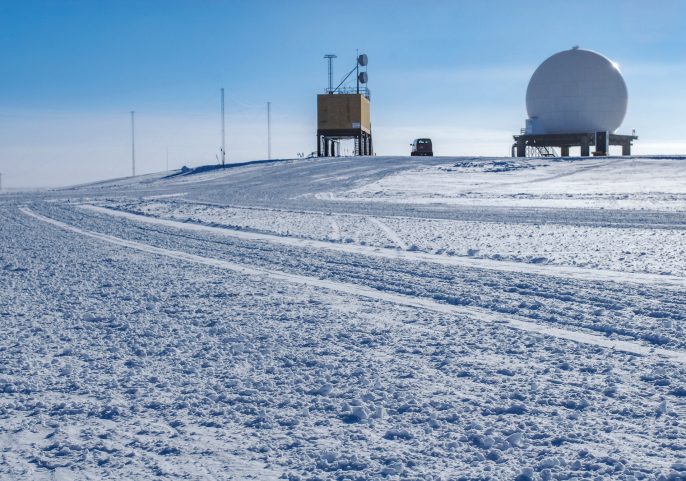 Regardless of where your research takes you (or your remote equipment), Iridium's low-latency services enable you to gather and transmit data quickly and securely, including imagery and video, to increase efficiencies and accuracy in your research.
Want more info?
Get In Touch With Our Team