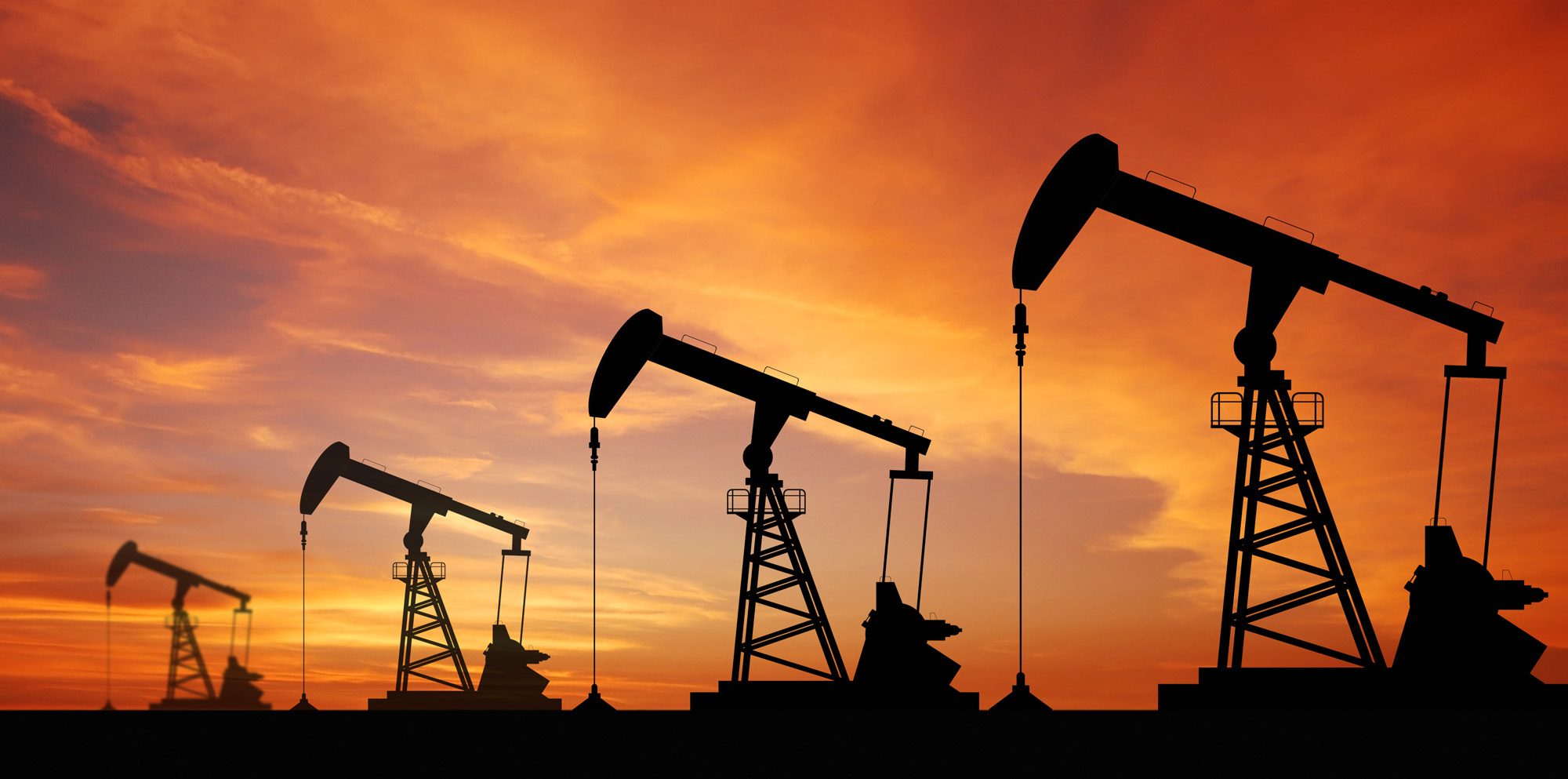 Onshore
Energy
With operations all over the world, onshore energy companies require reliable connectivity to improve efficiency, productivity, and profitability. The Iridium® network allows you to monitor pipelines, manage remote operations, and keep onsite crews connected, regardless of location.
Featured Applications
Operations Center

Production Monitoring

Workforce Management

Service Dispatching

Safety Compliance

Site Exploration

High-Quality Voice

Iridium Push-To-Talk (PTT)

Service Vehicles Tracking

Remote Sensors

Weather Monitoring

Site Communications

High-Quality Voice Calling

Iridium Push-To-Talk (PTT)

Email & Messaging Apps

Internal Forms

SOS

Safe Room Connectivity

Asset Management

CanBus (Engine Hours, Performance, Alarms, Emissions)

GPS & Precision Location

Security Monitoring

Digital & Analog I/O

SCADA
Resource Monitoring

Depth Finding

Oil Reporting

Sensor Backhaul

Cargo Logging

Pipeline Management

Long-Distance Drone Inspection

Thermal Diagnostics

Pressure/Flow Meters

Corrosion Detection

Leak Detection

Environmental & Gas Emissions Monitoring

Pressure, Vibration, and Temperature Monitoring

Tank Overflow & Spill Prevention
Iridium Advantage
Iridium offers unmatched coverage and reliability, helping optimize and manage energy production on a global scale. With a portfolio of hundreds of Iridium and Iridium Connected® solutions, and a range of services designed to meet your data and connectivity needs, Iridium delivers versatile communications to power your energy operations.
Truly Global Coverage
Benefits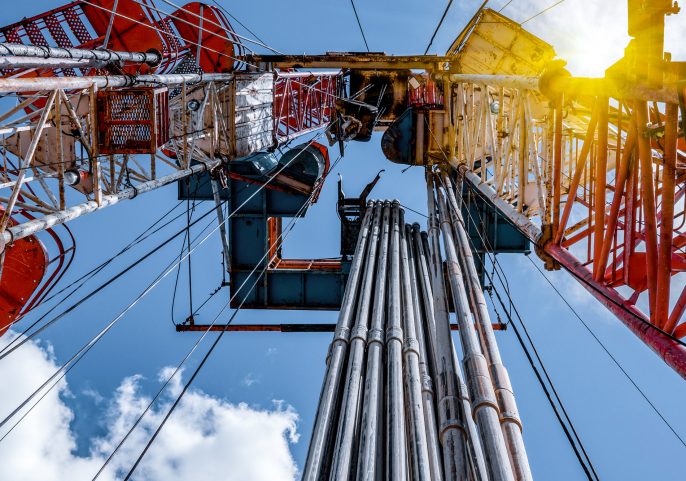 Iridium's global networks and devices work anywhere on the planet, even in high latitudes or adverse weather conditions. This means that energy operations with sites scattered around the world can utilize uniform equipment and services, regardless of location, simplifying project processes and expediting time from site exploration to production.
Real-Time Connectivity
Benefits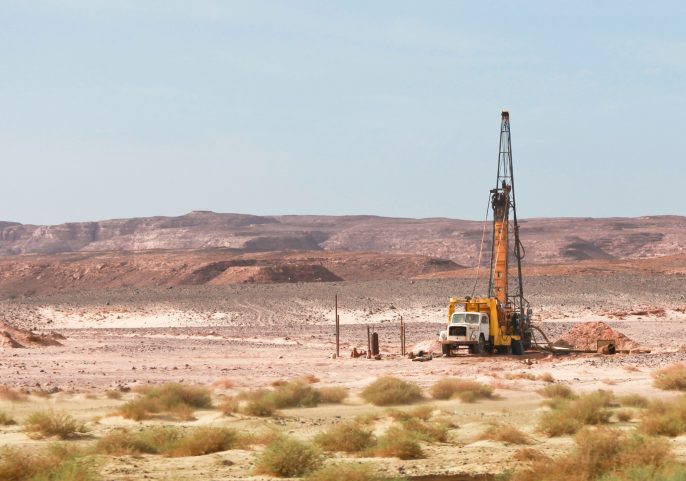 Companies that work with pipelines or valves and protection systems need access to real-time data to monitor and manage operations and reduce equipment failure and downtime. With a wide range of Iridium and Iridium Connected solutions, onshore oil and gas companies have access to the information they need, when they need it, to make the most informed decisions.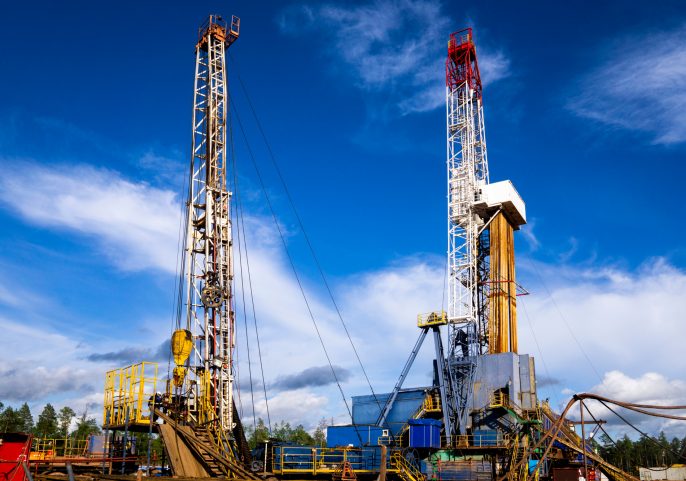 Energy providers cannot afford to lose connectivity with the crews and critical applications working in remote regions. Iridium serves as an ideal VSAT companion or satellite backhaul solution with reliable, weather-resilient connections anywhere in the world. As operations become increasingly digitized, you can rely on Iridium to maintain a link to your remote systems, even when other providers cannot.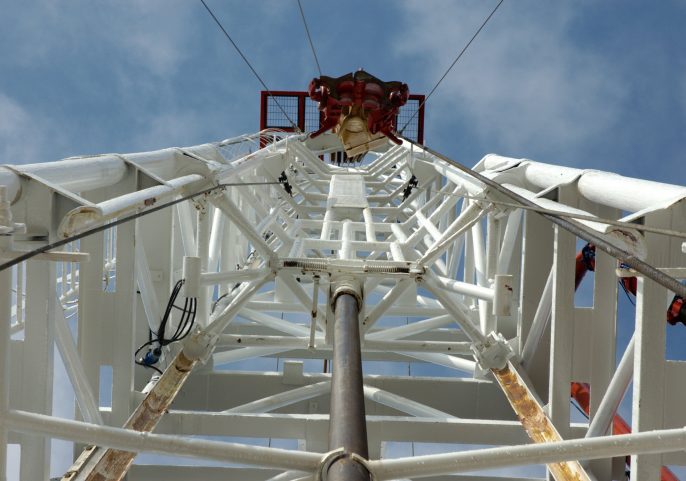 Iridium delivers reliable on-the-move communications, and with light-weight equipment, these solutions can be highly mobile. Keep your ground crews safe in regions with safety or security threats with the ability to pick up and go, taking critical comms with them in custom portable solutions developed by our leading partners.
Range of Solutions
Benefits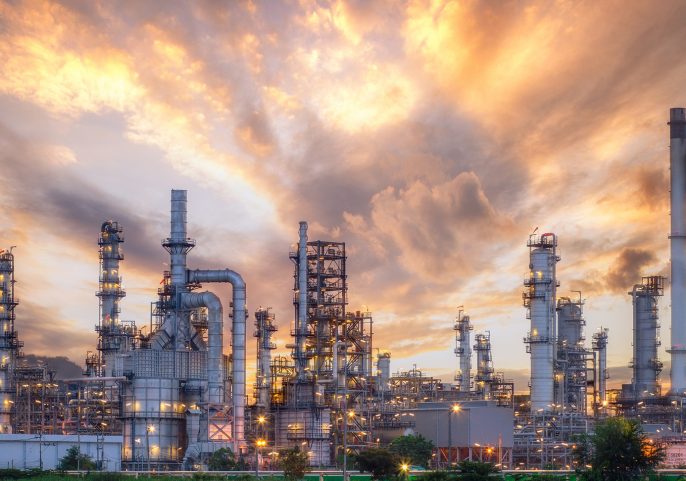 With a range of connectivity solutions, ranging from slap-and-track devices to bespoke, integrated terminals, Iridium and our partners offer a portfolio of hundreds of communications tools to keep onshore energy operations powered up. Iridium Certus® midband and broadband products utilize low-profile, solid-state antennas to provide the fastest L-band speeds available for either primary communications, VSAT companion, or satellite backhaul. Iridium IoT solutions leverage small form-factors and integrated technology to connect with remote sensors for real-time data transfer.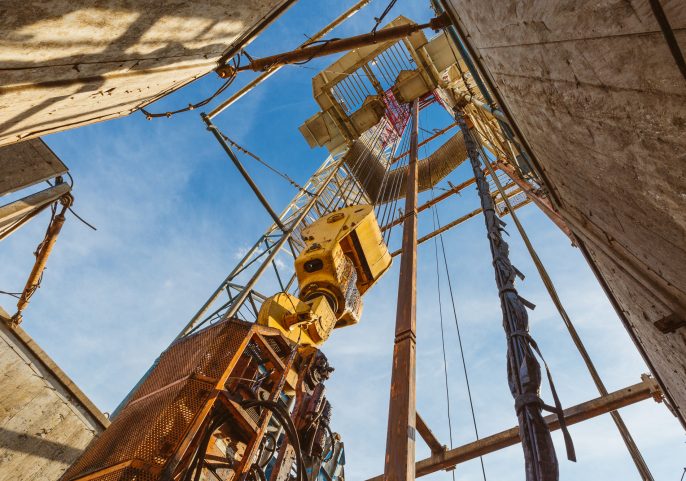 Iridium's robust equipment and data services require a low capital investment, ensuring top tier performance at lower rates than other providers. And, with flexible service plans, users can choose and only pay for what solutions best fit their needs.
Want more info?
Get In Touch With Our Team