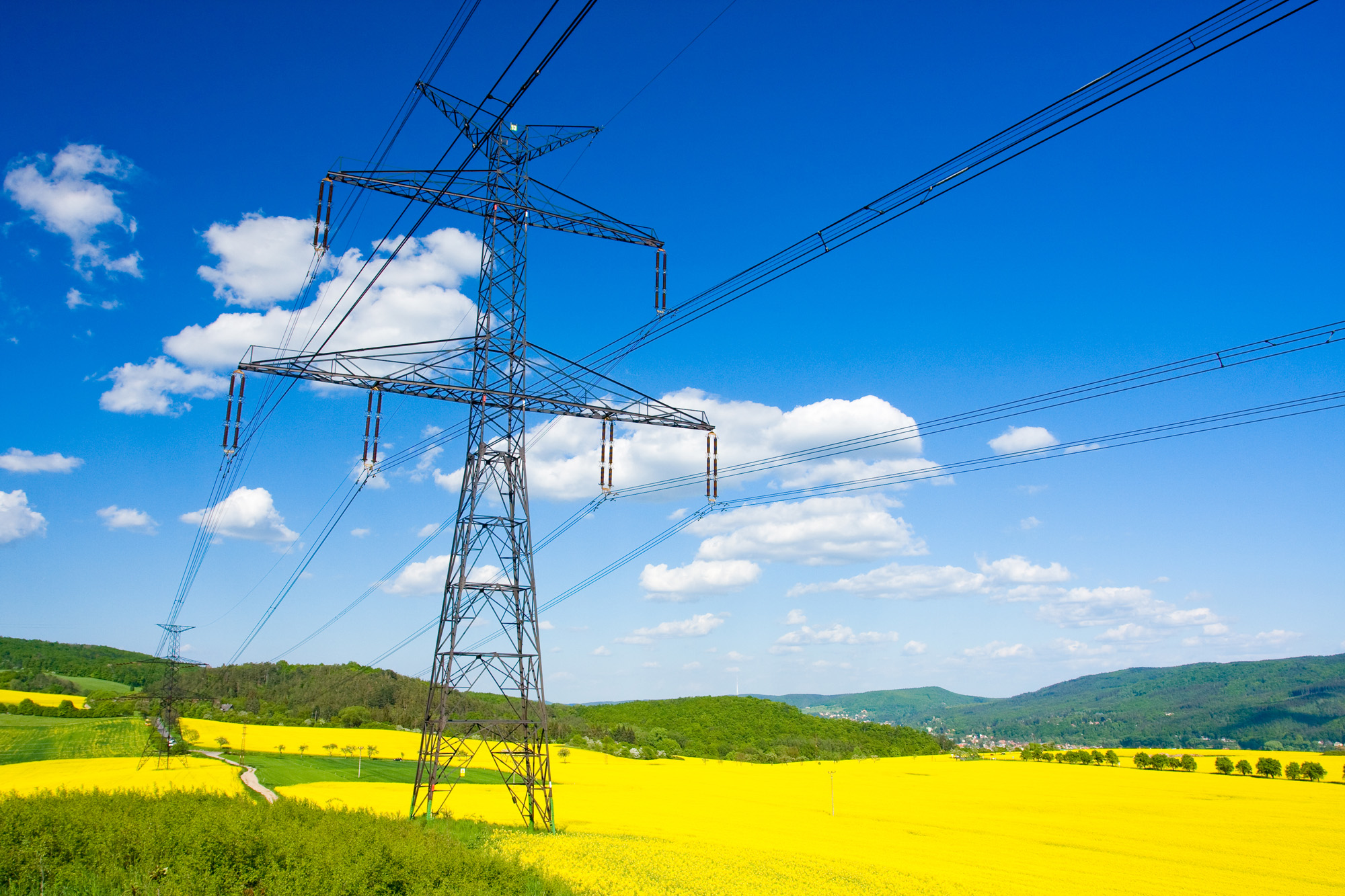 Utilities
Energy
No one works harder than you and your crews: working to provide utilities services to entire cities means that there's no room for "no signal". Iridium provides a reliable means of communication and real-time data collection regardless of geographical location, even in adverse weather, giving users a complete operating picture to optimize transportation, distribution, production, and maintenance for utilities operations. Iridium puts the power back in your hands, making you and your operations more efficient, more productive, and cost-efficient than ever before.
Featured Applications
Dispatch / Operations Center

Iridium

®

Push-To-Talk

Fleet Management Software

Utility Troubleshooting Database

Vehicle Telemetry Monitoring

Vehicle Location Tracking

Utility Worker

Job Tickets

Troubleshooting Apps

Messaging Apps

Lone Worker Safety
Iridium Advantage
As the only truly global satellite solution, Iridium ensures that you're never left in the dark: our unique network of satellites provides users with fast voice and data connections – even in remote areas, ensuring you and your team don't lose contact. Streamline your utility operations with enhanced technology for personnel and asset tracking to work more efficiently, with solutions that remain functional even in adverse weather. Iridium offers cost-effective products and services without the expense of building out local infrastructure. Iridium also works directly with fleet management companies to deliver timely access to information needed to make critical decisions in the field — helping maximize efficiencies and reduce overall operational costs.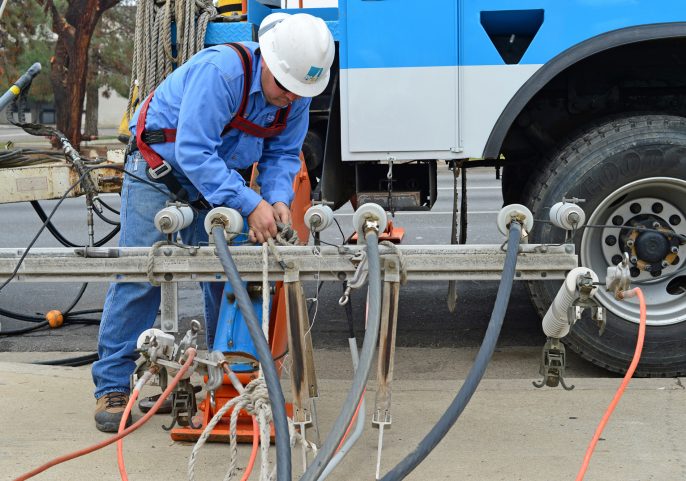 Leveraging the power of our unique network of 66 cross-linked low-earth orbit (LEO) satellites, Iridium's global service does not rely on ground-based communications infrastructures. Bad weather or terrestrial outages will not affect your connectivity, so you can keep working, even when other connectivity sources fail.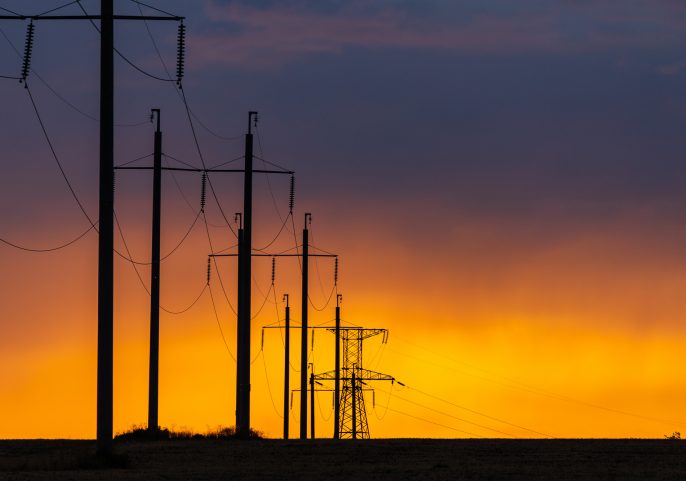 Iridium's LEO constellation delivers consistency in coverage and service because the transmission path is shorter and delivers stronger signals than GEO satellites – allowing you to track, monitor, and manage assets and vehicles as they move. Get the latest data and speak to your teams in real time, even if you're miles away from the job site.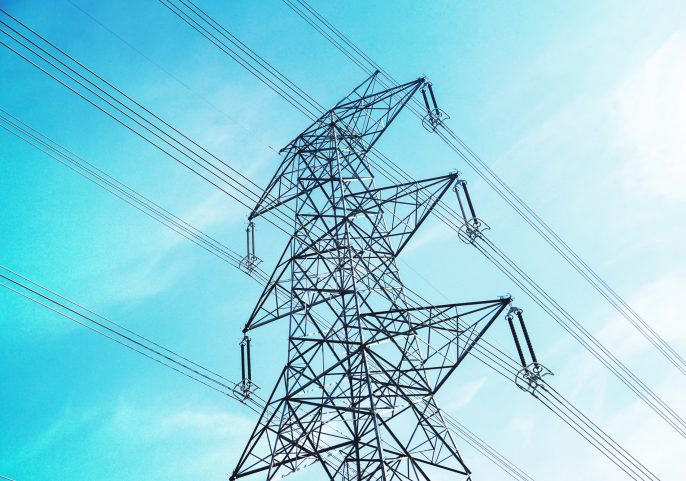 Iridium's mesh architecture creates a dynamic network in space as calls are automatically passed from satellite to satellite, creating a highly secure and reliable connection in all weather conditions. Crosslinks make the Iridium network particularly reliable in the face of natural disasters or challenging weather events – such as hurricanes, tsunamis, earthquakes, forest fires, storms, or heavy smoke.
SCADA Capabilities
Benefits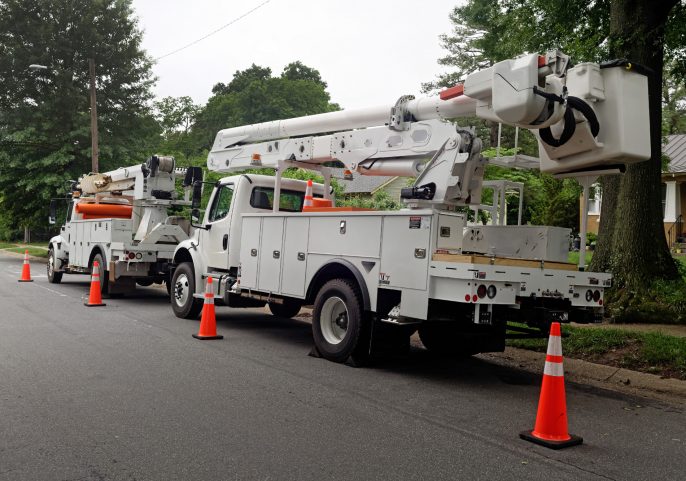 Many utility companies rely on SCADA systems to extend applications into regions outside of reliable terrestrial or cellular communications. Iridium and its partners help implement well planned SCADA systems, allowing organizations to deliver power reliably and safely, lower costs and achieve higher customer satisfaction.
Unique Solutions
Benefits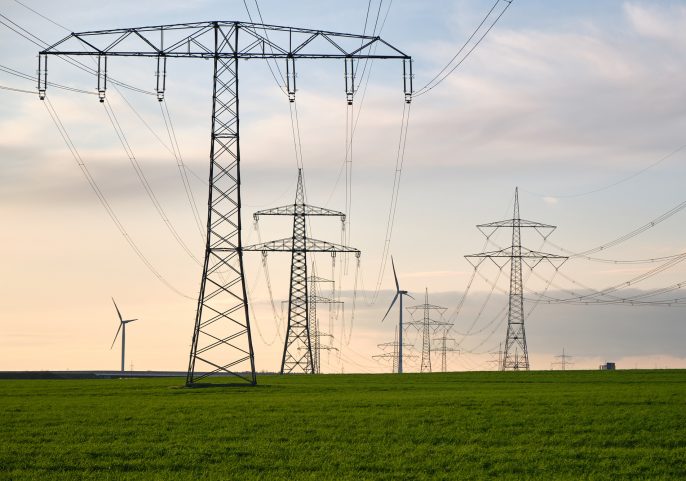 Iridium and our ecosystem of hundreds of industry-leading partners deliver reliable, high-performance solutions that can be customized for your unique needs. From global asset management and SCADA to lone worker safety and remote communications, Iridium enables better monitoring and management of assets, energy grids, personnel deployments, and more — anywhere on Earth.
Want more info?
Get In Touch With Our Team