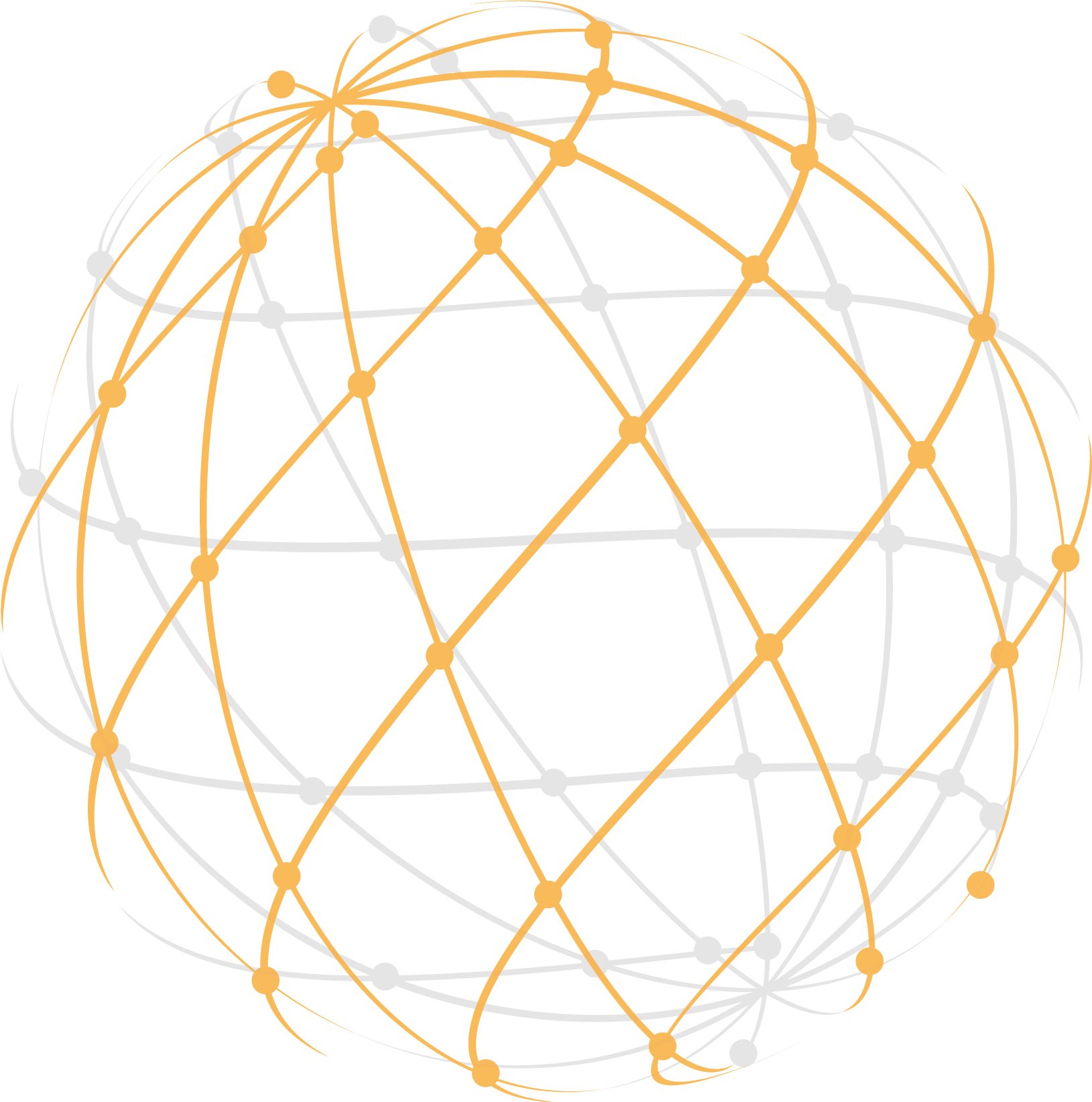 Three (3) Simultaneous High-Quality Voice Lines
IP Data Speeds up to 176 Kbps Up / 176 Kbps Down
Secondary Data Flows
Prepaid Voice and Data Plans
Web Browsing, Email, File Transfer
With upload and download speeds up to 176 Kbps, Iridium Certus 200 will deliver reliable, truly global coverage through small, lightweight, low-power equipment. From high-quality voice calling on-the-move to internet and messaging at 30,000 feet and critical Connected Ship applications, Iridium Certus 200 will offer an affordable broadband connectivity solution anywhere in the world.
Key Applications
Maritime

-        Connected Ship

-        Commercial Fishing / VMS

-        Workboat

-        Leisure

-        Regulatory

Land Mobile

-        Utilities

-        Business Continuity

-        Emergency & First Response

-        Mining

Aviation

-        Business Aviation

-        Rotorcraft & Fixed Wing Aircraft
The Reliable, Truly Global Iridium Network
The unique architecture of the Iridium constellation provides inherent advantages in performance and reliability over other mobile satellite service providers:
66 cross-linked satellites with multiple overlapping spot beams provide reliable communications anywhere in the world
Iridium's network provides truly global coverage and minimizes line-of-sight issues
Low-Earth Orbit provides a shorter transmission path with less signal attenuation
L-band frequency is resilient to adverse weather
Core Technology
The Iridium CertusTM 9810 is the first Iridium Certus broadband transceiver, enabling speeds of up to 352 Kbps transmit and 704 Kbps receive. This transceiver allows select Iridium Certus value-added manufacturers to develop innovative and critical specialty broadband solutions for organizations and governments around the world.
Size: 150.6 mm x 133.6 mm x 18.2 mm
Weight: 0.5 kg (< 1 lb)
Regulatory: FCC, IC, CE, ETSI, AS/NZS, RoHS Compliant
Antenna: Flexible design supports high-gain multi-element and low-gain omnidirectional antennas