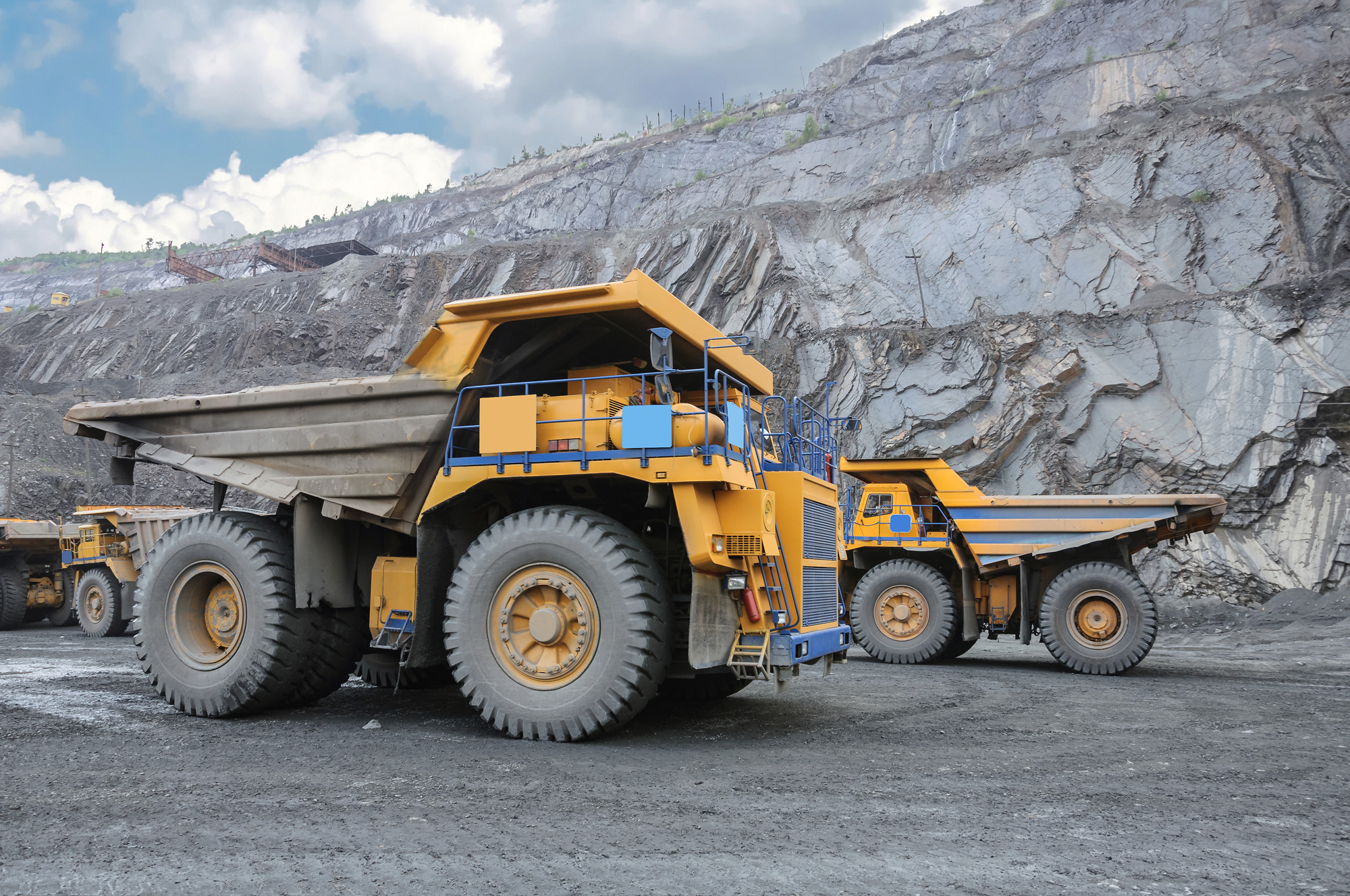 Construction
Industrial
Whether you're on the ground operating machinery or working from high above on the scaffolding, Iridium keeps you and your construction crews connected for enhanced safety and heightened efficiency. With hardworking solutions to optimize operations and manage assets, crews work smarter with enhanced technology to anticipate and react to changes in real-time. From monitoring heavy equipment that is miles away to connecting with lone-workers on remote sites, Iridium provides unparalleled connectivity to your team and your assets – anywhere in the world.
Featured Applications
Operations

Mobile Office Connectivity with Internet and Multiple Voice Lines

Real-Time Telemetry 

Remote Data Collection 

Location-Tracking and Logistics via Sensor Data

Equipment and Asset Management

Environmental Compliance

Iridium® Push-To-Talk

Heavy Equipment Performance

Engine Hours and Status

Performance Indicators

Safety & Security

On-site Safety Management

Lone Worker Monitoring

Safety Compliance

Real-Time Alerts

Equipment Location Monitoring

Personnel Location Monitoring
Iridium Advantage
As the only truly global satellite communications network, Iridium provides an easily-deployable, mobile alternative to traditional and expensive on-site fixed infrastructure. With reliable, pole-to-pole coverage, lone workers and teams in the most remote environments are still connected to home base fulfilling safety and compliance requirements. Iridium also works directly with fleet management and original equipment manufacturers (OEM) of heavy machinery to deliver timely access to information needed to make critical decisions in the field — helping maximize efficiencies and reduce overall operational costs.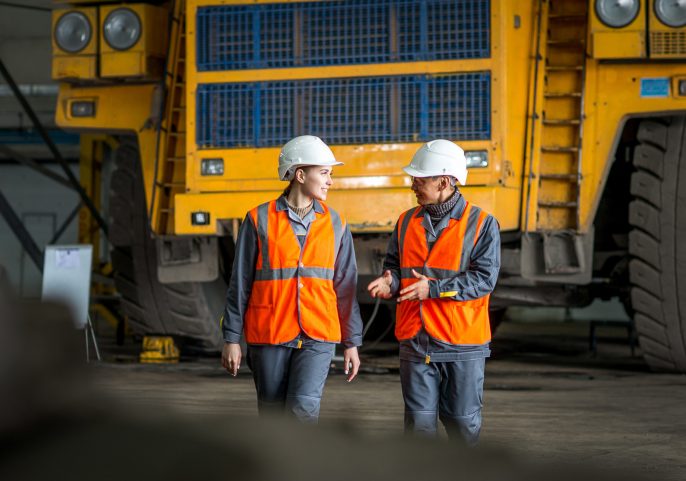 Iridium's meshed network architecture delivers weather-resilient satellite connectivity. Since the Iridium network does not rely on local terrestrial infrastructure, it is unaffected by adverse weather on the ground, meaning you can continue to send data and coordinate across your team even if it is raining or snowing on-site.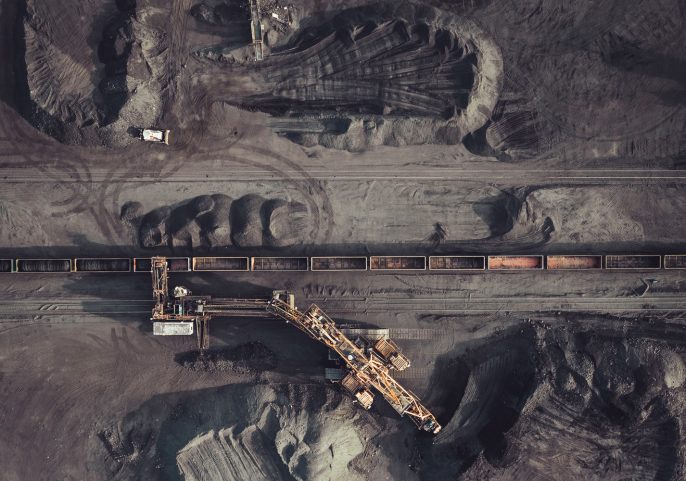 With Iridium, mobile and portable solutions and easy group communications are the standard, not the exception. Through a range of portable Iridium and Iridium Connected® solutions, users can create a unique communications system that works wherever the team or the equipment goes. Whether you are setting up a remote field office, scouting locations, managing compliance standards, or gathering heavy equipment performance data in real-time, Iridium keeps you connected at peak productivity.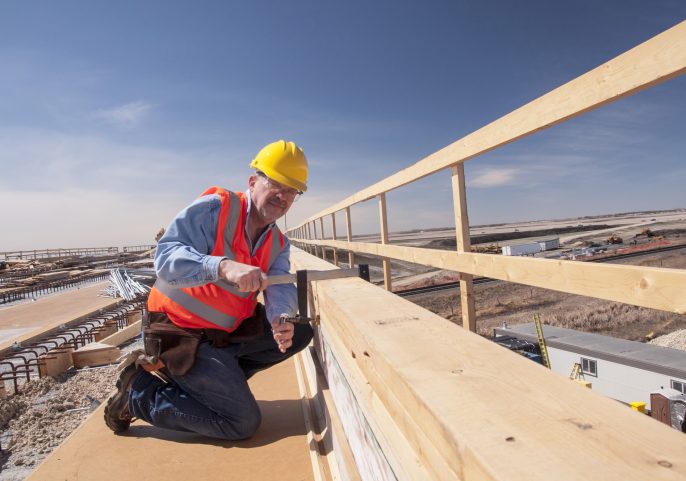 Iridium's unique network of 66 crosslinked satellites enable clear communications anywhere in the world, including remote or high-latitude areas that are out of reach from traditional terrestrial infrastructure.
Want more info?
Get In Touch With Our Team