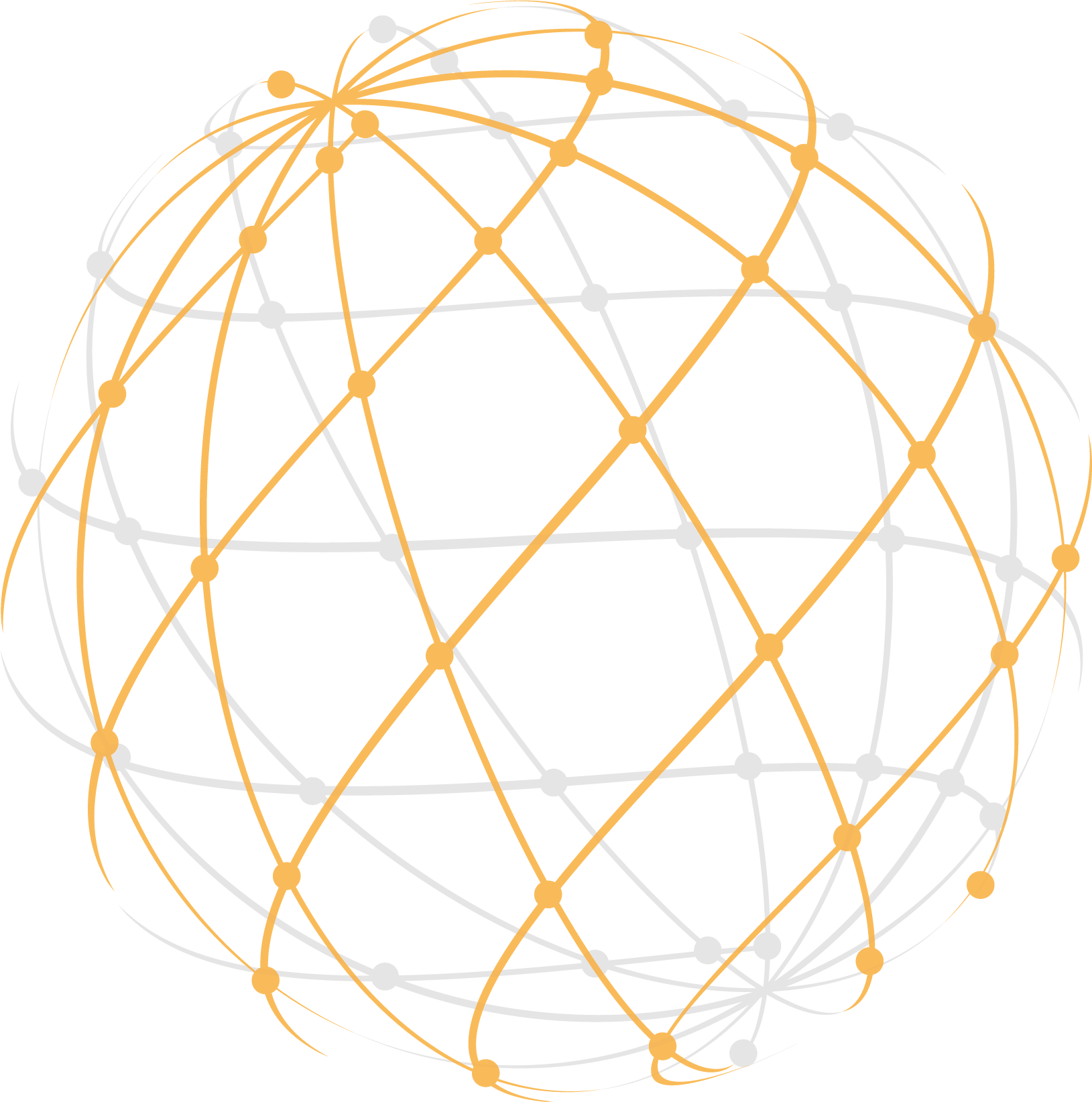 Two (2) Simultaneous High-quality Voice Lines
IP Data Speeds Up to 22 Kbps Up / 88 Kbps Down*
Text-based Web Browsing, Email, File Transfer
IoT Data Transfer
*Based on existing Iridium core technologies. Iridium Certus 100 is capable of supporting speeds up to 88 Kbps up / 88 Kbps down.
Optimized for solutions with strict size, weight, and power requirements, Iridium Certus 100 will provide reliable, truly global connectivity for vehicles, vessels, and aircraft all over the world. With speeds up to 88 Kbps, Iridium Certus 100 will be ideal for tracking, personal communications, and safety applications.
Key Markets
Maritime

-        Connected Ship

-        Commercial Fishing / VMS

-        Regulatory

-        Autonomous Vessels

Land Mobile

-        Personal Communications

Aviation

-        Business Jet

-        UAV

-        Safety Services

IoT

-        Industry & Construction

-        Energy

-        Utilities
The Reliable, Truly Global Iridium Network
The unique architecture of the Iridium constellation provides inherent advantages in performance and reliability over other mobile satellite service providers:
66 cross-linked satellites with multiple overlapping spot beams provide reliable communications anywhere in the world
Iridium's network provides truly global coverage and minimizes line-of-sight issues
Low-Earth Orbit provides a shorter transmission path with less signal attenuation
L-band frequency is resilient to adverse weather
Core Technology
The Iridium CertusTM 9770 provides midband IP data services with L-band data speeds of 22 Kbps transmit / 88 Kbps receive, in addition to high-quality voice connectivity. The size and speed of the device make it ideal for applications requiring richer data transfers, pictures, low-resolution streaming and enhanced telemetry delivered through small-form factor antennas and terminals.
Specs: 140 x 60 x 16 mm
Weight: 185 g
Regulatory: FCC, IC, CE, RoHS Compliant
Antenna: External passive omni-directional antenna