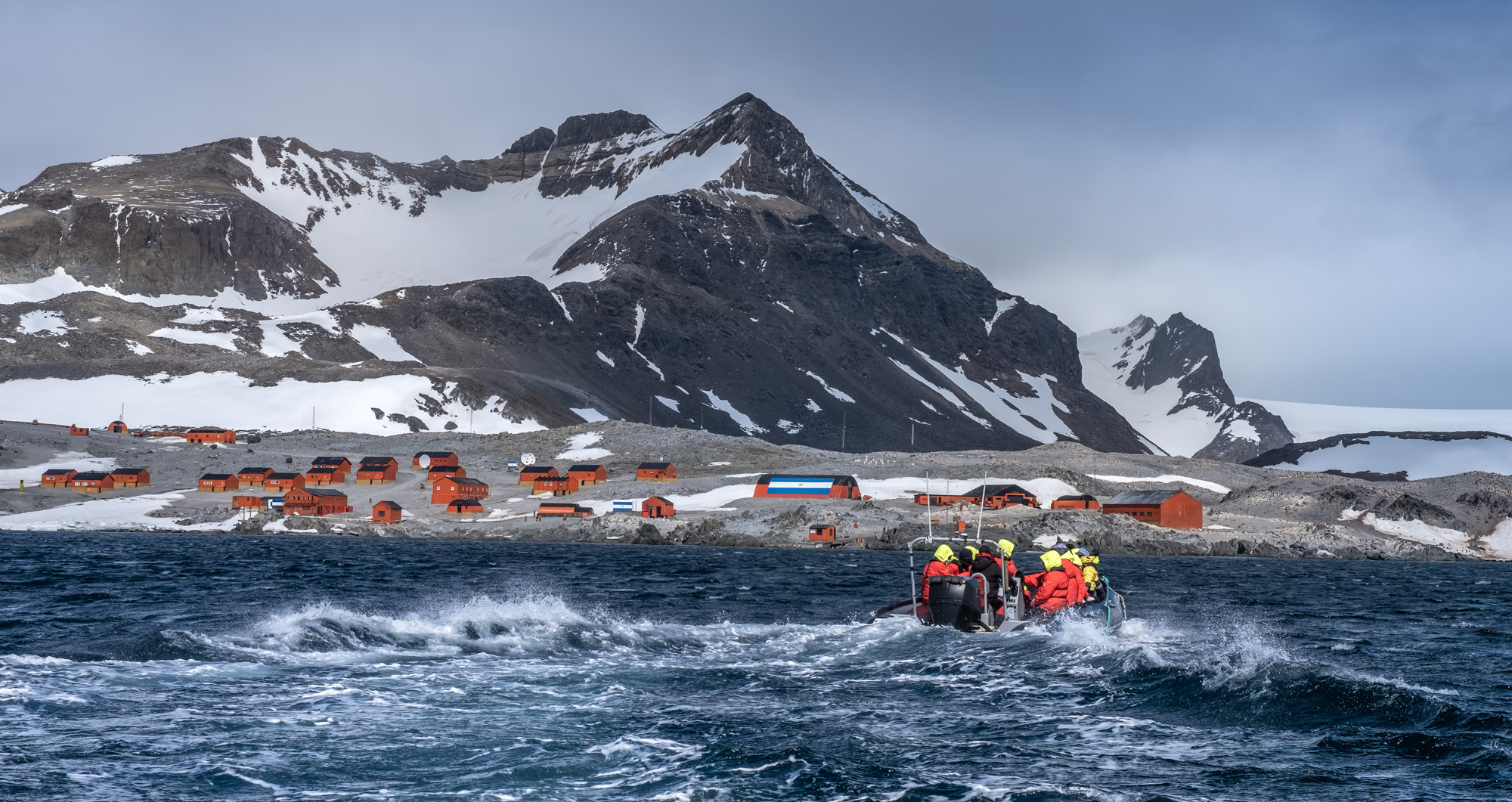 Oceanic
Research
Researchers continue to push boundaries to explore and protect our planet's vast ocean landscapes, and Iridium® is there to provide reliable connectivity and cutting-edge solutions. With a commitment to oceanic scientists and their critical work, Iridium delivers critical connectivity services that support oceanographic missions with exceptional performance, durability, and value at sea. Using Iridium's unparalleled global connectivity, researchers and scientists create real world solutions to combat oceanic pollution, provide early warning for natural disasters like tsunamis, detect and monitor oil spills, and create weather forecasts.
Featured Applications
Scientist Communications

Data Transfer & Synchronization

High-Quality Voice Calling

Email

GPS

SMS and Messaging Apps

Buoys, Gliders, and Remote Sensors

Tsunami Early Warning Buoys and Remote Sirens

Oil Spill Detection

Ocean Pollution Cleanup Operational Comms

Weather Forecasting

Fish Monitoring

Whale Monitoring

Floating Lab Operations

Performance Monitoring

Remote Diagnostics

Weather Updates

E-Navigation Updates

Vessel Data Recorder (VDR) Monitoring

Safety Services (GMDSS, Anti-Piracy, Lifeboat Emergency Comms)

Autonomous Research Vessels

Command & Control (C2) Steering

Real-Time Sensor Data Collection & Transfer

Vessel Location Tracking & Monitoring
Iridium Advantage
Iridium works even where other networks fail, offering reliable and weather-resilient connectivity to the entire globe, enabling oceanographers to stay safe and connected while operating in waters all over the world. Iridium and its partners offer a wide range of data-gathering solutions to support research from individual autonomous buoys to extensive floating labs with essential equipment.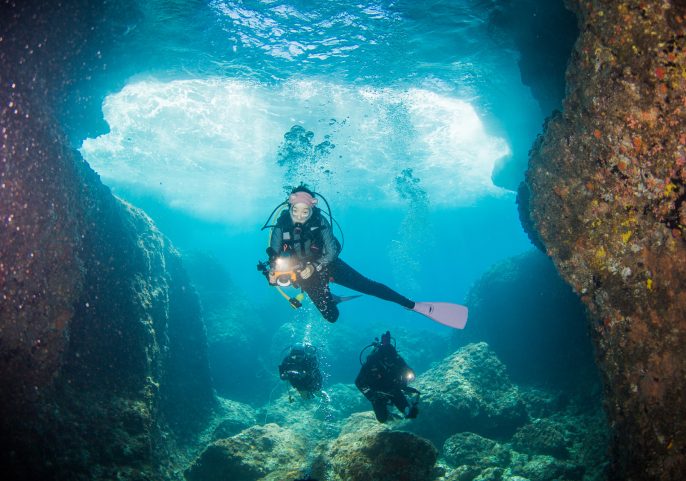 Iridium is the only satellite network that operates in isolated waters, in the poles, and everywhere else in the world. With 66 cross-linked satellites circling the earth in Low Earth Orbit, scientists and research equipment at sea are securely connected, and able to relay back information and findings in real-time, ensuring the flow of work continues uninterrupted.
Field-Tested Solutions
Benefits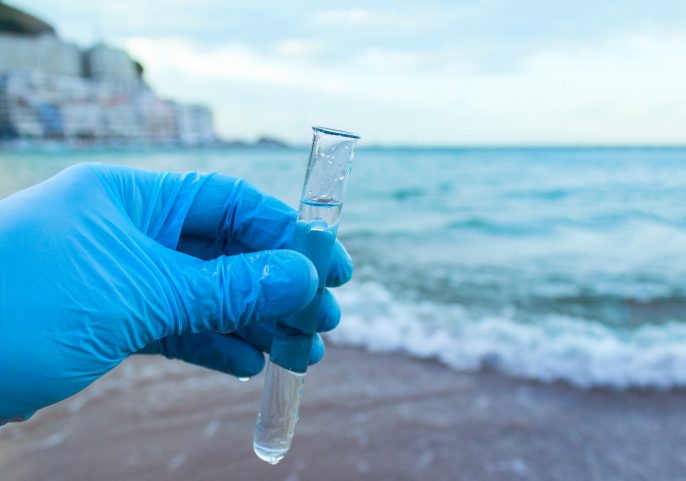 Iridium offers an expansive portfolio of communications products and services – including buoys, gliders, markers, profilers, autonomous underwater vehicles (AUV), and personal communications devices. High-performance and ruggedly engineered solutions enable the global research community to access all facets of communication and data, in any waters.
Flexible Services
Benefits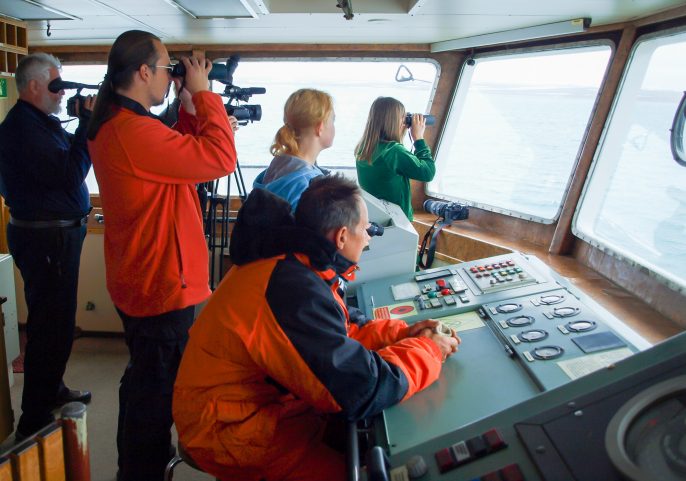 With Iridium services and solutions, oceanographers have the flexibility to choose what works best for their specific needs. Iridium Connected® equipment is built on Iridium's small, lightweight, low-power core technology, increasing its portability and mobility, and enabling its use on individuals and small vessels for tracking and data collection. Iridium offers a variety of flexible services to pair with the solutions from Iridium Certus® to low-latency Short Burst Data® (SBD®) that monitor and update status on scientific research tools.
Want more info?
Get In Touch With Our Team