3

Back
Enabling Cost-Effective, Sustainable Ocean Research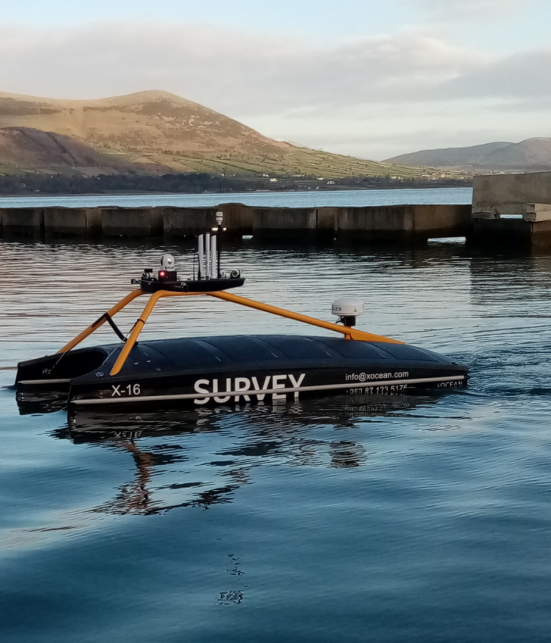 Download PDF
At A Glance:
The Challenge

Traditional seafloor-mapping methods have become obsolete and incapable of keeping up with the demands of the global ocean economy.

The Solution

XOCEAN's fleet of Uncrewed Surface Vessels (USVs)--equipped with Iridium Certus Connected® Thales VesseLINK terminals--collects data for agencies and companies.

The Impact

USVs provide a safe, cost-effective, and environmentally sound means of gathering essential data from our planet's oceans.
35k

hours of deployment supported by Iridium Certus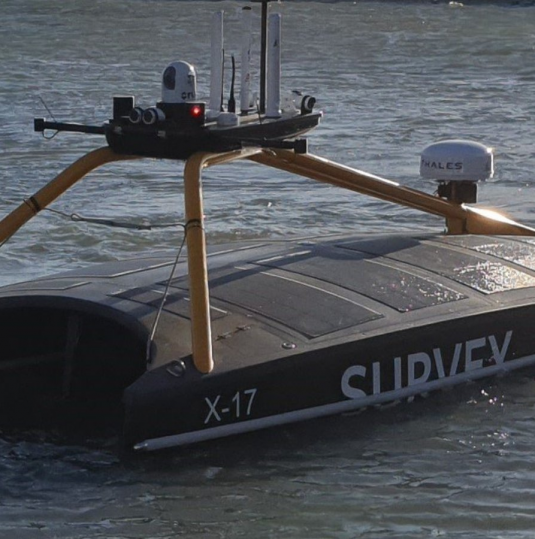 The Challenge
The global ocean economy is projected to double by 2030, but a significant knowledge gap remains; meanwhile, the traditional method of using crewed vessels to map earth's ocean floors has become increasingly obsolete.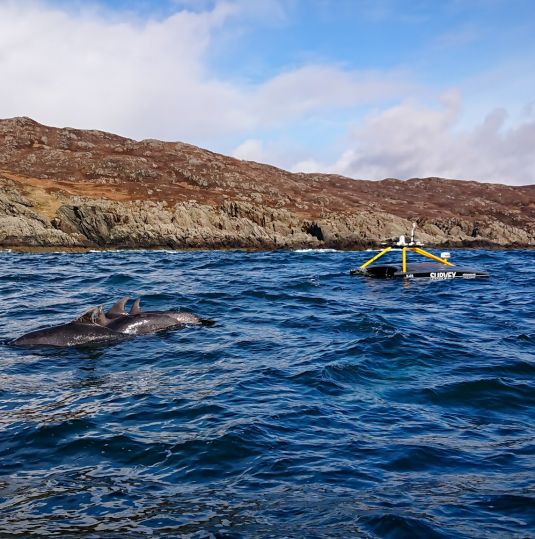 The Solution
In recent years, scientists and companies have turned toward USVs as an efficient and cost-effective method for seabed mapping (bathymetry), subsea asset integrity inspection, fish stock analysis, environmental monitoring, and other data collection.
At the forefront of that data collection is XOCEAN's USV fleet, which collects ocean data as a turnkey service to surveyors, companies and other agencies. From XOCEAN's onshore operations center, USV pilots receive real-time situational awareness data, such as 360-degree camera images, from the USV's Thales VesseLINK terminal, powered by Iridium Certus broadband service. This facilitates high-speed Over-The-Horizon (OTH) satellite communications to earth's most remote locations, without support from cellular connectivity or a nearby mothership.
XOCEAN entrusted AST, an Iridium partner and leading global satellite communications provider, to deliver best-in-class connectivity and support necessary for reliable, efficient data collection in complex marine environments.
The Impact
Thanks to OTH communications provided by Iridium Certus, USVs can operate continuously and more efficiently for longer periods of time, allowing XOCEAN to collect more data and thus support sustainable economic growth of earth's oceans.
Want more info?
Get In Touch With Our Team