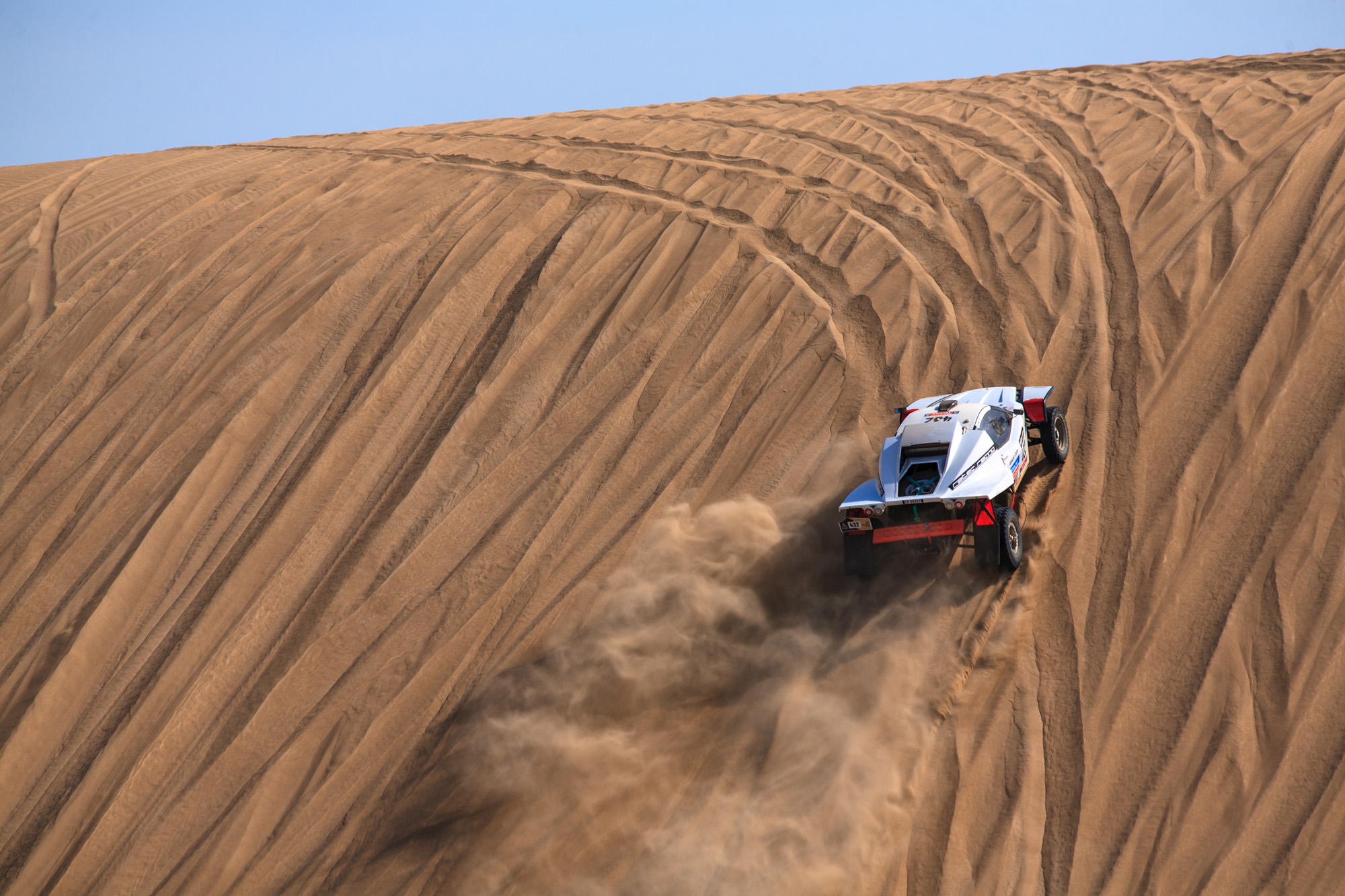 Extreme Sports
Personal Communications
Extreme adventures require extreme communications. Iridium offers a range of solutions for coordinating race logistics, tracking vehicles or vessels in real time, monitoring advanced telematics remotely, and emergency communications for critical situations. From yacht races to road rallies, Iridium® keeps you and your team connected so you can focus on crossing the finish line.
Featured Applications
Race Management

Scoring

Roll Call

Live Status Reports

Two-Way SOS

Team Coordination

Real-Time Tracking

Global Team Push-To-Talk Communications

Telematic Data

Team coordination / base logistics

Emergency Calling (Vehicle/Vessel mounting)

Navigation and Mission Planning

Weather Updates
Iridium Advantage
Rapid voice solutions are a necessity for any endurance race. Iridium enables two-way communication solutions to improve the tactical advantage of your race team and provide increased safety and support. With a range of flexible products and services, Iridium's reliable global solutions will keep you connected through sand dunes and across the ocean, wherever your extreme adventures take you.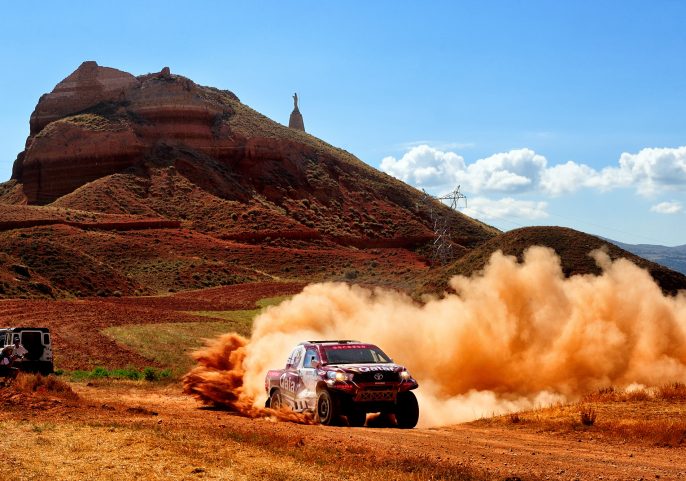 Iridium's low-earth orbit (LEO) network provides highly reliable, low-latency connectivity, creating shorter data transmission paths and faster connections that provide real-time access to vehicle or vessel status reports, race tracking data, and navigational information.
Two-Way Communications
Benefits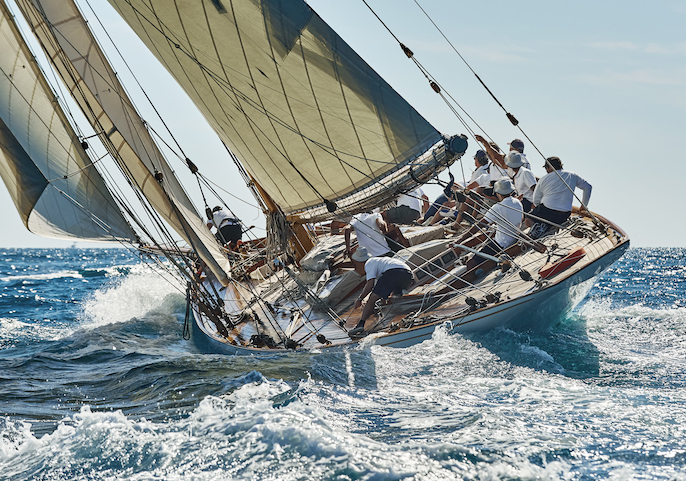 Unlike other solutions that only provide a one-way connection, Iridium allows you to directly connect with emergency dispatchers so you can provide additional information on your situation, as well as receive updates that help is on the way. Whether you're traveling across the world's most treacherous oceans or driving off-road in remote areas, Iridium provides a critical lifeline to rescue agencies should you need it.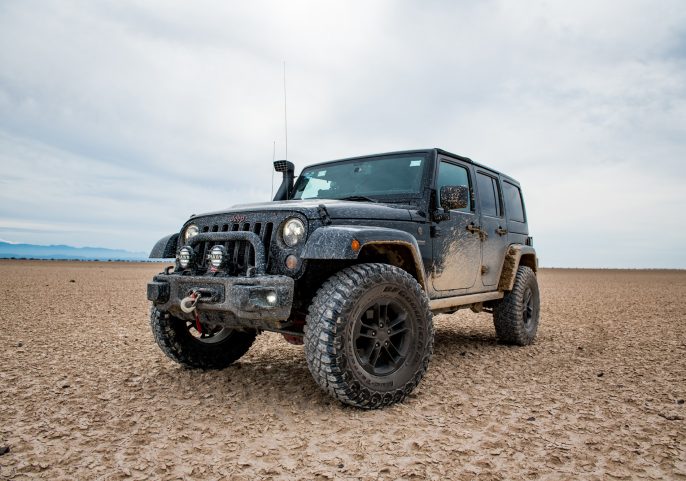 Omni-directional, solid state antennas automatically connect with the closest Iridium satellite whenever pointed toward the sky. This allows for flexible antenna mounting options and visibility in all terrain. Even on a fast-moving vehicle, your connection will remain strong – delivering a tactical advantage for your race team through reliable voice and data connectivity on the move.
Range of Solutions
Benefits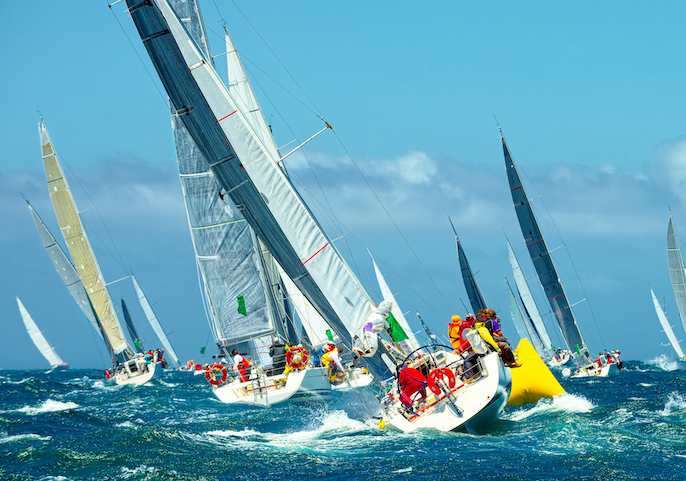 Iridium works with industry-leading partners to offer an expansive portfolio of communications products and services. From push-to-talk capabilities across your team, to real-time tracking, and even broadband capabilities for more intensive data needs, Iridium offers a variety of solutions to deliver a competitive advantage for your race team.
Want more info?
Get In Touch With Our Team