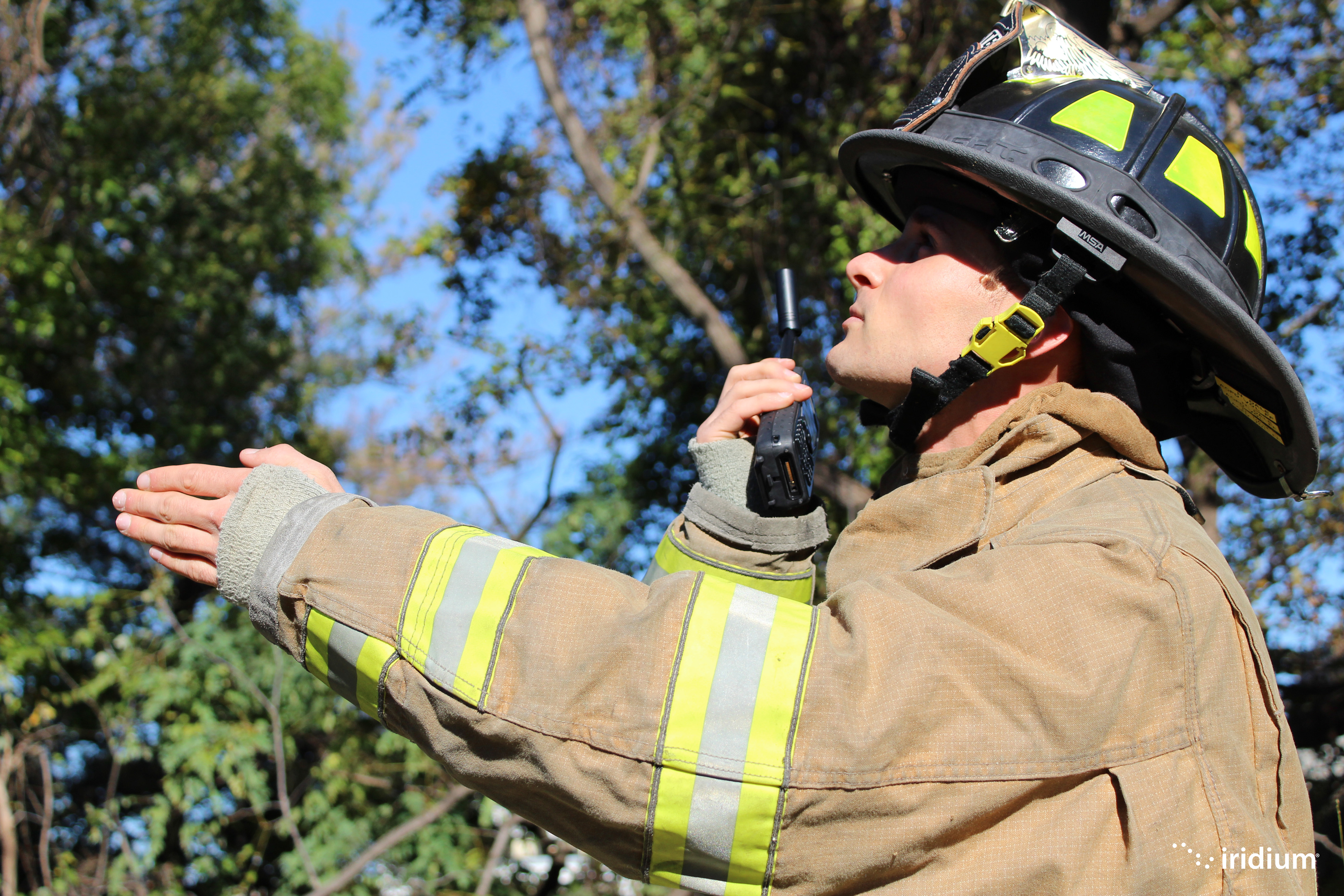 First Responders
Emergency
First responders rely on critical communications daily to ensure connectivity in perilous situations. From fire and rescue teams to public safety officers, a reliable link to group communications can mean the difference between life and death. Iridium® provides robust connectivity whether you are in or out of radio/cellular coverage, keeping you connected with highly reliable, cost-effective equipment and service plans. By extending your connectivity range, Iridium solutions support rapid response and recovery efforts beyond cities into remote environments. Iridium solutions can also be used to augment and enhance existing communications, interoperating seamlessly with traditional land-mobile radio (LMR) devices or stand-alone products, and accessories specially designed for inside buildings, vehicles, helicopters, airplanes and more.
Featured Applications
Dispatch & Operations Center

Iridium Push-To-Talk (PTT) Voice Communications

IP-Connected PTT on Iridium Certus

®

via ESChat (Coming Soon)

Video Monitoring

Vehicle Telemetry

Vehicle Location and Tracking

Dispatch Console Integration

In the Field: Police, Paramedic, Fire & Rescue, Medevac

Paramedic: Telemedicine, Triage Instructions

Police: Database Access (License Plates, Warrants) 

Interoperable Push-To-Talk

Location and Personnel Tracking

Video Monitoring (Vest Camera, Dash Camera)

Wi-Fi Calling

Backup and Failover for LMR devices
Iridium Advantage
When you're working on the front line, every second counts. Iridium's interoperable solutions connect Land Mobile radios with Iridium PTT radios, supporting robust group communications between disparate agencies, all at the push of a button. Iridium supports first responders operating as part of a deployed force or as an individual, enabling solutions that are designed to meet critical connectivity challenges through simple, easy-to-use, adaptable products. For increased flexibility, Iridium works with its partners to enable automatic least-cost routing for dual-connected products, allowing users to switch between an external cellular modem when terrestrial networks are available and the Iridium satellite network, reducing costs while providing continuous service.
Comms-on-the-Move (COTM)
Benefits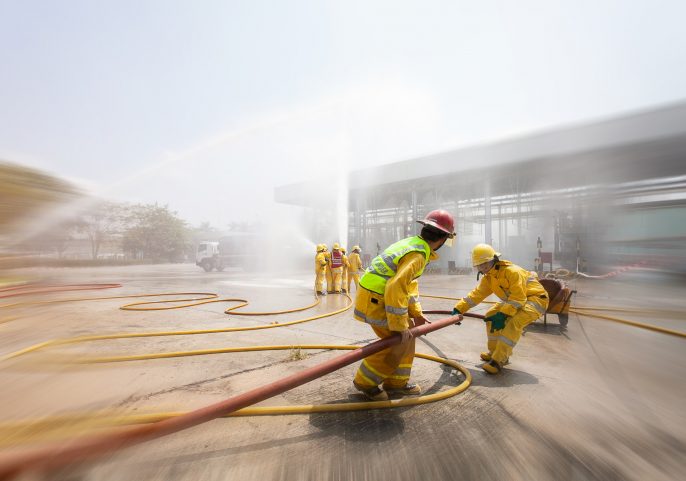 Iridium's low-earth orbit (LEO) constellation delivers consistency in coverage and service because the transmission path is shorter and delivers stronger signals than GEO satellites – allowing you to transform your emergency vehicle into a highly- functional mobile office with real-time comms-on-the-move capabilities. Omni-directional, solid state antennas automatically connect with the closest Iridium satellite wherever pointed toward the sky, allowing for a simple set-up and use.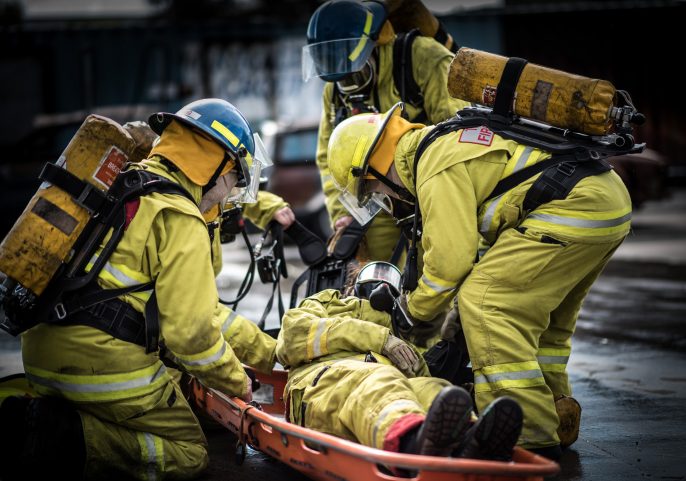 Iridium's mesh architecture creates a dynamic network in space as calls are automatically passed from satellite to satellite, creating a highly secure and reliable connection in all weather conditions. Crosslinks make the Iridium network particularly reliable in the face of natural disasters or challenging weather events – such as hurricanes, tsunamis, earthquakes, forest fires, storms, or heavy smoke.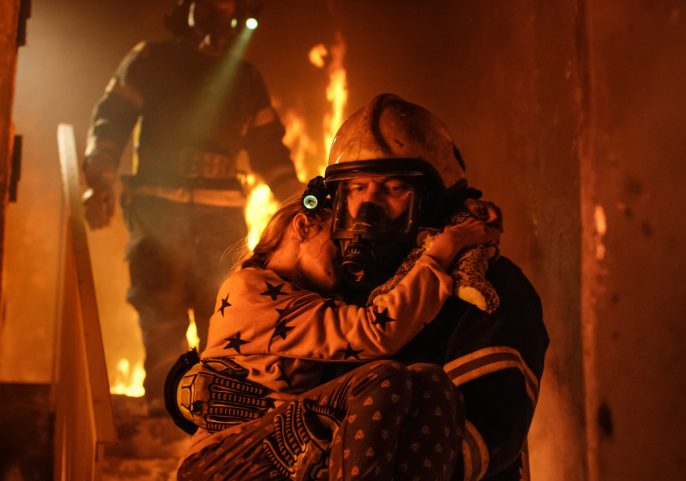 Iridium delivers reliable, low-latency, weather-resilient L-band connectivity to enable rapid response times for all your mission-critical communications.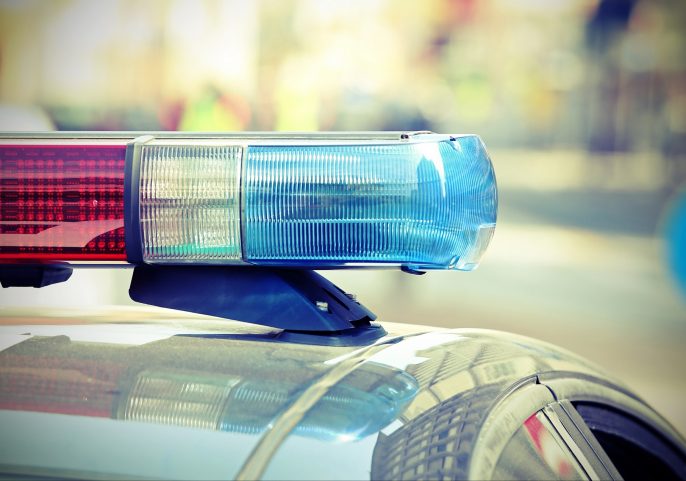 Iridium PTT is built for security, with no-compromise AES-256 encryption standards to deliver instant, secure group communications.
First Responders Insights
Want more info?
Get In Touch With Our Team