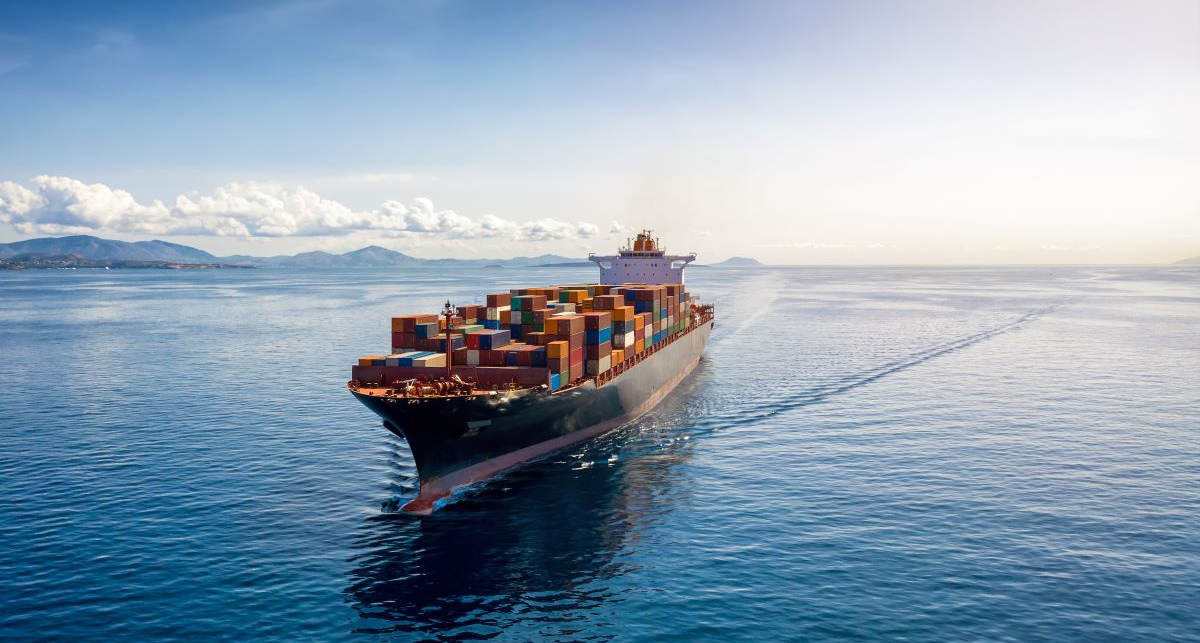 Iridium GMDSS Academy
Dedicated to preparing a new generation to traverse the high seas, the Iridium® GMDSS Academy provides an overview of Iridium Connected™ maritime safety services.
This free curriculum delivers an overview of the Iridium Global Maritime Distress & Safety System (GMDSS) and Iridium Certus® services. As adoption of Iridium GMDSS continues aboard Safety Of Life At Sea (SOLAS) class vessels around the world, instructors are encouraged to integrate this content into their course material—thereby helping to prepare the next generation of seafarers in its operation, should the need arise.
Find out what's in the three-module Academy curriculum.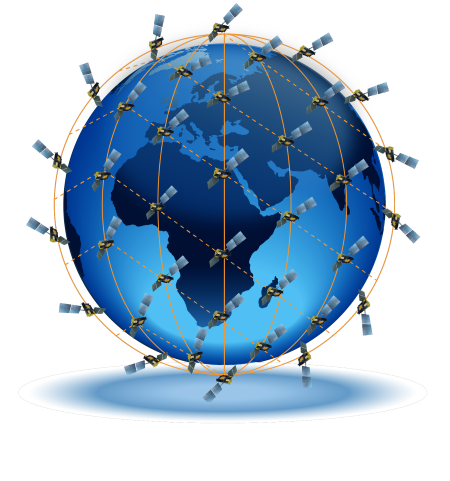 Module 2: Iridium GMDSS
This module explains Iridium GMDSS, highlights key features, reviews Safety Of Life At Sea (SOLAS) GMDSS regulations, and offers a tutorial on the features and functionality of the Lars Thrane LT-3100S—Iridium's first GMDSS terminal.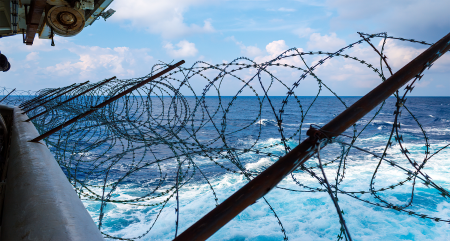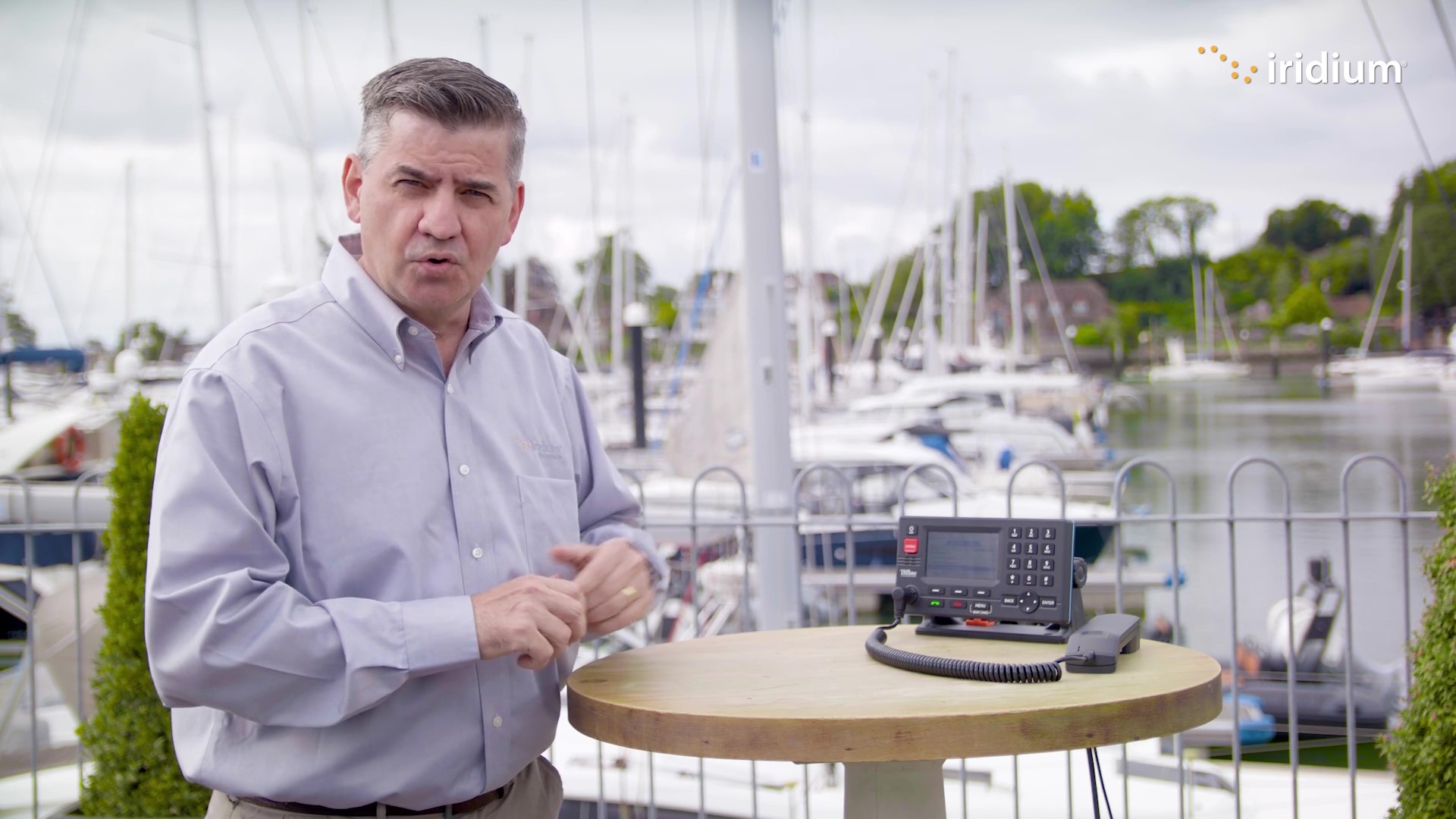 For all things Iridium GMDSS installation and use, watch our tutorial videos hosted by Iridium's Director of Maritime Safety & Security Services, Kyle Hurst.
Maritime Safety & Security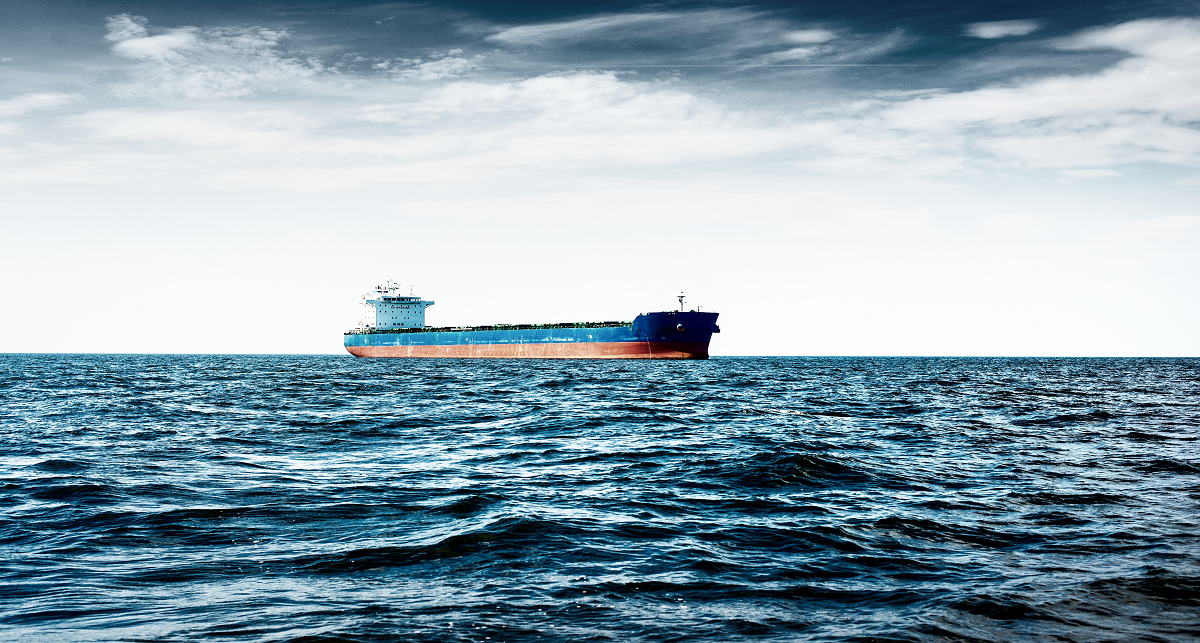 Discover more about Iridium GMDSS, LRIT, SSAS, and Ship Citadel Satellite Communications by visiting our Maritime Safety & Security page.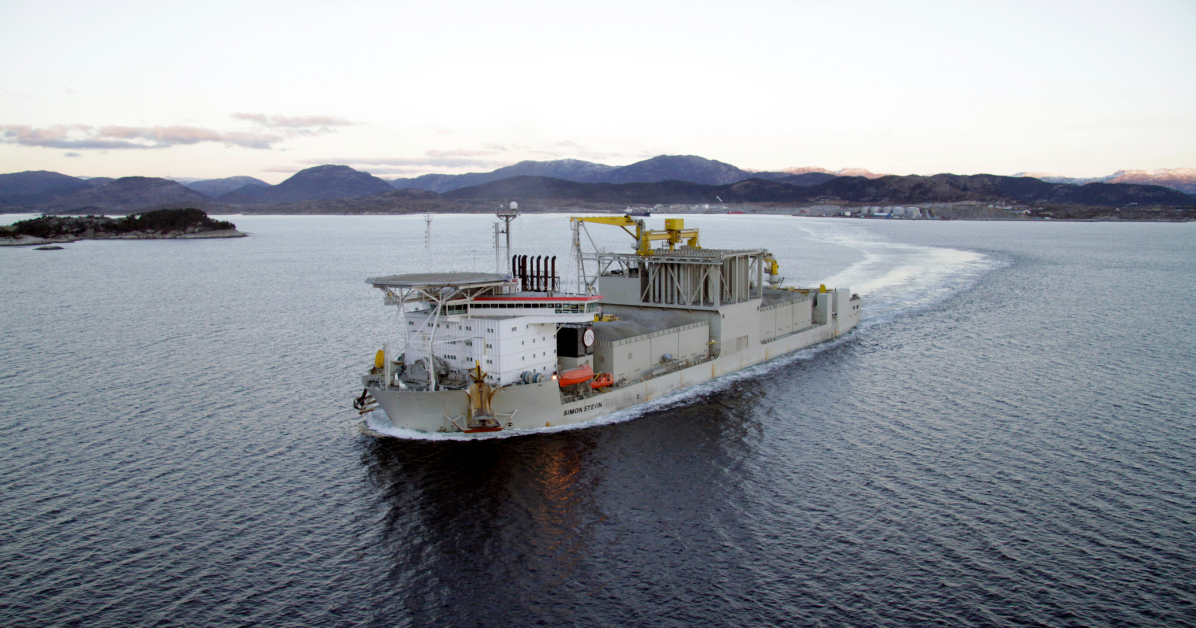 In this case study, find out why one of the world's largest rock installation vessels, M/V Simon Stevin, made the switch to Iridium GMDSS.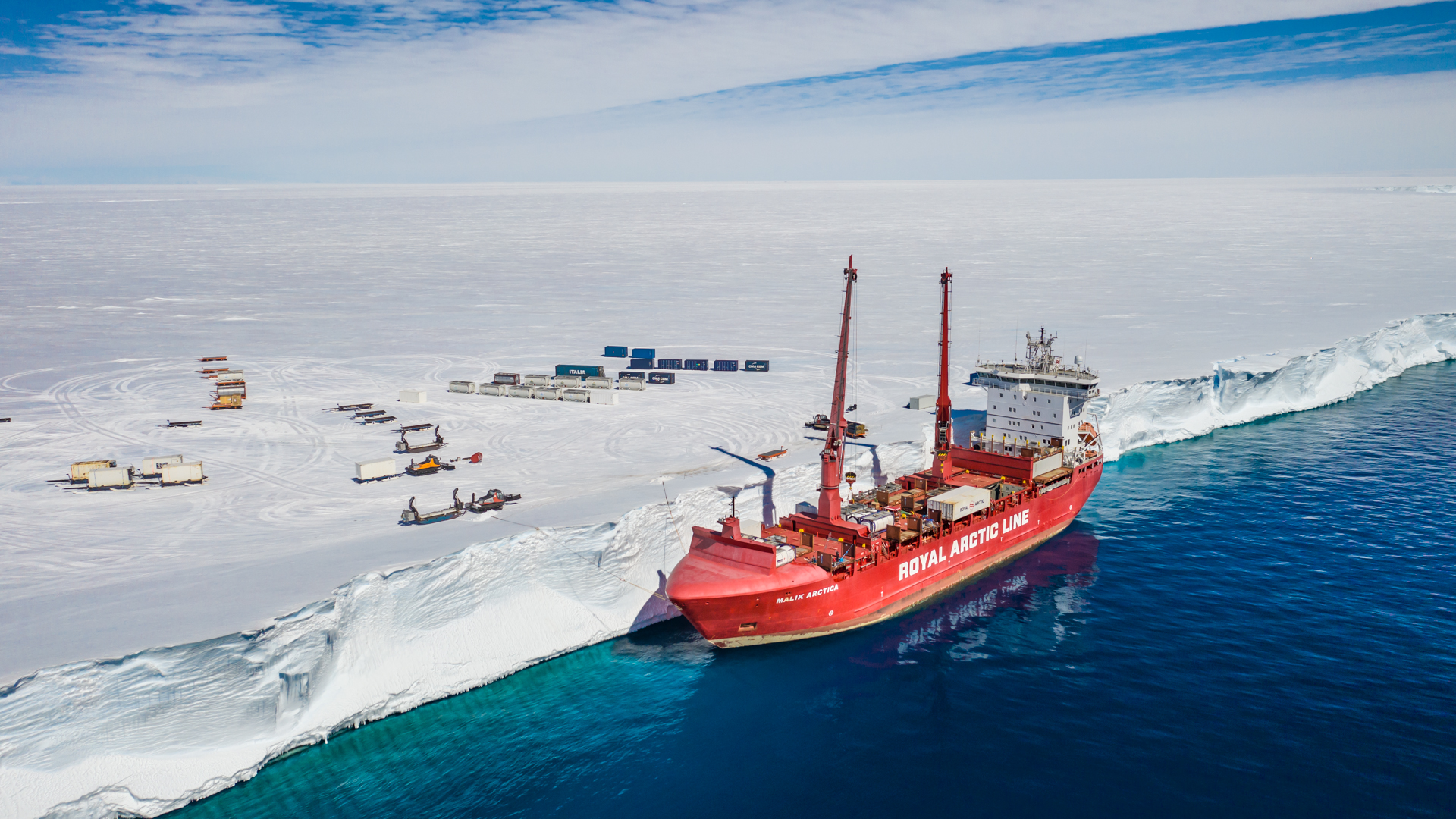 Join the the Malik Arctica crew as they test Iridium GMDSS through some of the roughest Arctic and Antarctic waters. Read their story.
Complete this form to receive a link to download Iridium's GMDSS Academy curriculum.