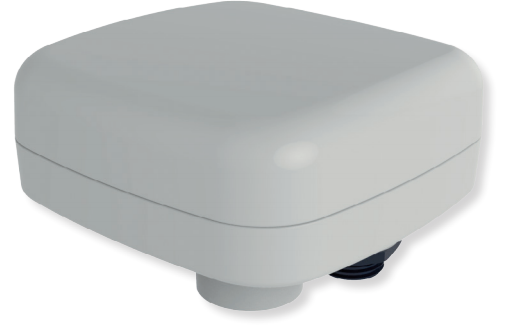 Polaris Electronics A/S SIRIUS one
Overview
Polaris Electronics A/S has combined all the input received from customers with the hard earned experience from the deployment of high tech hardware in the maritime environment, and come up with this Iridium tracking transceiver.
Robustness, reliability, versatility and low cost were the focus points during the design of the device. By utilizing the Iridium satellites together with a cutting edge low powered combined GPS and GLONASS module we have created a great solution both in regards to tracking abilities and prolonged
operation on battery.
The Iridium Satellites provide not only true global tracking and connectivity, but also relieve you from the constraints of the geostationary satellites that imply limitations on the placement of the transceiver on board vessels.
Technical Specifications & Features
Power Consumption: @ 24 VDC: RX mode < 250mA, TX mode < 2A, Power save < 50mA
Nominal Power range: 12 VDC – 36 VDC
Temperature range: Operation -40°C to +50°C, Storage -40°C to +80°C, built in heating element.
Weight: 390 g with battery
Color: Can be delivered in black and white.
Approvals include:
FCC
CE
IEC 60945
Iridium
IP67
Interfaces:
Wi-Fi access point
Ethernet
RS232/RS485
I/O pins