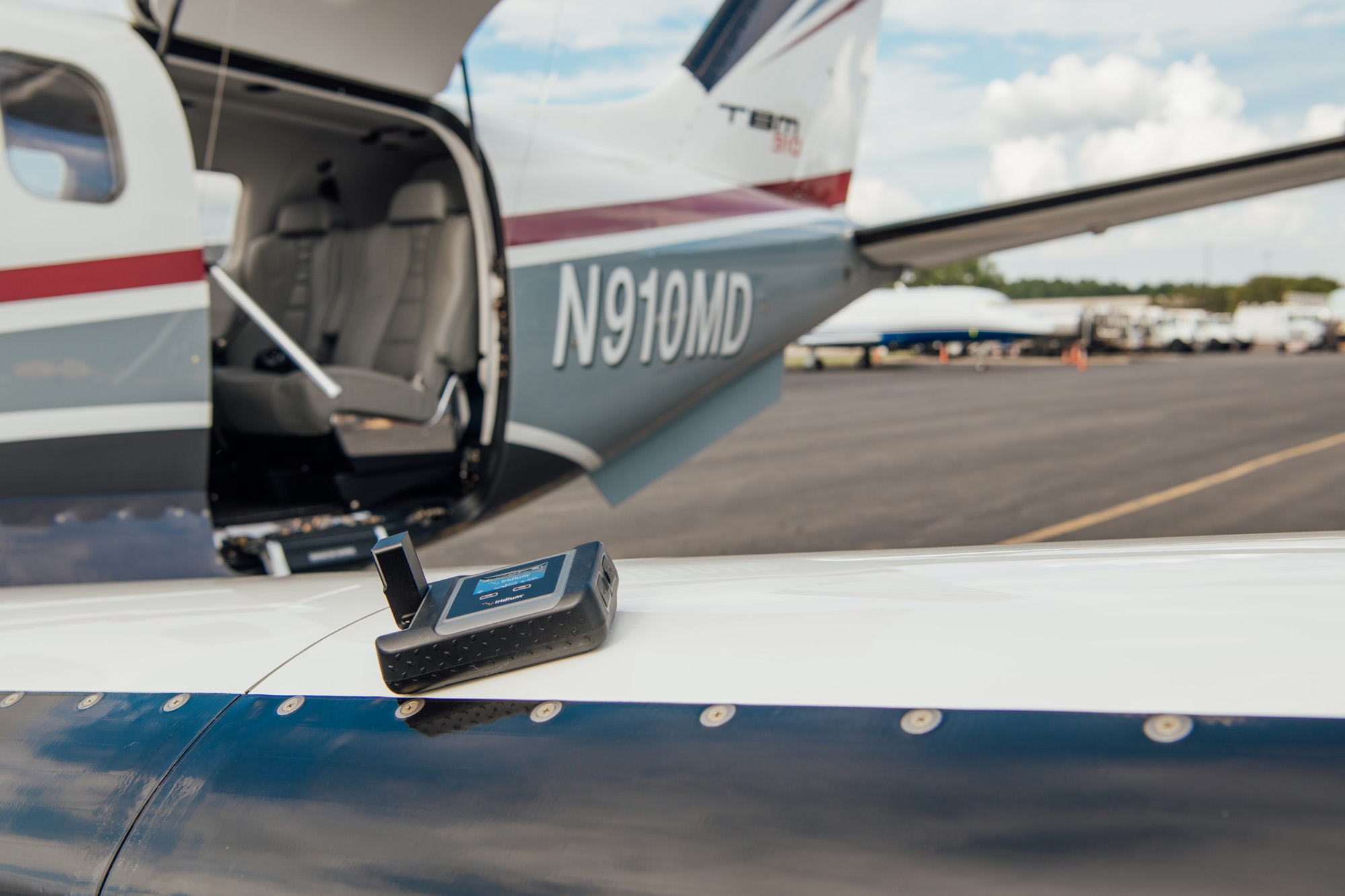 General Aviation
Aviation
Only one network delivers reliable, truly global coverage from wheels up to wheels down. General aviation pilots can depend on the proven Iridium® network and Iridium Connected® solutions for all price points and features, ranging from simple, low-cost flight-following to full Internet connectivity. Enhance your in-flight experience with Iridium.
Featured Applications
Cockpit Connectivity

Flight Plan Updates

Flight Tracking

Navigation Chart & Terrain Database Updates

Graphical Weather 

Pilot Reported Weather Events (PIREPS)

Passenger Connectivity

Internet

Text, Emailing, and Messaging Apps

Calling, VoIP, and Voicemail

Safety Services

Mechanical Monitoring & External Sensor Readings

EFB Services
Iridium Advantage
The Iridium network sets the standard for reliable voice and data in flight. Small, light equipment from aviation industry experts, coupled with high-quality voice communications, real-time data transfers, and weather-resilient connections makes Iridium the obvious choice for in-flight comms.
Truly Global Coverage
Benefits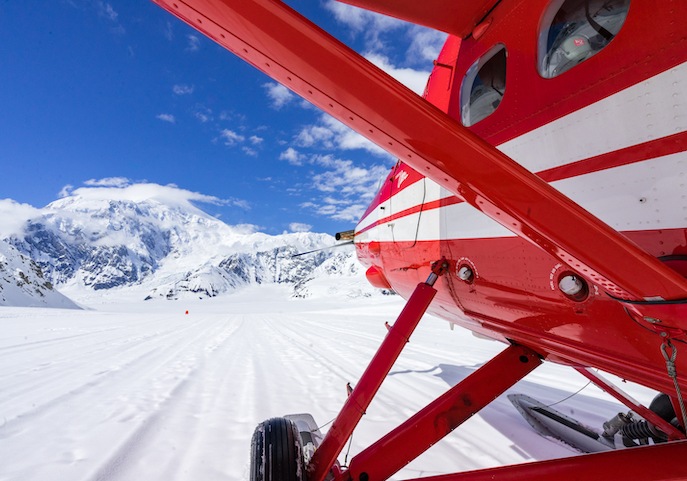 Iridium's low-earth orbit (LEO) satellites provide pilots with reliable inflight connectivity anywhere in the world, regardless of flight path or aircraft altitude.
Weather Resilience
Benefits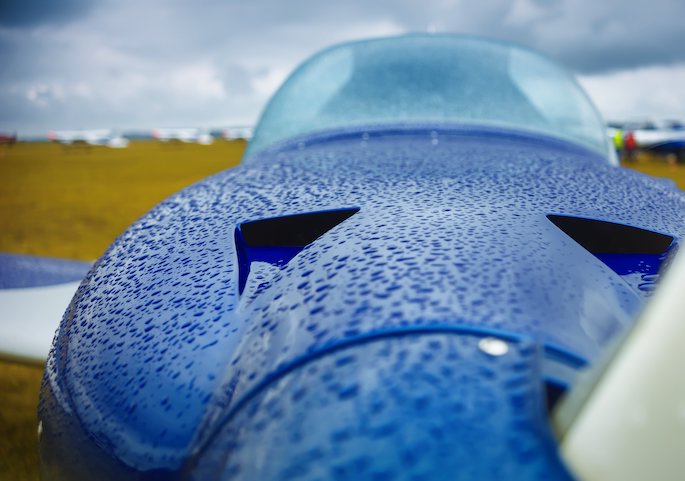 Iridium's L-band frequency creates weather resilient connections, assuring access to important flight plan updates, Pilot Reported Weather Events (PIREPS), and other important safety information, in real-time.
Cost-Effective Solutions
Benefits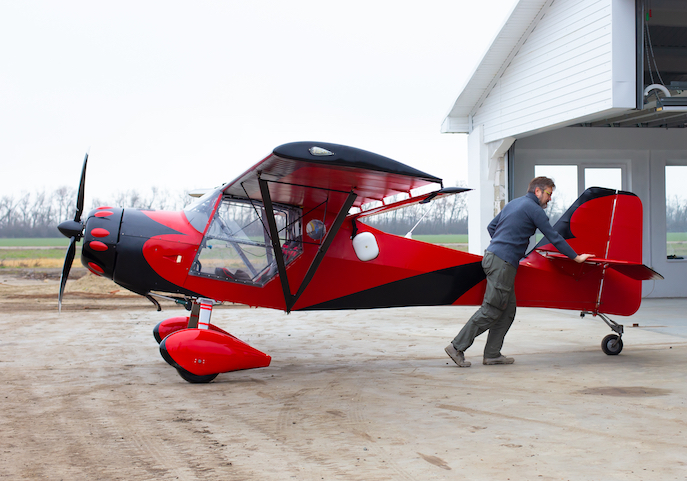 Iridium and our aviation partners offer a plethora of products that suit the needs of GA consumers, ranging from portable handhelds to fully integrated premium offerings. These solutions, coupled with flexible service plan options, make reliable satcom connectivity a reality for pilots of all general aviation aircraft.
General Aviation Insights
Want more info?
Get In Touch With Our Team