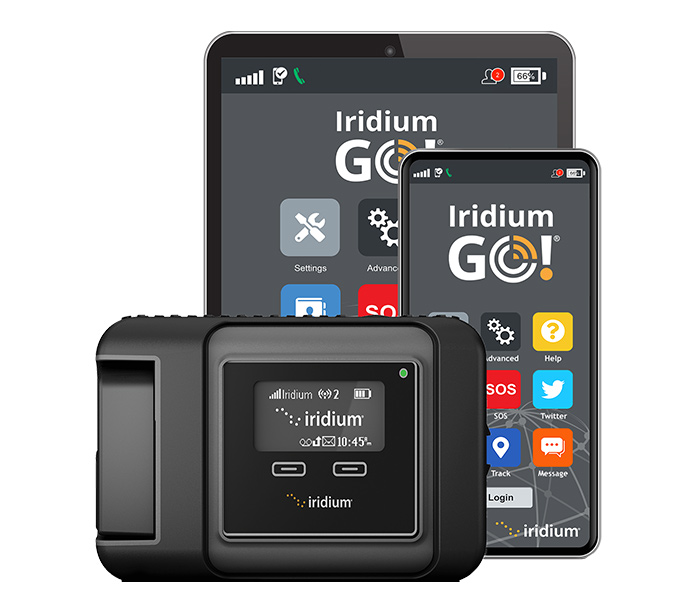 Iridium GO!®
Manufacturer : Iridium
Model : 9560; PN: AHKTN1901
Truly Global Connectivity on Your Own Mobile Devices

Pair with Iridium GO! App for Use with iOS and Android Devices

Connect up to Five (5) Devices Wirelessly

Prepaid Plans Available

Dust Proof, Shock Resistant, and Jet-Water Resistant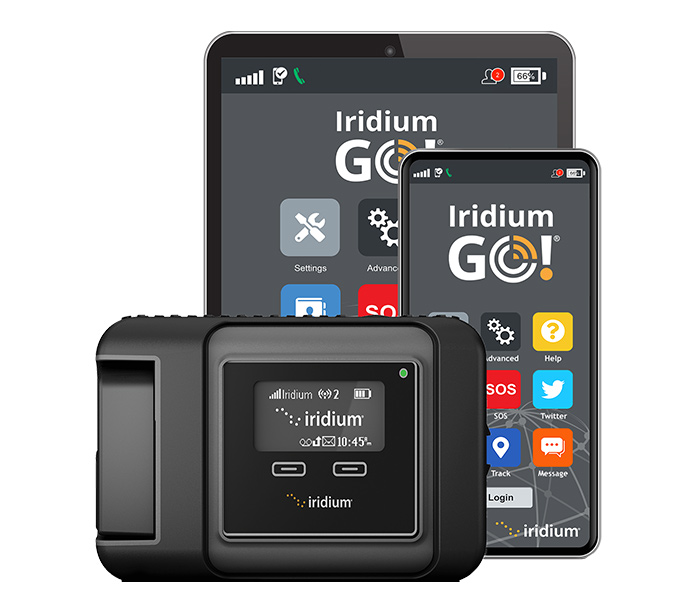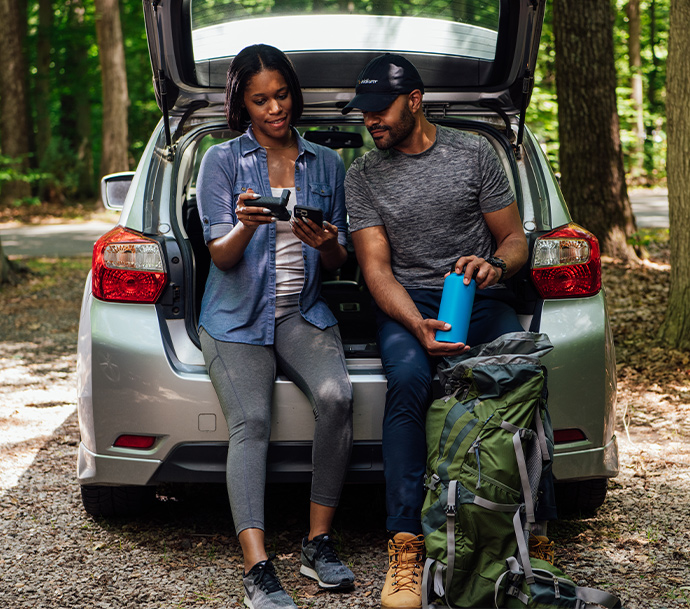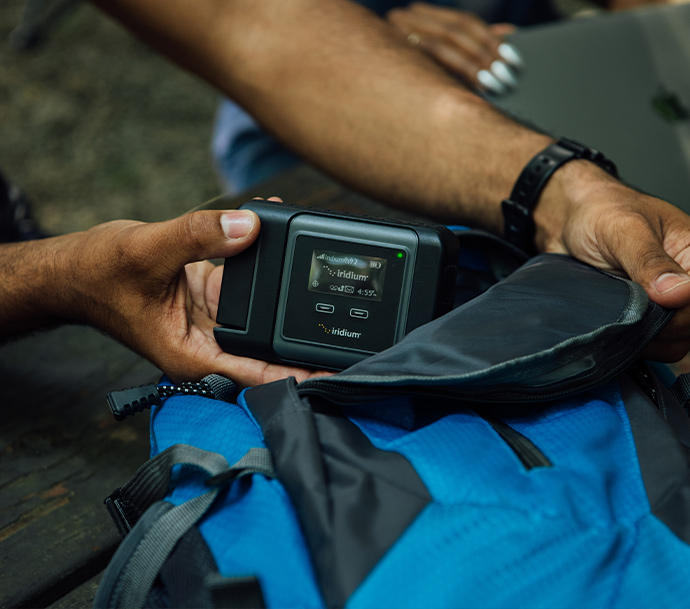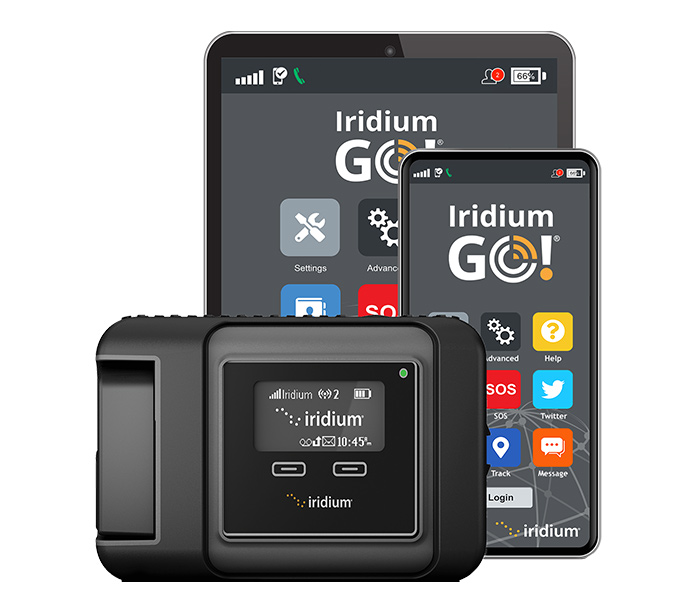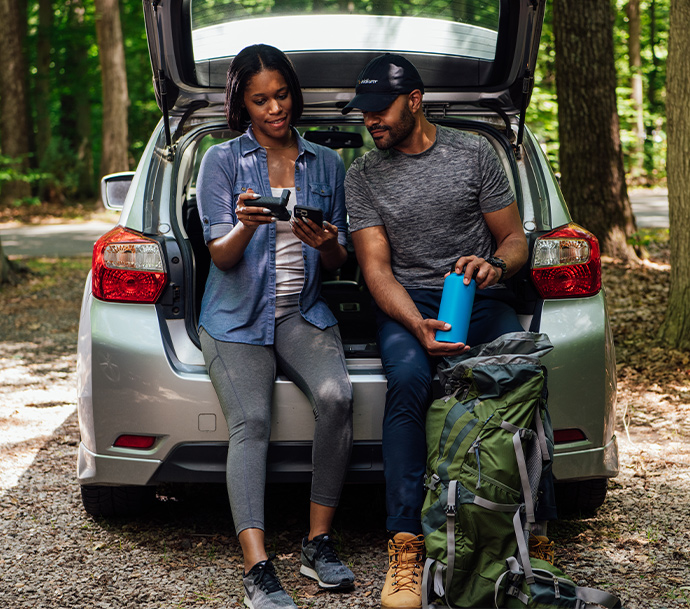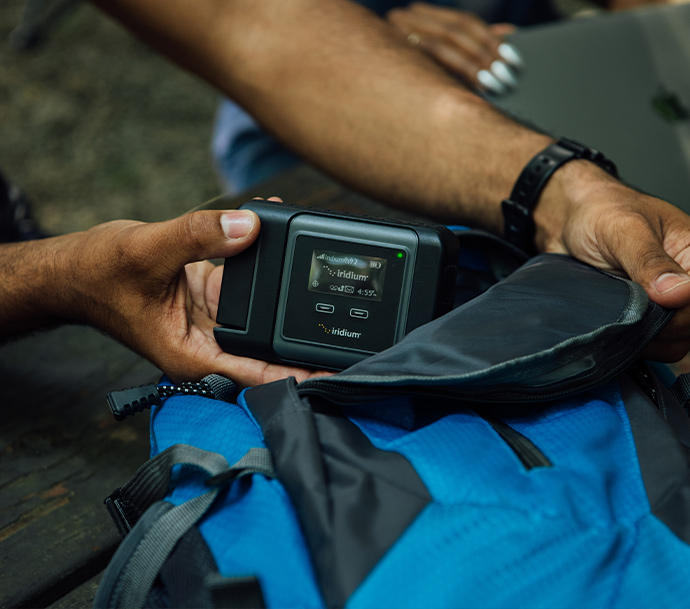 Iridium GO!®
---
Manufacturer : Iridium
Model : 9560; PN: AHKTN1901
Truly Global Connectivity on Your Own Mobile Devices

Pair with Iridium GO! App for Use with iOS and Android Devices

Connect up to Five (5) Devices Wirelessly

Prepaid Plans Available

Dust Proof, Shock Resistant, and Jet-Water Resistant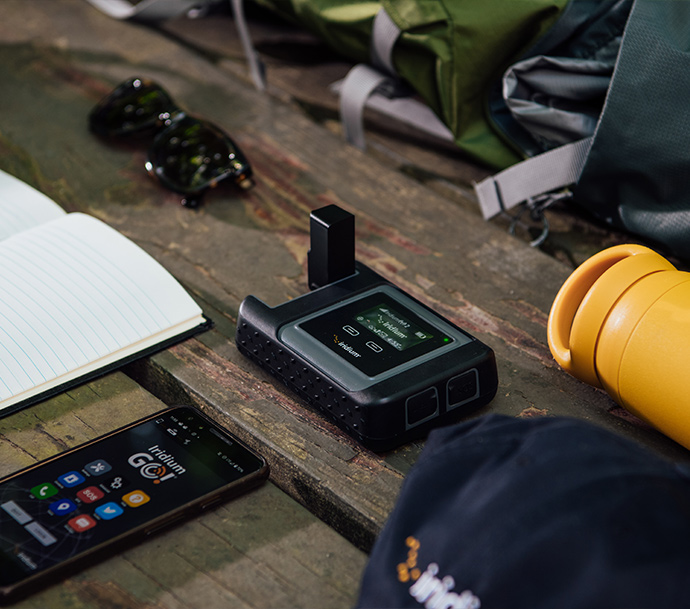 Personal Communications Wherever You GO!
Iridium GO! provides global voice calling and text messaging solutions for your smart device, as well as enhanced data capabilities offered through optimized apps to meet your unique needs. No worries. No roaming charges. Just connected and in touch wherever you are, whenever you need, with the devices you rely on everyday.
Transform Your Smart Device - Anywhere
Featuring a compact, portable design, Iridium GO! is easy to carry, stow in your backpack, or mount for mobile applications so you can stay connected everywhere.
Stable, lay-flat design with a flip-up antenna and simple user interface
Dust proof, shock resistant, and jet-water resistant with IP65 and MIL-STD 810F ratings
Reliable satellite voice calling through your personal device from anywhere in the world
Programmable one-touch SOS with access to 24/7 emergency assistance
Compatible with iOS or Android devices for voice calling, SMS text messaging, SOS alerts, GPS, weather forecasts, and more
A range of installation kits available for on-the-move and fixed installation applications
Two-way voice and data communications and location-based information on your own device in real-time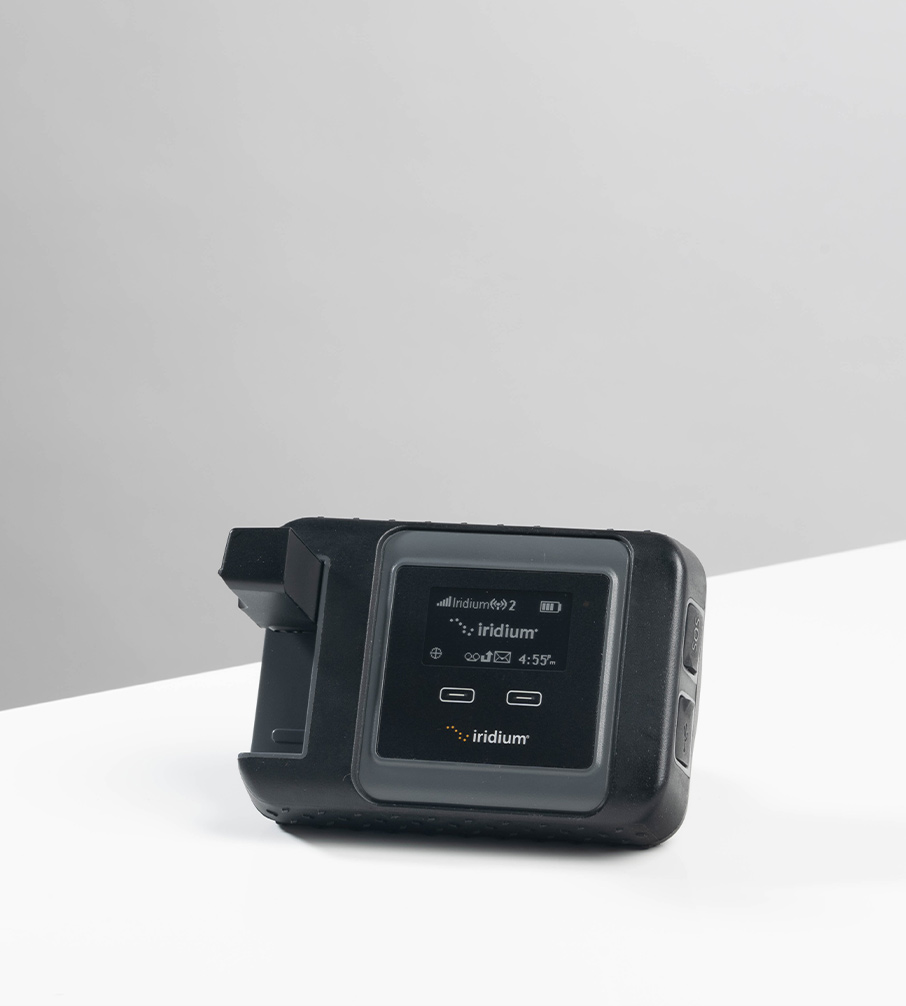 Related Case Studies
Supplied by Global Telesat Communications (GTC), an Iridium GO!® and Iridium Extreme® allowed Preet to share photos and audio blogs from one of earth's most remote locations.
Product Specifications and Certifications
| | |
| --- | --- |
| Mechanical | |
| Dimensions (L x W x H) | 114mm x 82mm x 32mm |
| Weight | 305 g |
| Environmental | |
| Operating Temperature Range | 10 to 50 ℃ |
| Durability Standard | MIL-STD 810F |
| Ingress Protection | IP65 |
| Battery | |
| Battery Life, Talk Time | 5.5 hr |
| Battery Life, Standy | 15.5 hr |
| Network | |
| Telephony | Yes |
| Location Based Services | Yes |
| User Experience | |
| GEOS Support | Yes |
ITU
CE
IC
FCC Parts 15B, 25
Australia
Mexico
ANATEL
ICASA
ISO-9001
Awards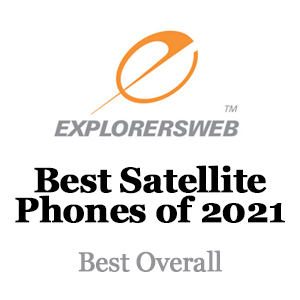 Login to access additional resources
Resources
Brochure
Case Study
Certification - Regulatory
Comparison Chart
FAQs & Troubleshooting
Fact Sheet
Firm/Software Upgrade & Release Note
Imagery – Lifestyle
Legal Notice
Product & Service Manuals
Product Details
Use Cases & Infographics
Video