Business Jet
Aviation
Whether on the ground or in the air, business never stops. Iridium's truly global network lets business passengers create an office in the sky, providing reliable calling, email, and internet access, so offsite never means offline. In the cockpit, Iridium® provides pilots with important operational information in real time, increasing safety and efficiency for everyone onboard, wherever business takes you.
Featured Applications
Passenger

Voice, Text, Email

Internet / VPN

Social Media

Smartphone, Tablet, Laptop Connectivity

Video

In-Flight Entertainment and Connectivity (IFEC)

Cockpit & Operations

Cockpit & Crew Voice

Graphical Weather

Flight Data Recorder Streaming

Mechanical Monitoring & Exterior Sensor Readings

Emergency Medical Services

Credit Card transactions

Location Services

Flight Tracking

Navigation Chart & Terrain Database Updates

Safety & Compliance

Air Traffic Service (ATS) Safety Voice

Electronic Flight Bag (EFB) Services / SWIM

Future Air Navigation System (FANS)

Aeronautical Operational Control/Airline Administrative Control (AOC/AAC) Communications

GADSS / GAT

FOQA / MOQA
Iridium Advantage
Both crews and business passengers can rely on Iridium for global, real-time, two-way communications, anywhere in the world, regardless of flight path. With a broad range of connectivity solutions, Iridium provides high-performance broadband and personal communications, allowing passengers to stay in touch and pilots to stay informed, through all stages of flight.
Network Coverage
Benefits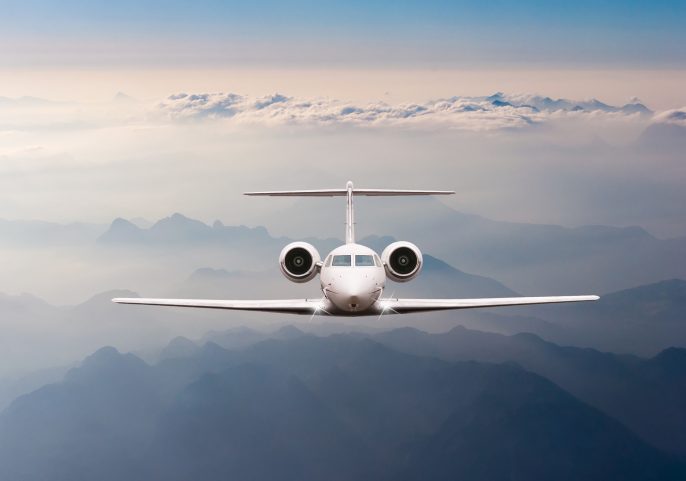 The Iridium low-earth orbit (LEO) network provides highly-reliable, truly global coverage in the air and on the ground, regardless of altitude. The network delivers L-band services that enable flight tracking, aviation safety services, and cabin connectivity, anywhere in the world, even in adverse weather conditions.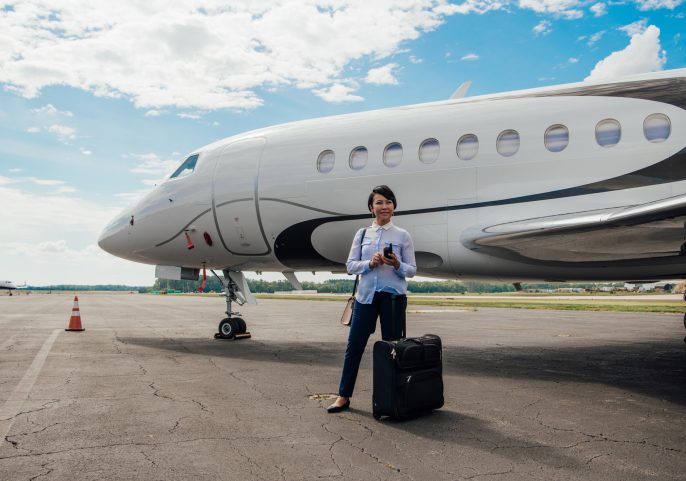 Unlike many providers, Iridium offers real-time, two-way communications anywhere in the world, unlocking operational efficiencies and increased safety capabilities in both the cockpit and the cabin.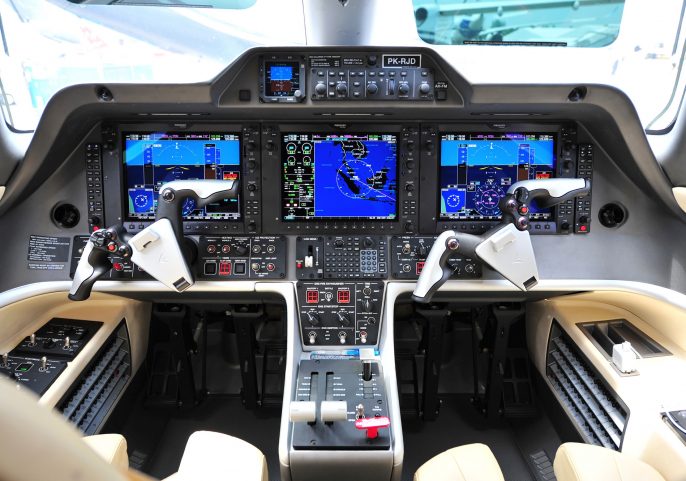 Iridium Connected® business jet solutions are developed by major aviation industry players, designed to fit your needs from the cockpit to the cabin. With a low-gain, lightweight design, antennas are easy to install and offer less drag on the aircraft. Whether you're looking for cockpit communications or passenger connectivity, Iridium offers a full range of satcom products and services to keep you connected from wheels up to wheels down.
Low Lifecycle Costs
Benefits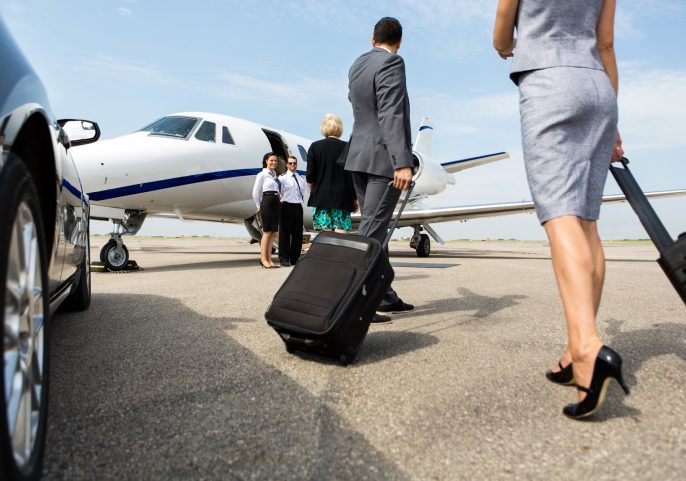 Iridium's solid-state equipment offers a low-cost solution for satcom services with lower equipment and service costs than other connectivity providers. With antenna options that utilize omnidirectional technology and electronic steering, aircraft can remain operational during maintenance, and the sturdy equipment operates exceptionally with an extended lifetime, reducing short-term replacement costs.
Want more info?
Get In Touch With Our Team