Developer Tools & Resources
At its core, Iridium is a technology platform enabling connectivity and communication anywhere on Earth. These core technologies — both hardware and software — allow us to collaborate with licensed partners at every stage of development to create solutions to virtually any challenge.
Integrate with the Iridium® Network by:
Learn About Our Development Technology & Tools
Terminals
Iridium produces a range of off-the-shelf solutions in the Iridium Edge® product family, providing global connectivity for asset monitoring applications.
Modules
For a more custom solution, Iridium offers access to a variety of embedded modules, allowing partners to create innovative hardware.
Licensed Core Technology
While most partners' needs are met by off-the-shelf or module-based products, some require a truly custom solution, using Iridium Licensed Core Technology to design and build completely unique ways of connecting to the network. This may include access to reference designs, licensed IP & ASICs, or waveform options.
Learn About Our Application Development
Iridium GO!®
The Iridium GO! Mobile Application Developer Program allows partners and third-party developers to access the Application Programming Interface (API) documents and design innovative applications that are optimized to work with the Iridium GO! device.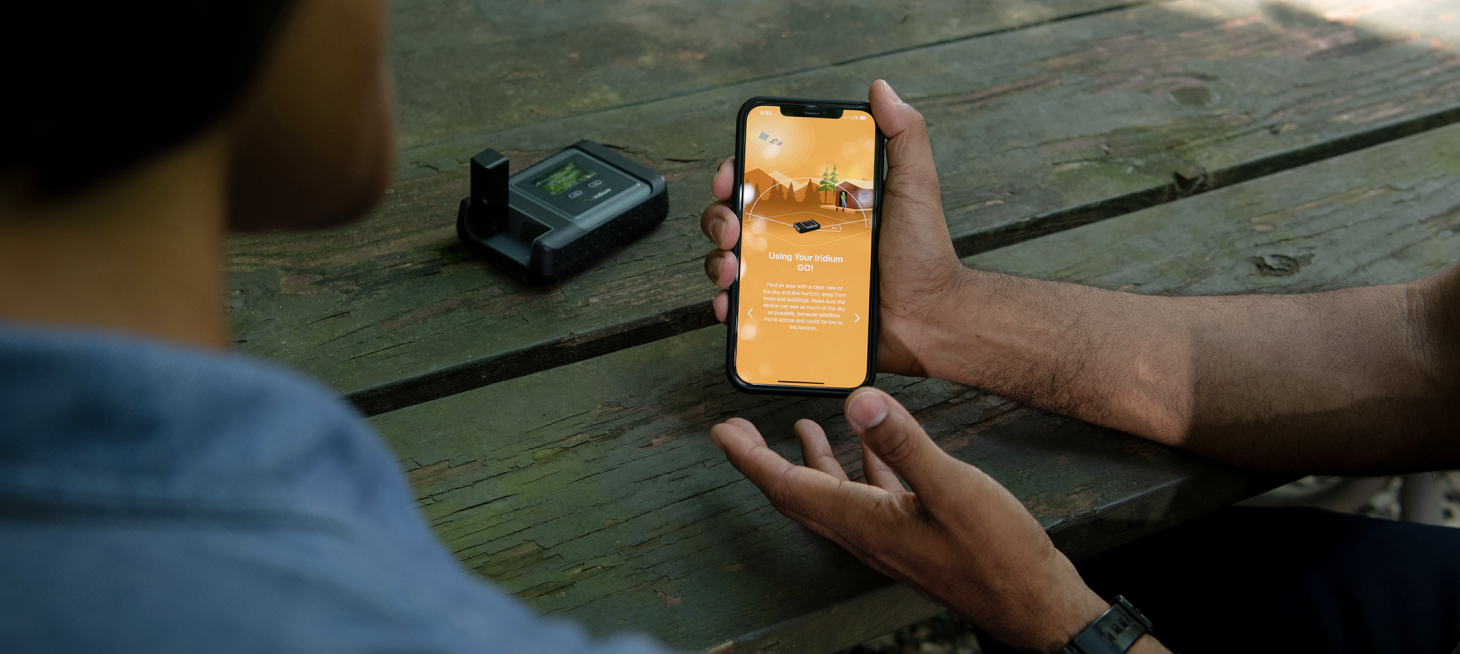 Learn About Our Services
Short Burst Data® (SBD®)

Used primarily for tracking and monitoring in remote locations, SBD is a simple and efficient network transport capability for transmitting short data messages between the equipment and centralized host computer systems.

RUDICS

RUDICS uses circuit-switching technology via a dial‐up modem & integrated services digital network (ISDN) for low‐bandwidth data transfer, to enable a host application to originate and terminate numerous connections simultaneously.

Iridium Certus®

Iridium Certus is multi-service platform offering a suite of broadband and midband capabilities. It offers enterprise-grade L-band services to meet your size, power, bandwidth, and speed requirements.

Iridium CloudConnect

Iridium CloudConnect works by "translating" industry-standard IoT protocols and Iridium Short Burst Data®, allowing them to communicate seamlessly with one another, and accelerating the development of Iridium Connected® solutions.
Want more info?
Get In Touch With Our Team