Corporate Social Responsibility
From Our CEO
"Having grown into a financially successful company, we're well positioned to help make a positive impact in support of important causes both in our local communities and across borders. The Iridium team is proud to be able to give back, and we are constantly looking for new opportunities to do just that."
Matt Desch, Chief Executive Officer, Iridium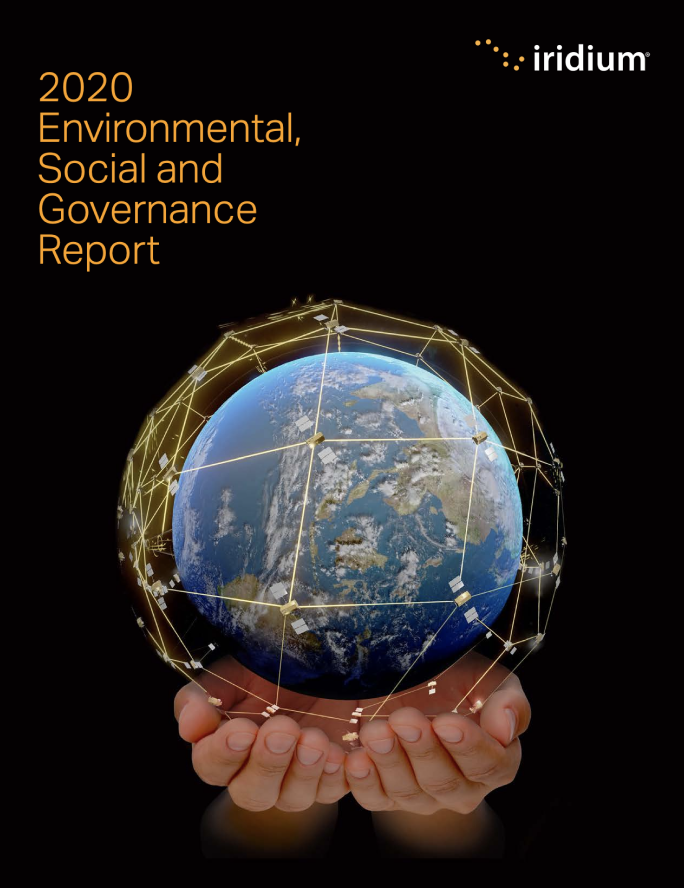 Our Key Pillars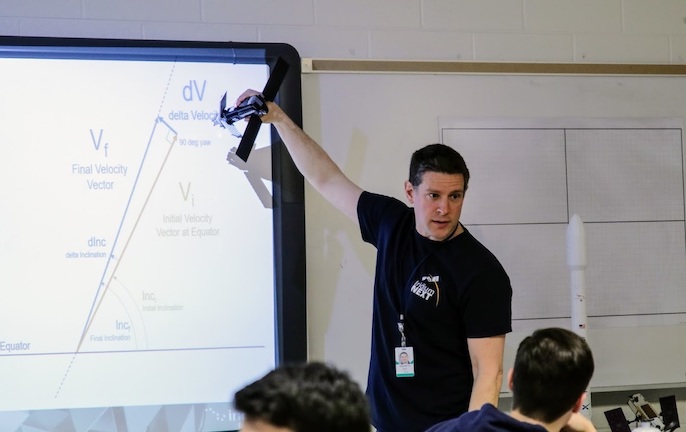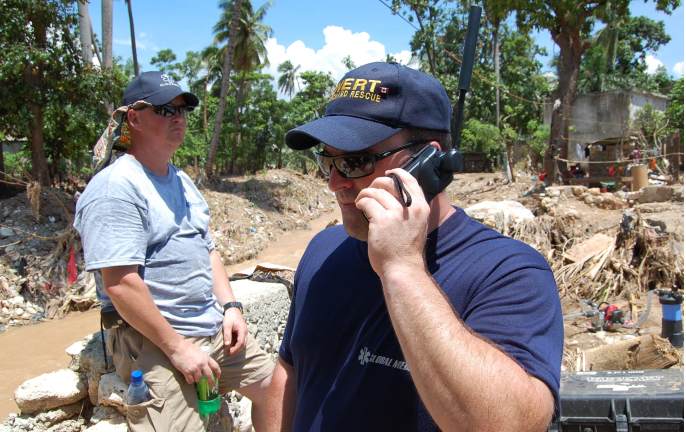 CSR Spotlight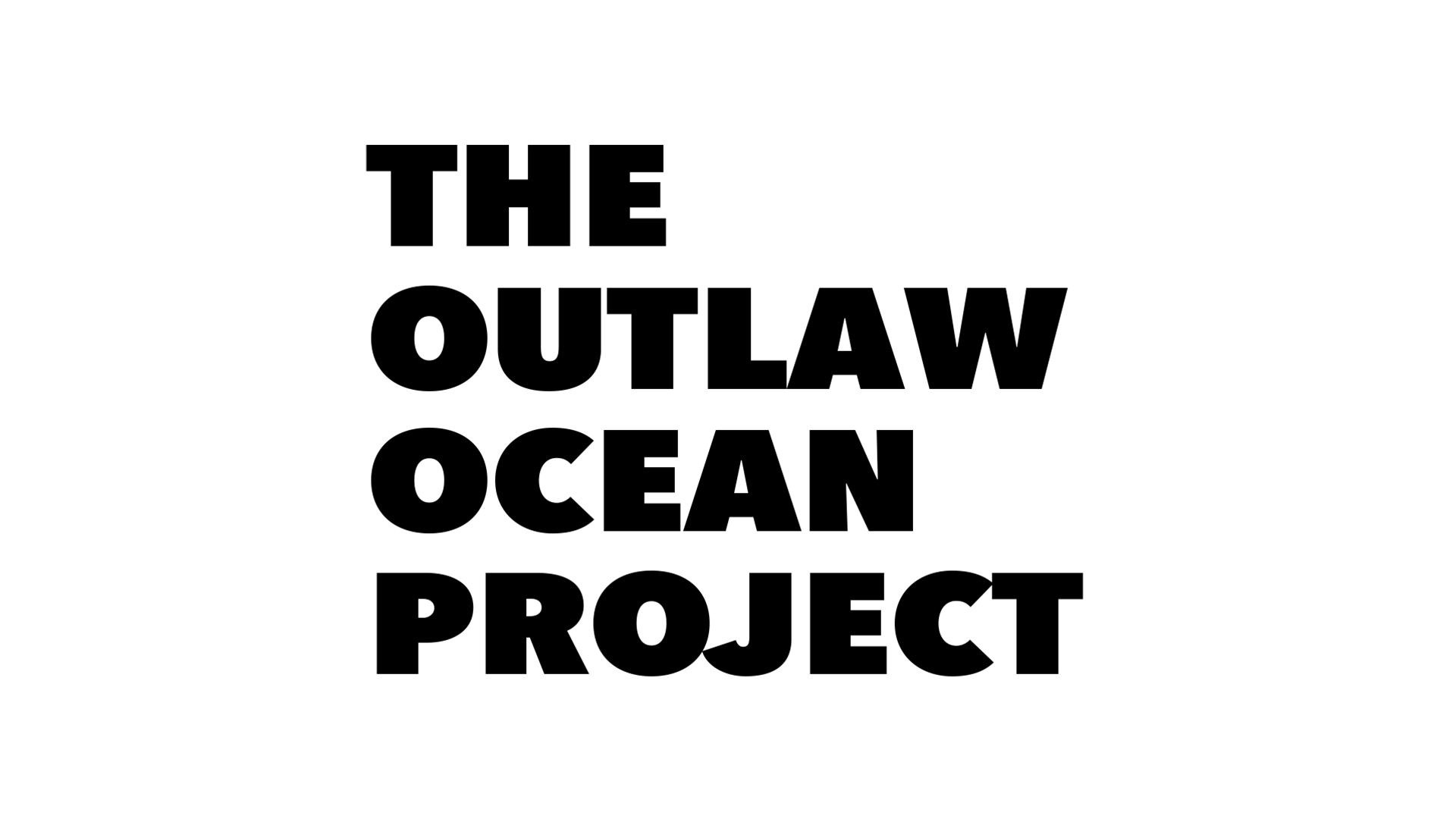 The Outlaw Ocean Project
The Outlaw Ocean Project is a non-profit journalism organization that produces high-impact investigative stories about lawlessness at sea and the diversity of environmental, human rights, and labor abuses occurring offshore around the world.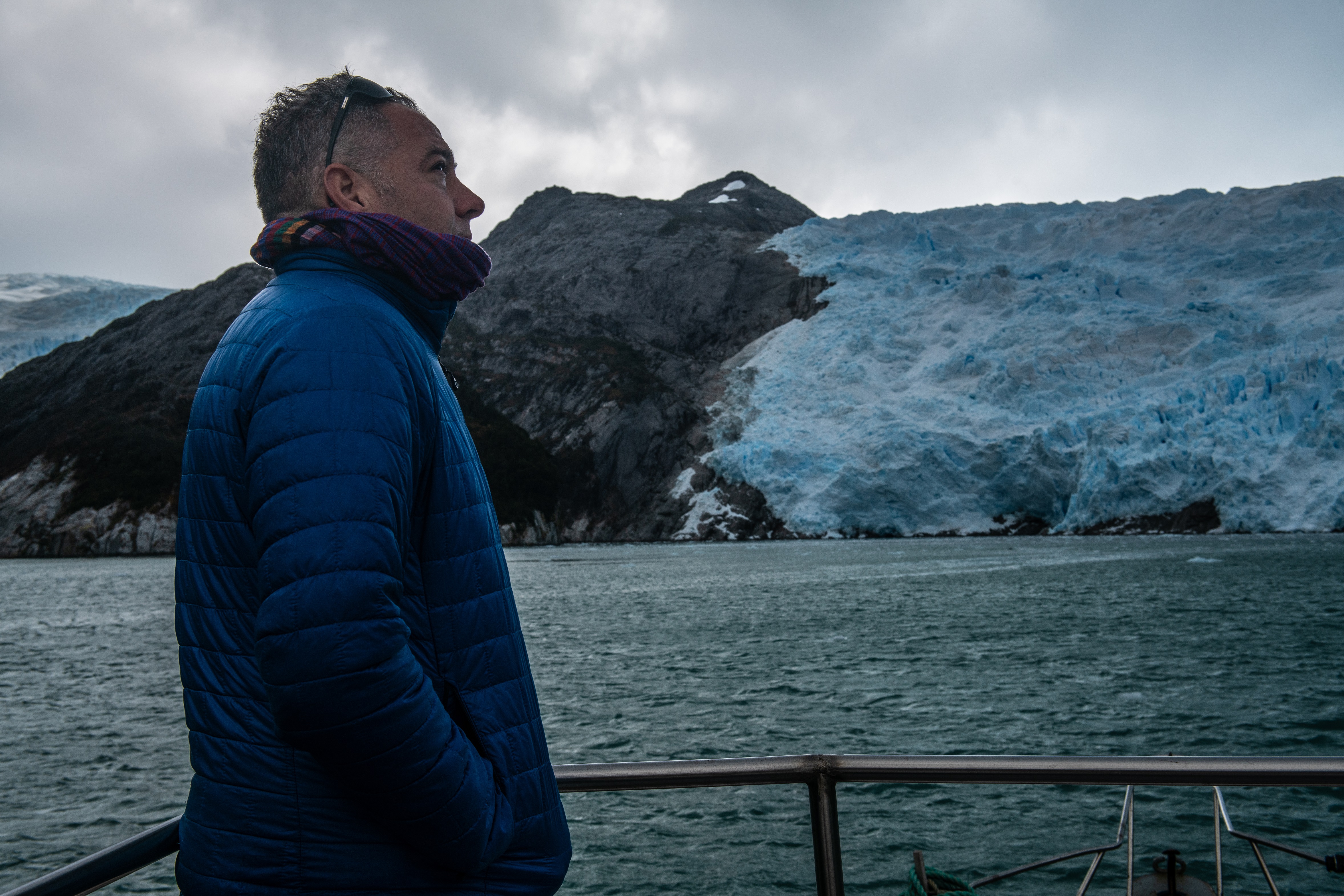 ITU
The International Telecommunications Union (ITU) is committed to connecting all the world's people – wherever they live and whatever their means. Through their work, they protect and support everyone's right to communicate. Iridium has a long-standing partnership with the ITU to help provide emergency telecommunications during emergency relief efforts. Through this program, Iridium phones have been deployed to help people all over the world after disasters and emergencies.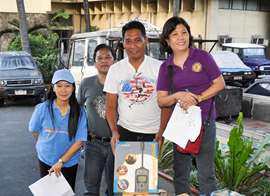 The Ocean Cleanup
The Ocean Cleanup is a non-profit organization developing advanced technologies to rid the oceans of plastic. To achieve this objective, they are working on a combination of closing the source and cleaning up what has already accumulated in the ocean and doesn't go away by itself. Ocean Cleanup is currently developing a passive cleanup method, which uses the natural oceanic forces to rapidly and cost-effectively clean up the plastic already in the oceans. Iridium is working with The Ocean Cleanup team and one of our value-added partners, The AST Group, to support the cleanup mission with Iridium® L-band satellite broadband services.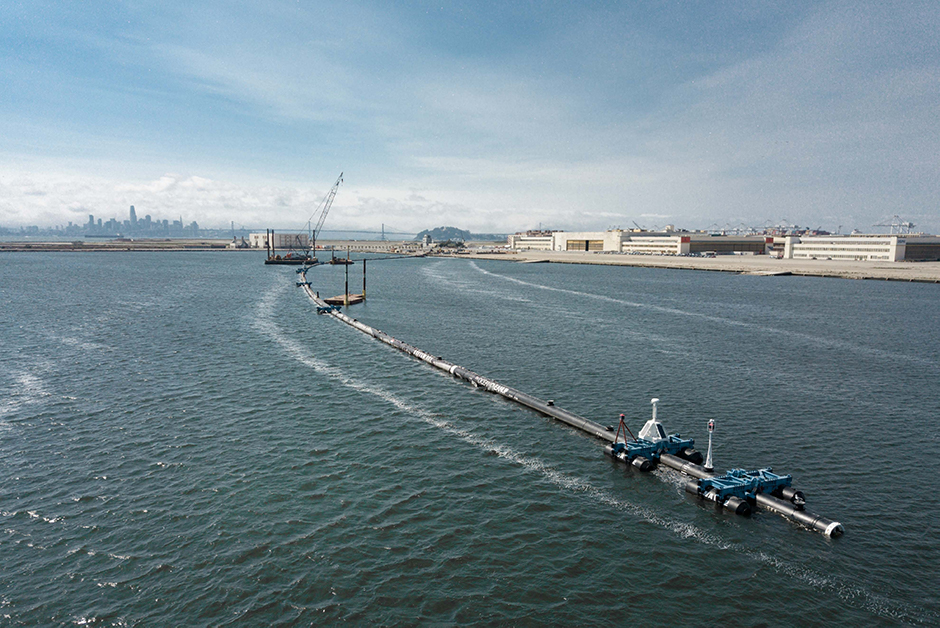 STEM Education
We are committed to supporting STEM education for the next generation of innovators. We're supporting youth across the world through educational and internship opportunities, community and global partnerships, and employee volunteerism.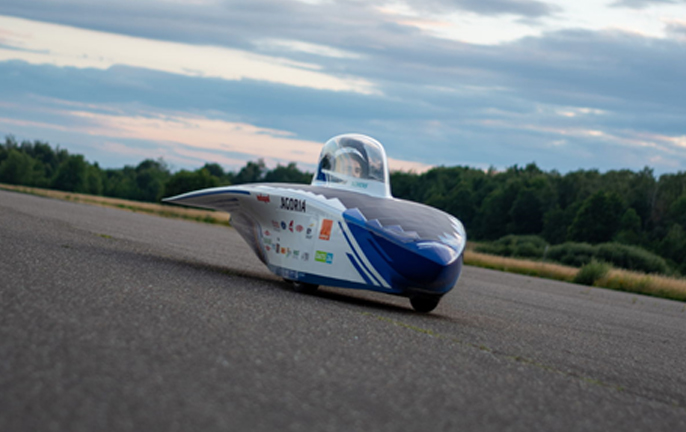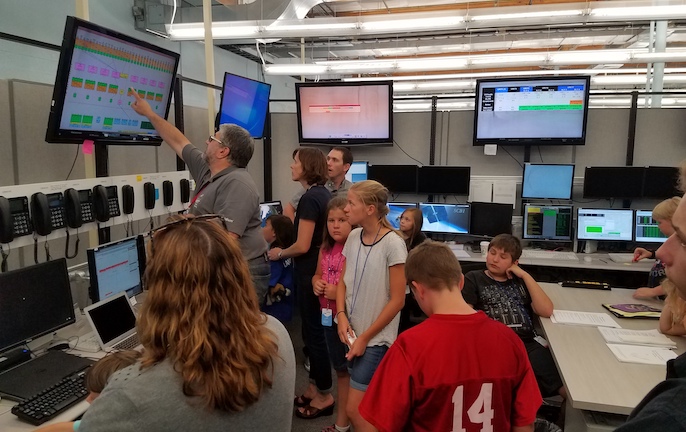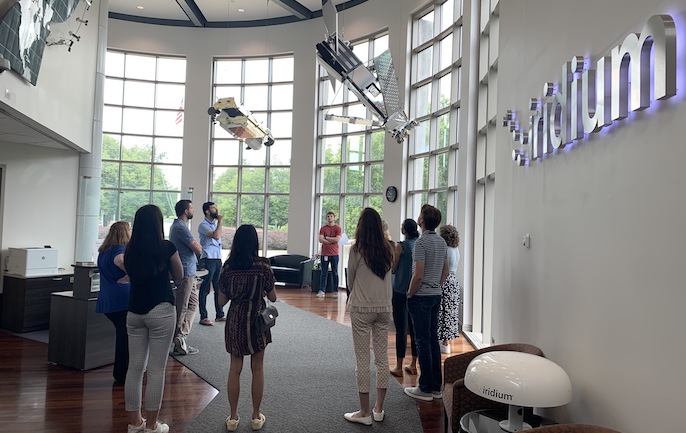 Sustainability
Both in space and on Earth, Iridium has long been a leader in creating sustainable solutions for a stronger, safer tomorrow. Iridium's satellite de-orbiting expertise, communications technology, and company policies drive a holistic approach to corporate sustainability.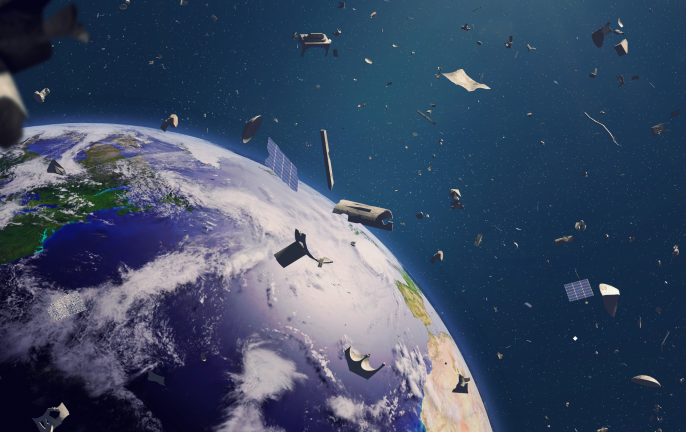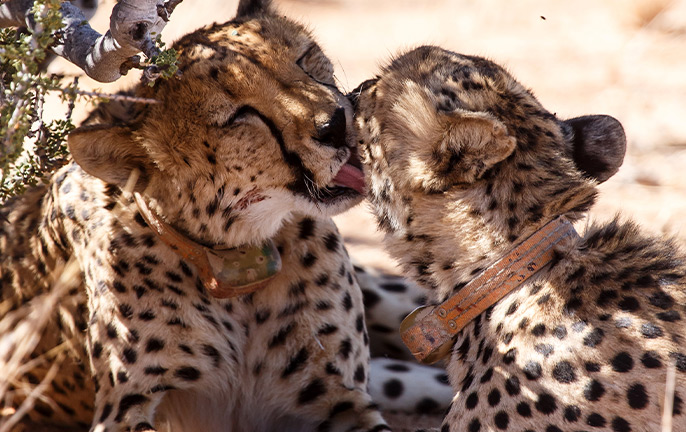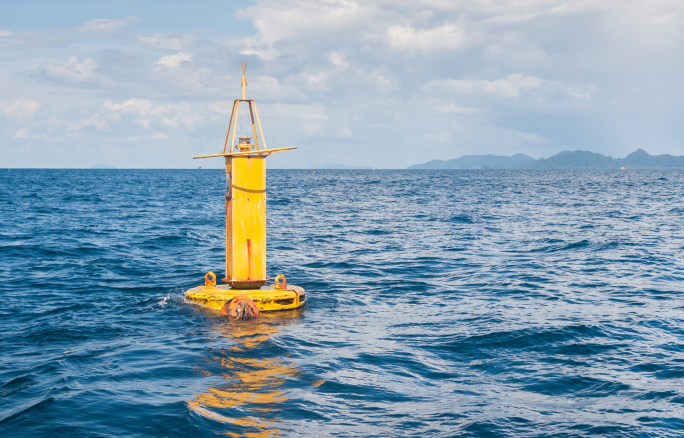 Disaster Preparedness & Response
We are proud to help prepare communities for natural disasters and other emergencies and assist in relief efforts after tragedy has struck. Through our disaster preparation education, emergency loaner program, and other resources, we are committed to assisting those in disaster-prone or disaster-stricken regions, and the organizations that bravely help rebuild.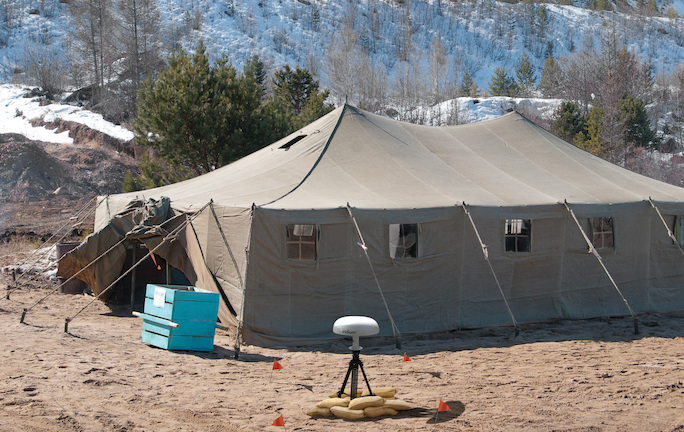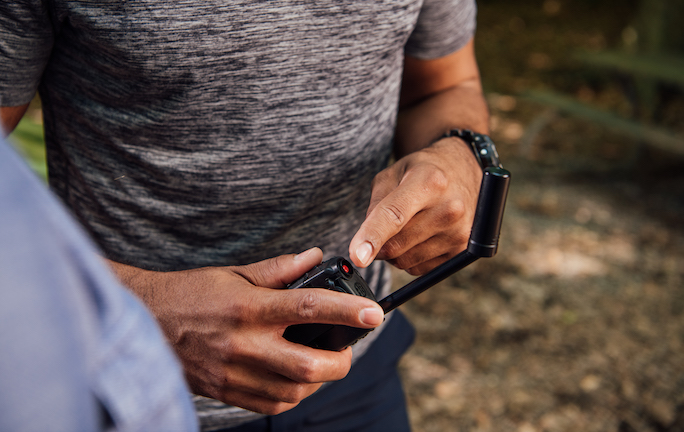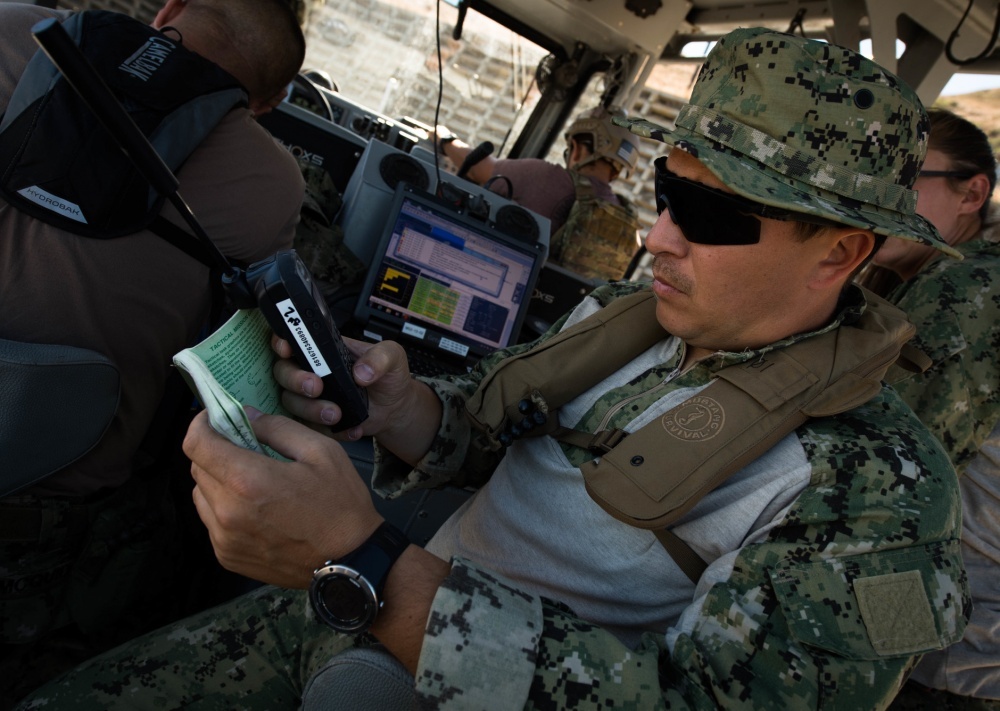 Compliance & Governance