Corporate Social Responsibility
From Our CEO
"Having grown into a financially successful company, we're well positioned to help make a positive impact in support of important causes both in our local communities and across borders. The Iridium team is proud to be able to give back, and we are constantly looking for new opportunities to do just that."
Matt Desch, Chief Executive Officer, Iridium
Our Key Pillars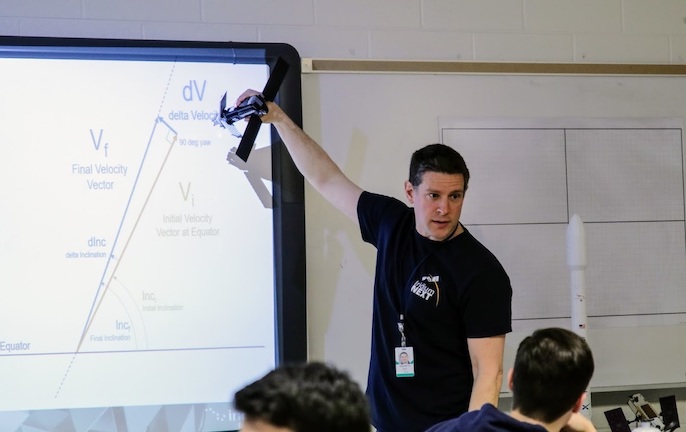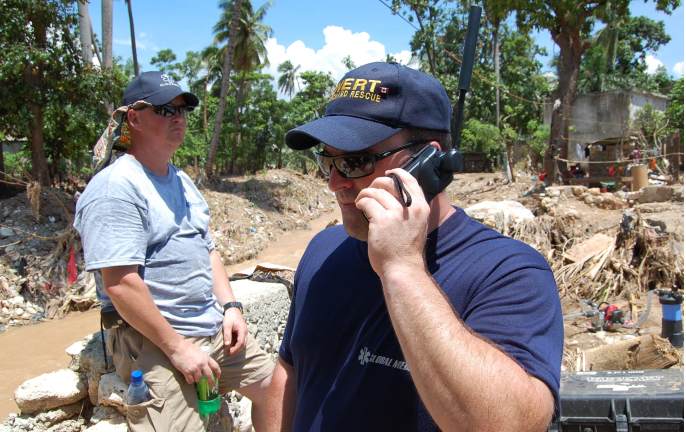 CSR Spotlight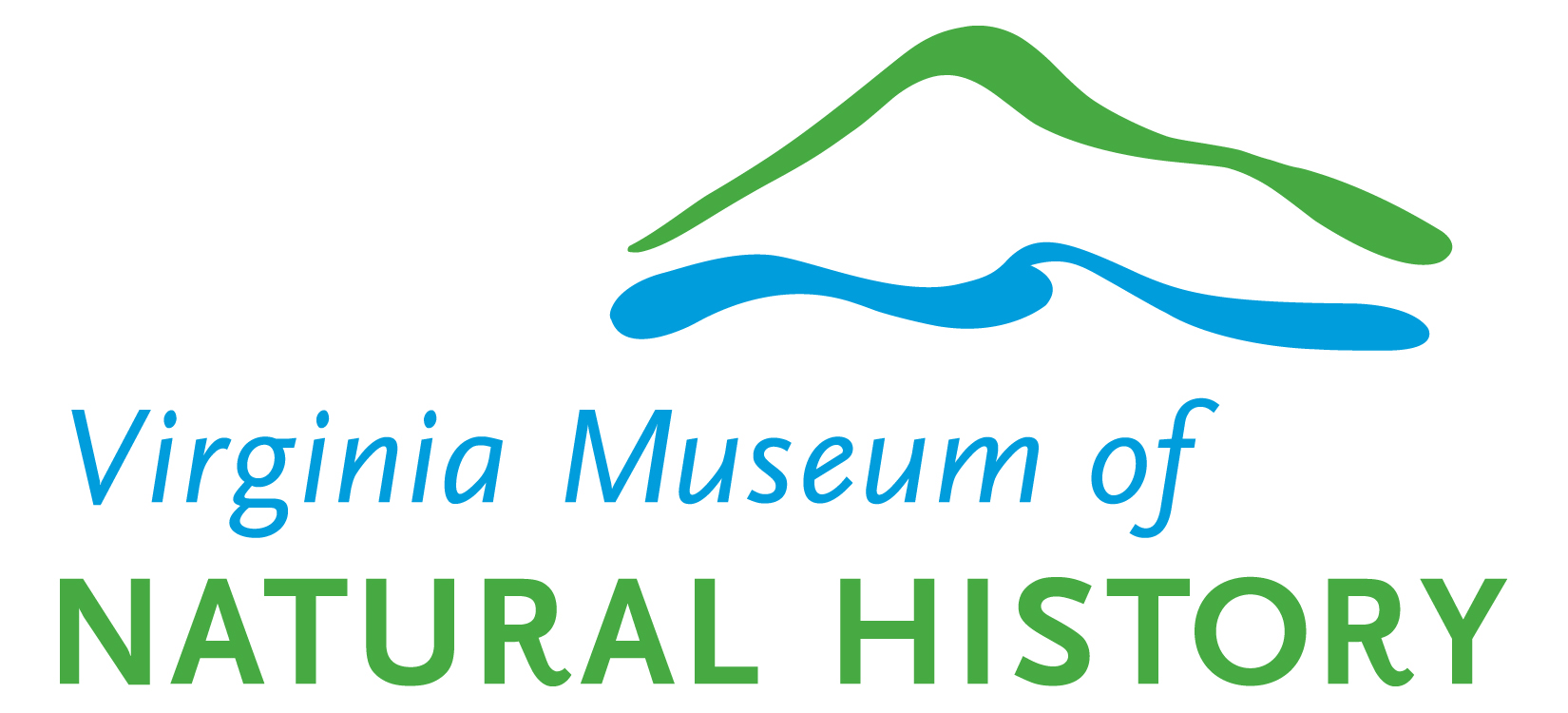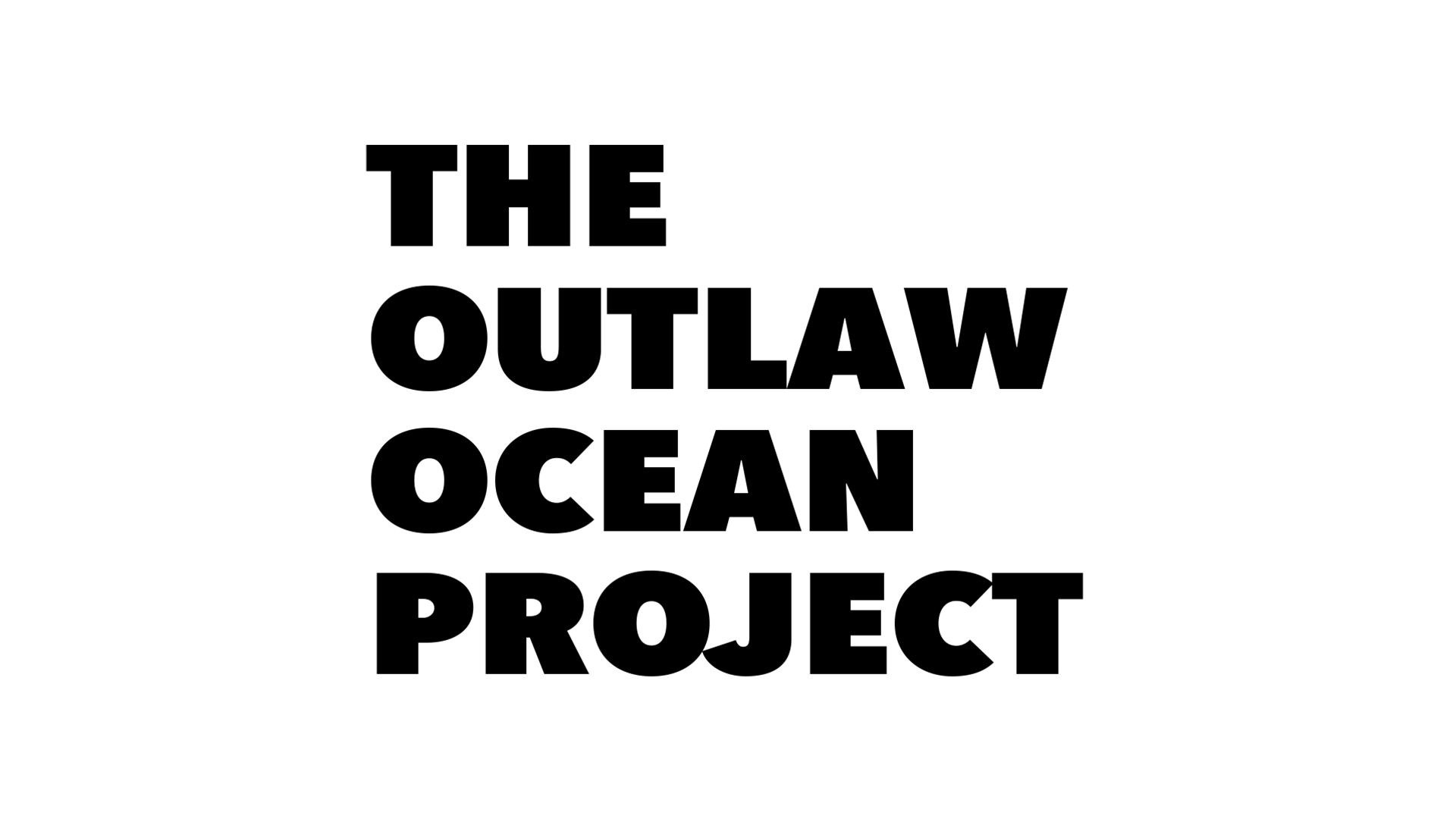 STEM Education
We are committed to supporting STEM education for the next generation of innovators. We're supporting youth across the world through educational and internship opportunities, community and global partnerships, and employee volunteerism.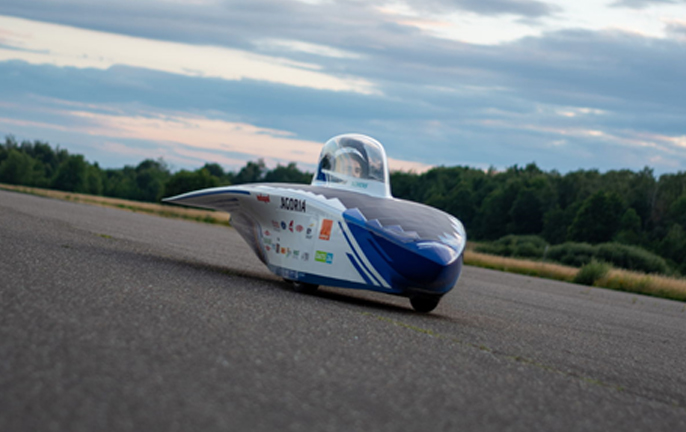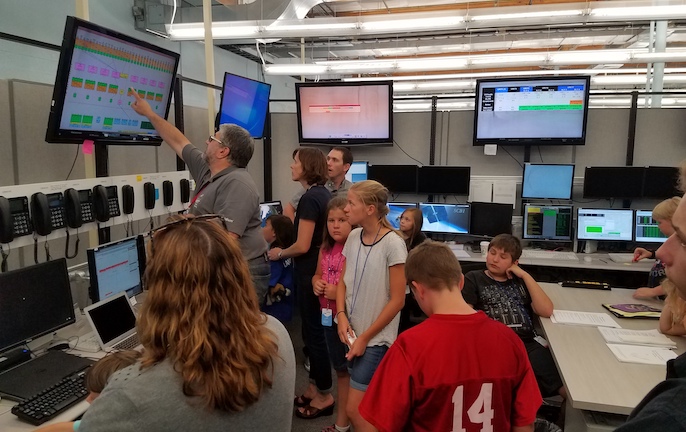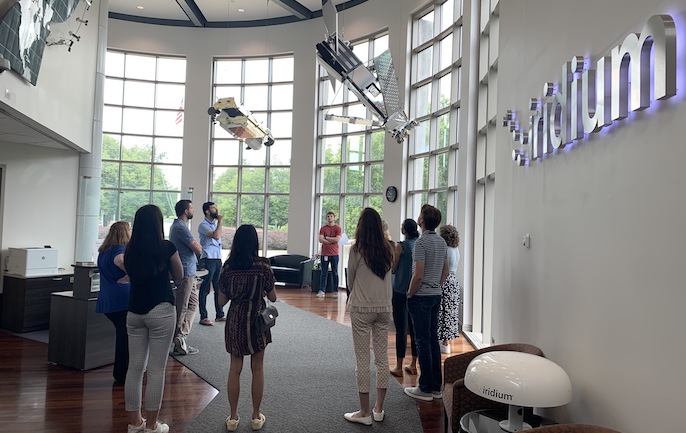 Sustainability
Both in space and on Earth, Iridium has long been a leader in creating sustainable solutions for a stronger, safer tomorrow. Iridium's satellite de-orbiting expertise, communications technology, and company policies drive a holistic approach to corporate sustainability.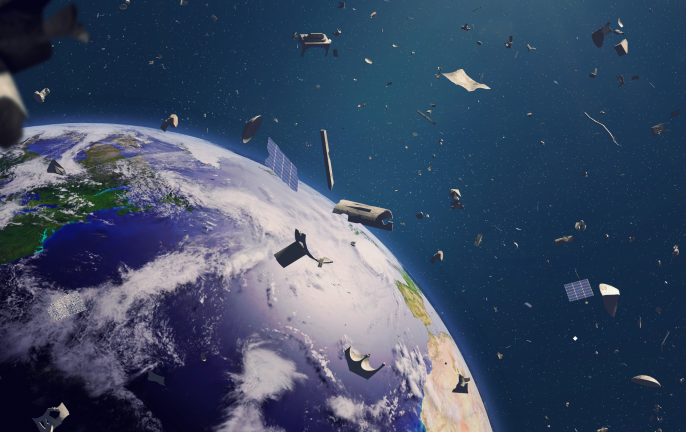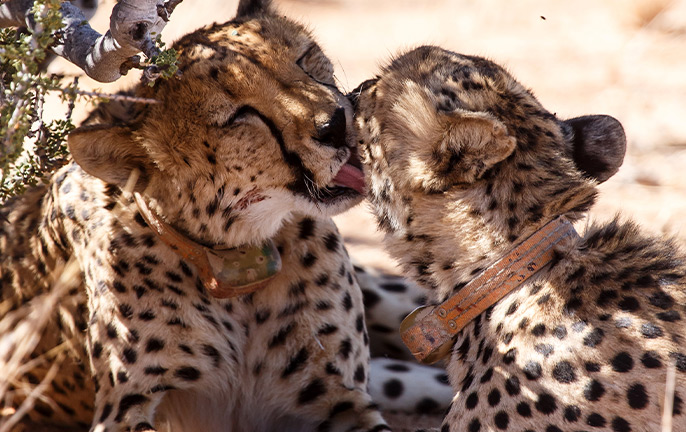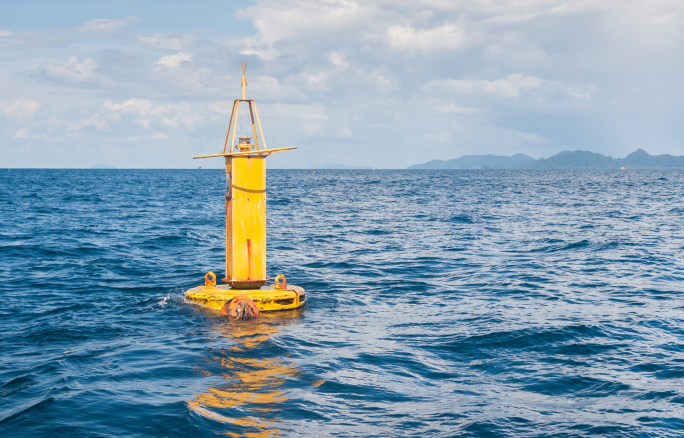 Disaster Preparedness & Response
We are proud to help prepare communities for natural disasters and other emergencies and assist in relief efforts after tragedy has struck. Through our disaster preparation education, emergency loaner program, and other resources, we are committed to assisting those in disaster-prone or disaster-stricken regions, and the organizations that bravely help rebuild.