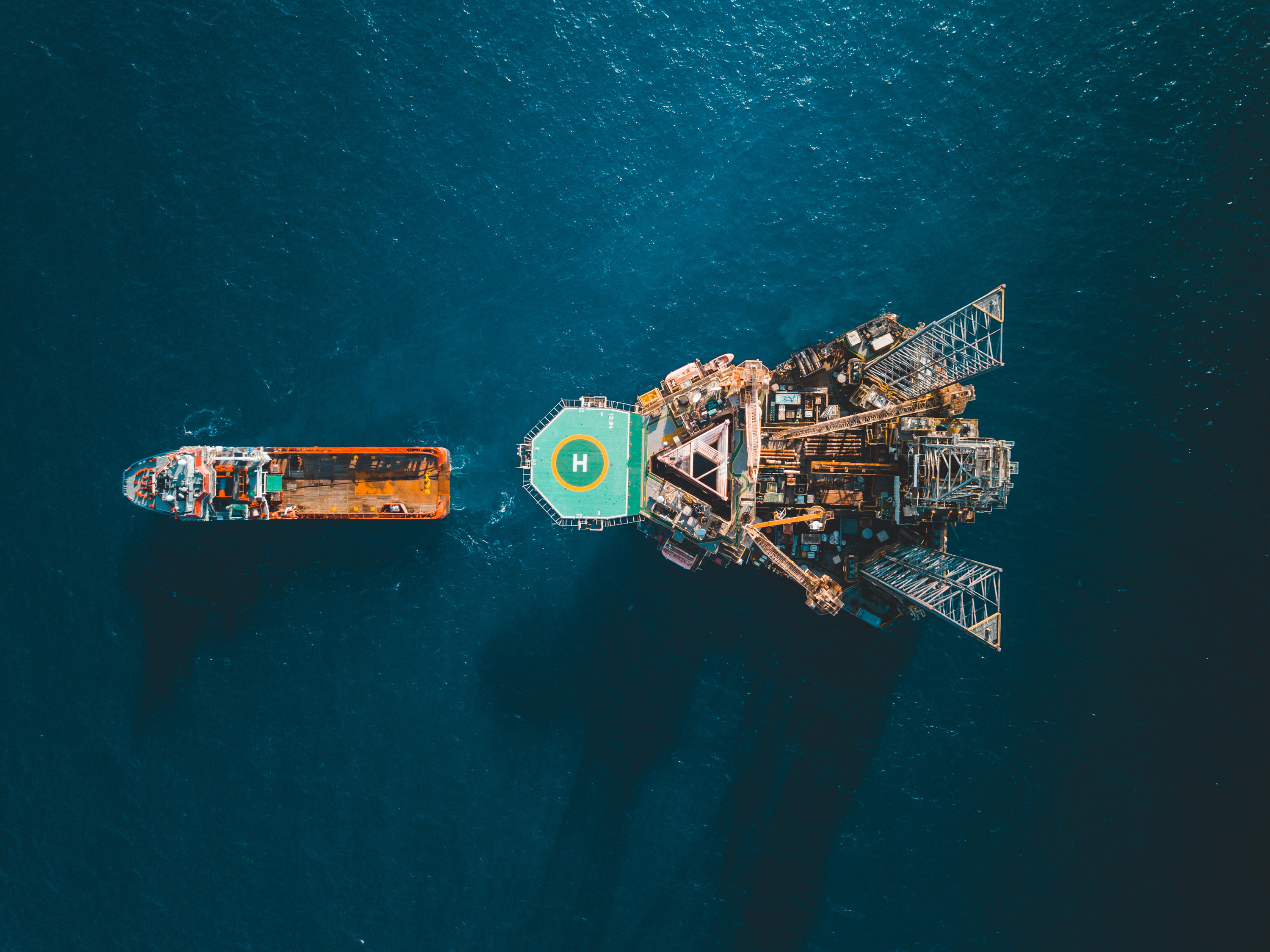 Offshore
Energy
Generating and extracting offshore energy requires reliable communications. Whether you are drilling for oil or working onboard an offshore support vessel (OSV), Iridium and its industry-leading partners enable the critical voice and data connections to keep personnel safe and systems operating smoothly.
Featured Applications
Resource Monitoring & Data Transfer

Depth Finding

Oil Reporting

Sensor Backhaul

Cargo Logging

Vessel Tracking & Communicating

High-Precision GNSS Locating

Fleet Tracking

Subsea Vessels

UAVs & Unmanned Vessels

Crew Voice Communicating

Worker Safety

Global Maritime Distress Safety System (GMDSS)

Weather Data Mapping

Buoy Locating

Crew Safety Alerting
Iridium Advantage
With its constellation of 66 crosslinked satellites orbiting around the world, Iridium® and Iridium Connected® solutions keep everything and everyone working offshore within reach. Iridium services are delivered through a variety of products designed with remote operations in mind. Reliable connectivity regardless of location or weather conditions provide voice and data communications, even hundreds of miles away from the nearest shore.
Truly Global Coverage
Benefits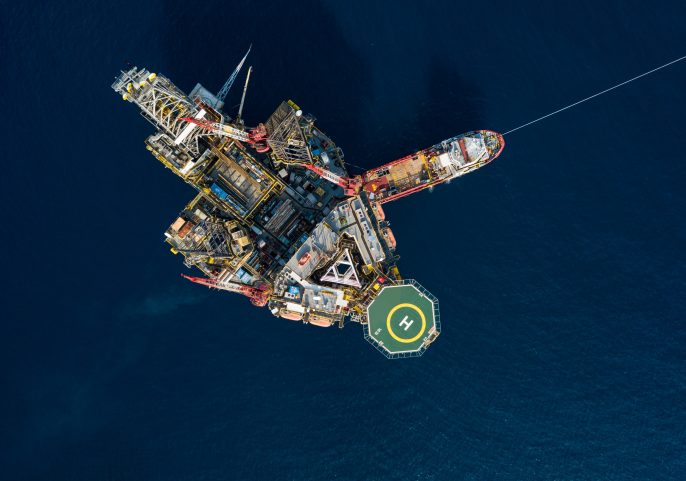 Iridium's global network and devices work anywhere on the planet and in adverse weather conditions, even on support vessels prone to signal blockage. Whether an oil rig is needing to export its logged cargo reports from remote waters, subsea vessels are being used to search for renewable energy fossil fuels deep beneath surface level, or GMDSS is needed in an emergency situation, Iridium enables offshore workers and their ships to transfer and receive information wherever they may be.
Real-Time Connections
Benefits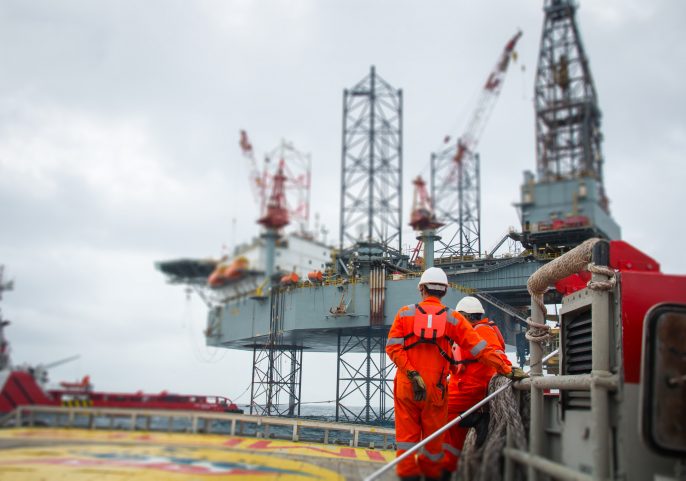 Unlike some competitive satellite providers, Iridium's low-earth orbit network requires shorter transmission paths, meaning you get low-latency, real-time connections for the critical systems required for the offshore energy market.
Solution Versatility
Benefits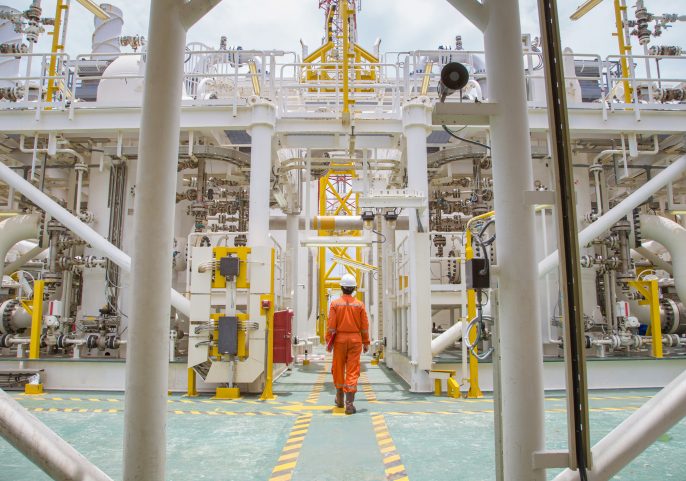 Iridium's satellites are constantly in orbit, enabling a variety of reliable services for Iridium and Iridium Connected devices. Ranging from small, sensor-based IoT solutions to clear voice calling for onboard crews, Iridium and our partners deliver a robust connectivity portfolio to offshore energy ecosystems, keeping operations running smoothly anywhere in the world.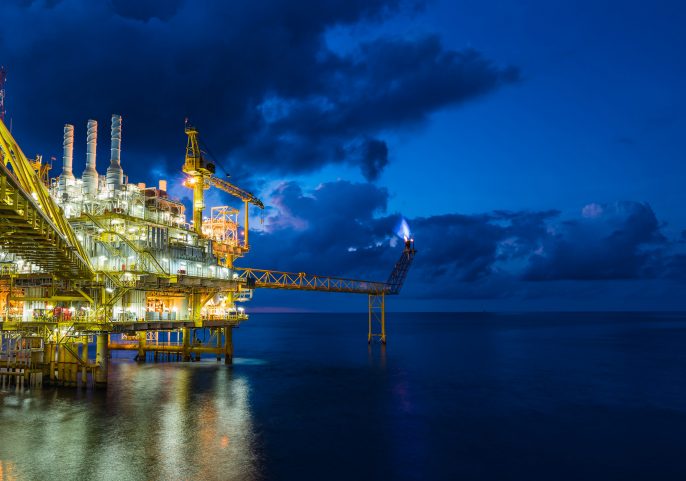 Energy providers cannot afford to lose connectivity with the crews and critical applications working offshore. Iridium serves as an ideal VSAT companion or satellite backhaul solution with reliable, weather resilient connections anywhere in the world. As offshore systems become increasingly digitized, you can rely on Iridium to maintain a link to your remote operations, even when other providers cannot.
Lightweight, Powerful Equipment
Benefits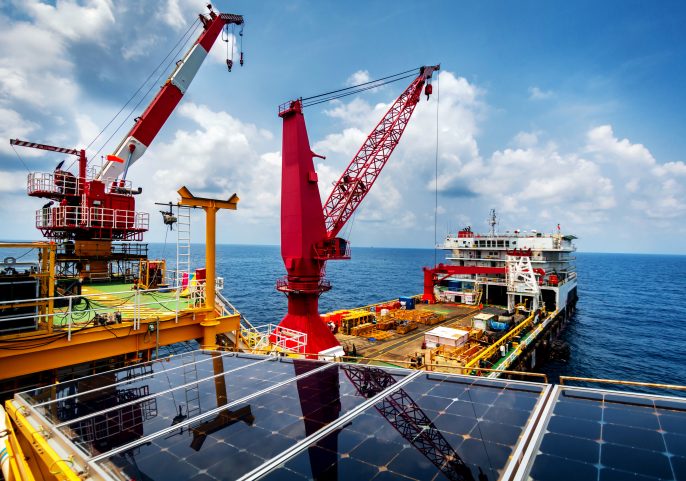 With easily integrated solutions, offshore systems can leverage weather-resilient, global connectivity via Iridium and Iridium Connected equipment. Iridium partners produce a wide range of solutions that utilize low-profile, solid-state antennas to provide the fastest L-band speeds available. Iridium users can increase operational awareness and receive data in real-time, as well as ensure safety for OSVs and onboard crews.
Easy Installation
Benefits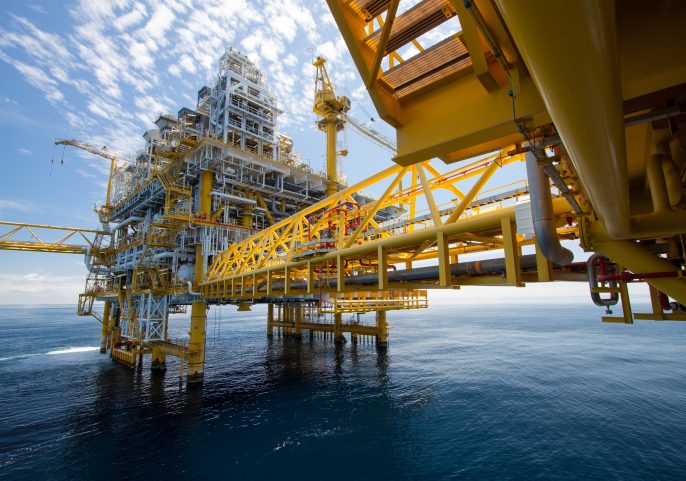 Installing communication devices onto any type of ship oftentimes comes with added costs and effort on the users' end. With Iridium's omnidirectional antennas and devices readily available to utilize the worldwide network, anyone at sea or deployed on an offshore rig can start communicating their voice and data needs right away without any advanced installation.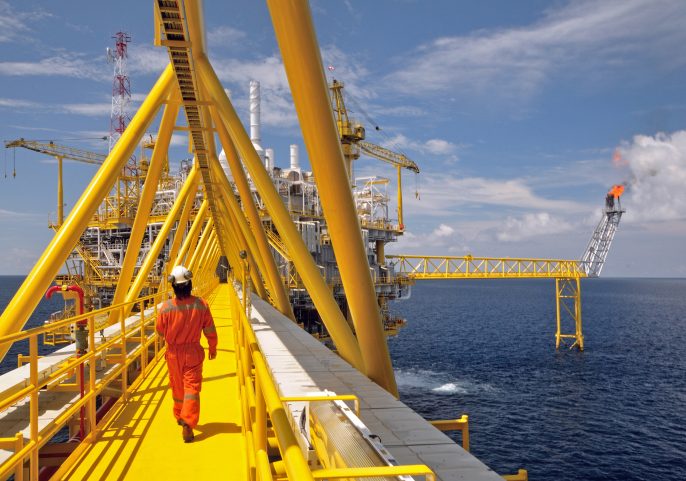 Iridium's robust equipment and data services require a low capital investment, providing top tier performance at lower rates than other providers. With an automatic failsafe capability for critical data, users maintain a link with their autonomous vessels and maintain operational efficiencies, even when cellular networks fail. And, with flexible service plans, users can choose and only pay for what solution best fits their needs.
Want more info?
Get In Touch With Our Team