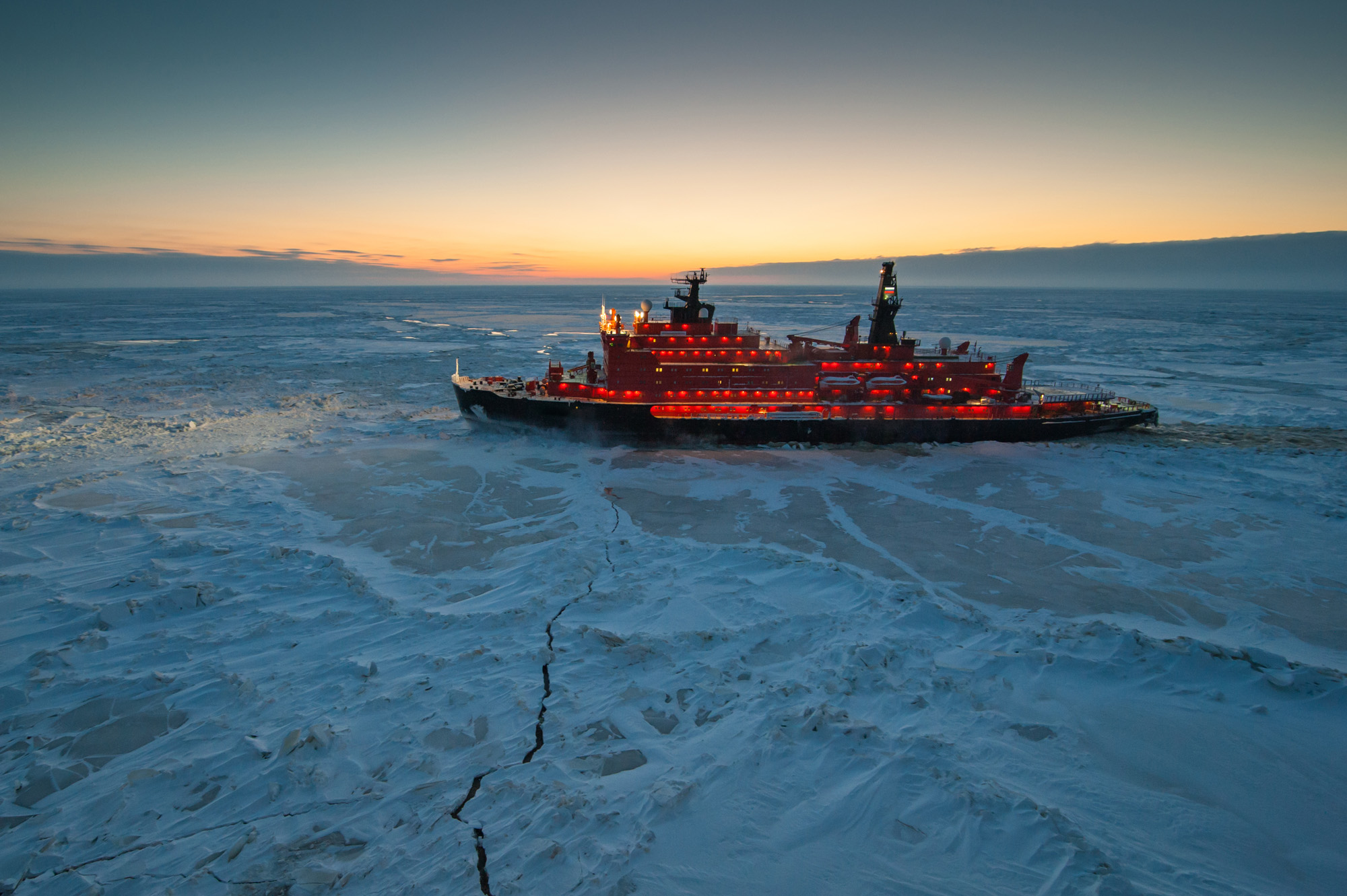 Arctic
U.S. Government
The landscape of the arctic is shifting; more waterways are becoming accessible and allowing for commercial, governmental, and geopolitical expansion. With traditional means of communications breaking down above the 65th parallel, Iridium serves the U.S. government through unparalleled connectivity solutions for deployed teams and assets operating in the polar regions.
Featured Applications
General Communications

Secure Voice

Netted Iridium

®

Team Communications

Real-time Personnel and Asset Tracking & Situational Awareness

GPS

Operational Training

Video Conferencing

Data Capture

Remote Data Transfer

Unattended Sensors

Video Upload and Sharing

Real-time Asset Tracking & Monitoring

UAV C2 and ISR Data Backhaul

Mission Critical

Airspace Surveillance 

Missile Warning Entities

On The Move Communications

Global Maritime Distress and Safety System (GMDSS)
Iridium Advantage
When staying connected is essential, only Iridium® delivers the mission-critical services required by the U.S. government in the furthest regions on Earth. Whether the mission takes you to Alaska, Canada, Greenland, Iceland, Sweden, Finland, Norway, or even the poles, Iridium enables communications across vast distances with clarity and accuracy. Iridium's reliable and redundant network allows U.S. government vehicles, vessels, and aircraft to operate outside the reach of terrestrial or radio coverage.
Pole-to-Pole Coverage
Benefits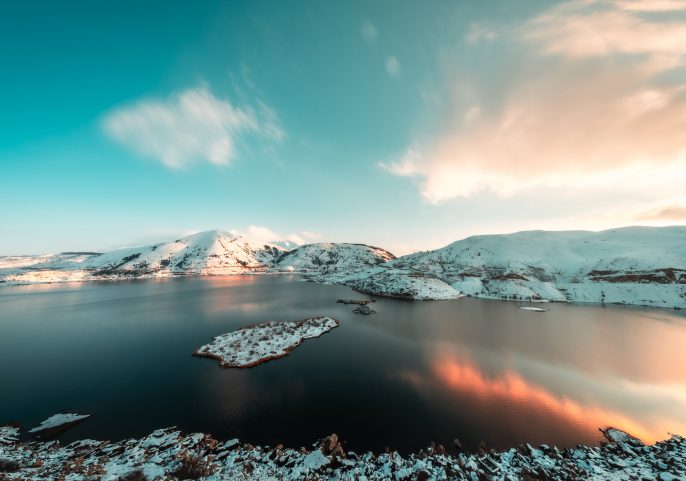 Iridium provides reliable connectivity beyond 65° N/S. Each Iridium satellite makes a full orbit around the Earth approximately every 100 minutes, converging at the poles and providing clear visibility, even on the move. Where other networks lose signal strength, require extreme look angles, or even fail to reach completely, Iridium excels, making it the provider of choice for U.S. agencies operating in these extreme environments.
Range of Solutions
Benefits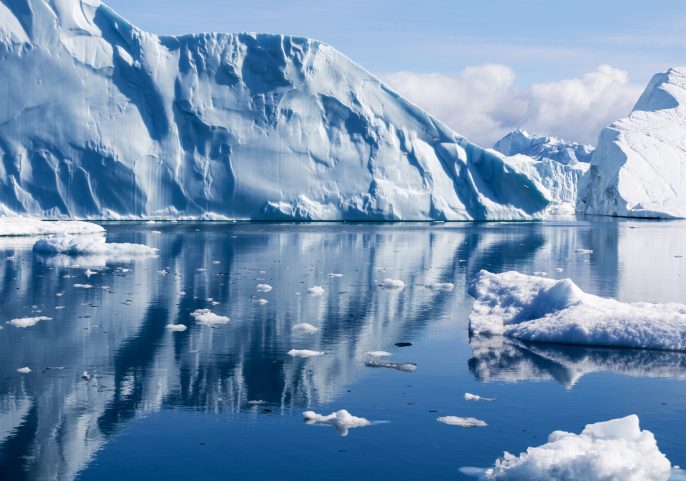 Iridium offers an expansive portfolio of communications products and services, delivered through partners with years of U.S. government and military experience. From secure voice and data services to live video conferencing, Iridium and our partners provide solutions tailored to the unique requirements of the United States government.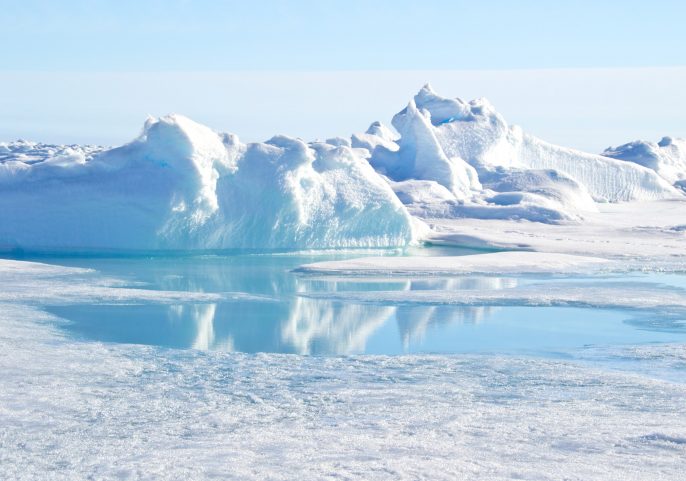 Whether you need a solution for a single team mission or entire fleet of government vehicles, aircraft, or vessels, Iridium Connected® products can be deployed at any size or scope. With a dedicated gateway specifically for U.S. government traffic, no mission is too big or too small.
Want more info?
Get In Touch With Our Team