« Back
Icom – Operation Arctic Lynx Partner Spotlight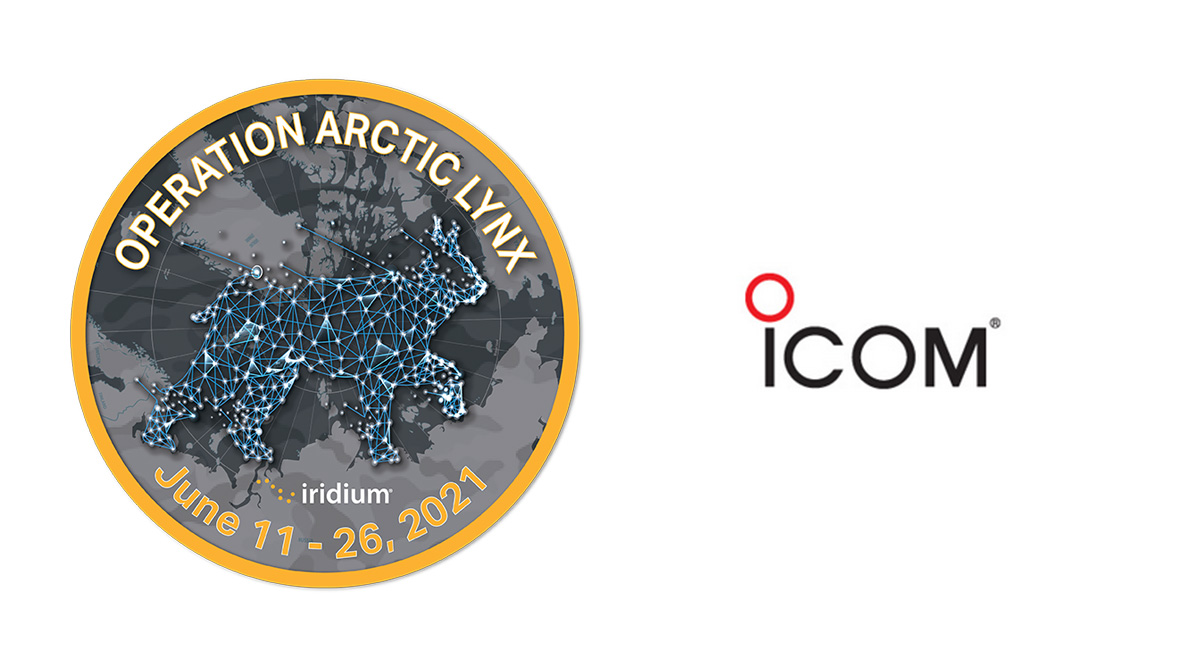 Operation Arctic Lynx (OAL) is a partnership-driven field demonstration of Iridium® and Iridium Connected® technology over a two-plus week period, primarily focused above 60 degrees north latitude and stretching as far as 82 degrees north latitude. Iridium is the only satellite communications network that provides reliable, truly global coverage, including the polar regions.
Learn more about Iridium partner Icom's participation: 
Tell our readers a bit about Icom and your relationship with Iridium and what attracted you to participate in Operation Arctic Lynx?
Icom Inc.'s roots are in designing, engineering, and manufacturing highly advanced, compact solid-state radio equipment for use in the amateur (ham) radio industry. The company's product line has since expanded to include communications equipment and products based in the marine, avionics, land mobile and wide-band receiver industries. Icom's IC-SAT100 operates exclusively on Iridium Push-To-Talk services and is compatible with the full portfolio of Iridium and Iridium Connected PTT products for seamless, global push-to-talk capabilities. Our team was invited to participate in OAL by Iridium, and it seemed like a great opportunity to further our relationship with Iridium and Iridium customers and support Iridium on this expedition. 
Can you tell us more about the products you are demonstrating on this expedition and what they're typically used for?

 
Both the IC-SAT100 and the IC-SAT100M are being demonstrated during OAL. Icom's IC-SAT100 allows users around the world to communicate with a group of PTT radios at the push of a button. To do this, the IC-SAT100 utilizes Iridium satellite network covering the earth including both poles providing wide area global communication anywhere on the planet. Icom's IC-SAT100M is a PTT satellite radio designed for fixed mount operations. Unlike handheld satellite radios, users with the IC-SAT100M do not need to stay outside for a clear view of the sky for a stable communication connection. This global satellite mobile radio's design easily provides coverage from vehicle to in-building use. The IC-SAT100M is backed by the Iridium satellite network, covering the earth including both poles for a true wide area global communication solution. Using the global PTT on the SAT100/SAT100M with MIL and CIV TAK allows us to see the radios deployed as well as talk to each other.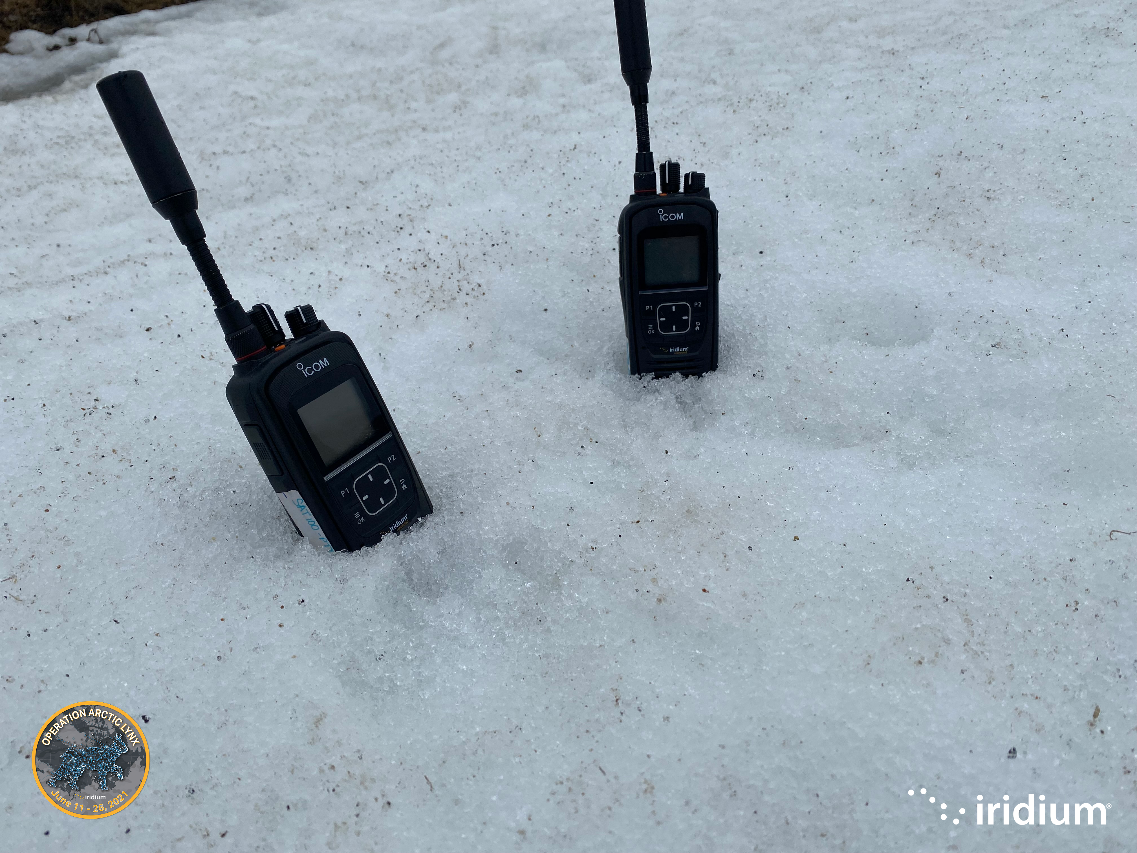 The military grade and IP67 waterproof IC-SAT100 provides reliable connectivity anywhere on the planet, operating exclusively on Iridium Push-To-Talk services
Can you explain a bit about how your technology works and what communications threads you have been most eager to experience? 
The SAT100 and SAT100M allow you to talk, text, and show Position Location Information (PLI) to any location world-wide.  Every time a user PTTs the radio it will provide a user PLI on the same talk group on a mapping software. The user can control the ARO of the radio being used through the Iridium software provided at the time of purchase. 
What would you like readers to know about OAL and your product specifically? Are there any features or unique capabilities that standout in the Arctic environment? 
We'll reiterate that the truly global connectivity enabled by the Iridium network is a huge stand out. When talking to customers, it's apparent that other competitors' radios will not do this. During the OAL demonstrations, the radios performed flawlessly in all locations.
Do you have any additional thoughts to share?
We know we keep thanking the folks at Iridium for putting this together, but everyone involved did an amazing job, and we can't thank you all enough for having us along and using Icom.
To learn more about Icom, visit: www.icomamerica.com/en/ 
Related Products & Services