We are committed to creating an environment where our employees are proud to work.
Thirty years ago, three engineers envisioned a satellite constellation that would provide communications anywhere in the world. Today, that small project has grown into one of the world's most innovative communications companies: Iridium.
Our network enables connectivity from pole to pole – and even into outer space! From monitoring the oceans for impending tsunamis, to protecting wildlife from poachers, to enabling phone calls from the International Space Station, our network is everywhere – and our employees are at the heart of all we do.
Here you'll find a career that challenges and stimulates you, peers who respect and support you, and benefits that provide you the opportunity for a healthy work-life balance. Start your journey with us today!
A global company needs a global team of experts.
With an international team of over 600 employees and contractors, Iridium is an established leader in worldwide communications.
United States
Headquarters – DC Metro Area – McLean, VA
Satellite Network Operations Center – Leesburg, VA
Rimrock Corporate Facility – Tempe, AZ
Gateway Ground Operations Center – Tempe, AZ
Technical Support Center – Chandler, AZ
International
APAC Regional Corporate Office – Singapore
EMEA Regional Corporate Office – London, England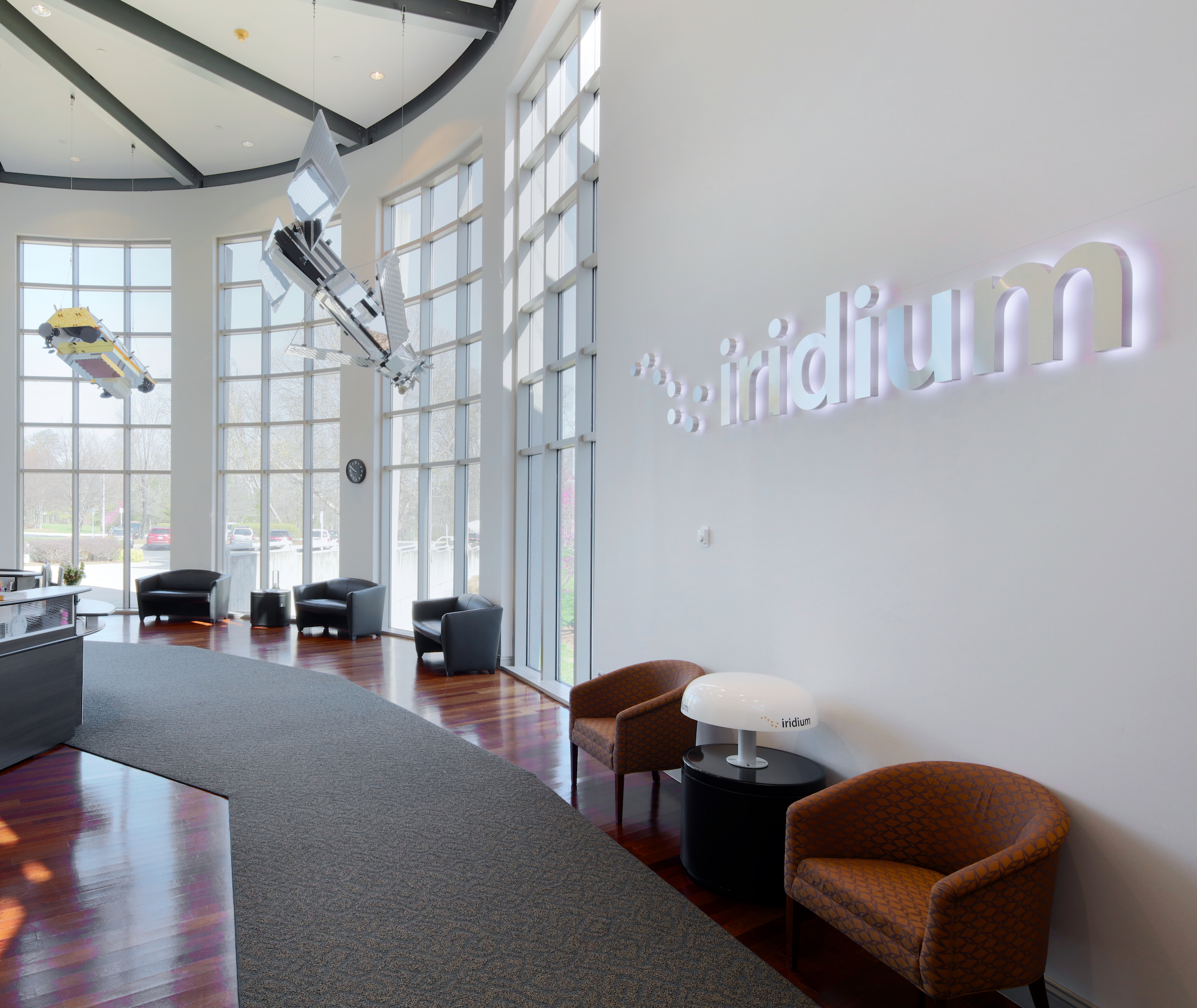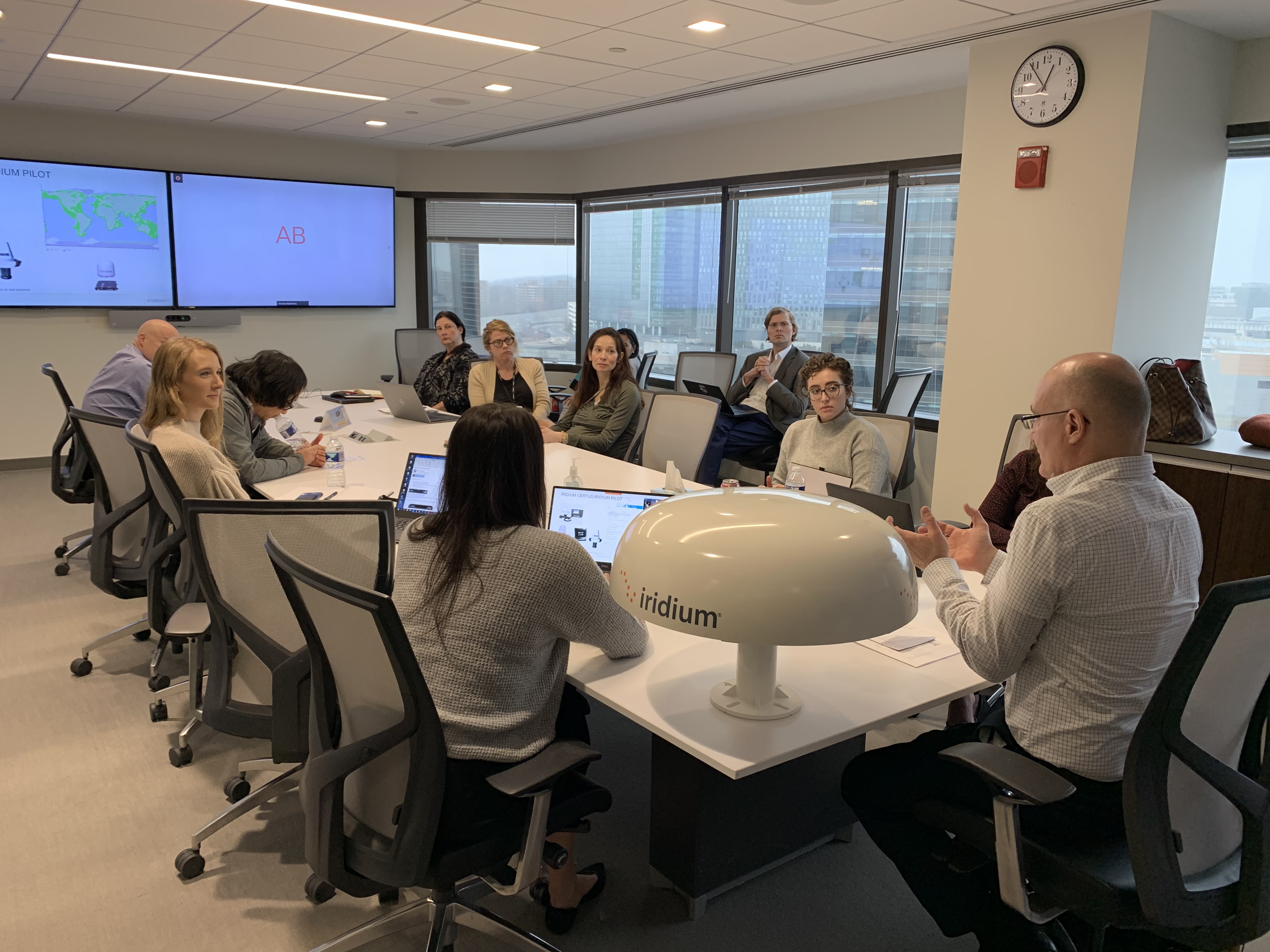 Development
Iridium is committed to providing support for employees in identifying professional goals and career objectives, creating internal growth opportunities and new challenges, allowing employees to participate in company growth.
Social Responsibility
Through education, environment, and other philanthropic efforts, we carry out our pledge to make the world a better place. We strive to set examples for those we work with, for, and around with high standards of corporate citizenship.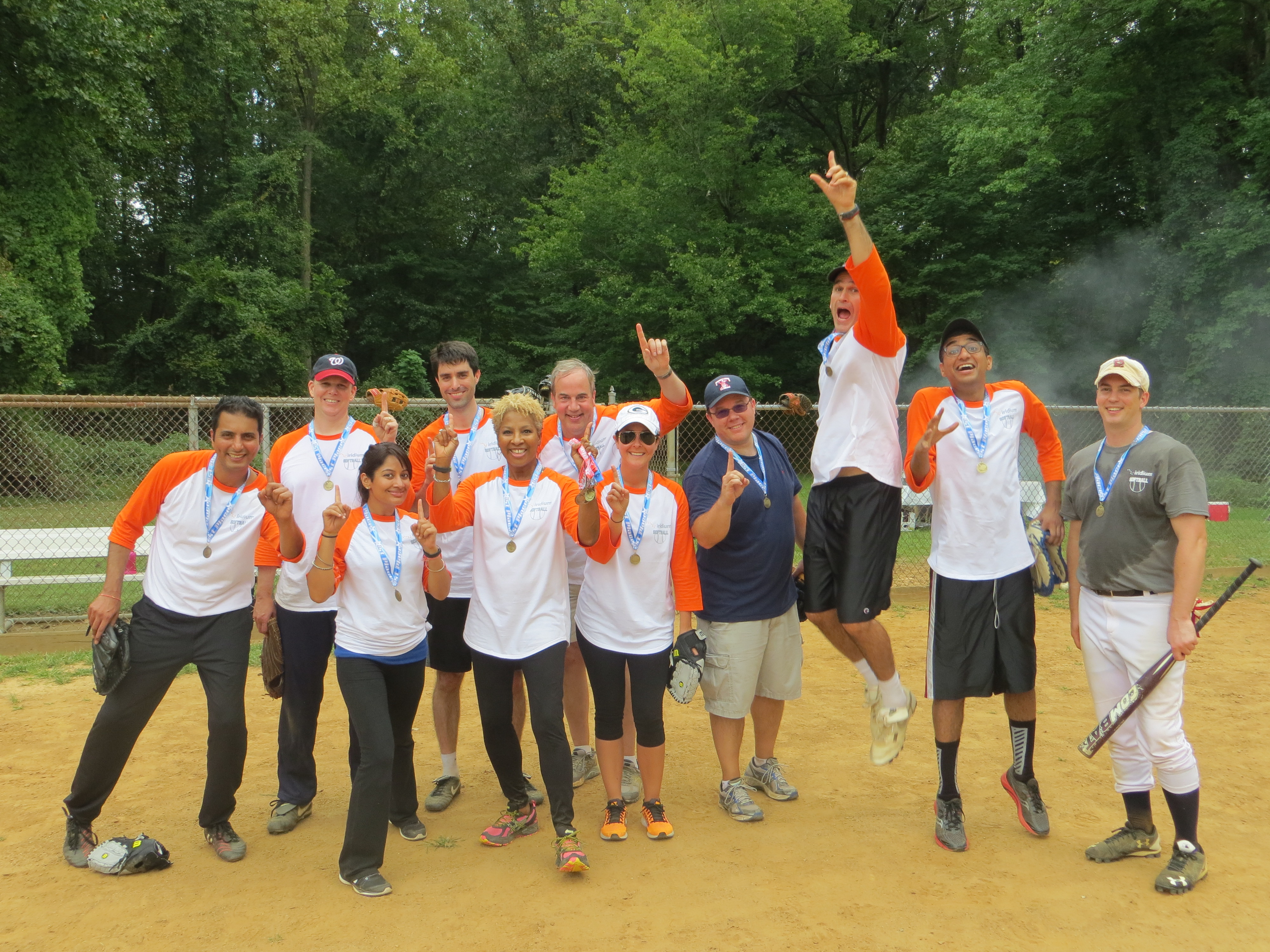 Employee Wellness
Our commitment to employee wellness extends to employee physical, financial, and emotional health. Iridium employees enjoy access to an Employee Assistance Program (EAP), a wellness incentive program, ongoing employee satisfaction surveys, and Health Care Provider Discounts.
We believe that people do their best work when they are supported with excellent benefits.
Iridium employees have access to benefits and programs that support their work-life balance, career development, financial futures, and more!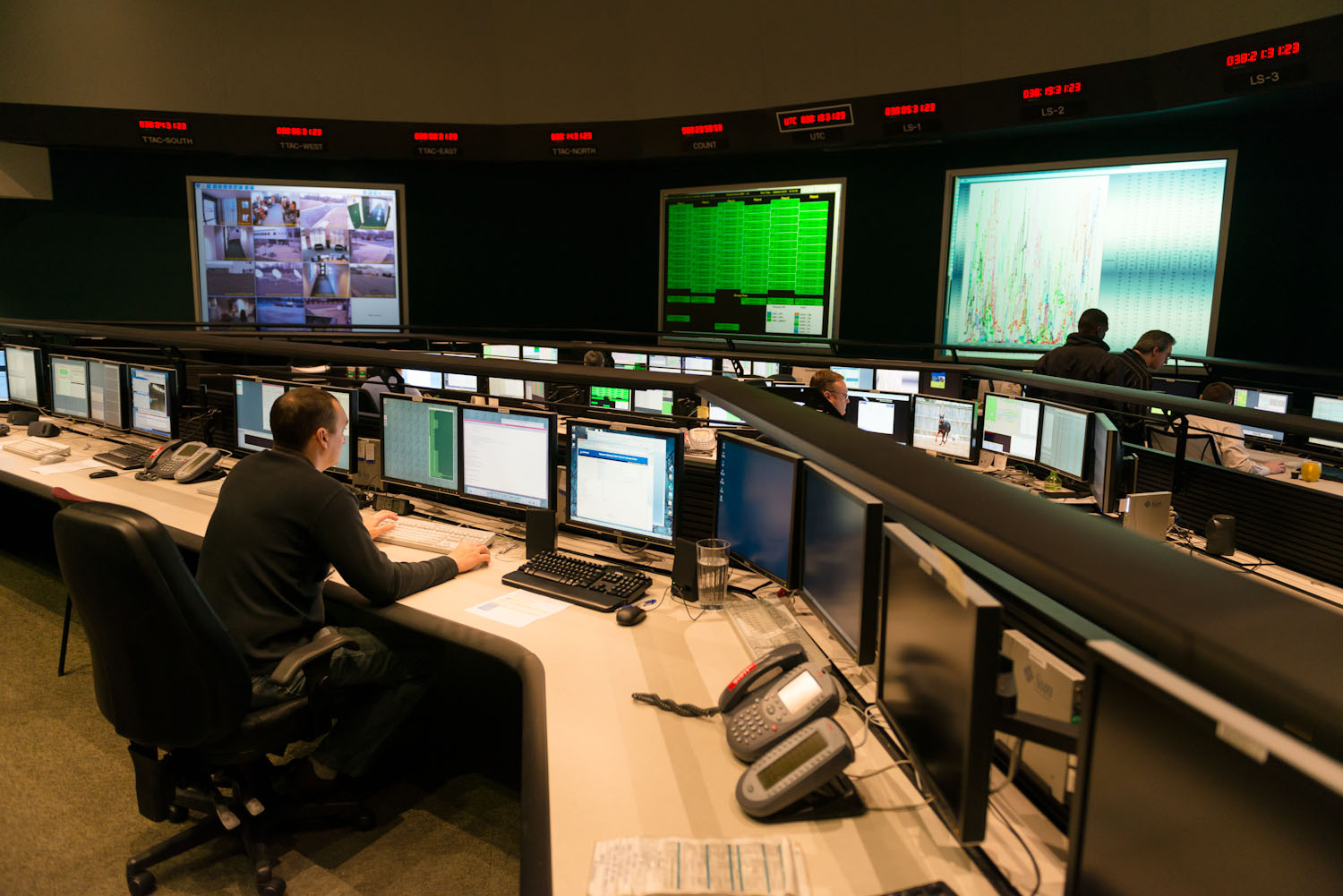 Benefits Include
Competitive Salary
Premium Medical, Dental, Vision Plans
Heath Savings Account / Flexible Spending Accounts
Bonus Plan and Equity Opportunities
Retirement 401(k) Plans and Employer Matching
Life Insurance, Short-Term and Long-Term Disability
Tuition Reimbursement
Career Development & Training Assistance
Charity Donation - Corporate Matching Program
Vacation, Sick Days, and Floating Holidays
Full Coffee & Tea Bars
Note: These benefits are generally available to regular full-time employees. The information presented describes does not constitute official plan/benefit documents.
Iridium is an Equal Opportunity Employer.
Iridium considers all applicants for employment without regard to race, color, religion, sex, national origin, age, disability, sexual orientation, gender identity or status as a protected veteran in accordance with federal law and other state and local requirements. Iridium complies with applicable state and local laws prohibiting discrimination in employment and provides reasonable accommodation to qualified individuals with disabilities in accordance with the American with Disabilities Act (ADA) and applicable state and local laws.
If you are interested in applying for employment with Iridium and need special assistance or an accommodation to apply for a posted position, contact our Recruiting Department at +1.480.777.4005 or via email at careers@iridium.com.
Iridium participates in E-Verify. For details, click here.