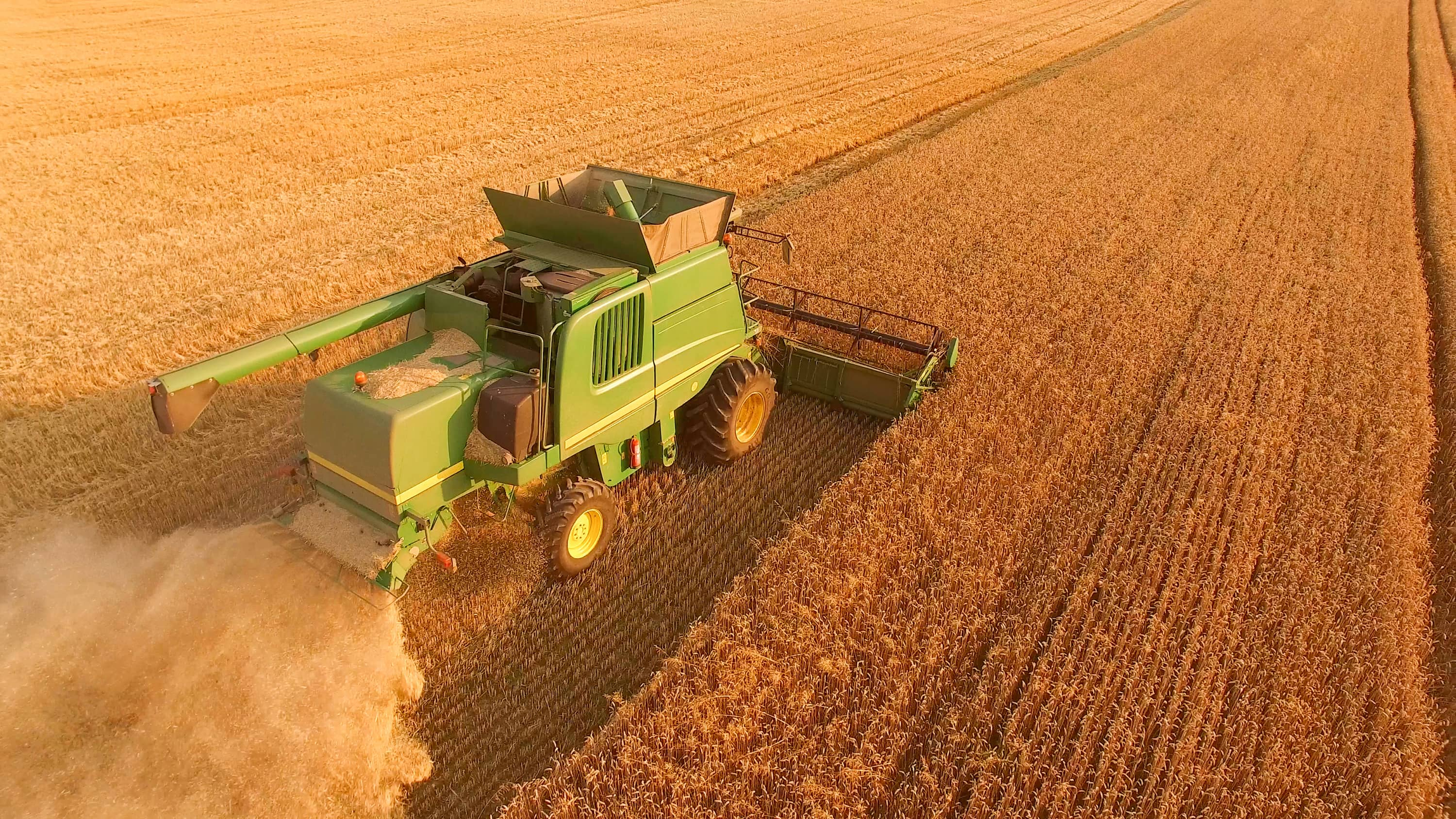 Agribusiness
Industrial
Iridium® keeps farms connected. Whether you work on 100 or 1,000 acres, we deliver reliable connectivity to optimize the technology used in your farm's operations. With reliable data access on the remotest plots of land, you can manage, monitor, and automate farming tasks to have healthier crops and livestock, and increase your yield. Iridium and its partners deliver reliable, high-performance solutions for smart farming and precision agriculture, management of people and equipment, and remote communications — no matter how far afield you are.
Featured Applications
Equipment Management

Center Pivot Management

Telematics: Engine Hours, Bus, Position

"Connectivity in the Cab"

Crop Storage Temperature & Humidity Monitoring

Automation

Irrigation Automation

Precision Farming through Precise Point Positioning (PPP)

Seed and Fertilizer Dispensing

Autonomous Farming

Vendor-Managed Inventory Monitoring & Refill

Field Mapping

Environmental Sensing & Management

Soil Moisture and pH

Silo Temperature and Humidity Control

Air Temperature

Wind Speed and Direction

Precipitation Levels

Evaporation Levels

Solar Radiation Levels

Farmer Connectivity

Remote Field Connectivity

Farm-Wide LAN Deployment

Smartphone / Smart Device Enablement

Data Transfer

Farmer Safety
Crop Management

Plant Diagnostics and Crop Health

Weather Data

Disease & Pest Management

Yield Monitoring and Harvest Optimization

Livestock Management

Livestock Tracking

Health Monitoring

Feed Intake Monitoring

Herd Control

Sorting and Routing

Identification
Iridium Advantage
You work hard, so Iridium is helping make farming a little bit easier. With a reliable network serving remote regions all over the world, and a range of Iridium Connected® solutions designed for managing livestock, crops, and land, Iridium helps you optimize operations, from sunup to sundown.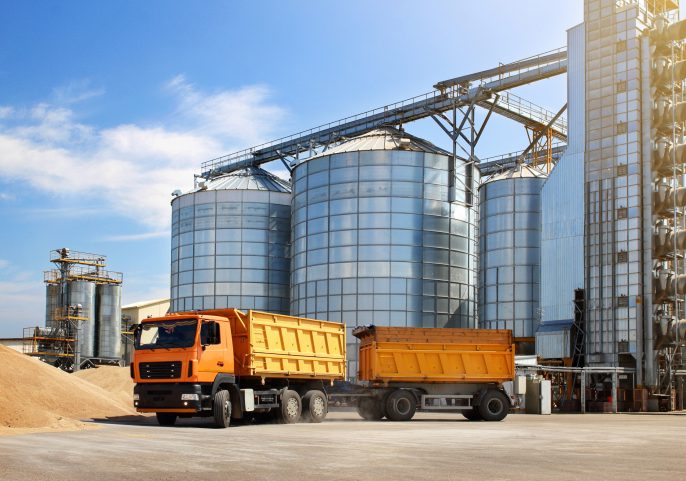 Iridium's low-latency LEO network allows farmers to track and monitor in real-time, and maximize production to help prevent yield loss and reduce overall operational costs.
Weather-Resiliency
Benefits
Because of Iridium's L-band positioning, the network is resilient to weather conditions. This means reliable connectivity day-in and day-out, even in the face of adverse meteorological activity.
Range of Solutions
Benefits
Iridium works with a network of partners who identify industry challenges, then leverage Iridium technology to develop, manufacture, and deliver solutions.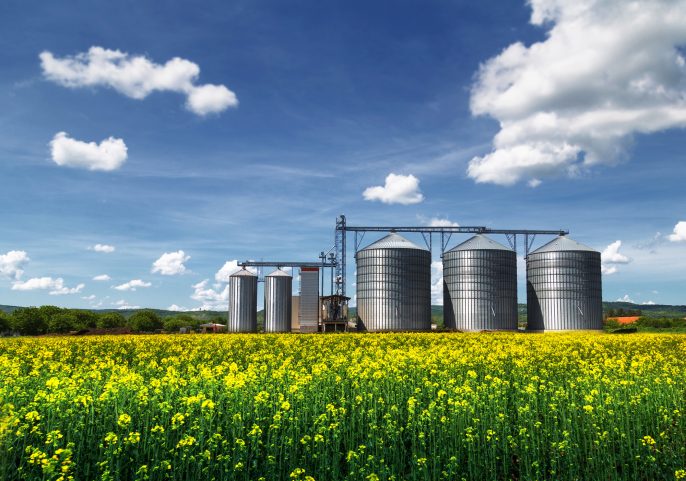 Iridium offers flexible solutions with various plans designed to meet your needs, bringing choice and affordability to your satellite communications and connectivity.
Want more info?
Get In Touch With Our Team