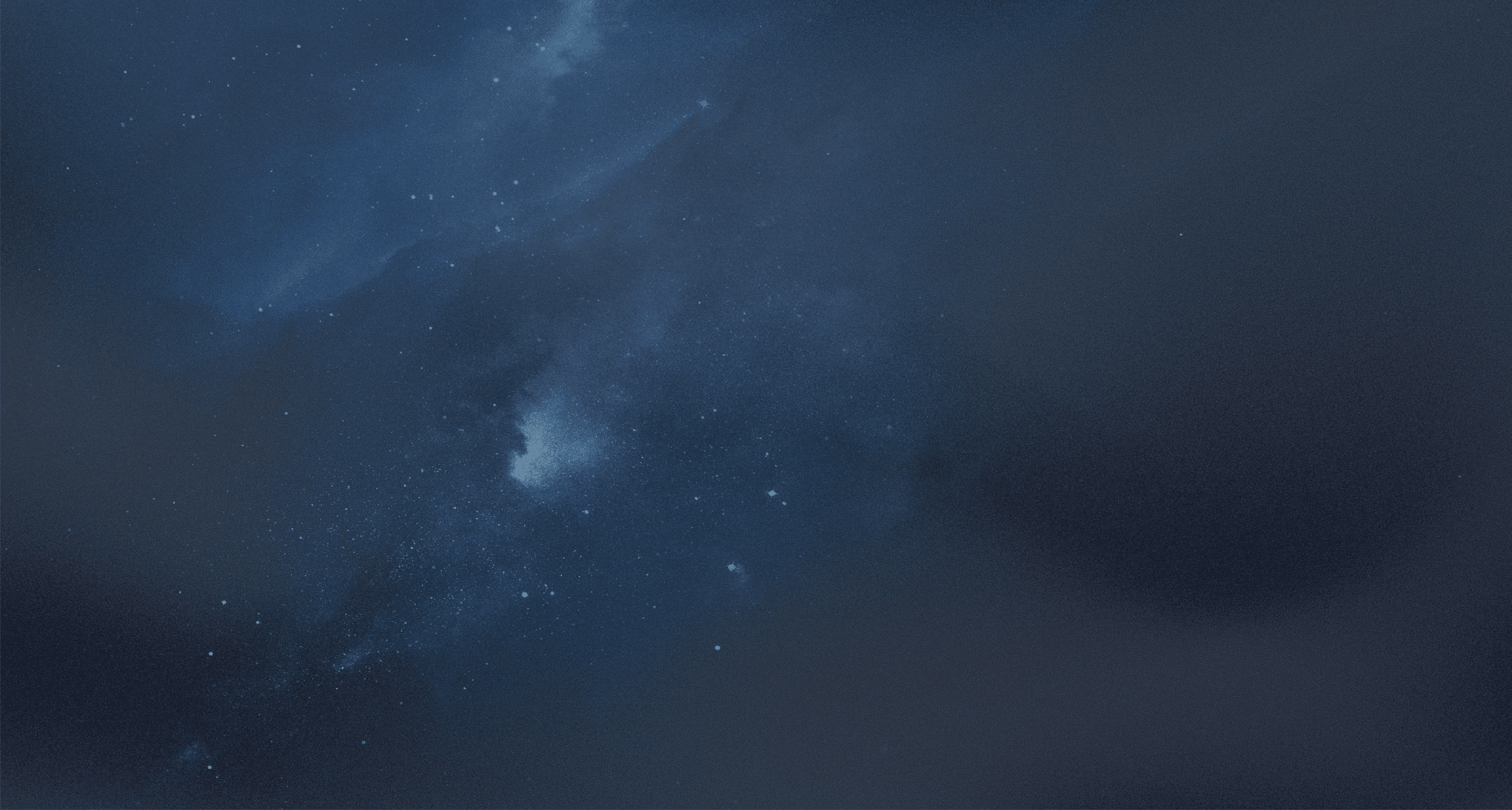 Celebrating 25 Years
On November 1, 1998, a satellite phone call from U.S. Vice President Al Gore to National Geographic Society Chairman Gilbert Grosvenor—the grandson of Alexander Graham Bell—marked the commercial launch of the Iridium® Network and our worldwide voice services.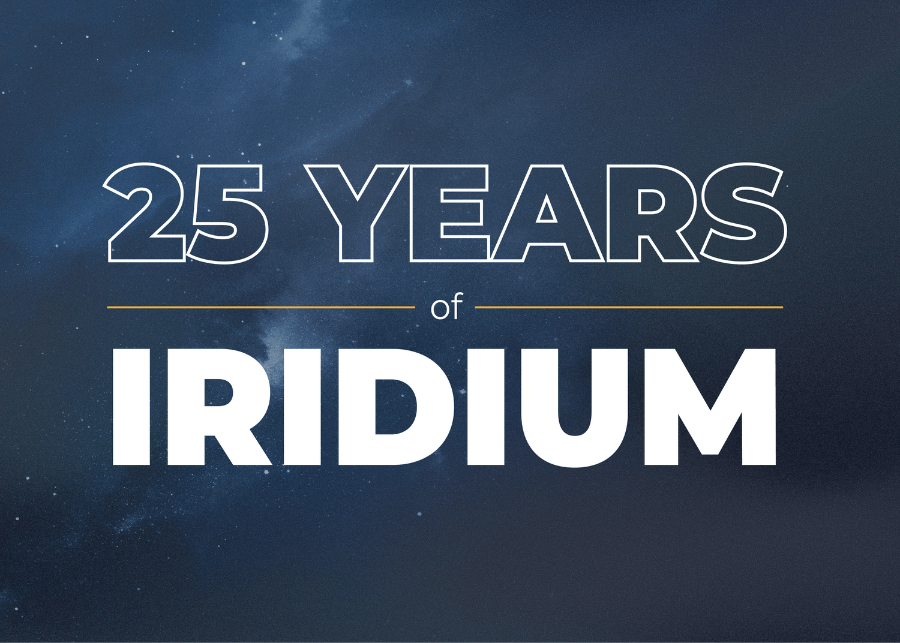 In the coming weeks, we're celebrating the accomplishments and connections that have been made through our satellite network—but most of all, by our human network—over the past 25 years.
As part of our celebrations, we encourage you – whether you're a past or present employee, a friend from our partner ecosystem, or even a user of Iridium and Iridium Connected™ devices – to share your stories, photos, and other anecdotes with us.
Take a spin through our interactive company timeline, browse digital exhibits, learn about the inspirations for our launch patches, get information on key events in our history, and find out what popular films, television shows, and books feature Iridium products.
Here's To 25 More Amazing Years
Thank you for being part of our history!