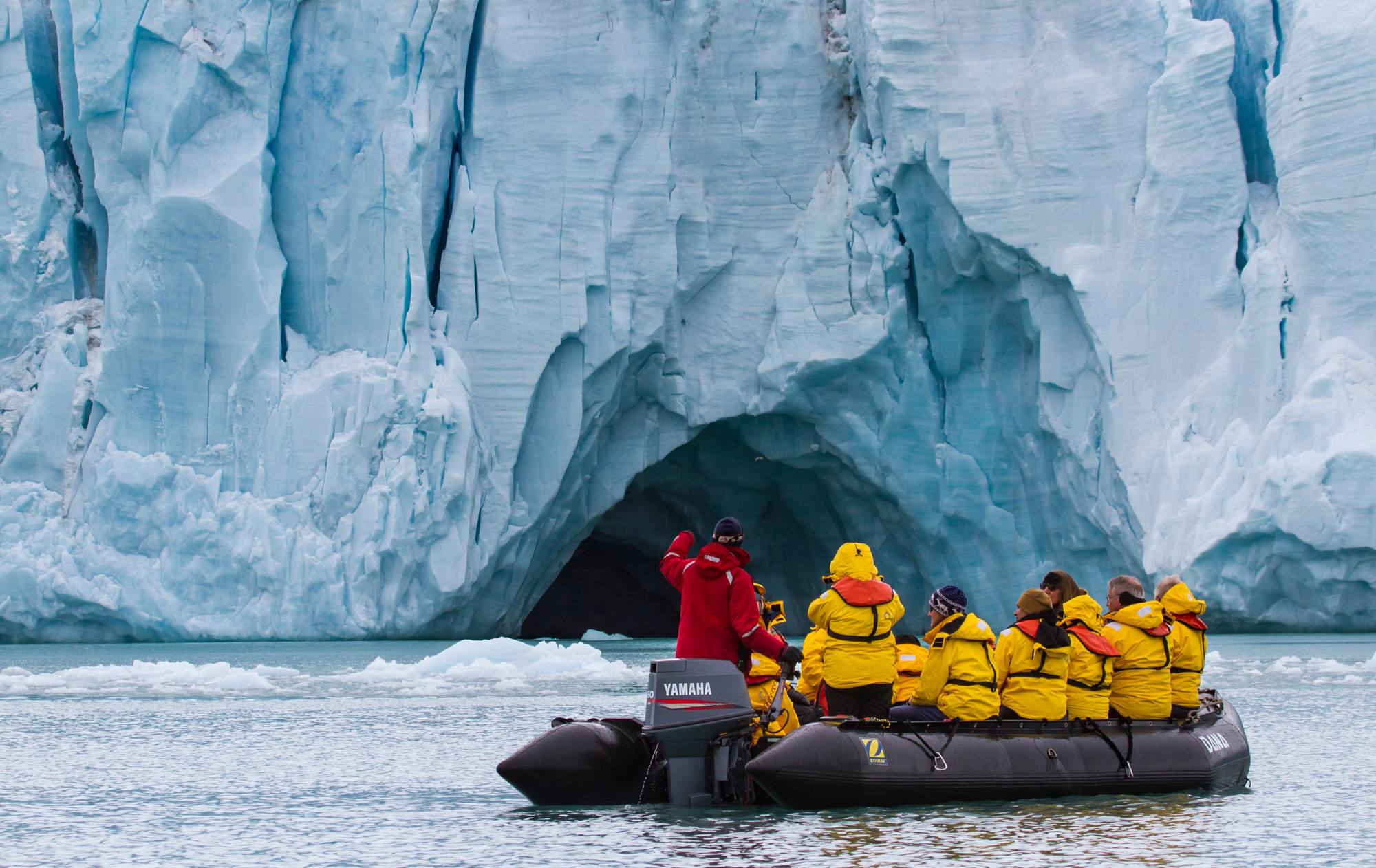 Expedition
Polar
When you're pushing yourself to the extremes, be sure your communications can keep up. Whether you're on a record-breaking adventure or researching the world's most extreme climates, rely on Iridium® to keep you safe and connected. Share your polar expeditions with friends around the world, or keep in touch with your loved ones during long-term adventures with Iridium Connected® personal communicators.
Featured Applications
General Communications

Voice

Text

Email

Social Media

Photo & Video Sharing

Communication with Sponsors

Safety Services

SOS

Emergency Rescue Coordination

GPS / Location Tracking
Iridium Advantage
No other network matches the reach, coverage, and reliability of Iridium. Whether you're traveling alone or part of an expedition team, only Iridium can keep you connected in the polar regions. With reliable, weather-resilient connectivity and easy-to-use equipment, explore the most exciting regions on Earth, share your adventures, and give yourself – and your loved ones – peace of mind.
Pole-to-Pole Coverage
Benefits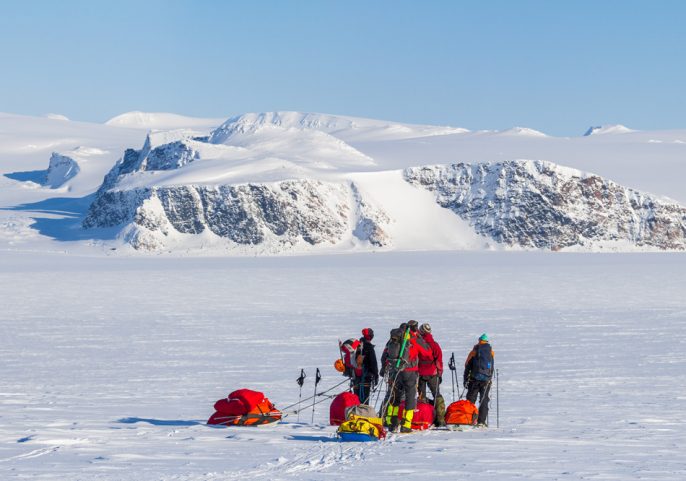 Iridium satellites are constantly orbiting the earth, converging at the North and South Poles and creating excellent visibility for Iridium Connected devices in these regions. Where other networks fail to reach, Iridium excels, making it the provider of choice for polar communications.
Weather Resilient
Benefits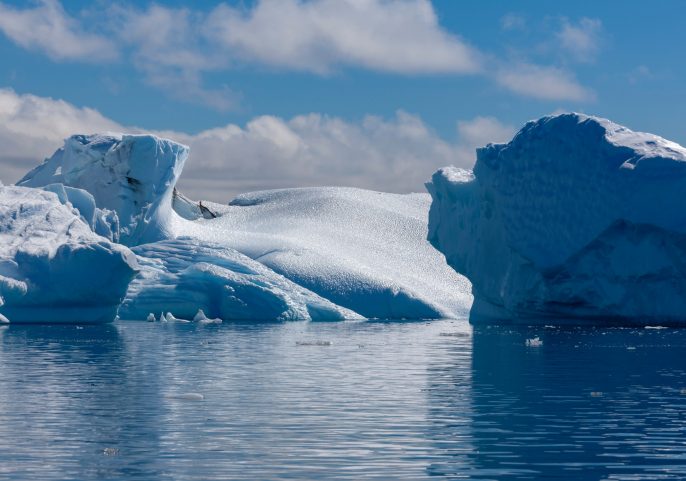 Iridium's network architecture blankets the planet from Low Earth Orbit. This, combined with our L-band frequency, enables fast, weather-resilient communications – even in the Arctic and Antarctic regions.
Simple Equipment
Benefits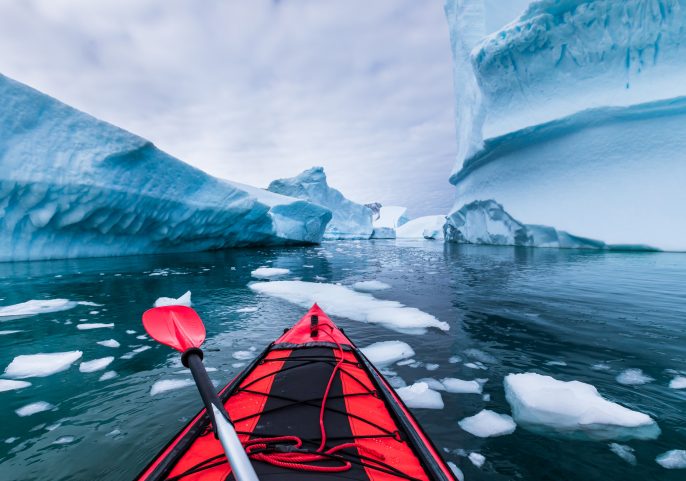 Iridium offers a wide range of rugged, easy-to-use equipment through a network of industry-leading developers. Whether you're looking for an IP-rated satellite phone, or an Iridium Connected hotspot that turns your smartphone into a satellite device, Iridium solutions are small, lightweight, and easy to use on-the-go.
Want more info?
Get In Touch With Our Team