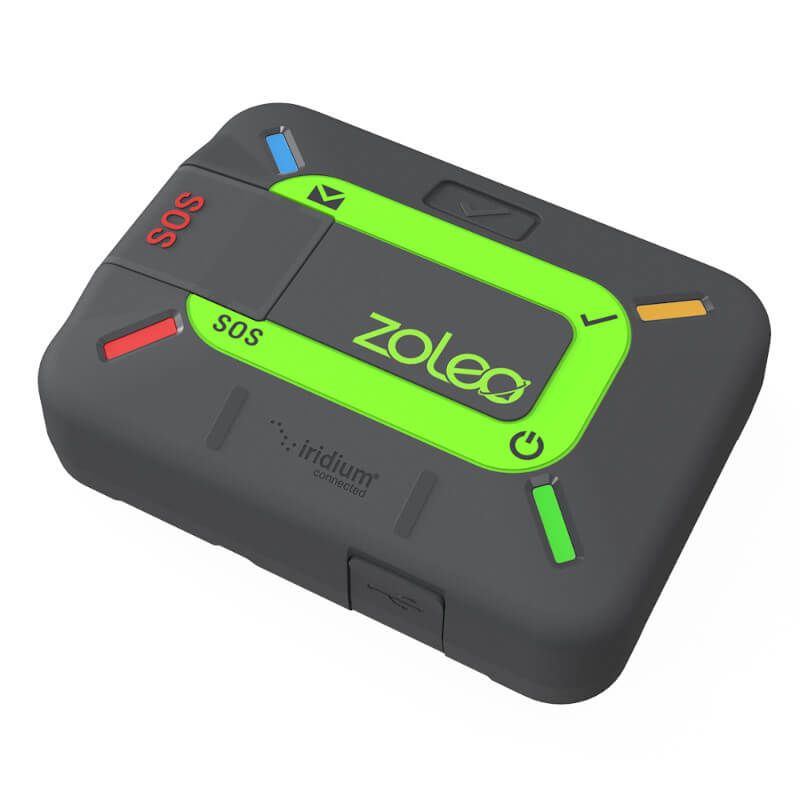 ZOLEO Satellite Communicator
By : ZOLEO Inc. | Model : ZL1000
Message Anywhere Over Satellite, Cellular and Wi-Fi
SOS Alerting with 24/7 Monitoring from GEOS
Check-in to Let Others Know You're OK
Dedicated ZOLEO SMS/Text Number and Email Address that You Can Share with Contacts
Whether for connectivity and safety at work, global travel or outdoor recreation, use ZOLEO™ to enjoy seamless global messaging at a price you can afford. Only ZOLEO works with your smartphone or tablet to provide truly seamless messaging that follows you out of cellular coverage, and back again. It also includes added personal safety features you can count on world-wide, and a dedicated SMS number and email address to make it easy for contacts to get in touch.
ZOLEO is the first messaging solution of its kind to be based on Iridium® Short Burst Data® (SBD®), cellular and Wi-Fi® standards, providing users a uniquely seamless messaging experience over the lowest cost network available. A free smartphone app offers users a familiar text messaging experience with no training required. Personal safety features like check-in, hyper-local weather forecasts and 24/7 world-wide SOS alerting, provide extra peace-of-mind when venturing off-the-grid.
Compact and lightweight, the device offers over 200 hours of battery life, superior water- resistance and is dust- and shock-resistant, making ZOLEO a reliable messaging and personal safety companion for users under virtually any conditions. Built-in SOS and check-in buttons can be used directly on the device or via the app. Compatible accessories enable ZOLEO to be worn on a belt or backpack, or secured in a vehicle or vessel. The free ZOLEO app supports: 2-way messaging, 2-way SOS alerting, obtaining weather forecasts, GPS location sharing and more.
How ZOLEO's Seamless Coverage Works
Beyond mobile coverage, the ZOLEO device connects with the free ZOLEO app on your phone or tablet, so you can send/receive messages anywhere on the planet via the Iridium satellite network. Within mobile coverage, the ZOLEO app seamlessly delivers messages over cellular and Wi-Fi. You'll get your messages, even if the ZOLEO satellite communicator is turned off.


Features
Seamless Global Messaging
2-way messaging (SMS/text, email or app-to-app) via the ZOLEO mobile app.
SOS Alerting + 24/7 Monitoring
Using the built-in button, or via the mobile app. SOS alerts and the user's GPS location are transmitted to GEOS®, the 24/7 SOS monitoring service that's included with your ZOLEO monthly plan.
Easy Check-in
Using the built-in button or via the mobile app (can also include the user's GPS location if desired).
Weather Forecasts On-demand
Get highly accurate, hyper-local weather forecasts from DarkSky™ via the mobile app.
Dedicated SMS Number and Email Address
Your ZOLEO device includes a personal SMS number and email address that you can share with contacts that you want to be accessible to, even when off-the-grid.
Free Companion App
The key to all the great features ZOLEO offers, the app is made for iPhone® and iPad®, compatible with Android®. Available in English and French from the app stores.
Affordable Service Plans
To communicate over the Iridium satellite network, the ZOLEO device requires an active airtime subscription (which includes 24/7 emergency monitoring from GEOS). Plans are available from: www.zoleo.com.
Accessories to Take it Anywhere
The ZOLEO Cradle Kit and ZOLEO Universal Mount Kit make it easy to take ZOLEO anywhere you need to. Secure it on a belt, backpack, or in the window of a vehicle, vessel or cabin.


Benefits
Seamless Messaging Via Satellite, Cellular and Wi-Fi, at a Price Anyone Can Afford.
Safety Features like SOS Alerting and Check-in for Extra Peace-of-mind.
Location Aware So You Can Let Others Know Where You Are.
Familiar Text Messaging Experience from Your Phone/Tablet.
Supports Long Messages of 950+ Characters When Messaging App-to-app
Makes It Easy for Your Contacts to Reach Out Using Your Dedicated SMS Number and Email Address.
Water, Dust and Shock-resistant, So You Can Count on ZOLEO to Operate in Harsh Environments.
Very Long-lasting Battery Makes ZOLEO Ideal for Extended Travel.
Priced to Ensure You Enjoy More Value for Your Dollar Versus Comparable Devices.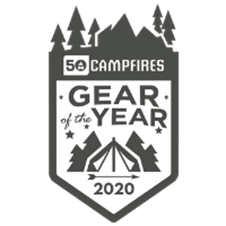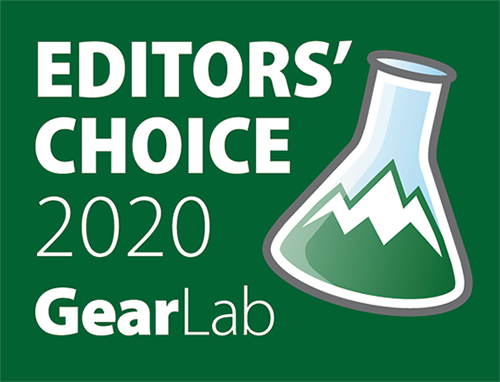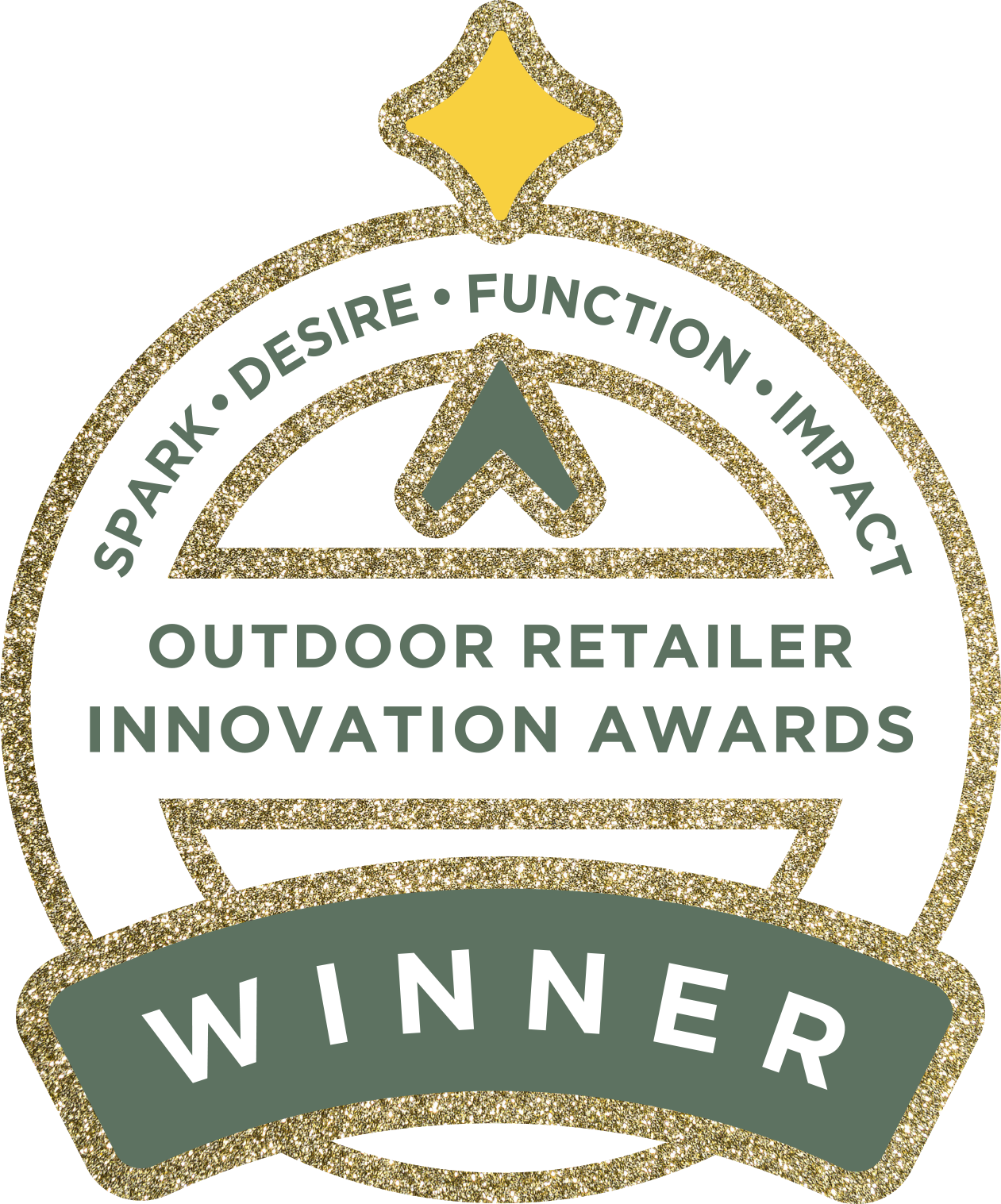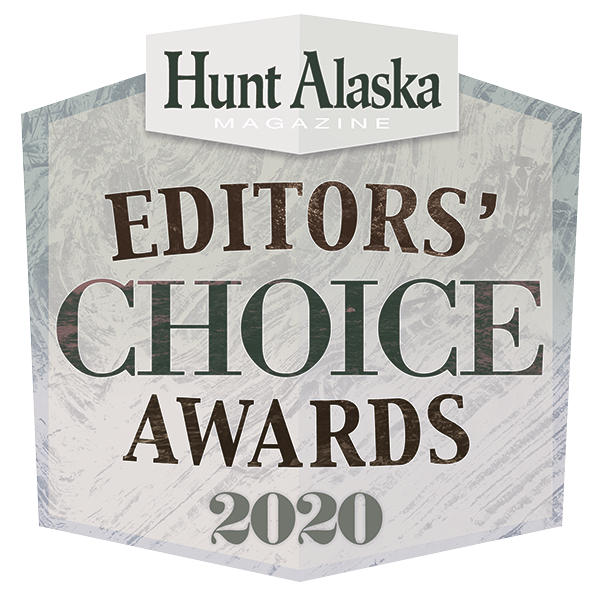 Technical Specifications
Physical Specifications
| | |
| --- | --- |
| Dimensions | 90.9 x 66.0 x 26.9 mm (3.58 x 2.6 x 1.06 in) |
| Weight | 150 g (5.3 oz) |
| IP68 | Dust and Water-resistant (to 1.5 m (4.9 ft) for 30 min.) |
| Shock-resistant | MIL-STD 810G |
| Power Input | Micro-USB Type B Connector |
Covered SOS Button Prevents False Alarms (Also Cancellable)
Check-in Button
Internal GPS Chip, Location-aware (Accurate to 2.5 m (8.2 ft))
LEDs for: Messages, SOS, Check-in and Power
Audible Alerts
Power
| | |
| --- | --- |
| Battery Life | 200+ Hours, Checking Messages Every 12-Min |
| Charging Time | 2-Hours Using 1.5 A Charger |
Environmental Specifications
| | |
| --- | --- |
| Operating Temperature | -20°C to 55°C (-4°F to 131°F) |
| Storage Temperature | -20°C to 60°C (-4°F to 140°F) |
| Battery Charging Temperature | 0°C to 45°C (32°F to 113°F) |
Connectivity
Satellite Network: Iridium
Connects to the App Via Bluetooth LE (One Connected User at a Time, at a Range of Up to 50 m (164 ft))
Global Navigation Satellite System: GPS, GLONASS
Certifications
FCC, CE, ISED, ITU, RCM, GITECKI, REACH ROHS, Iridium Approved, EC60945 (IEC 60945)
Maritime Navigation and Radio Communication Equipment (EMC) Emissions and Immunity Tested