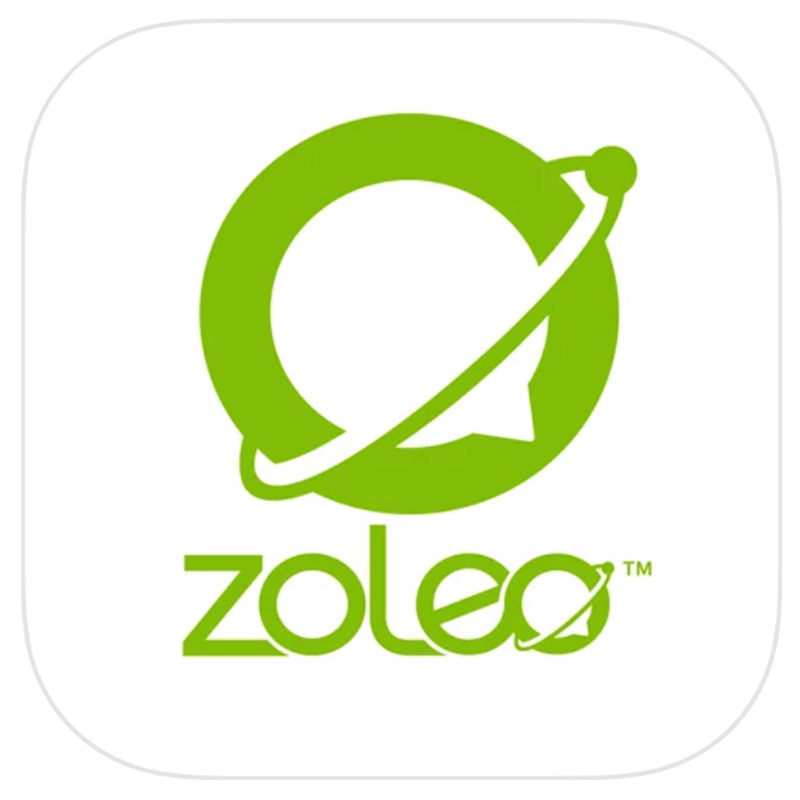 Zoleo App
Truly Global Coverage

Connect to ZOLEO Communicator via Bluetooth LE

Two-Way Text, Email, SOS, and App-to-App Messaging

Check-Ins, Location-Sharing, and GPS

DarkSky™ Weather Forecasts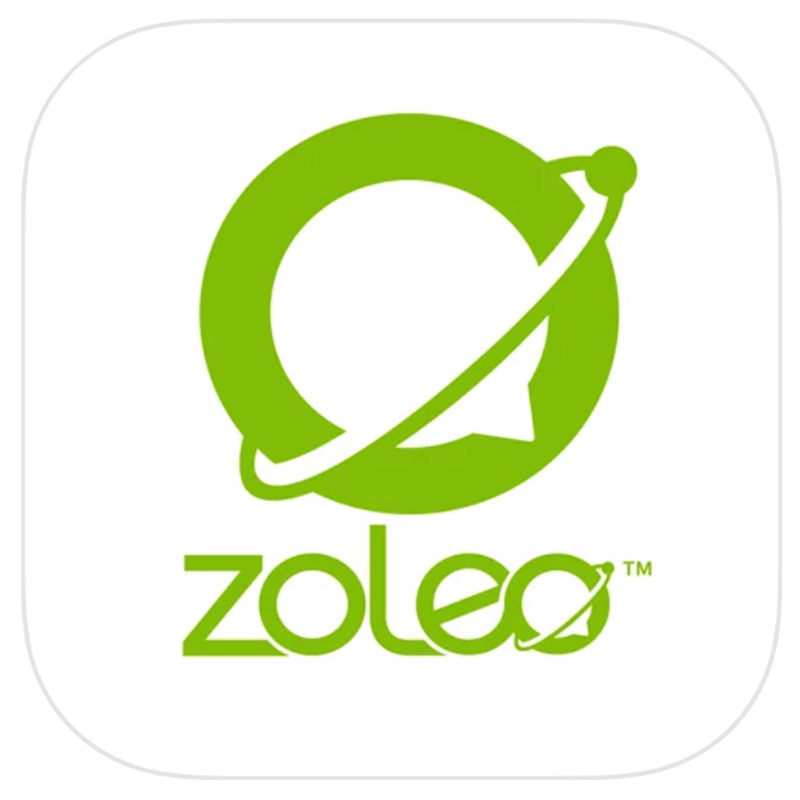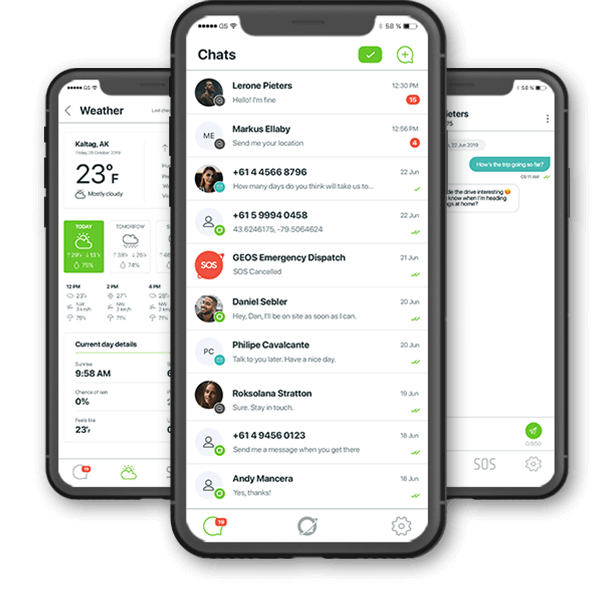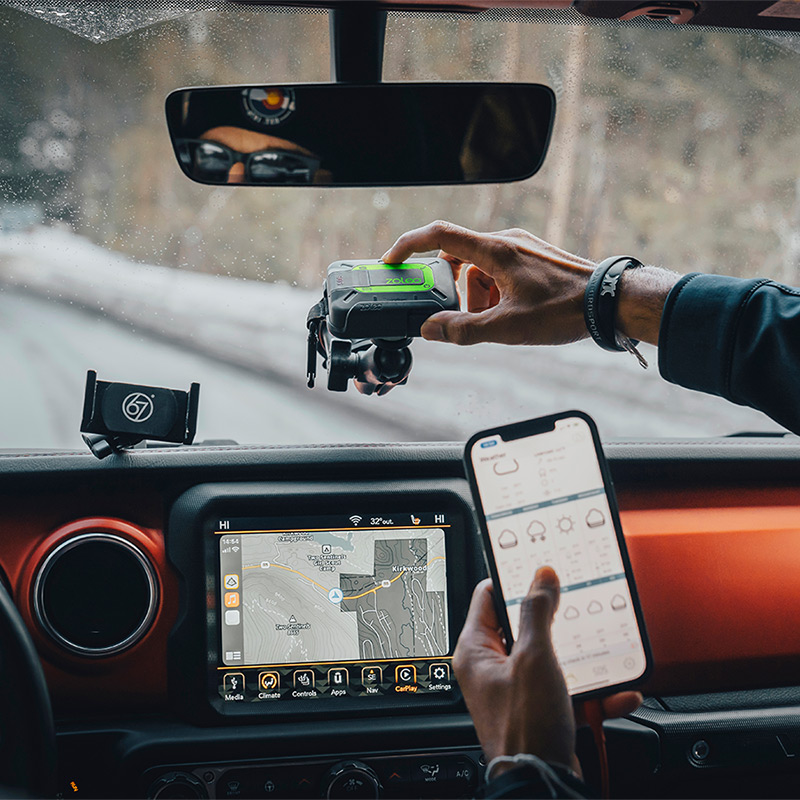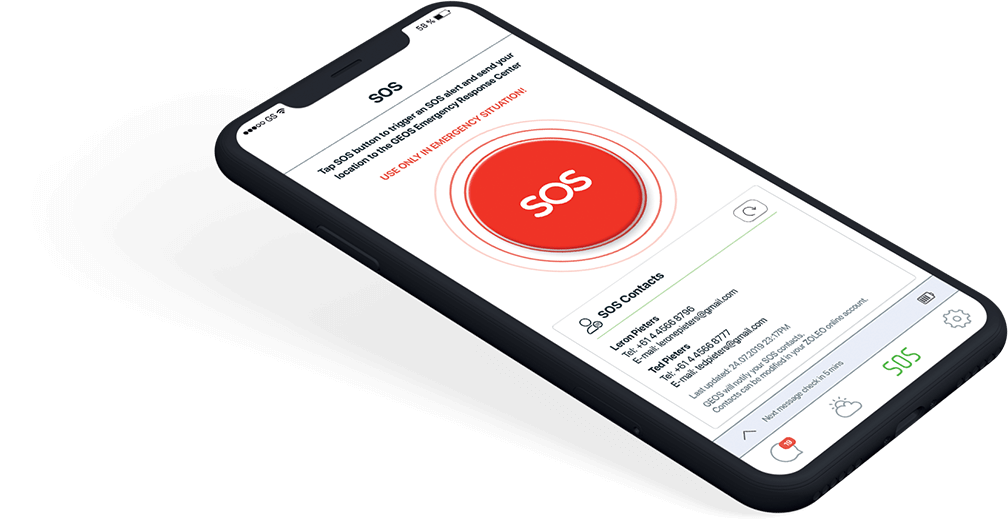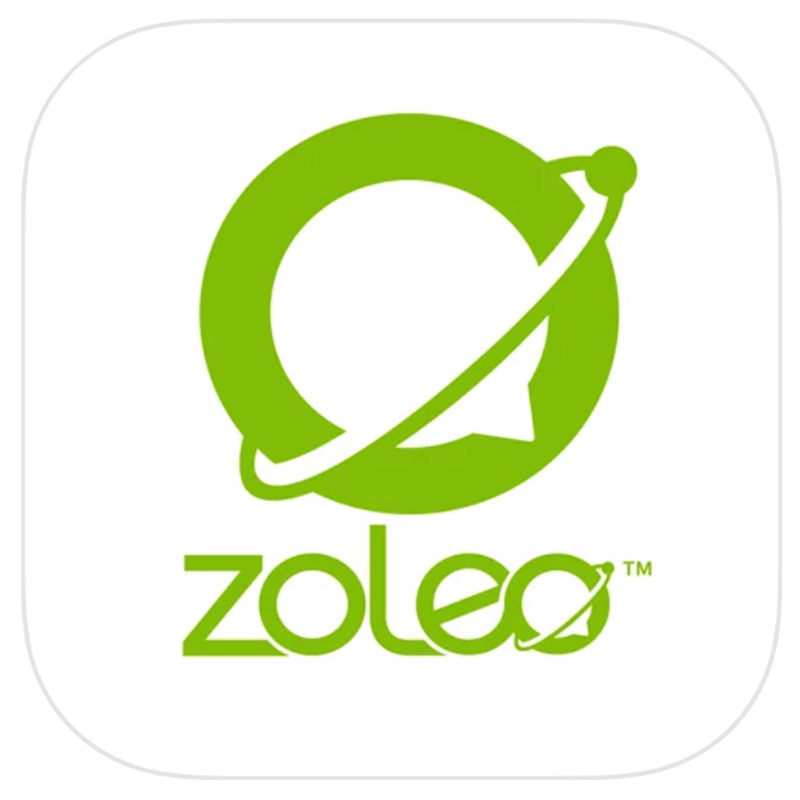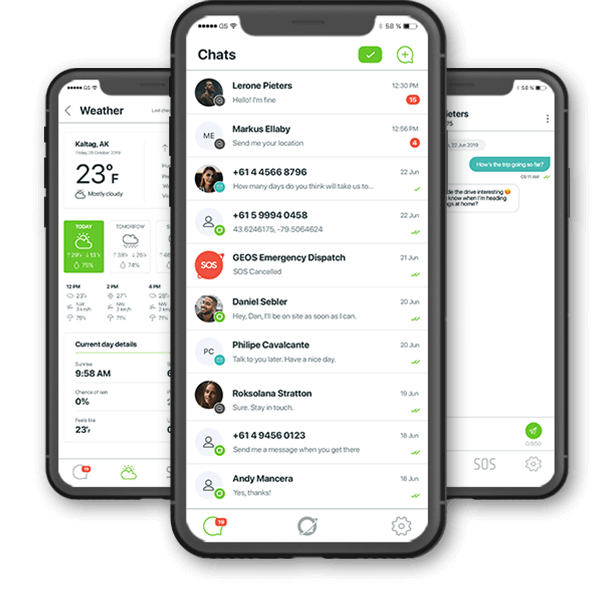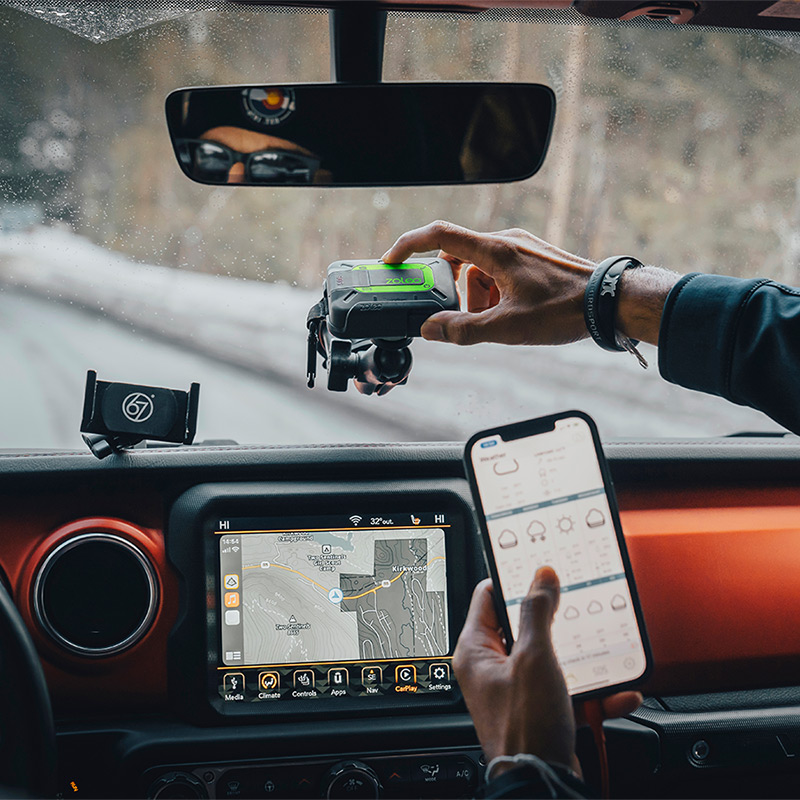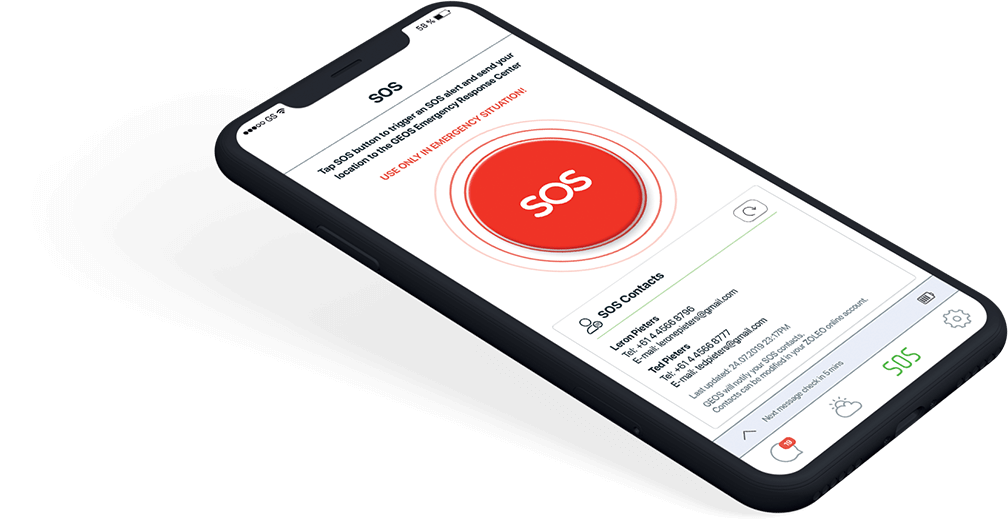 Zoleo App
---
Truly Global Coverage

Connect to ZOLEO Communicator via Bluetooth LE

Two-Way Text, Email, SOS, and App-to-App Messaging

Check-Ins, Location-Sharing, and GPS

DarkSky™ Weather Forecasts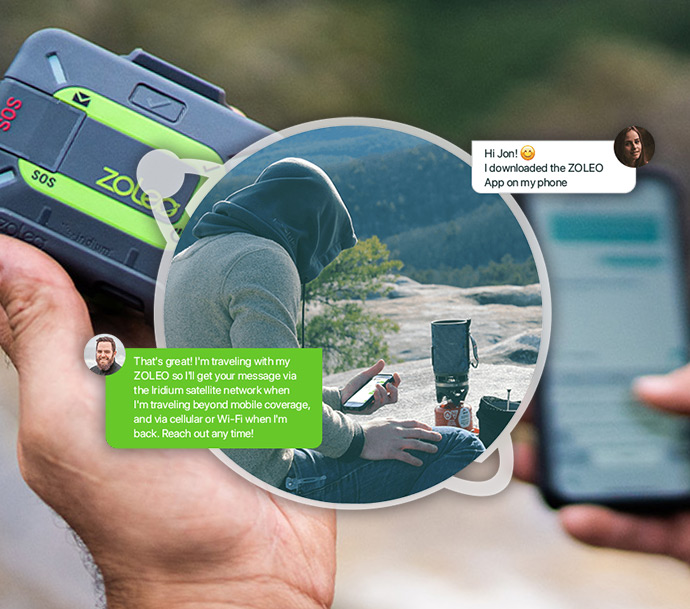 Messaging, SOS, Weather Forecasts, GPS, and More
ZOLEO provides messaging coverage that follows you…and that's because ZOLEO transmits messages via the Iridium® satellite network when you're beyond mobile coverage, and via cellular and Wi-Fi when available. Pair your ZOLEO satellite communicator with the ZOLEO app via Bluetooth to access two-way messaging, SOS, check-in features, weather forecasts, GPS / location sharing, and more! With ZOLEO you can go anywhere with confidence — and never miss a message again!
Key Features
The ZOLEO app is the key to all the awesome features of ZOLEO! Simply connect the ZOLEO Satellite Communicator via Bluetooth to enjoy messaging coverage, absolutely everywhere!
Free App for Phones & Tablets
Available for iOS and Android Devices
Send messages of 950+ characters
Dedicated SMS Number and Email
It's free and they don't need to own a ZOLEO device to message you using the app!
Available in English and French
Product Specifications and Certifications