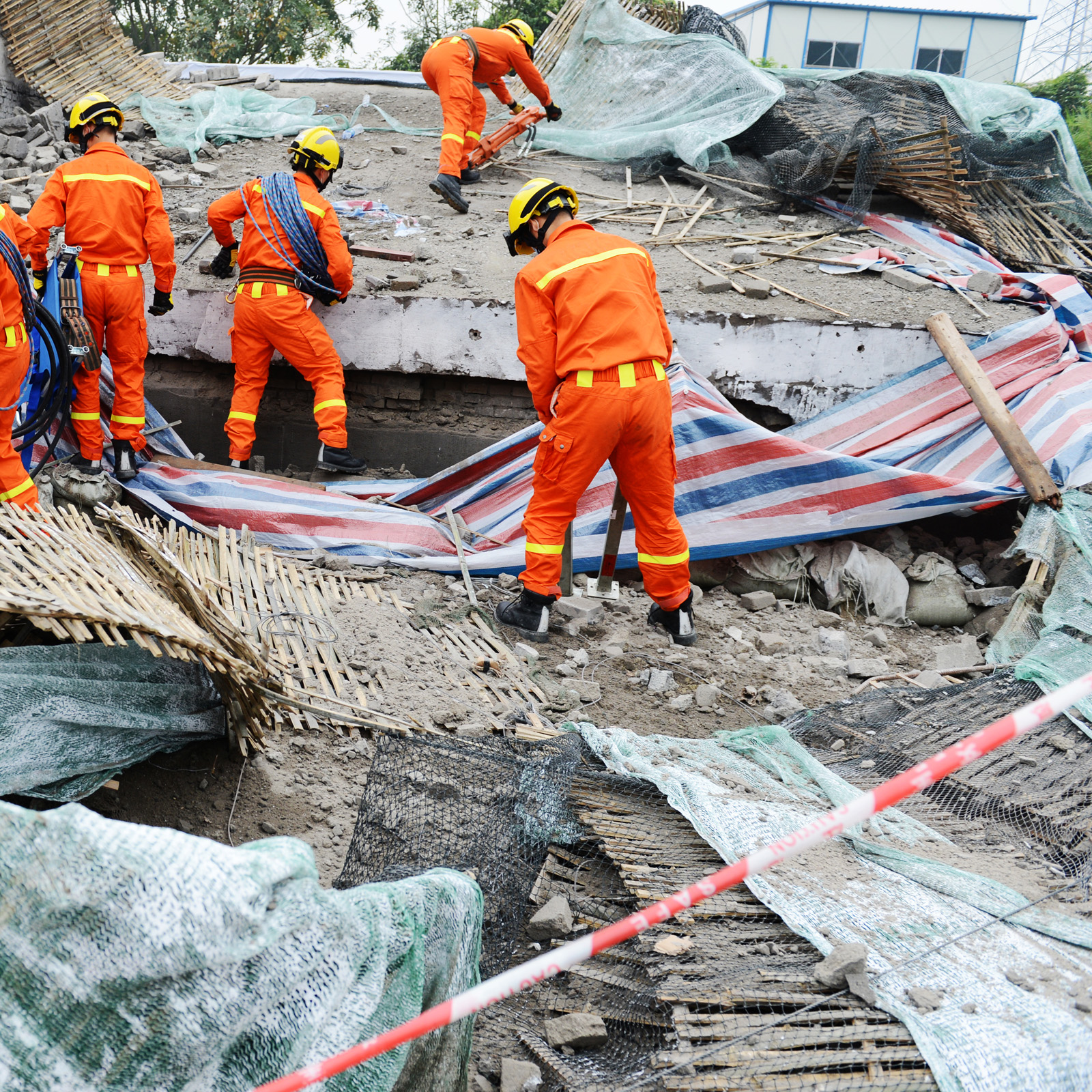 Disaster Response & Relief
Emergency
When disaster strikes, Iridium is there to provide reliable, global satellite communications even when local infrastructure has been damaged or wiped out completely. Government organizations, first responders, NGOs, volunteer relief groups, reporters, and individuals rely on Iridium for critical voice and data services both when responding to disasters, as well as during post-disaster reconstruction efforts. Iridium delivers solutions to help your team communicate, coordinate, and run critical applications for enhanced situational awareness and faster response times in the field.
Featured Applications
Dispatch and Operations Center

In-Building Phone and Push-To-Talk (PTT) Communications

Tracking and Monitoring of Remote Personnel and Assets 

Mobile Operations Office / Command Center

Relocation and Support Logistics

Cross-Organization Communications

Interoperable PTT Communications

Email

Messaging Apps

Message Boards

Aid Worker

Vehicular and On-the-Move Voice Communications and PTT

Personnel Tracking for Safety and Security

Laptop and Tablet Connectivity 

Land-Based PTT Range Extension 

Supply and Aid Distribution Logistics

Communication As Aid 

Long-Term Recovery & Reconstruction

Ongoing Site Management

Utility Coordination

Power Restoration

Infrastructure Rebuilding
Iridium Advantage
The ability to deliver truly global and truly mobile communications where infrastructure has been compromised or security is an issue, has made Iridium® the go-to standard for first responders and aid organizations around the world. Iridium can support a wide-range of immediate and long-term communication and coordination needs through weather-resilient, highly-reliable connectivity for teams deployed to affected areas.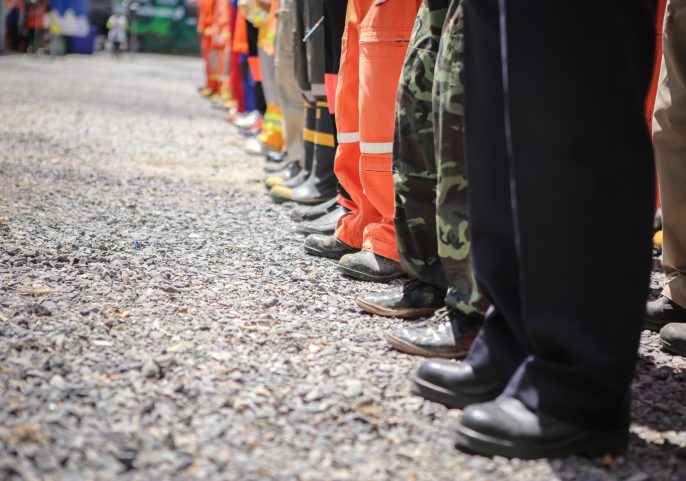 The Iridium network does not rely on local ground infrastructure, so it is unaffected by conditions in disaster zones. Additionally, our network operates in the L-band, meaning the connections are resilient to weather conditions, enabling reliable connectivity even in the immediate aftermath of a storm. Your team can rely on Iridium for critical connections for immediate response and relief, as well as ongoing medium and long-term recovery and reconstruction efforts.
Interoperability
Benefits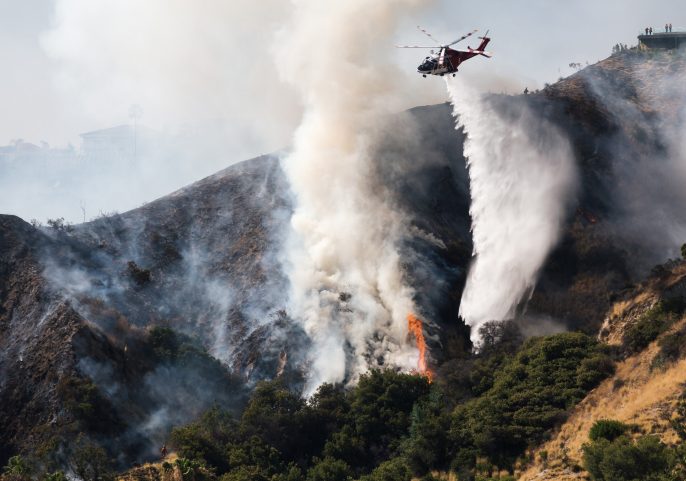 Iridium and our partners work closely to develop a wide range of in-building, vehicular, and on-the-move satellite solutions that integrate easily with existing LMR and terrestrial platforms to provide a comprehensive communications network for teams on the ground. Additionally, our solutions are built to allow easy, instant connections with your dispatch or operations center, team members, and other agencies/organizations anywhere on the globe.
Iridium's mesh network is provides truly global coverage, meaning the same Iridium Connected® equipment can be used for deployments anywhere in the world.
Flexible Service Plans
Benefits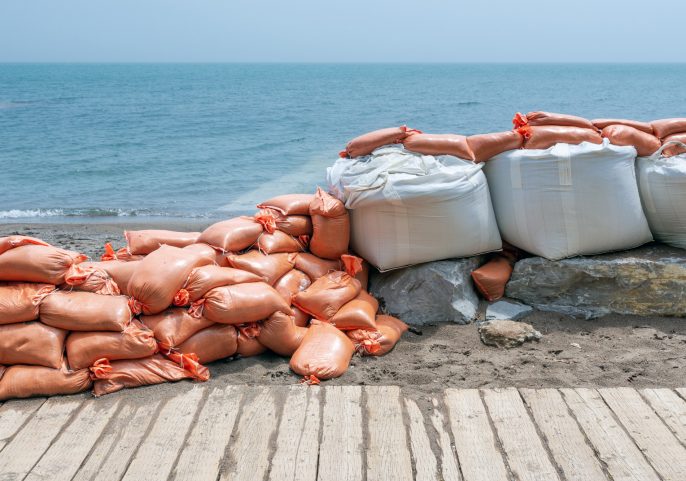 Iridium offers flat-rate, global usage pricing through a network of international service providers, with no additional surcharges for roaming. Additional regional pricing or usage bundles may be available in your location. Please contact a service provider to learn more.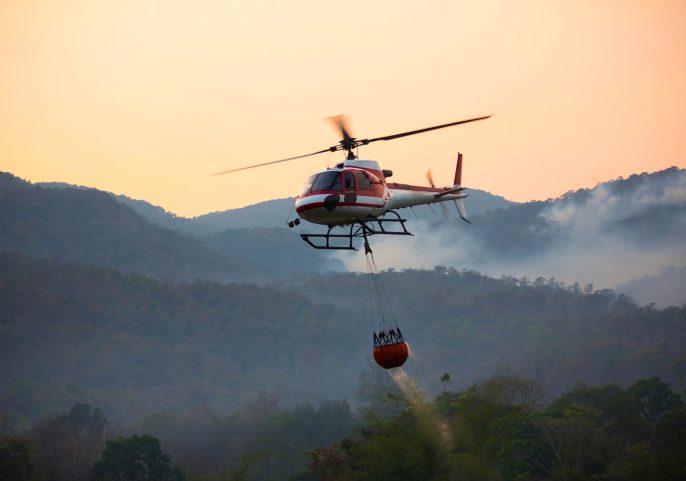 Iridium PTT devices feature no-compromise AES-256 encryption for secure communications, making your connections safe and resilient to threats on the ground.
Disaster Response & Relief Insights
Want more info?
Get In Touch With Our Team