Iridium Extreme® PTT
Manufacturer : Iridium
Model : 9575P / PN: FPKT1901
Dual-Mode Handset for Push-To-Talk and Telephony

PTT, Voice, Data, SMS, SOS, GPS, and Location-Based Services

Interoperable with other PTT and LMR Systems

MIL-STD 810F Military-Grade Durability & IP65 Ingress Protection (IP) Rating

Reinforced Push-To-Talk Button and Diamond-Treaded Tapered Grip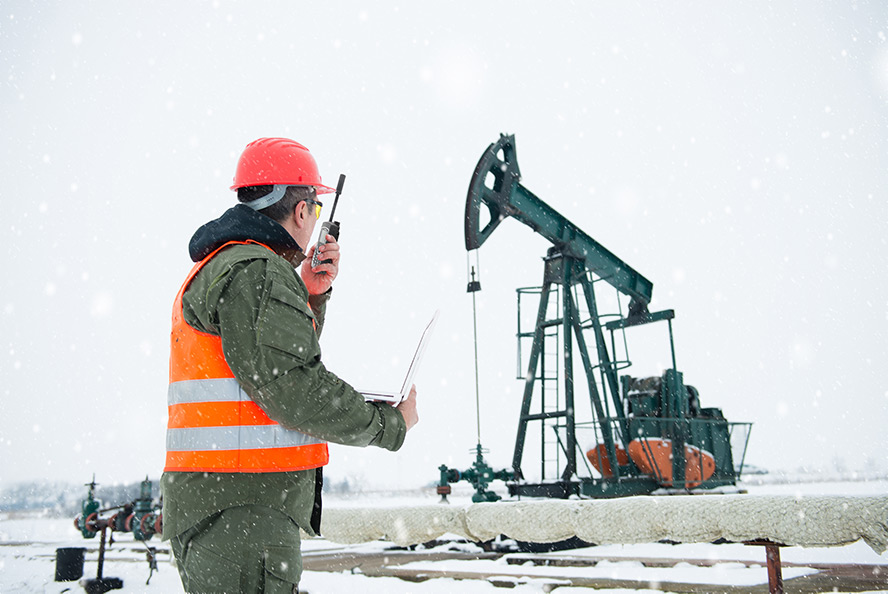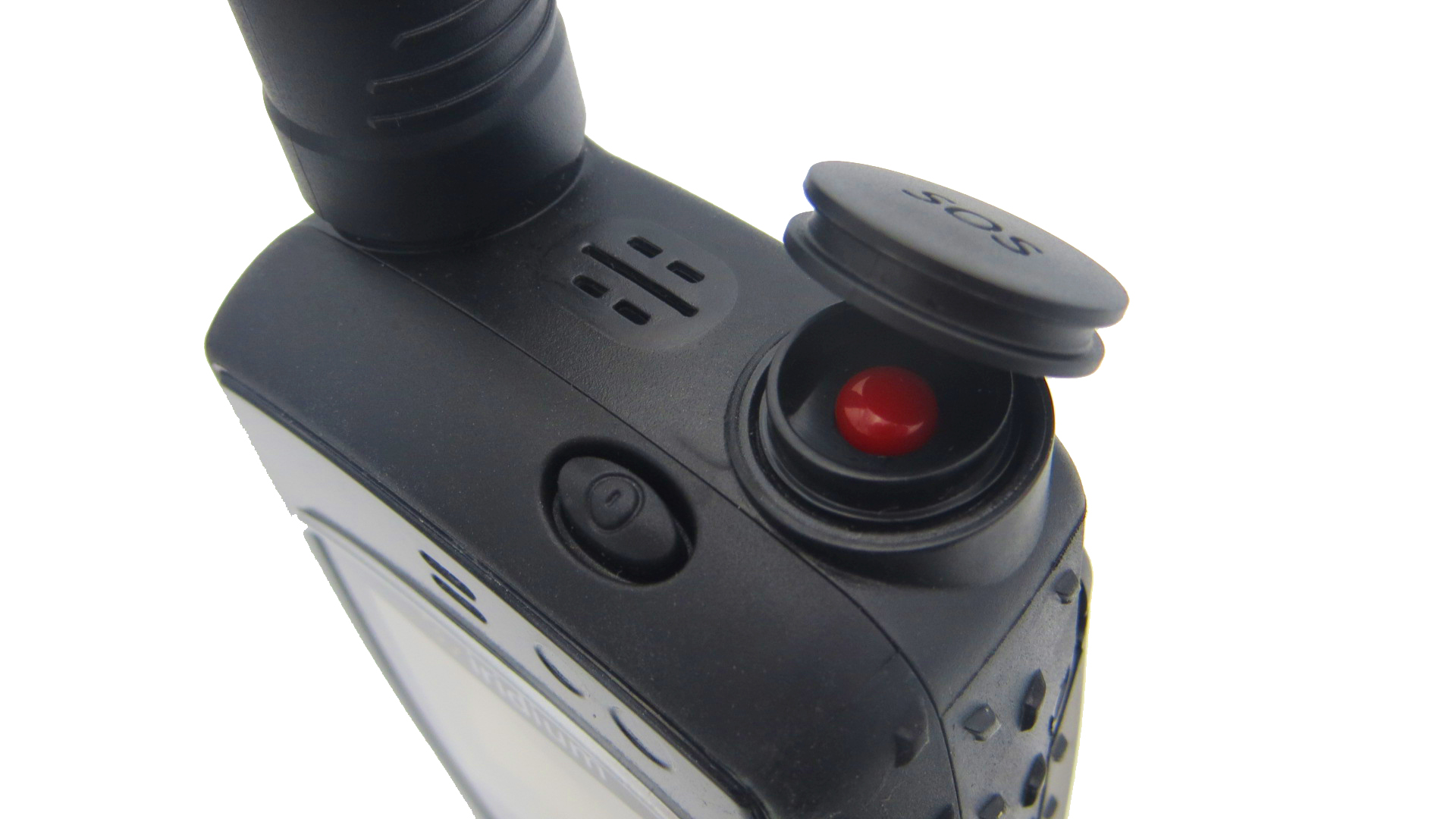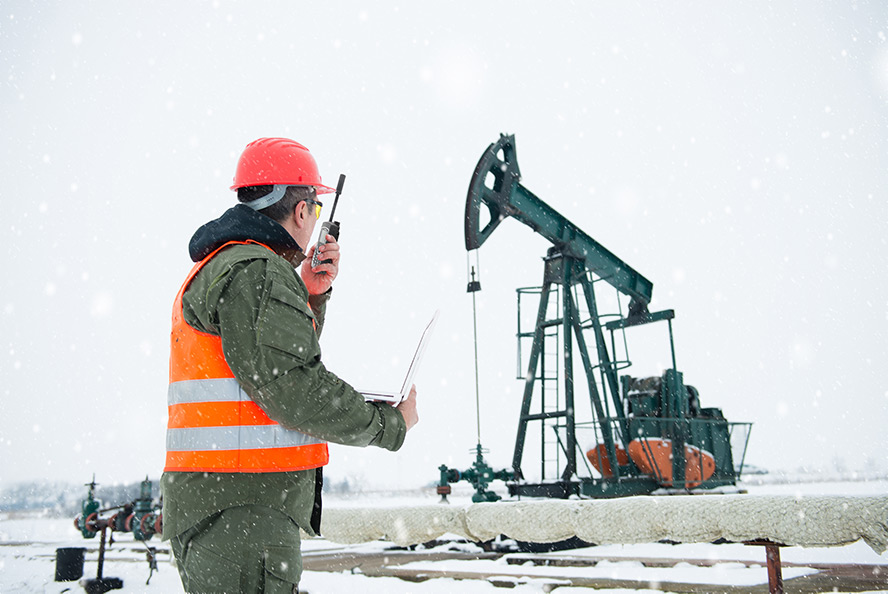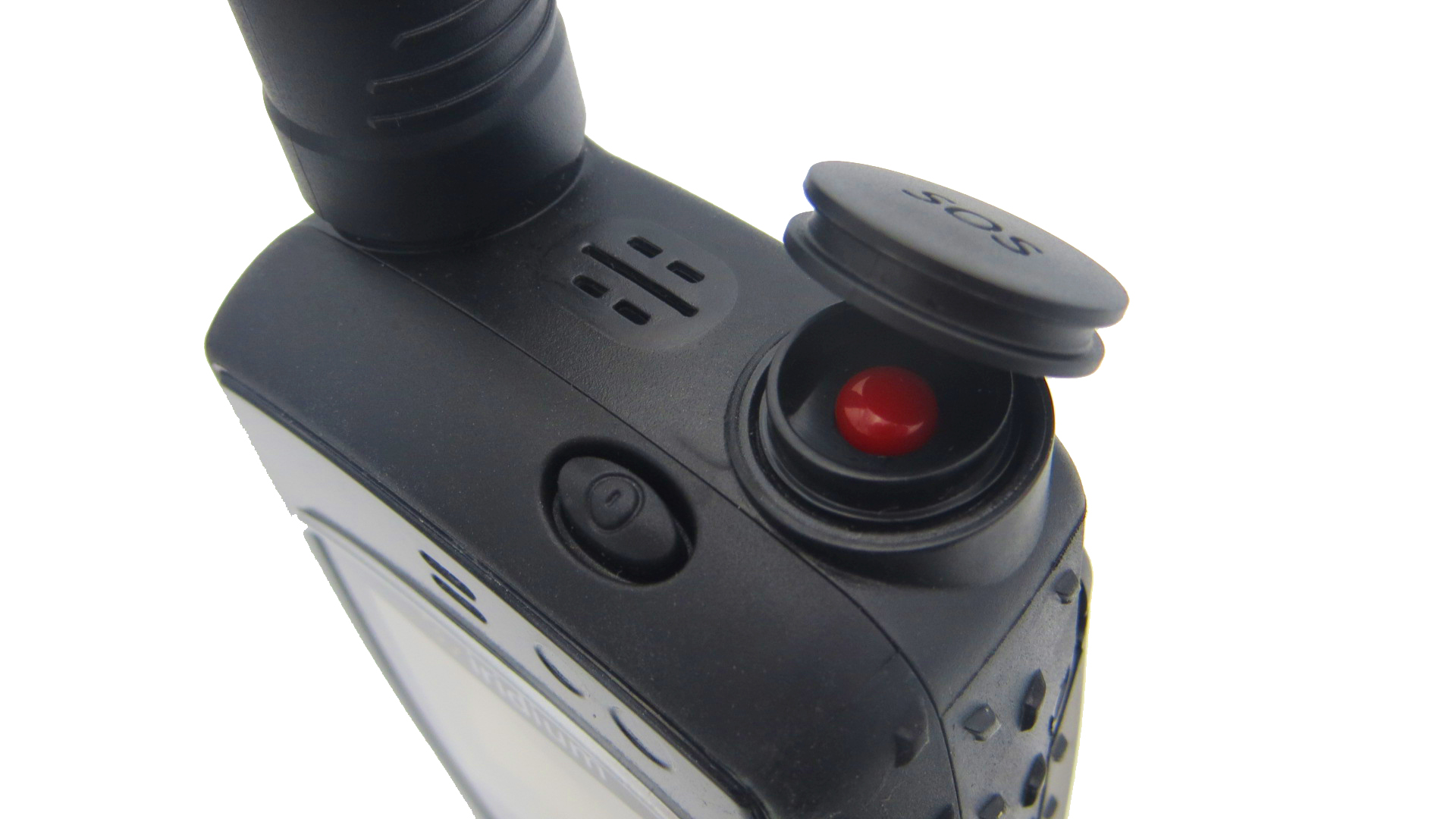 Iridium Extreme® PTT
---
Manufacturer : Iridium
Model : 9575P / PN: FPKT1901
Dual-Mode Handset for Push-To-Talk and Telephony

PTT, Voice, Data, SMS, SOS, GPS, and Location-Based Services

Interoperable with other PTT and LMR Systems

MIL-STD 810F Military-Grade Durability & IP65 Ingress Protection (IP) Rating

Reinforced Push-To-Talk Button and Diamond-Treaded Tapered Grip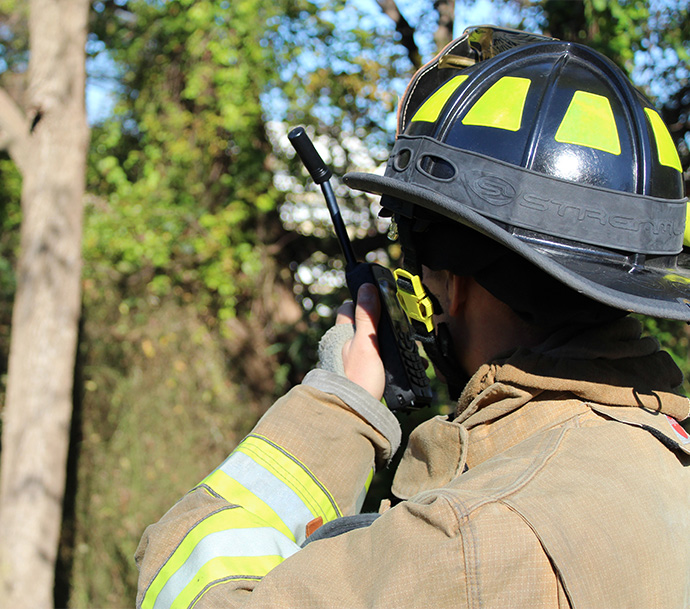 The only truly global Push-To-Talk system.
Iridium Extreme PTT brings reliable group communications to the next level with truly global Push-To-Talk (PTT), voice, data, SMS, SOS, GPS, and Location-Based Services. This durable, dual-mode handset features a reinforced push-to-talk button and high audio loudspeaker, delivering fast and simple communications.
Coordinate and Control
The Iridium Extreme® PTT is the device for global dependability, adaptability and durability. Only Iridium can deliver the power of fast, simple and secure group communication with the toughest, most feature-rich PTT-enabled satellite phone on the market.
PTT and phone modes for one-to-many or one-to-one communications
Weather-resistant keypad, wind-resistant microphone, IP65, MIL-STD 810F
Secure and private comms with AES-256 Encryption
Works with other PTT devices and Land-Mobile Radio (LMR) systems
Can be used on-foot, In-vehicle, or in-building with Iridium PTT accessories
One-touch, programmable SOS button for 24/7 emergency assistance available in phone mode
Iridium PTT Command Center
Drag and drop interface to easily configure users, talkgroups, and coverage areas in real time over-the-air by administrators or operation centers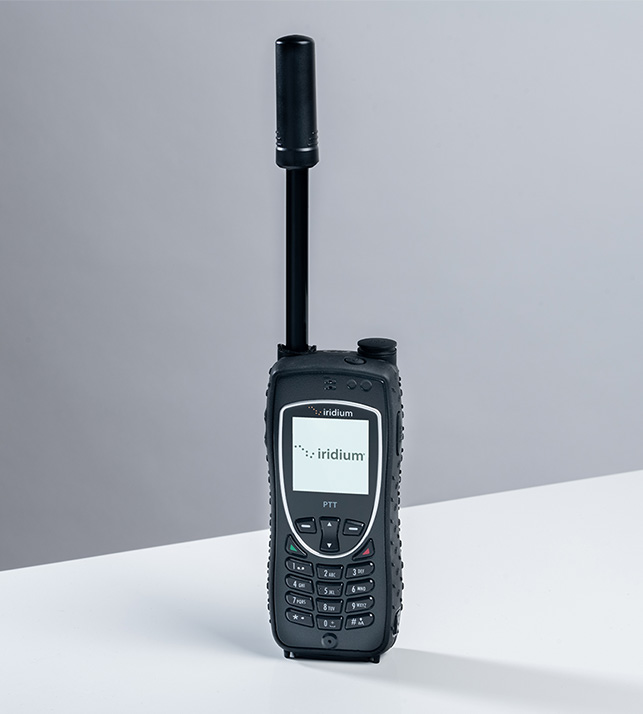 Related Case Studies
Working directly with the customer to test, deploy, and train workers, Iridium service provider Network Innovations and their partner Tel-Loc leveraged existing Iridium Push-To-Talk solutions to keep field workers, medical and safety personnel, and operations centers connected throughout the development of a new utility line.
Product Specifications and Certifications
| | |
| --- | --- |
| Mechanical | |
| Dimensions (L x W x H) | 140mm x 60mm x 32mm |
| Weight | 268 g |
| Environmental | |
| Operating Temperature Range | 10 to 55 ℃ |
| Durability Standard | MIL-STD 810F |
| Ingress Protection | IP65 |
| Battery | |
| Battery Life, Talk Time | 5 hr |
| Battery Life, Standy | 16.5 hr |
| Network | |
| Telephony | Yes |
| Location Based Services | Yes |
| User Experience | |
| GEOS Support | Yes |
ITU
CE
IC
FCC Part 25
Australia
Mexico
Login to access additional resources
Resources
Brochure
Case Study
Certification - Regulatory
Comparison Chart
End of Life
Fact Sheet
Firm/Software Upgrade & Release Note
Imagery – Lifestyle
Legal Notice
Product & Service Manuals
Sales Tool
Use Cases & Infographics
Video