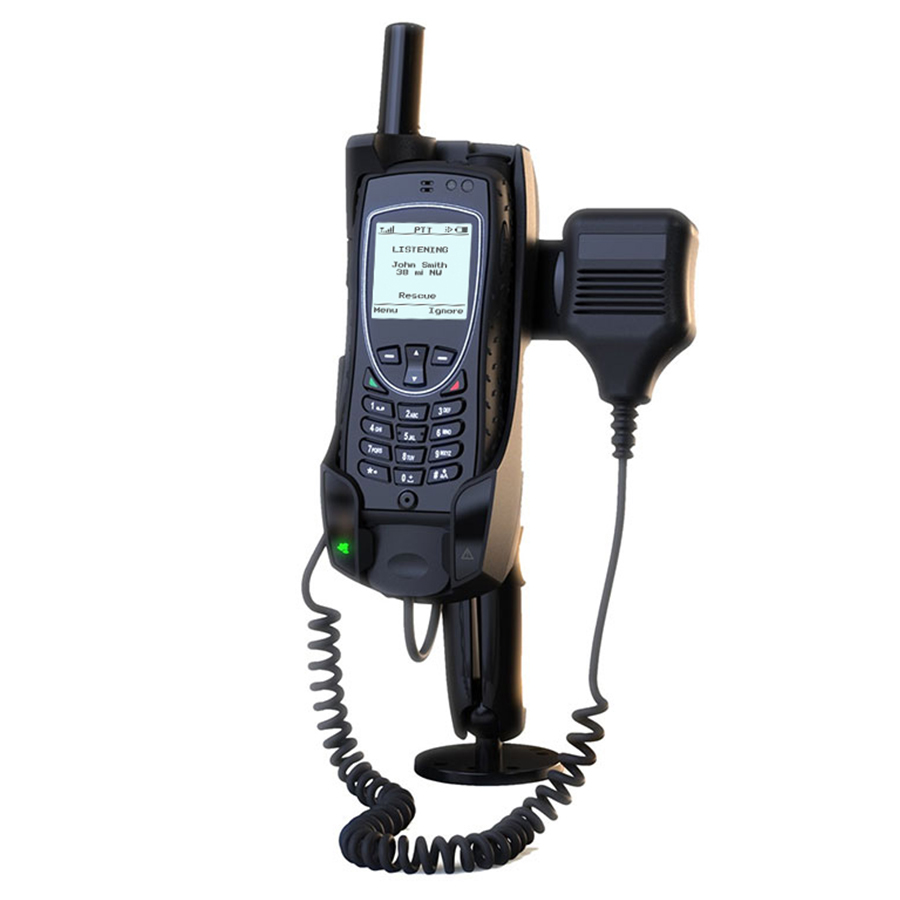 ASE-9575-PTT Iridium Extreme® PTT Docking Station

Manufacturer : Blue Sky Network, LLC
Model : ASE-9575-PTT
Docking Stations for Office/Headquarters, Vehicles, and Grab-and-Go

Palm Microphone/Speaker

Bright Indicators

Convenient Charging

Provides Robust Connection to the Iridium® Satellite Network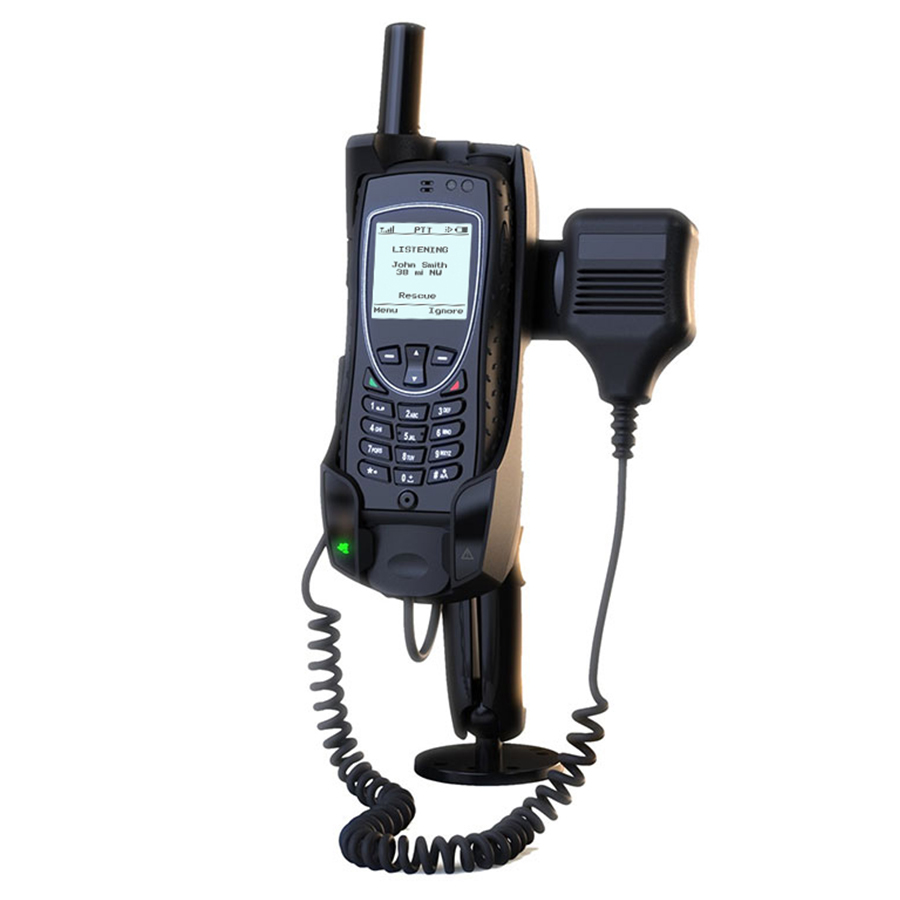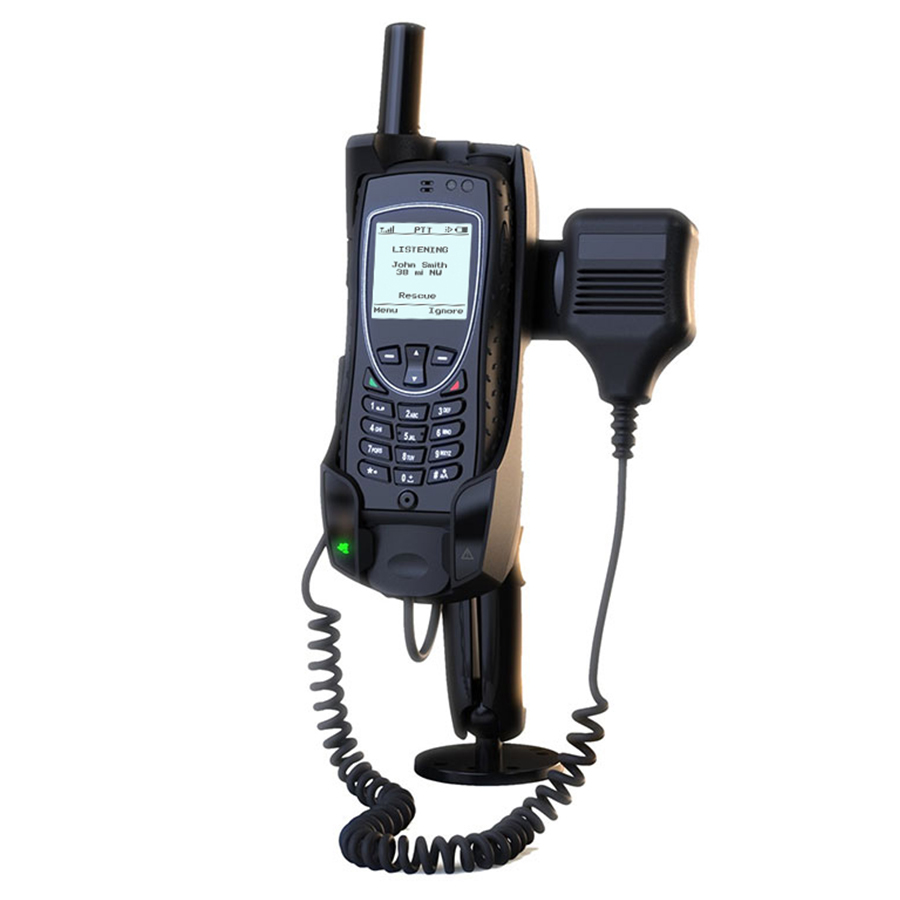 ASE-9575-PTT Iridium Extreme® PTT Docking Station
---
Docking Stations for Office/Headquarters, Vehicles, and Grab-and-Go

Palm Microphone/Speaker

Bright Indicators

Convenient Charging

Provides Robust Connection to the Iridium® Satellite Network
Advanced Push-To-Talk Capabilities
The Iridium Extreme® PTT (Push-to-Talk) Docking Station enables fast, simple, and secure group communications for your entire organization—big or small—across the globe.
You can now access Iridium's powerful PTT capabilities from your own vehicle, even while on the go. Our industry-leading docking station allows easy connection to your vehicle's antenna for Iridium and GPS service. The industry leading Iridium Extreme PTT Docking Station even supports third-party accessories to integrate into your existing fleet.
The Iridium Extreme PTT Docking station is an ideal communications tool for first responders, law enforcement agents, task forces, security and operations personnel, and all Iridium Push-to-Talk users.
Full Duplex Services
Can be utilized in a variety of environments, such as corporate offices, land and sea vehicles, and Grab-and-Go
Bright LED indicators provide users with several types of indicators to understand what is happening with their PTT device
Docking station provides additional microphone/speaker, so the device can still be in use
Product Specifications and Certifications
| | |
| --- | --- |
| Mechanical | |
| Dimensions (L x W x H) | 170mm x 70mm x 64mm |
| Weight | 680 g |
| Environmental | |
| Operating Temperature Range | -15 to 70 ℃ |
| Power | |
| Input Voltage Range | 10 to 32 VDC |