Connect With Your Team Instantly From Anywhere
in the World
The only truly global
Push-To-Talk system.
With Iridium® Push-To-Talk (PTT), group communications are enhanced globally with our low-latency network. Interoperate with your traditional land-mobile-radios and enable rapid coordination with your team like never before.
Fast, simple, and secure comms at the push of a button.
This unique, mission-critical system is built for speed and security, with land-mobile radio performance and no-compromise AES-256 encryption. Iridium Push-To-Talk enables rapid coordination and control of your team like never before.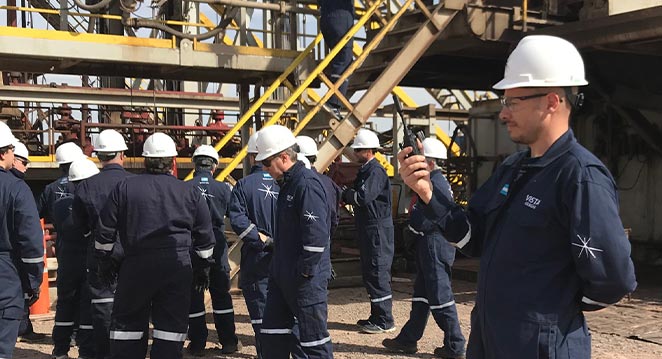 Ruggedized hardware delivering next level group communications.
Iridium Extreme PTT brings reliable group communications to the next level with truly global PTT, voice, data, SMS, SOS, and GPS/Location-Based Services. This durable, dual-mode handset features a reinforced push-to-talk button and high audio loudspeaker, delivering fast and simple communications.
Engineered to support high-intensity users in some of the harshest conditions.
MIL-STD 810F Military-grade durability
IP65 Ingress Protection (IP) rating
Jet-water, shock and dust resistance
Diamond treaded, tapered grip
Reliable connectivity wherever the job takes you.
Iridium Connected push-to-talk devices and accessories are offered through an ecosystem of over 450 industry-leading partners, bringing you the rapid global PTT solutions for your team - whether you're indoors, outdoors, underground, or on-the-move.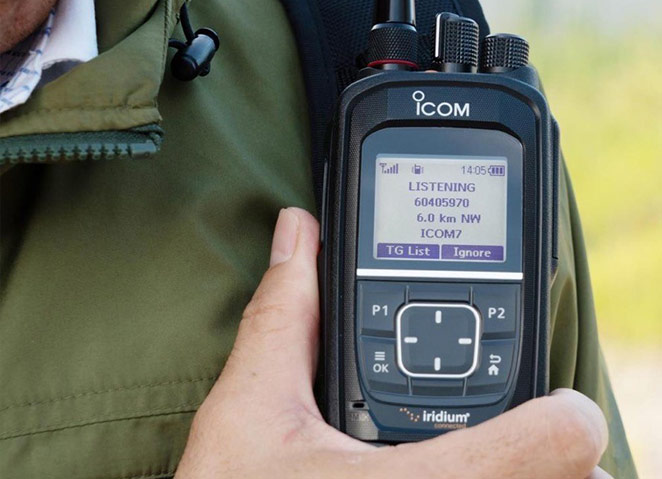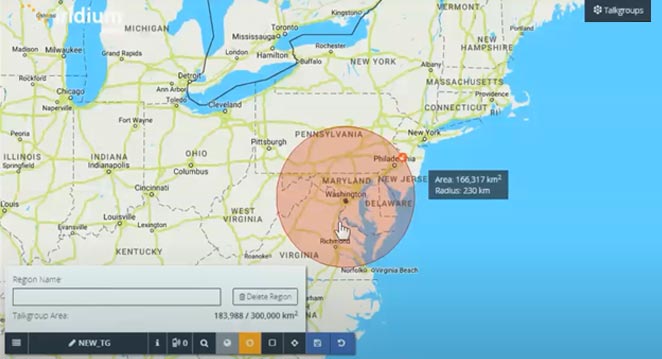 Iridium PTT Command Center
Simplicity on your terms.
The Iridium PTT Command Center's drag and drop interface makes it easy to configure users, talkgroups, and coverage areas in seconds. A fully interoperable platform, you can enable other organizations or agencies to share channels and talkgroups within the system.
The choice is yours.
Iridium Voice Services offer a variety of calling plans designed to meet the needs of customers using Iridium satellite phones. Whether you prefer the convenience of a prepaid plan or the peace of mind of a postpaid plan, the choice is yours.
Discounted Voice Line Add-On
Add a voice line to your Iridium PTT service with an Iridium Extreme PTT handset, and you could qualify for a discounted or free monthly access plan (standard usage fees apply). Contact your service provider for details.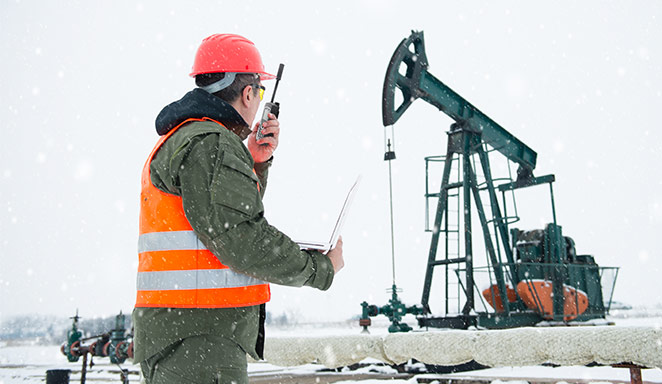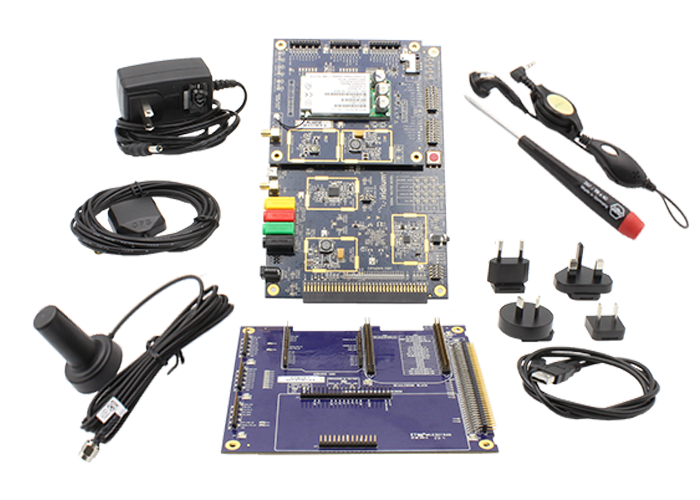 A Robust Development Platform
Integrate Iridium PTT into your land mobile solutions.
The Iridium PTT Integrator Development Kit accelerates integration of the PTT-capable Iridium Core 9523 satellite transceiver — allowing developers to easily incorporate Iridium PTT service capabilities into a wide variety of new or existing radio, voice and data solutions.
Want more information?
To learn more about how Iridium PTT solutions fit your organization's needs, fill out the form below:
Login to access additional resources
Brochure
Case Study
Fact Sheet
Imagery – Lifestyle
Legal Notice
Product & Service Manuals
Sales Tool
Use Cases & Infographics
Video