3

Back
Iridium® Push-To-Talk Helps Promote Coexistence Between Communities and Wildlife in Kenya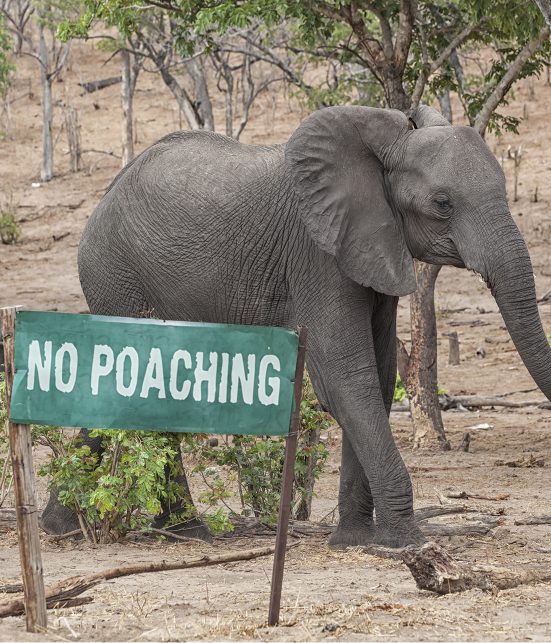 Download PDF
At A Glance:
The Challenge

Home to many diverse peoples and wildlife, the Kenyan savannah is monitored by community rangers who historically had to rely on a patchy network of radio and cell towers to stay connected.

The Solution

An updated system combining the group communication capabilities of Iridium Extreme® PTT devices and updated mobile phones created a secure, well-connected network of rangers.

The Impact

Rangers could quickly and securely communicate with each other, local herders, government authorities regarding animal movement and illegal activities.
4,350

kilometers patrolled

35

rangers connected through Iridium PTT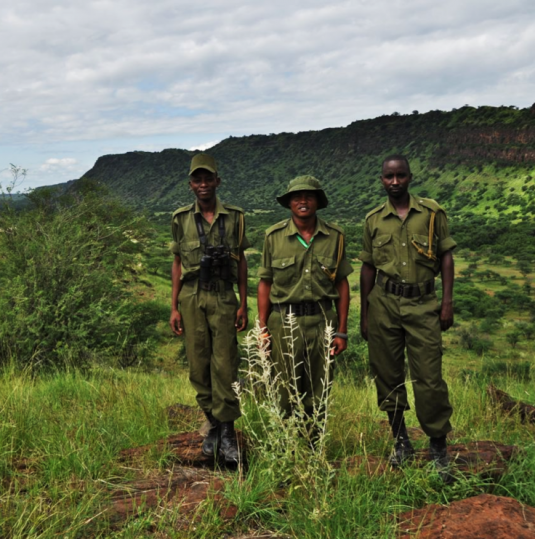 The Challenge
The South Rift Association of Landowners (SORALO) is a land trust collectively owned by 16 Maasai communities in Kenya. The 10,000 square kilometer area, far larger than the territory in government-run parks, is managed by the community to preserve the free movement of people and wildlife.
To maintain the coexistence between people and wildlife, SORALO employs 35 community rangers who patrol the lands to monitor human-wildlife interactions, prevent illegal activities like poaching, and communicate with state authorities regarding emergency situations. However, the rangers' old communication infrastructure used a patchy network of cell towers and basic analog radio, limiting their abilities to reliably communicate with each other or Kenyan security agencies.
The Solution
To update its communication apparatus, SORALO worked with Kinetic6, a UK-based Iridium partner, to purchase Iridium Extreme PTT handheld devices, along with base stations vehicle mounts, to allow for group communications on patrols. 
Using Iridium's affordable push-to-talk service in conjunction with updated cellular technology, the new system allowed SORALO rangers to develop a new monitoring framework based on one centralized communications hub. Iridium's global network enabled reliable connectivity anywhere in the vast SORALO territory (and in the world), allowing rangers to foster natural resource and land management through faster, more dependable communications.
The Impact
With an updated communication system built around the Iridium network, rangers could quickly share information regarding the movement of predators with livestock herders and securely transmit confidential or sensitive information to the Kenyan government.
"

The Iridium PTT service has created a secure, wide-reaching network, with instant communication from Nairobi across to the Loita hills, catalyzing quick and timely decisions to be made across the region.

–Guy Western,
Program Director at SORALO
The rangers are able to better fulfill their role in facilitating the coexistence between wildlife and local communities.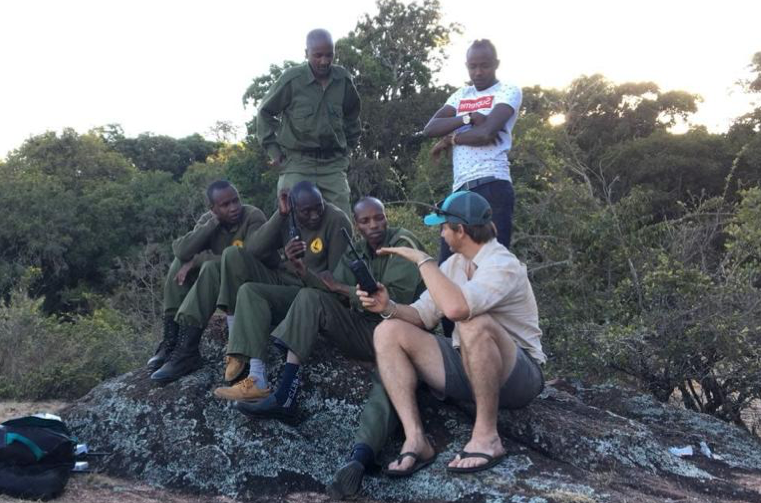 Want more info?
Get In Touch With Our Team