About Us
In a world where global communications are increasingly essential, only one company connects everyone to the things that matter most, from pole to pole. Offering voice and data connectivity through a constellation of 66 crosslinked LEO satellites, Iridium keeps people – and things – connected on the land, in the air, or at sea. With communications solutions ranging from satellite phones to broadband, Iridium is trusted by more than a million mariners, pilots, humanitarians, first responders, governments, and more around the world.
The Iridium Network
At only 780 kilometers from the Earth, the proximity of Iridium's LEO network means pole-to-pole coverage, a shorter transmission path, stronger signals, lower latency, and shorter registration time than with GEO satellites. In space, each Iridium satellite is linked to up to four others creating a dynamic network that routes traffic among satellites to ensure global coverage, even where traditional networks are unavailable.
Your World. Our Network.®
Iridium core technology is small, light-weight and low-power to fit inside communications products developed by more than 450 leading companies with expertise in hundreds of markets. The Iridium partner ecosystem leverages our partners' specialized knowledge of land, maritime, aviation, IoT, and government markets to deliver innovative truly global communications solutions to users across the world.
Iridium Satellite LLC celebrates its 20th anniversary
The Iridium Online Museum is a tribute to the thousands of people and companies that have been a part of the Iridium story over the years. It is also for individuals who have followed and supported Iridium's journey to build the only truly global communications network, and those who have been inspired by it to create the next big idea.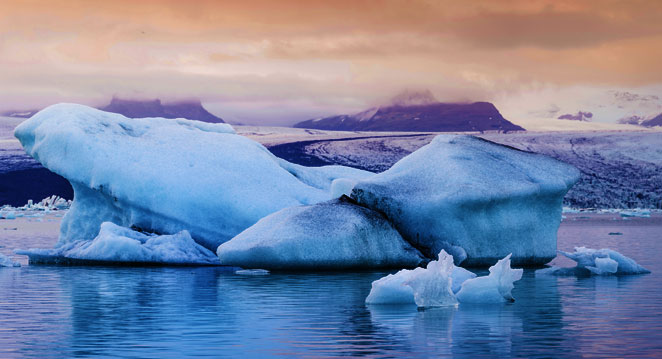 Corporate Social Responsibility
Through our support of education, sustainability initiatives, disaster preparedness and relief, as well as our philanthropic efforts, we try to do our part to make the world a better place. We strive to set an example for those we work with, for, and around of high standards of corporate citizenship.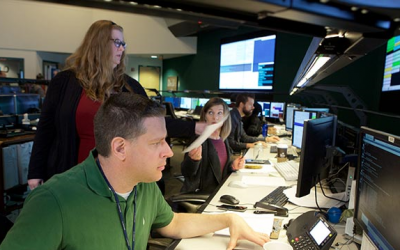 Can you tell us more about your STEM education and career path? What motivated or inspired you to become an engineer? I have loved everything having to do with space since elementary school. When I was in the 4th grade, I decided I wanted to become an astronaut. I...
read more
Partner Ecosystem
Iridium is proud to support a strong partner ecosystem driven by value-added collaboration, powered by Iridium core technologies and focused on delivering global communications solutions that connect people and information in exciting new way.