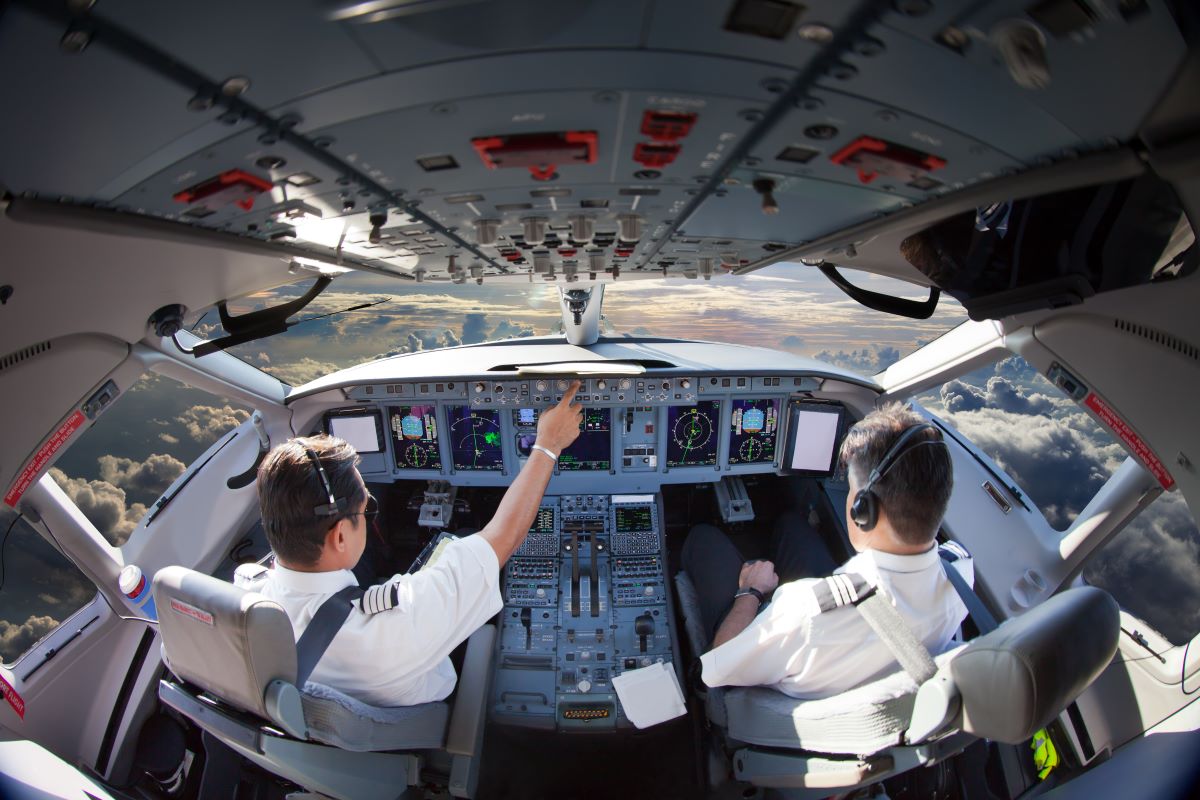 Iridium Certus For Aviation
A New Era For Aircraft Connectivity
Iridium Certus® offers the aviation industry compact, cost-effective SATCOM solutions with coverage superior to competitive systems.
A range of multi-tier Iridium Connected™ products that complement other In-Flight Connectivity (IFC) systems are now available for commercial aircraft, business aviation, private aircraft, helicopters, and Uncrewed Aircraft Systems (UAS). Iridium Certus safety solutions will follow in 2024.
Why Iridium Certus?
With speed up to 704 Kbps, Iridium Certus offers high speed, weather-resilient L-band connectivity and the only truly global mobile satellite service on the market.
Scalable to meet size, weight, and power (SWaP) needs for numerous aircraft types and operational requirements, Iridium Certus provides a secure cockpit domain with voice and data capabilities. Aircraft operators obtain cockpit data in real time, enabling better decision making and improving operational efficiency.
During oceanic flying, Iridium Certus delivers a truly global alternative to HF/VHF for Electronic Flight Bag (EFB), critical data, and passenger communications.
Aviation Solutions
Browse aviation products available now.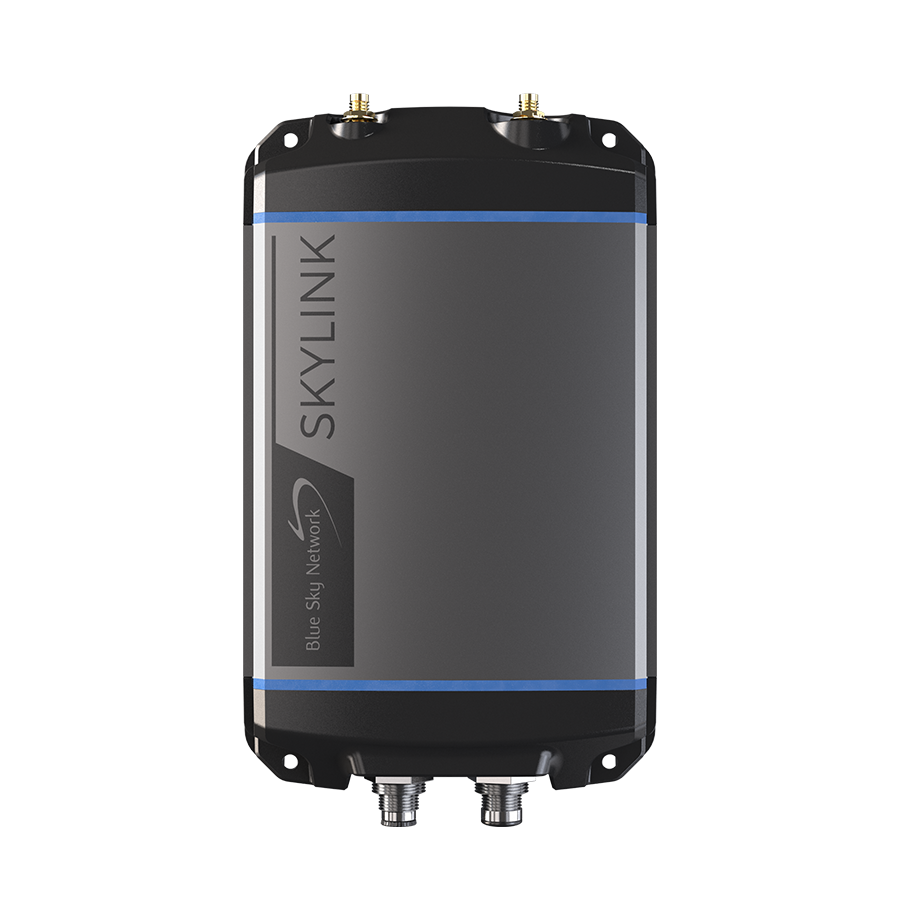 Blue Sky Network SkyLink 7100
Uncrewed Aerial Vehicle (UAV) Datalink Solution
Supports autonomous communications & data monitoring Beyond Visual Line of Sight (BVLOS)
GNSS positioning
Light Detection & Ranging (LiDAR) compatibility
Command & Control
Iridium Certus 100 service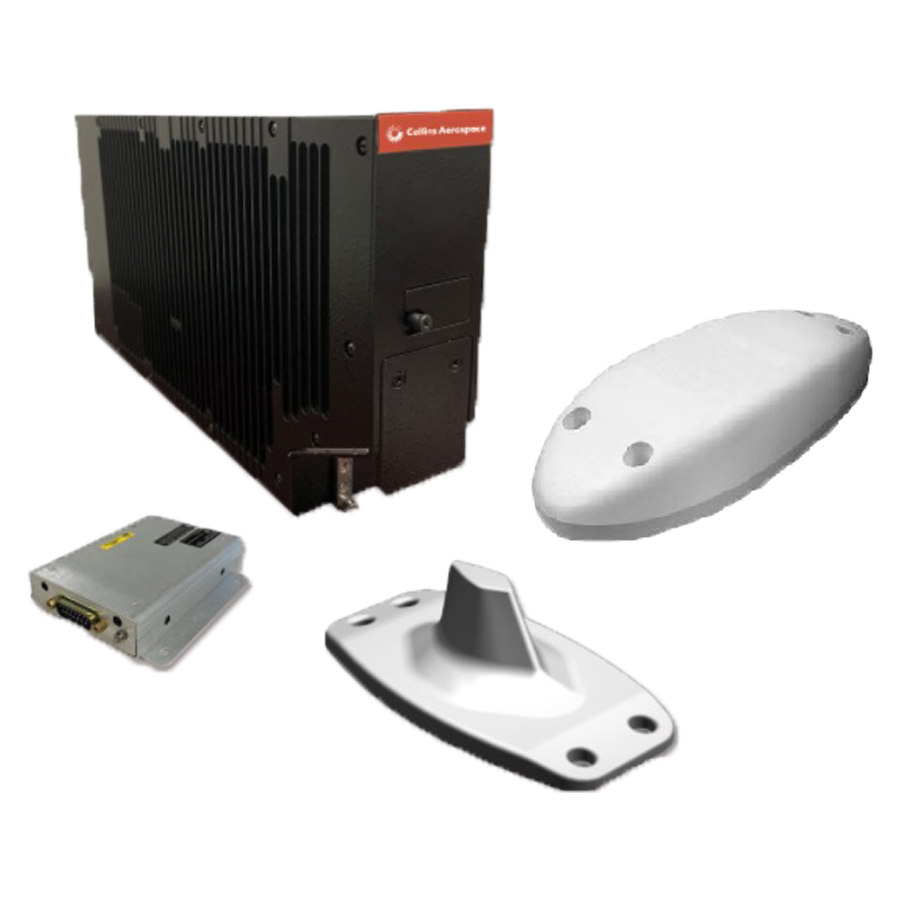 Collins Aerospace IRT NX SATCOM System
High data rates & lower weight, drag, & power usage
Equipped with Aireon® services
On-wing security key generation
Segregated safety & non-safety channels
Scalable Satellite Data Unit (SDU)
Iridium Certus 700 service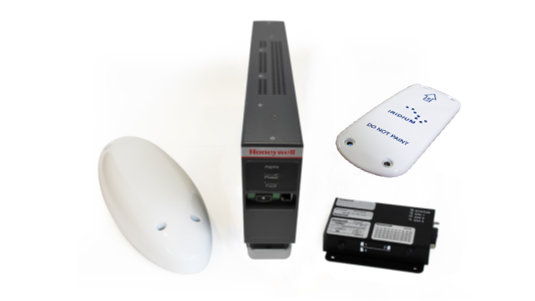 Honeywell Aspire 350
Multi-channel L-Band long-range communications system
Cockpit safety services & seamless high-speed data
Rugged design for mounting outside pressure vessel
Active high-gain antenna & dual element antenna
Small, lightweight footprint
Iridium Certus 700 service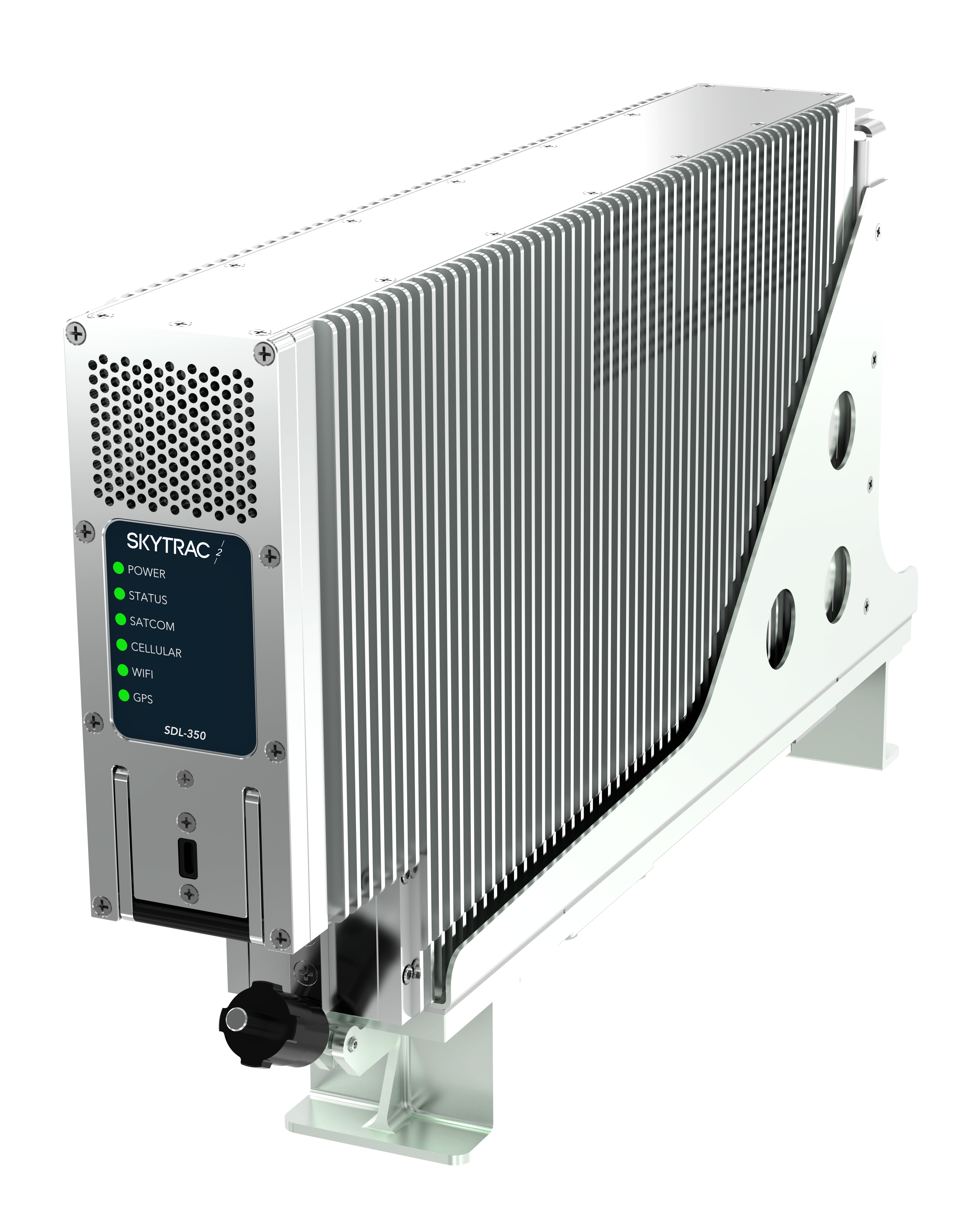 SKYTRAC SDL-350™
Broadband L-Band Iridium Certus Satellite Data Unit
Onboard Server & Data Acquisition
99.9% Global Uptime
SATCOM Push-To-Talk (PTT)
Fixed-Wing & Rotary Applications
Iridium Certus 700 service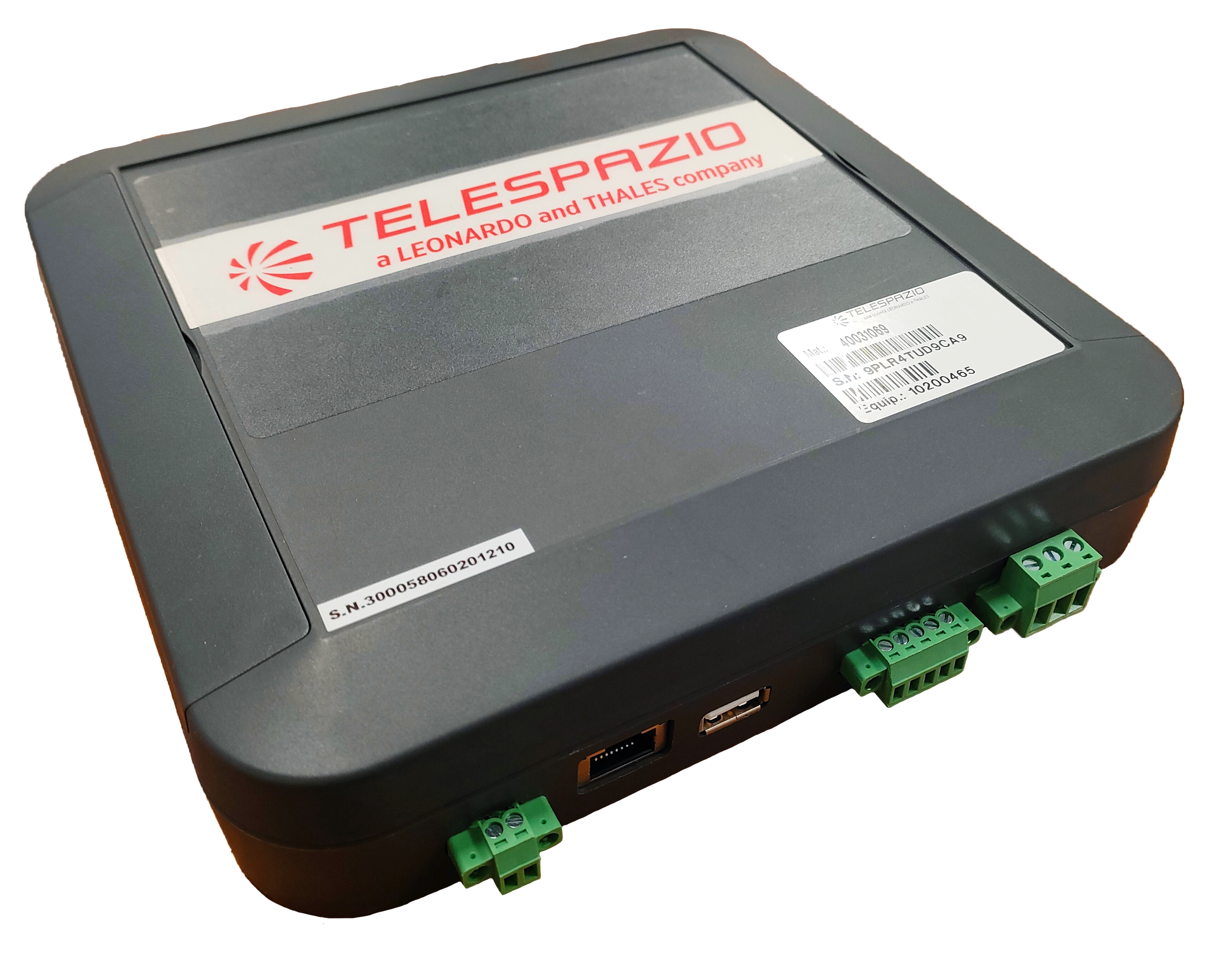 Telespazio TPZ-AIR100
Control your UAV from anywhere
Easy installation & ready to use
IP connectivity
GNSS
Command & control, telemetry & payload
Iridium Certus 100 service
PLANET 9770 UAV-L Terminal
Meets global operations connectivity requirements for Uncrewed Aerial Vehicles (UAV)
Optimal midband throughput
Easy integration on crewed & uncrewed platforms
Global mobile connectivity
High reliability product & service
Iridium Certus 100 service
Featured Products and Services
Contact Us
Get in touch with Iridium's Aviation Team