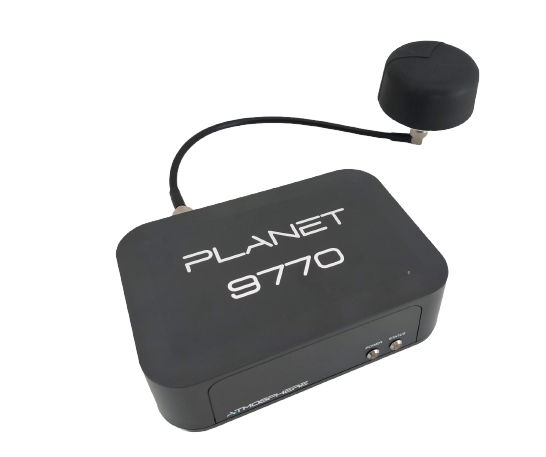 PLANET 9770 UAV-L Terminal

Manufacturer : ATMOSPHERE
Model : 9770 UAV-L
Meets Global Operations Connectivity Requirements for Unmanned Aerial Vehicles (UAV)

Global Mobile Connectivity

Optimal Midband Throughput

Easy Integration on Manned/Unmanned Platforms

High-Reliability Product & Service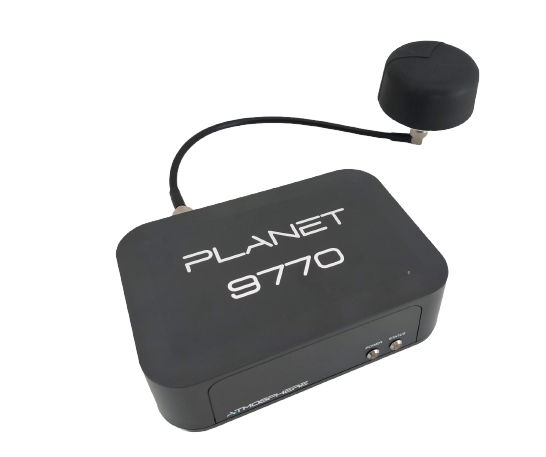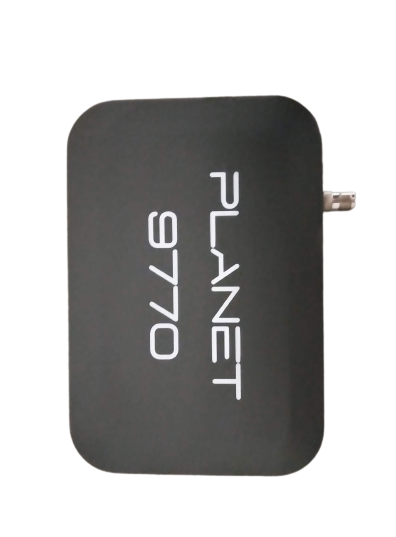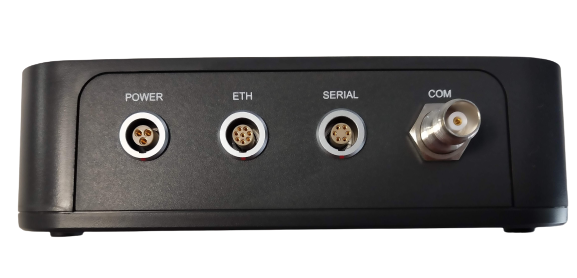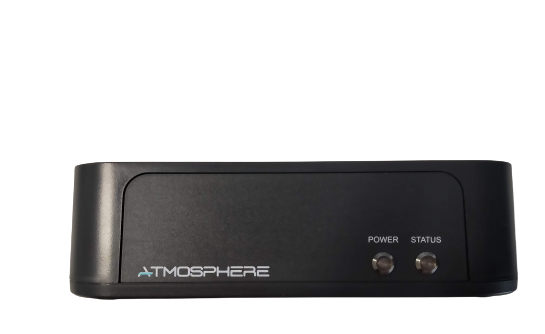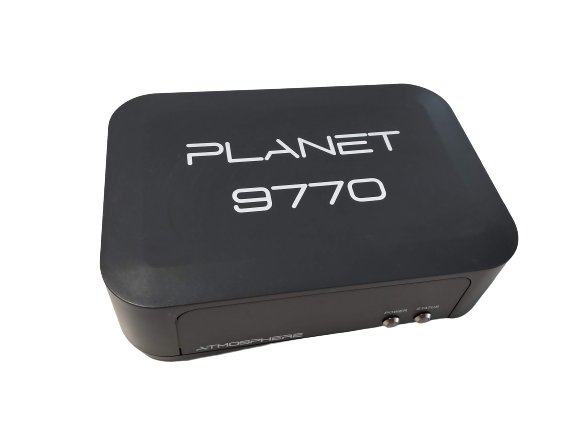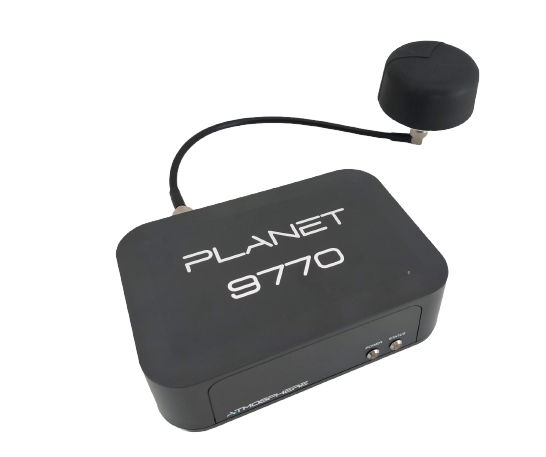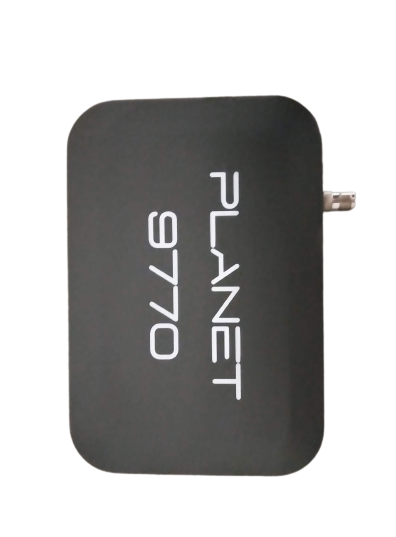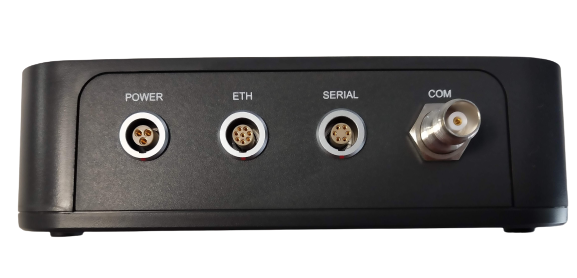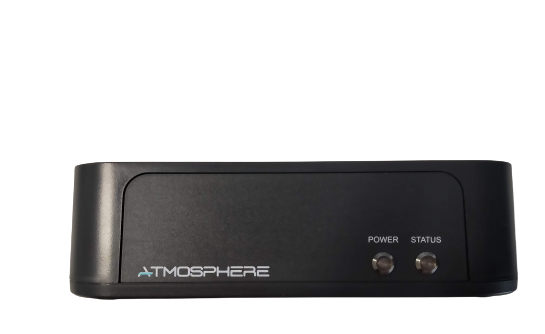 PLANET 9770 UAV-L Terminal
---
Meets Global Operations Connectivity Requirements for Unmanned Aerial Vehicles (UAV)

Global Mobile Connectivity

Optimal Midband Throughput

Easy Integration on Manned/Unmanned Platforms

High-Reliability Product & Service
About The Terminal
The PLANET 9770 UAV-L Terminal answers mobile communication requirements of UAV systems with Iridium Certus® 100 satellite service. It delivers native IP connectivity with midband throughput (88kbps MT, 22kbps MO).
The terminal offers local interfaces (Power, Ethernet, Serial), a GNSS receiver for autonomous location and timing, and uses a low-profile passive antenna that can be easily installed on the UAV without ground plane required.
In addition to mobile IP routing capability, the embedded PLANET application–available through a web interface–provides added value functions such as tracking, collaboration tools, telemetry handling, and weather upload services.
Terminal Features
Fanless Processor (SMARC)
High-Reliability Power Modules
Remote Platform Command & Control
Real-Time Sensor Data & Downlink
Independent Flight Termination
Product Specifications and Certifications
| | |
| --- | --- |
| Mechanical | |
| Iridium Embedded Technology | Iridium Certus 9770 Module |
Login to access additional resources
Resources
Case Study
Last Updated
Size
Document Name
Case Study: Iridium Technology Enables Tropical Cyclone Forecasts
File Name
CS_Iridium Technology Enables Tropical Cyclone Forecasts_061223.pdf
Version Date
June 12, 2023
Related Products
Iridium Core 9523, PLANET 9523 UAV Terminal, PLANET 9770 UAV-L Terminal
Related Services
Iridium RUDICS, Iridium Circuit Switched Data (CSD)