Research
U.S. Government
Research expeditions are how we expand our knowledge and push the boundaries of technology. From Arctic expeditions to cross-country testing, research excursions and field testing are a critical part of U.S. government operations. Utilizing Iridium's global service, the U.S. government remains connected to those in the field who are collecting data and vital metrics.
Featured Applications
Personal Communications

Secure Voice

Personnel Tracking, GPS, & Situational Awareness

Netted Iridium

®

Team Communications

Operational Training

Video Conferencing

Data Capture

Remote Data Transfer

Unattended Sensors

Compressed Video Files

Tracking & Monitoring
Iridium Advantage
With the ability to keep government users securely connected and transfer large amounts of data back to base, Iridium is the only connection your team will need. Regardless of the research focus, from remote tracking and monitoring on land to oceanic surveillance, Iridium's solutions provide a clear means of communications and data collection.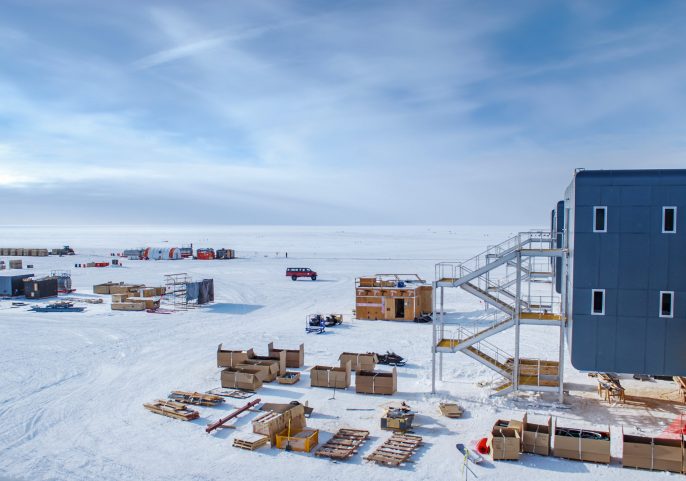 Iridium is the world's only truly global satellite network. With 66 low-earth orbit satellites circling the earth, users are connected to base to send back communications and blocks of data, even in remote locations and harsh climates.
Real-Time Transfer
Benefits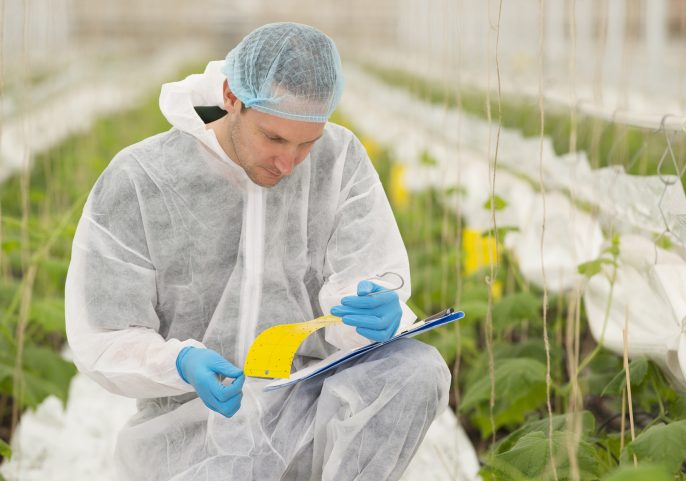 Regardless of where teams are in the world, Iridium's global service enables them to send back data quickly and securely. From high resolution photos and documents to full-motion video, users can send back critical research data to keep the mission moving.
Range of Solutions
Benefits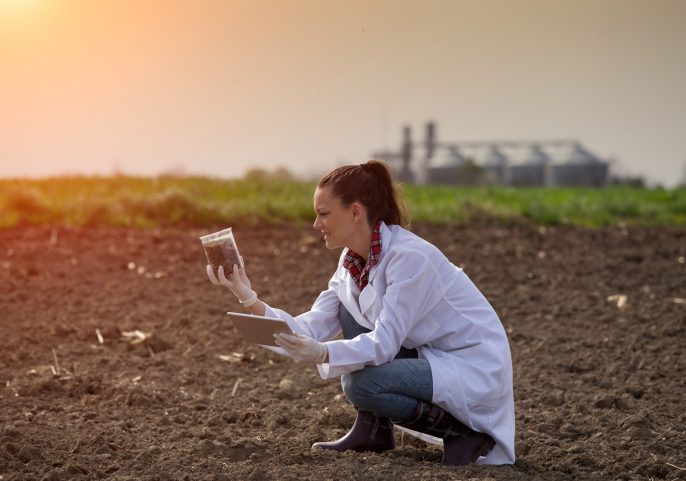 Iridium offers an expansive portfolio of communications products and services, delivered through partners with years of U.S. government and military experience. From remote ocean buoys to Netted Iridium group communications devices, Iridium and our partners provide solutions tailored to the unique requirements of the United States government and its research efforts.
Comms-on-the-Move
Benefits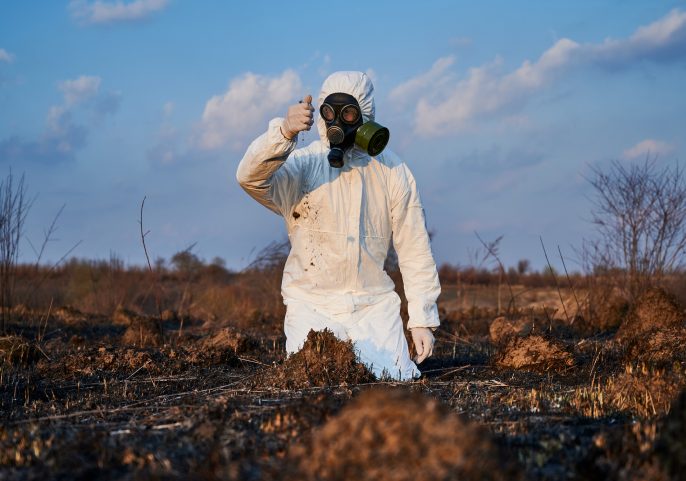 With an Iridium satellite completing an orbit around the earth every 100 minutes, each Iridium Connected® device can have several points of connection to the network at any given time. Omni-directional, solid state antennas automatically connect with the closest Iridium satellite wherever pointed toward the sky, allowing for a simple set-up and use. Iridium Connected equipment is built on Iridium's small, light-weight, low-power core technology, increasing its portability and mobility, making it easily deployed on people, animals, and remote sensors.
Want more info?
Get In Touch With Our Team