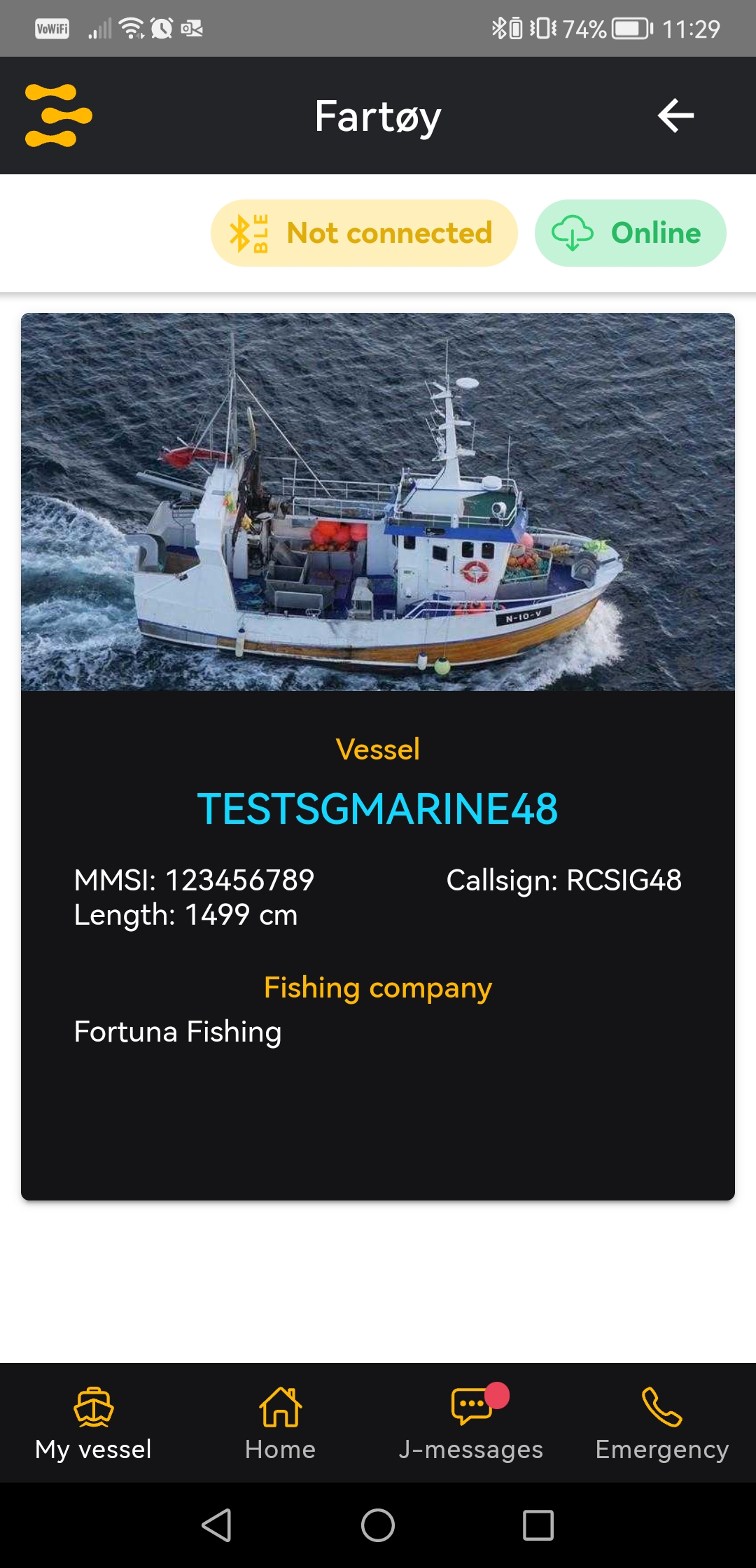 SG Marine Catch Report App
Quick & easy to deploy

Cost effective catch reporting

Wireless connectivity to your Iridium Edge Pro® over BLE

Easy to use

Type approved for use in Norway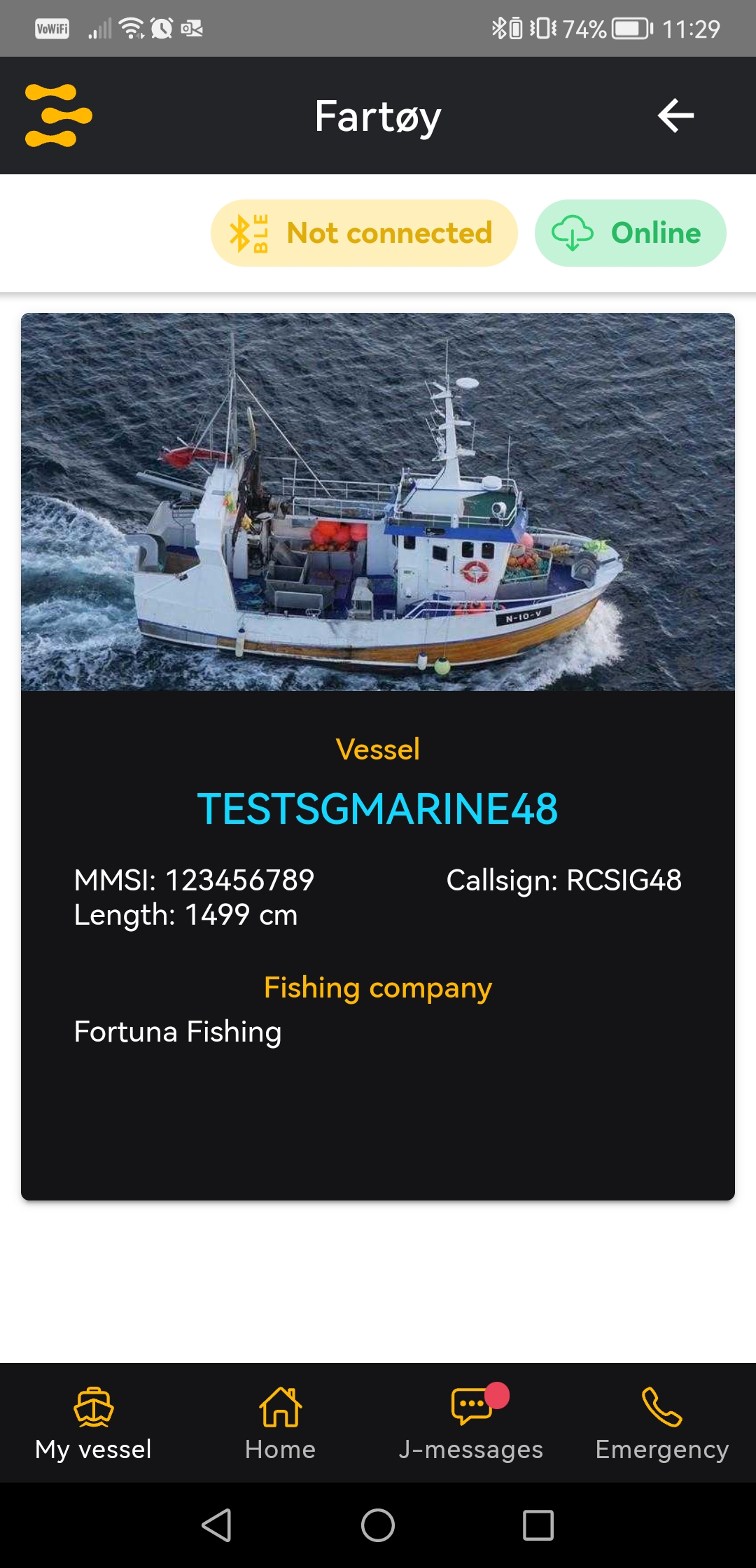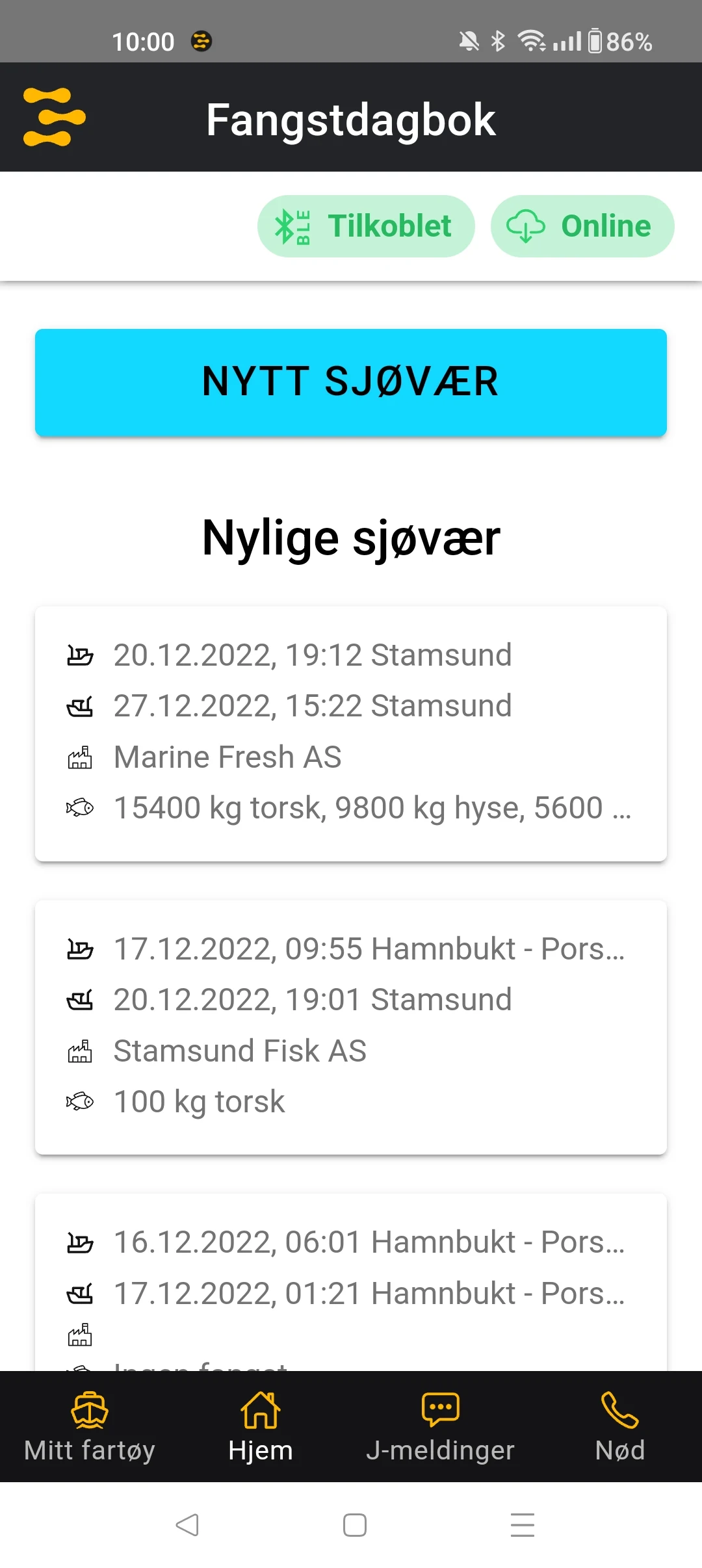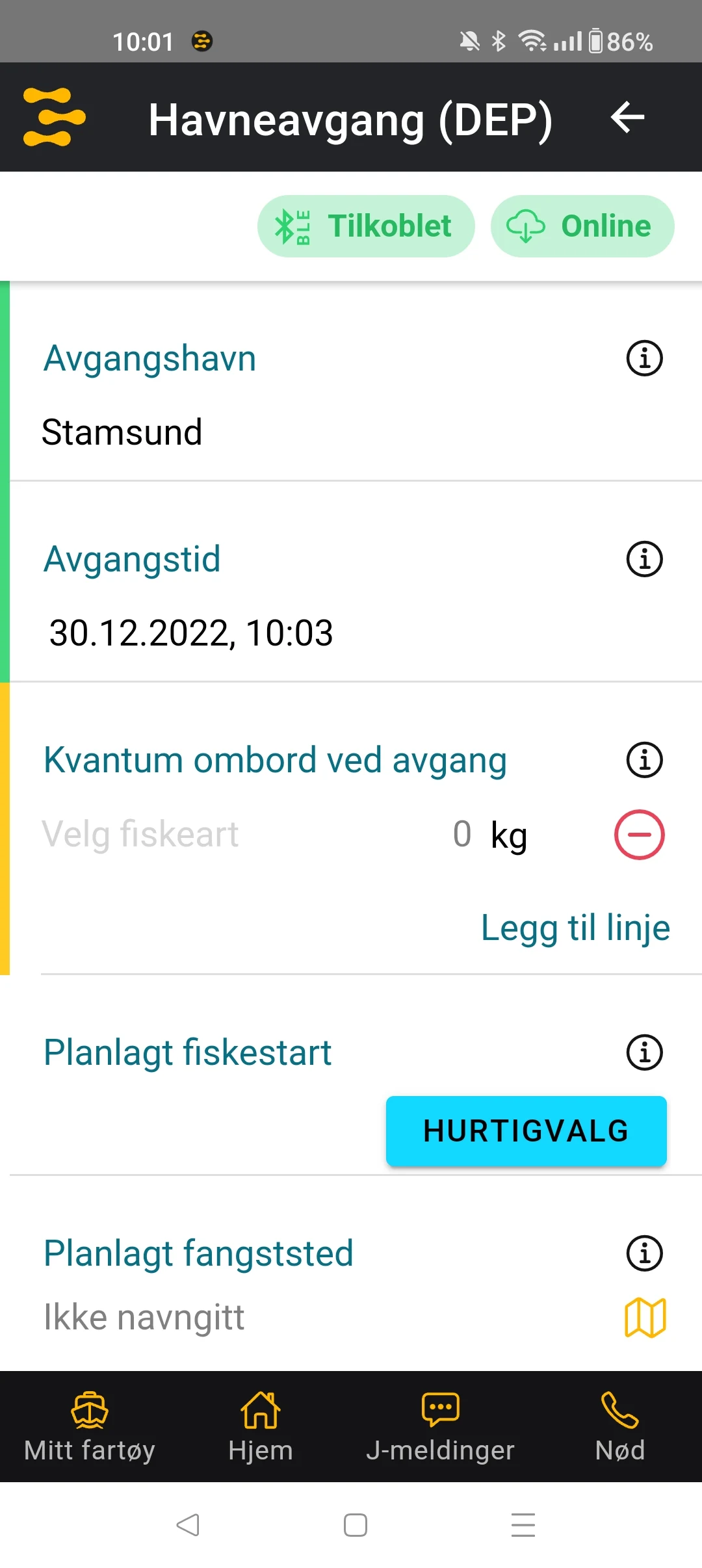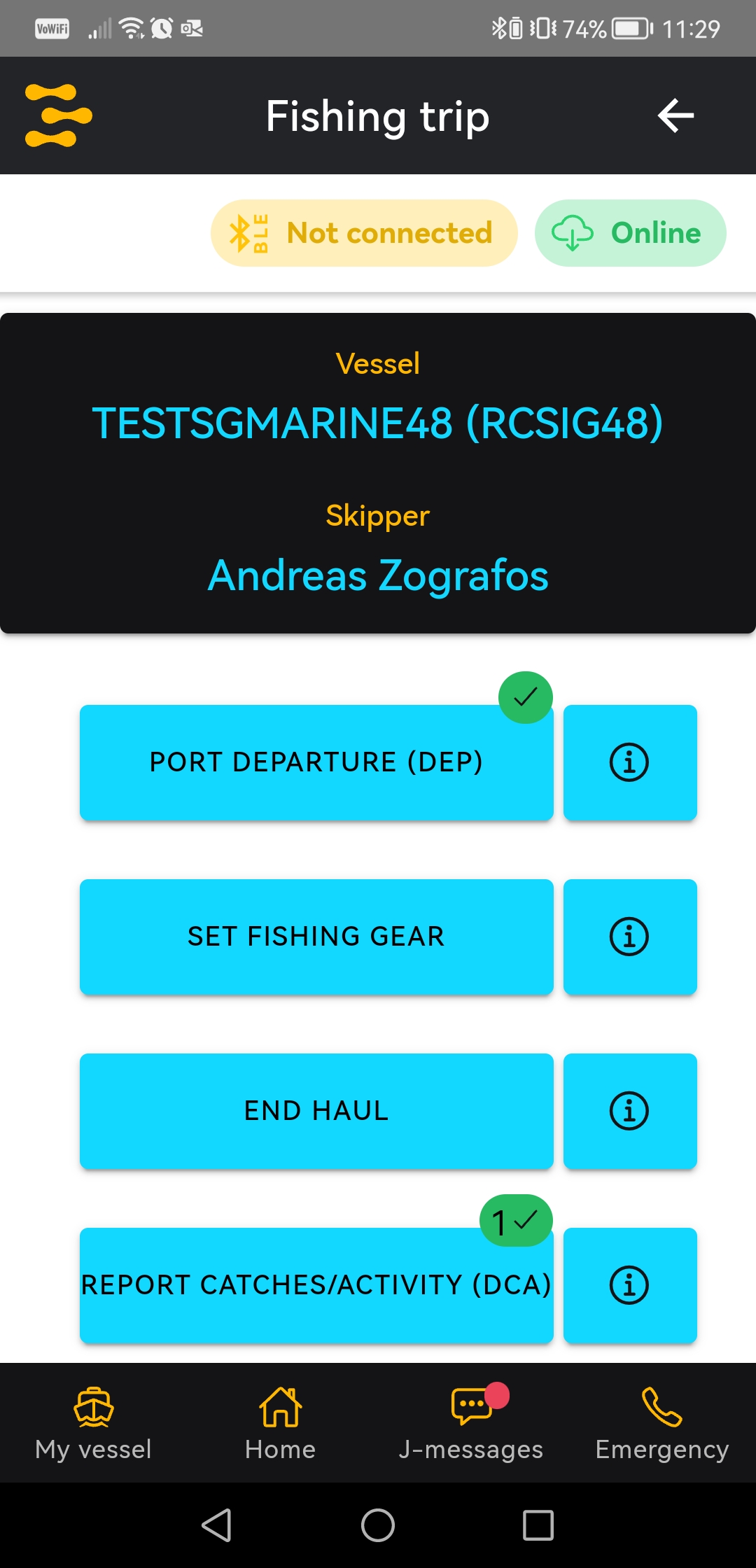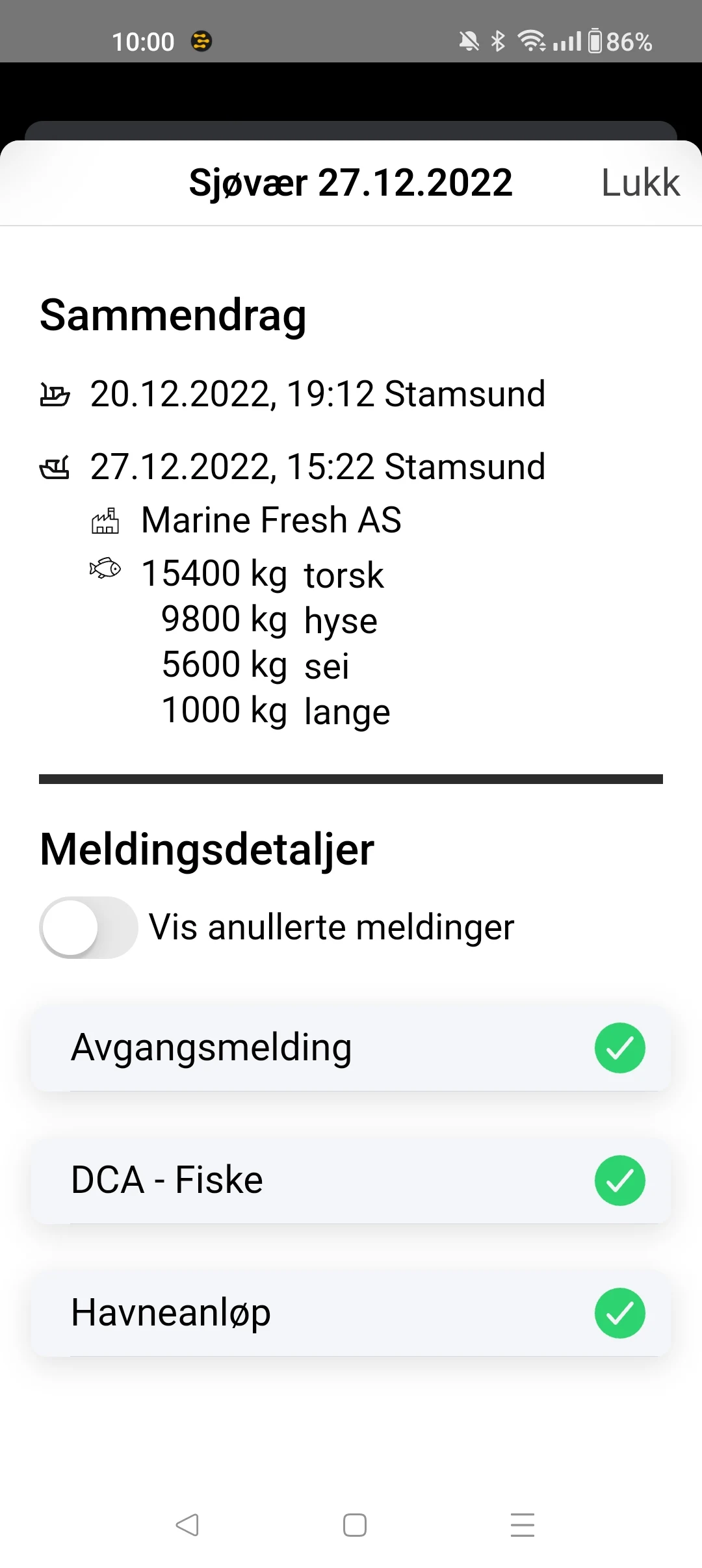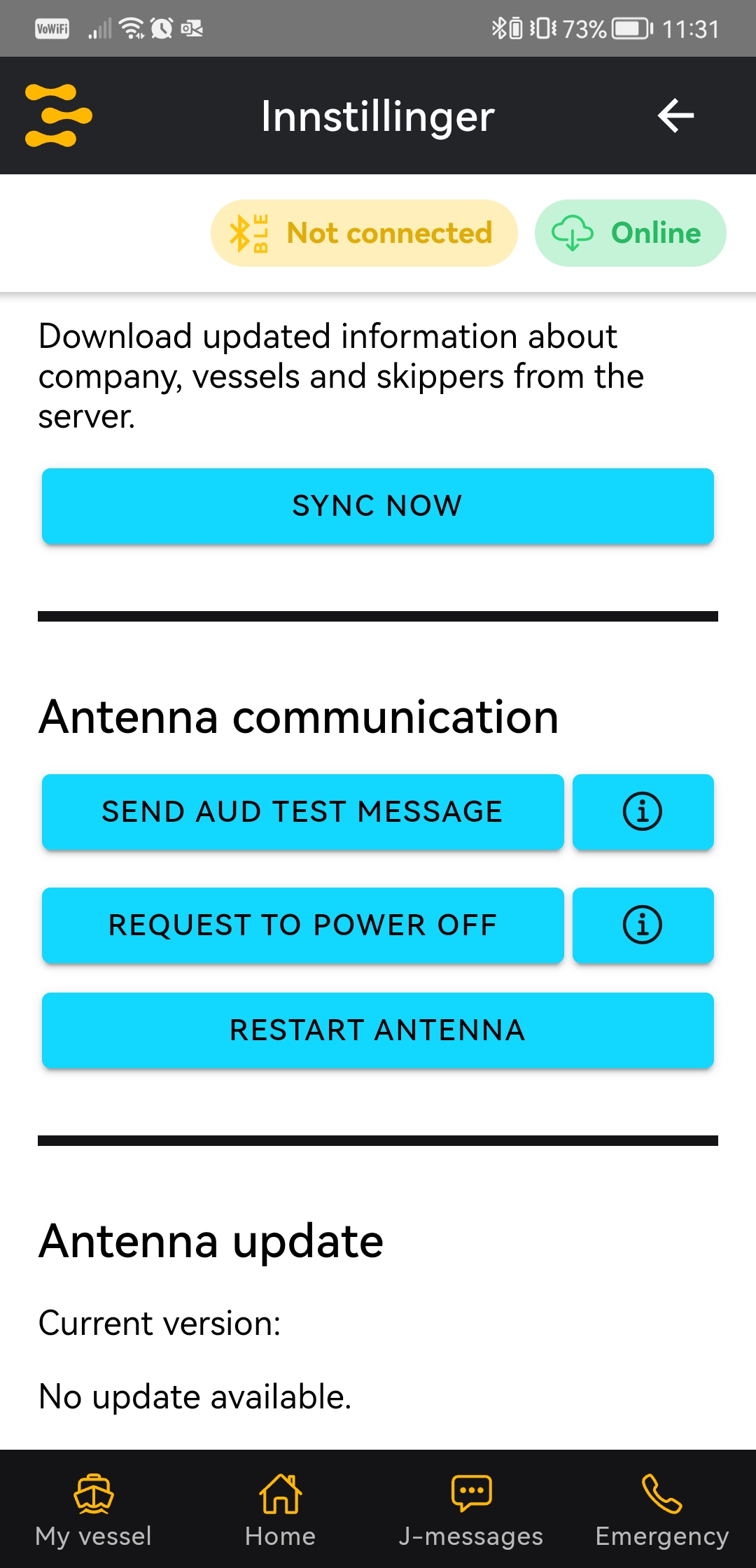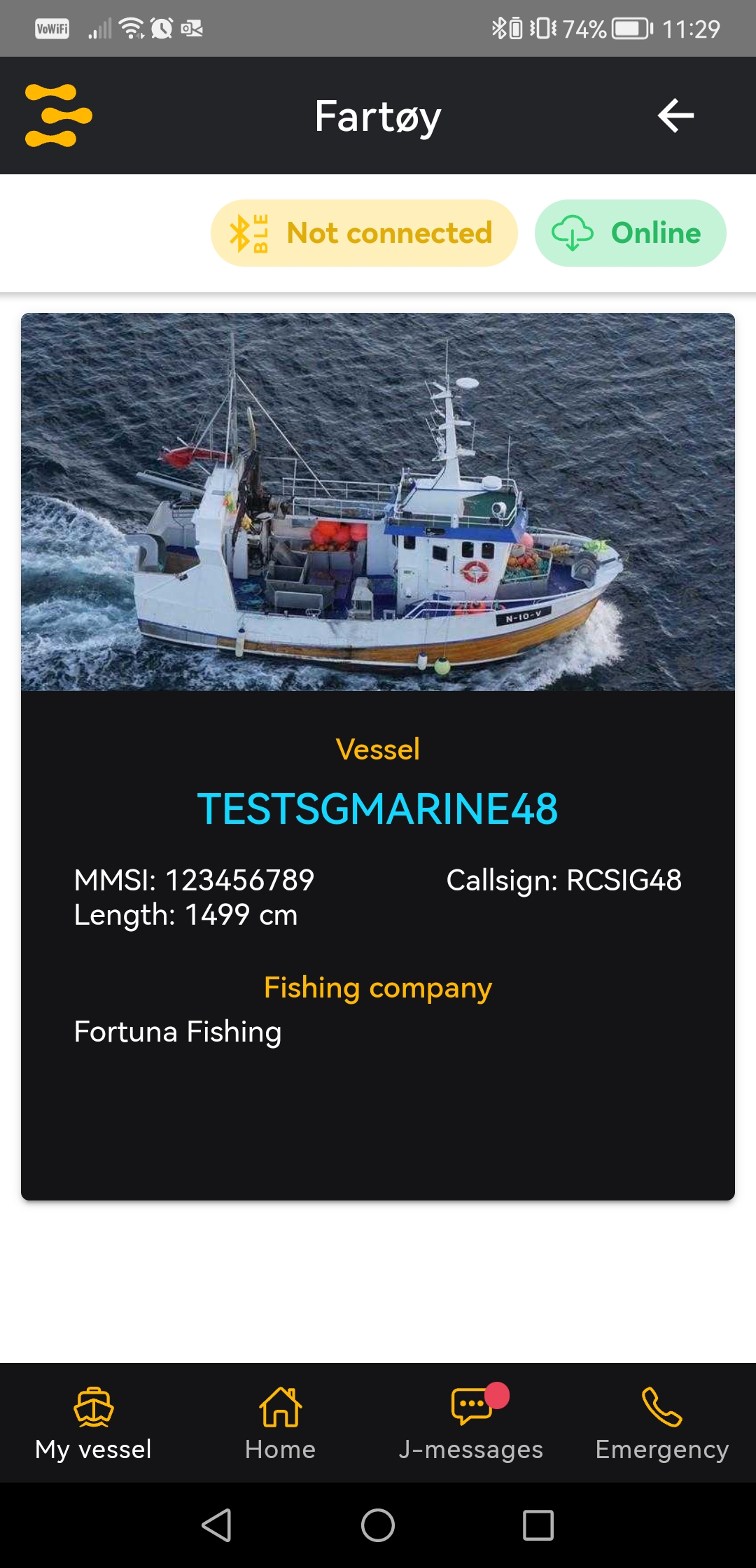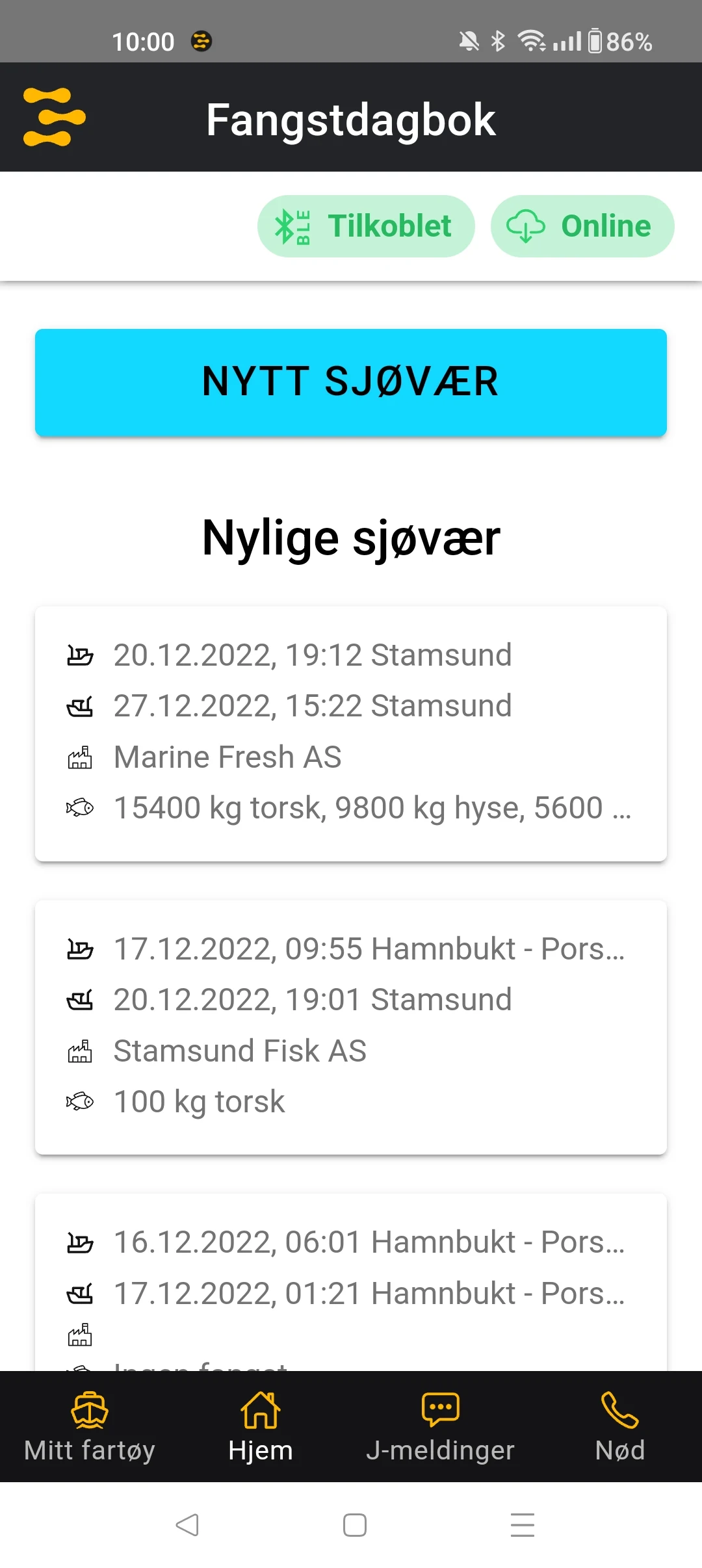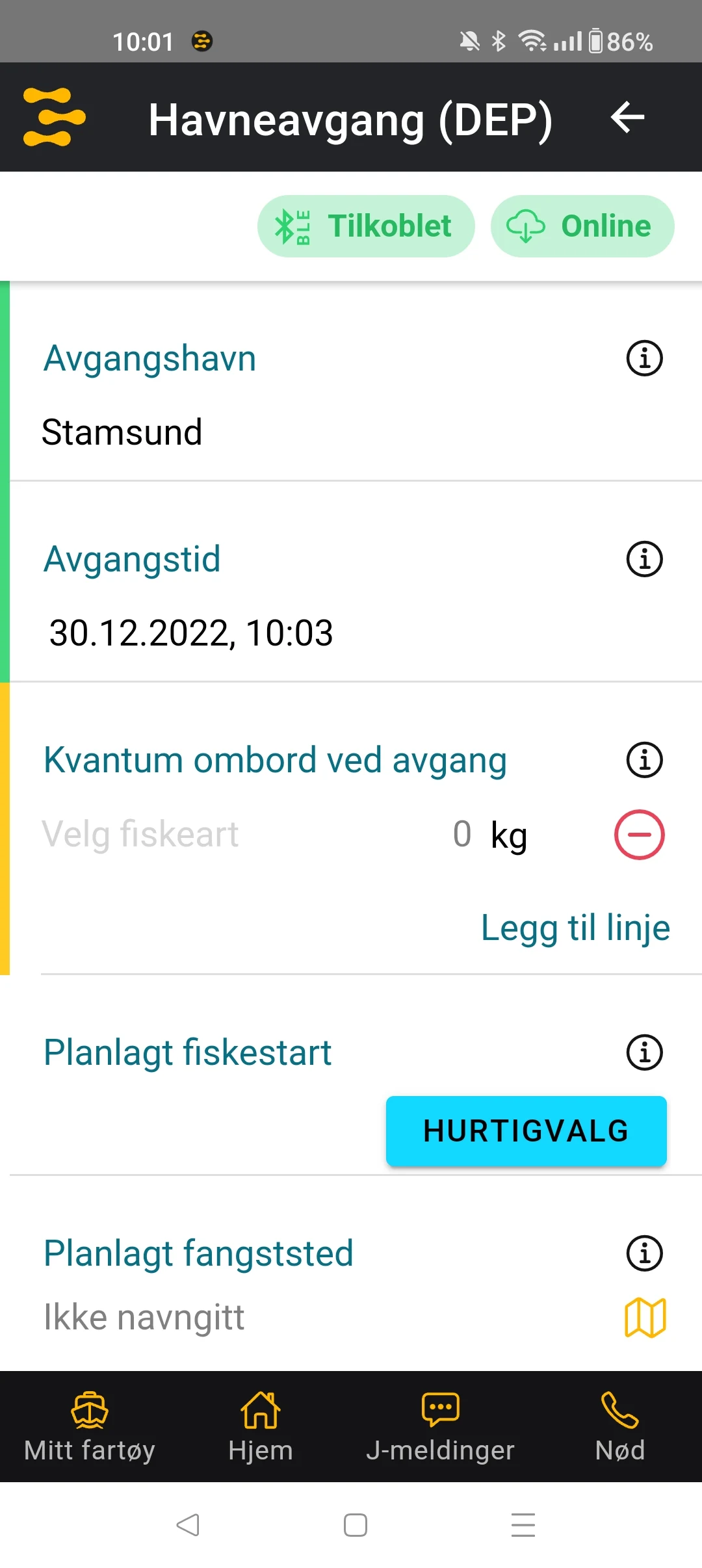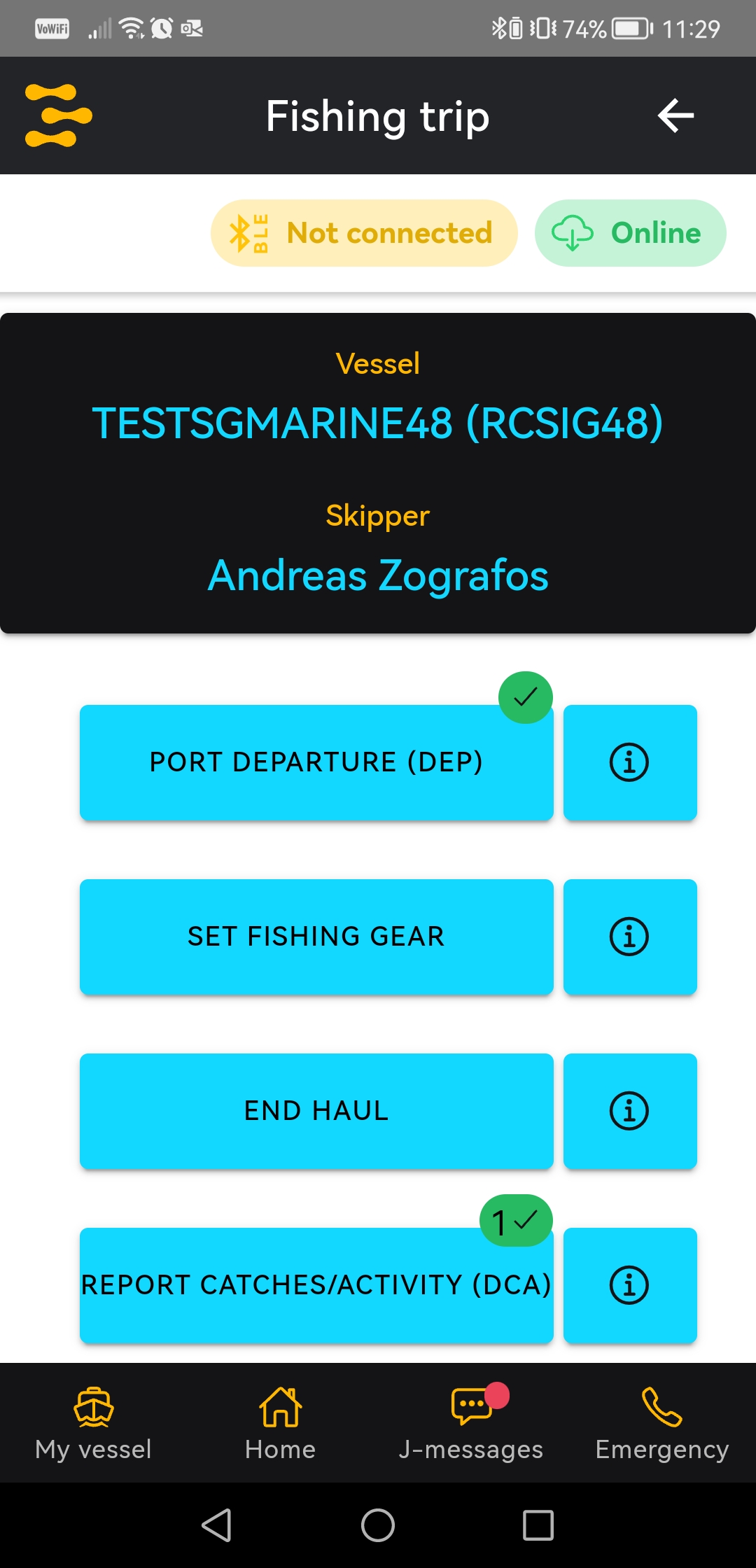 SG Marine Catch Report App
---
Quick & easy to deploy

Cost effective catch reporting

Wireless connectivity to your Iridium Edge Pro® over BLE

Easy to use

Type approved for use in Norway
"Deep Dive" Into Our Innovative Solution
Cloud-Based Solution: We offer a customizable solution for sending reports over satellite. Go back in time and see how much you've caught. Extract vital data or simply use the solution to get a in depth look at your fleet.
Compression: We have developed a way to compress the message size required by Norwegian authorities. This benefit the end-user by being extremely cost effective!
Adaptive: Our solution is built from scratch and we can therefor offer configurations or adaptations to third-party systems like cooling/quality systems. This will benefit the end-user by enabling reporting of quality and not just catch!
Support: We only want the best for our customers and have therefor thrived to offer the easiest and most cost effective option for the end-users, while utilizing Iridium's satellite connection. We use satellite 100% of the time. No more switching between satellite & other networks. (2G, 3G, 4G, 5G)
Features
The SG Marine Catch Report App can be used on a tablet or smartphone on Android or iOS. It can also be used on a Windows computer.
Comply with Norwegian regulation
Safe data storage in Scandinavia
Developed by SG Marine AS in Norway
100% iridium SBD technology
Made in collaboration with fishermen for the fishing industry
Product Specifications and Certifications