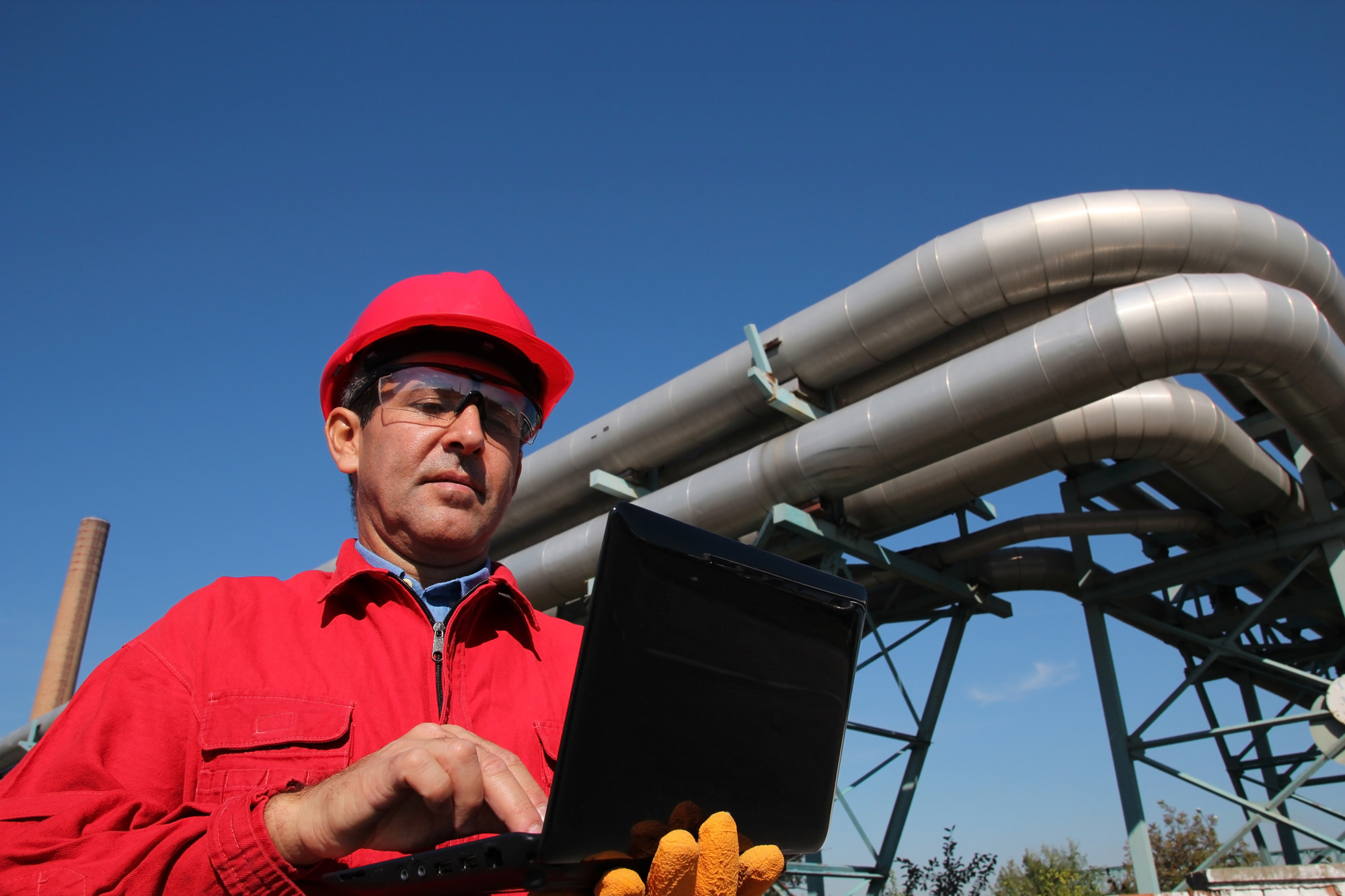 Lone Worker
Industrial
Lone workers, particularly in unpopulated and hazardous areas, face heightened safety and communication challenges. Iridium® solutions help mitigate risk and enhance personal safety with location-based services, safety alerting, man down systems and low-latency, two-way communications capabilities around the globe.
Featured Applications
Remote Worker

Incident Detection

GPS Tracking

Location-Based Services

Two-Way Communications

SOS

Messaging

Operations Center

Safety Monitoring

Evacuation Management

Real-Time Emergency Alerts

Man Down Detection
Iridium Advantage
A reliable communications link is critical for the safety of lone workers, as well as their peace of mind. Iridium enables a broad range of rugged devices that are built to be both impact and weather resistant, but small enough to be worn by the worker to monitor their safety and security. Real-time tracking and monitoring solutions will notify the operations center if a check-in is missed or an incident is detected. And with Iridium's global reach, you can confidently track and monitor the safety of your workers even in remote or isolated areas.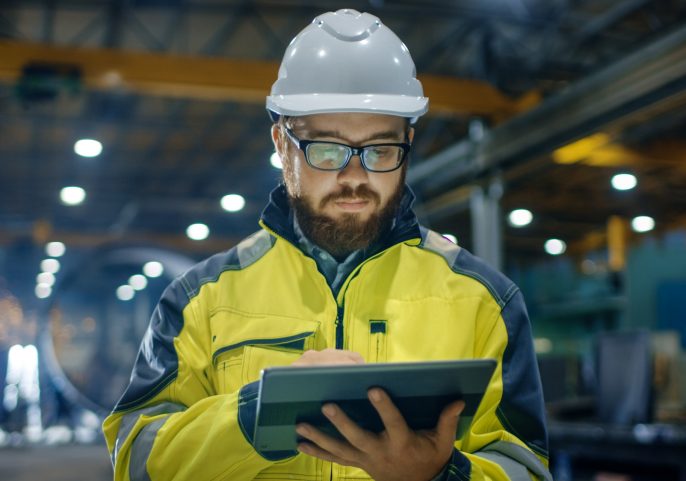 Iridium delivers reliable, two-way connectivity to provide instant situational awareness, minimize false alarms and enable rapid response times in emergency situations.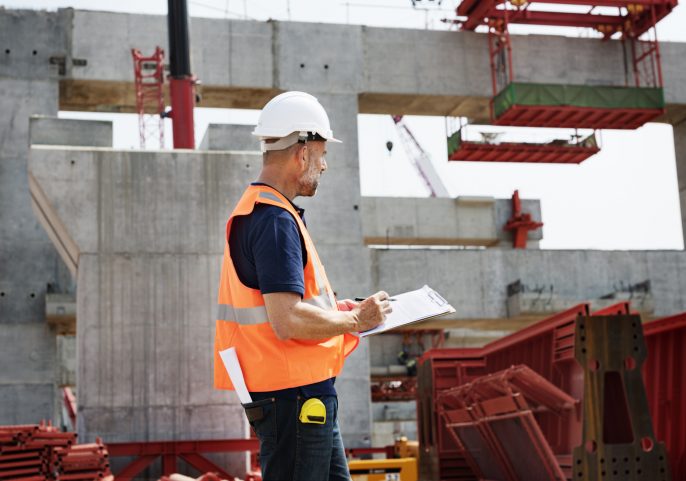 Iridium is the only company that can provide truly global voice and data communications, from remote mining operations to oil fields well beyond the reach of terrestrial networks.
Small-Form Factor
Benefits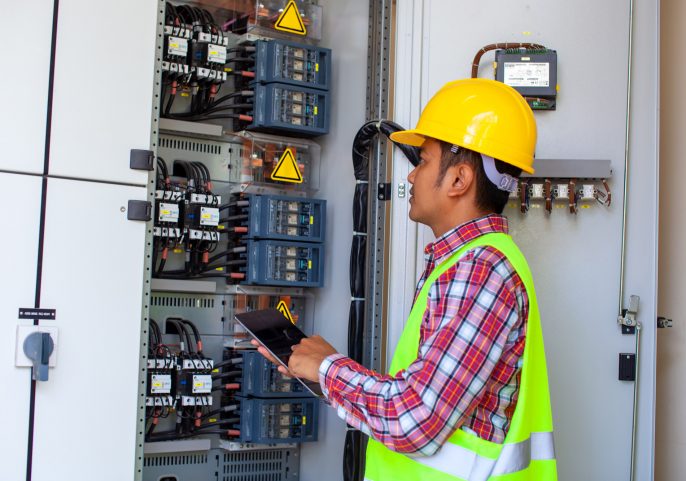 Iridium's LEO network operates at only 780 kilometers from the Earth, allowing for shorter transmission paths and stronger signals that work with small antennas. This enables lone workers to carry smaller, light-weight devices without sacrificing functionality.
Want more info?
Get In Touch With Our Team