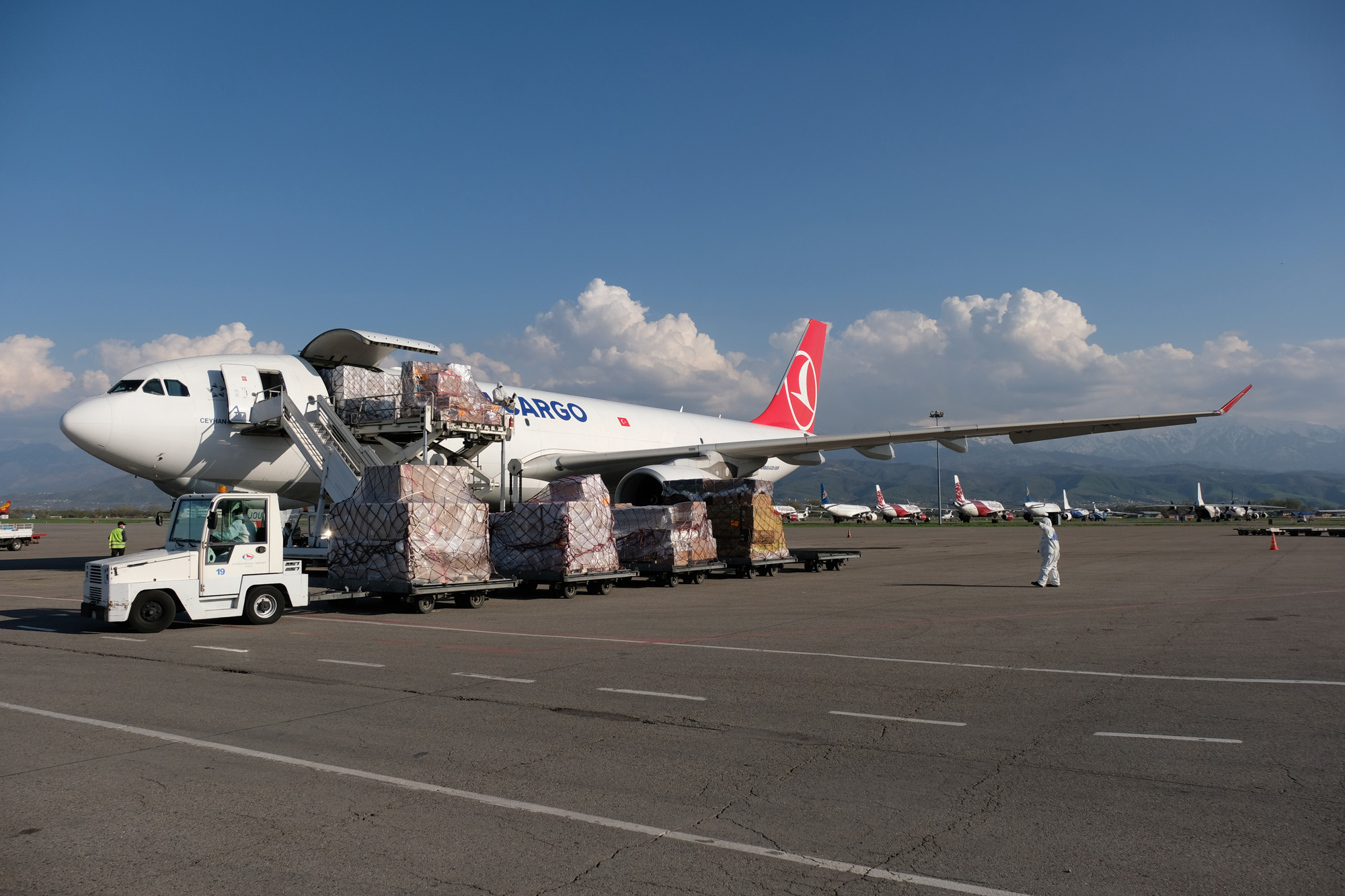 Humanitarian
Global Governments
Iridium is the preferred choice of communications for humanitarian and peacekeeping operations due to the robustness and flexibility of our solutions. Inter-agency coordination and on-the-ground logistics require reliable voice and data services across response teams, the ability to monitor and send reports, and real-time tracking for the safety and security of the team. Iridium® provides humanitarian aid workers with the connectivity needed to maintain critical connections while helping to build or restore infrastructure, especially in developing areas.
Featured Applications
Security and Operations Teams

Secure Inter-agency Coordination and Group Communications (PTT)

Aid Delivery Logistics (On-the-Ground)

Personnel Tracking for Safety and Security

Smartphone Connectivity / Chat Integration (WhatsApp, Signal, Viber)

Dispatch & Operations Center

PTT Voice Communications

Humanitarian Logistics Monitoring / Donor Reporting

Vehicle Telemetry

Vehicle Location Tracking
Iridium Advantage
Iridium enables NGOs and aid workers to remain connected to co-workers, operation centers, and other agencies in remote areas to improve connectivity, safety, and reliability of service. In most countries, High-Frequency (HF) Radio is no longer a viable option for communications, and Iridium Push-to-Talk (PTT) delivers the highly reliable, long-range communications that are essential for humanitarian and security operations. Iridium and Iridium Connected® devices provide a range of equipment to meet the operational efficiency required by NGO personnel through intuitive, rugged hardware and solutions to securely connect your own personal device to a Security Operations Center (SOC).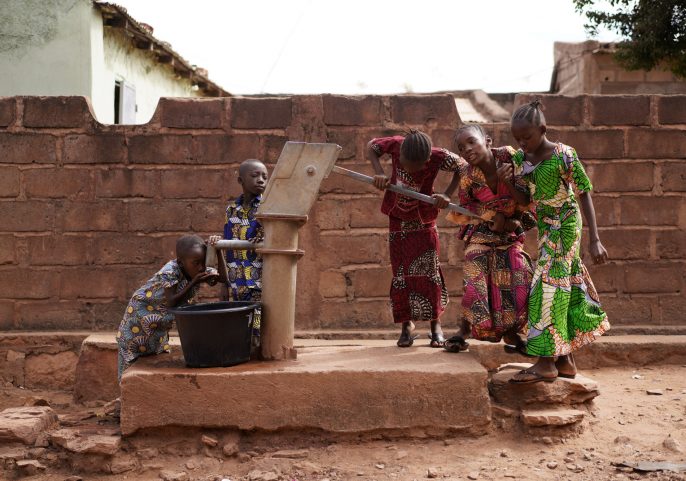 Iridium can be immediately deployed in any location regardless of geography, topography, or lack of ground infrastructure. Even in remote locations or developing areas, Iridium provides global connectivity to enable rapid response times for all your mission-critical communications.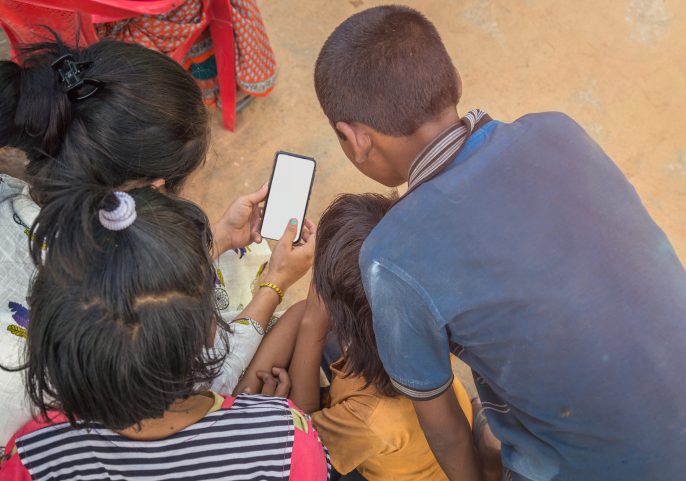 Iridium's meshed network architecture delivers weather-resilient satellite connectivity regardless of local conditions. Since the Iridium network does not rely on terrestrial infrastructure, it is unaffected by natural disasters or security threats on the ground, meaning you can connect with your team or loved ones even when cellular networks have been compromised.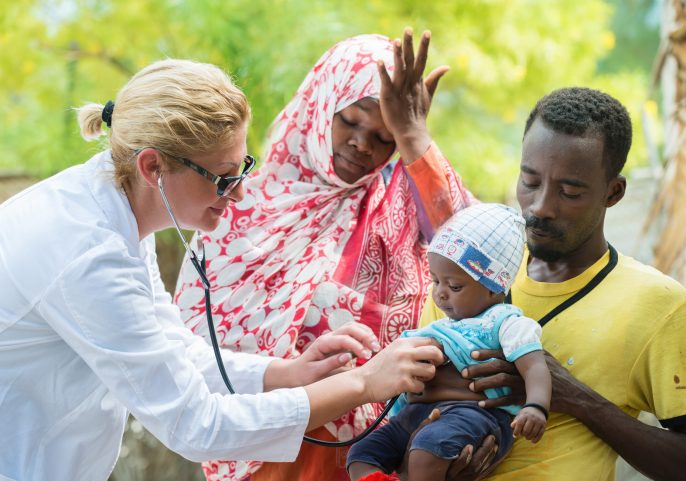 Iridium offers a range of portable solutions that are optimized for comms-on-the-move. Whether you are setting up a remote field office, managing a rapid deployment operation, or responding to a crisis, your Iridium-enabled devices will keep you connected on the go.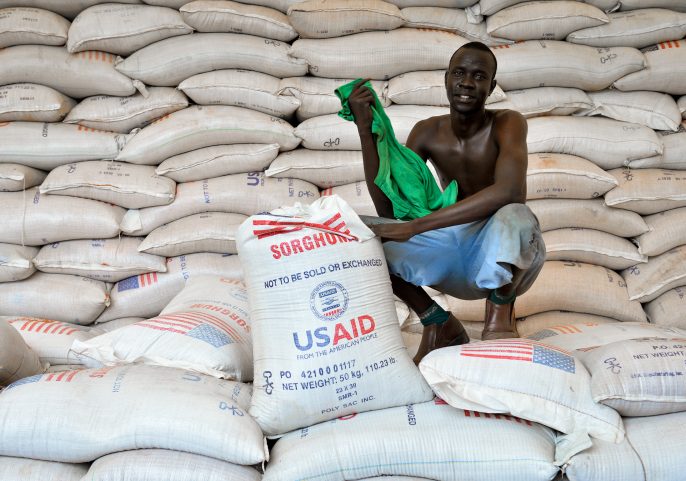 Whether your project lasts a few days or a few months, Iridium offers flexible solutions and affordable equipment at a variety of speed classes. Iridium also enables "Bring Your Own Device" (BYOD) capabilities that allow NGO workers to pair their own smartphone device with Iridium Connected solutions in order to connect to a Security Operations Center (SOC).
Inter-Agency Communications
Benefits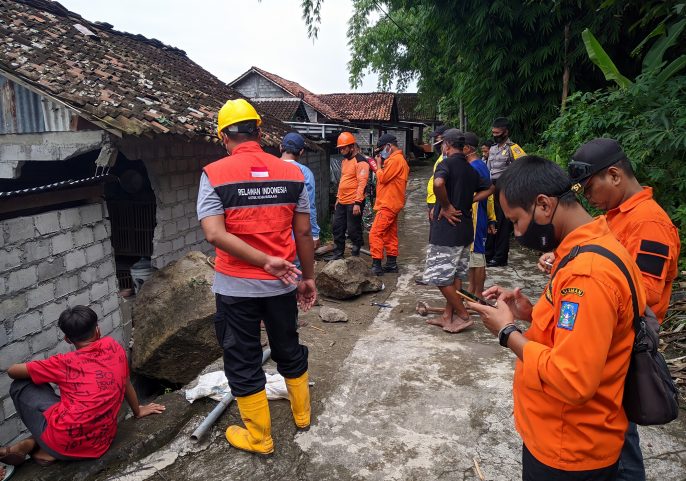 As HF Radio is phased out over time, Iridium PTT offers a superior connectivity option for long-range communications and group coordination. The Iridium PTT Command Center offers an easy-to-use drag and drop interface to configure users, talkgroups, and coverage areas in seconds. With a fully interoperable platform, NGOs can also enable other organizations or agencies to share channels and talkgroups within the system.
Want more info?
Get In Touch With Our Team