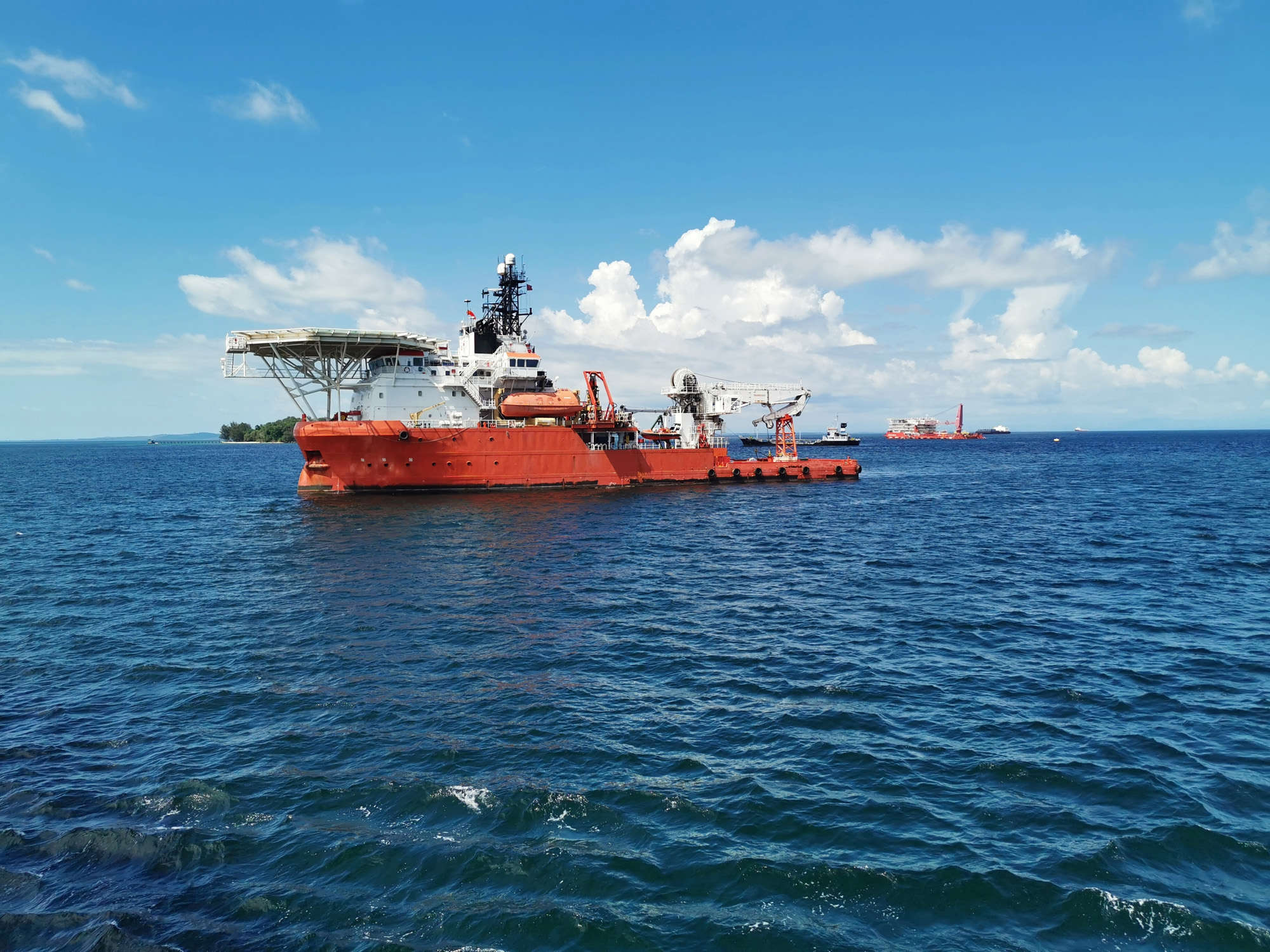 Workboat
Maritime
When operating workboats close to shore, standard 4G / LTE coverage is the acceptable standard, but moving further out into open waters requires a robust and reliable solution. Iridium® serves not only as a companion solution to existing systems, but also provides reliable primary connectivity regardless of vessel location. Whether you are operating a tug, tow, supply vessel, crew transport, or dredger, choose technology that works as hard as you do with Iridium.
Featured Applications
Connected Ship

Performance Monitoring

Asset Tracking

Remote Diagnostics

Safety and Security

Weather Monitoring, Updates, and Synchronization

GMDSS

Safety Alerting

Safety Calling

Bridge Communications

High Quality Voice Calling

Email and Web Access

Database Sync

File Transfers

ECDIS Updates

VSAT Companion

Crew Communications

High Quality Voice Calling

Messaging Apps 

Email & Web Access
Iridium Advantage
As the only satellite provider capable of offering voice and data services anywhere on Earth, Iridium allows you to cut through the noise of congested communications channels and easily share relevant information without lag, ensuring connectivity and efficiency. With Iridium, vessels don't "go dark" even in harbors, near ports, on the high seas and at or beyond the edge of coverage for other networks. Used as either a primary connectivity solution or as a VSAT companion, Iridium's low-latency services and solid-state Iridium Connected® terminals provide connectivity, safety, and security anywhere in the world.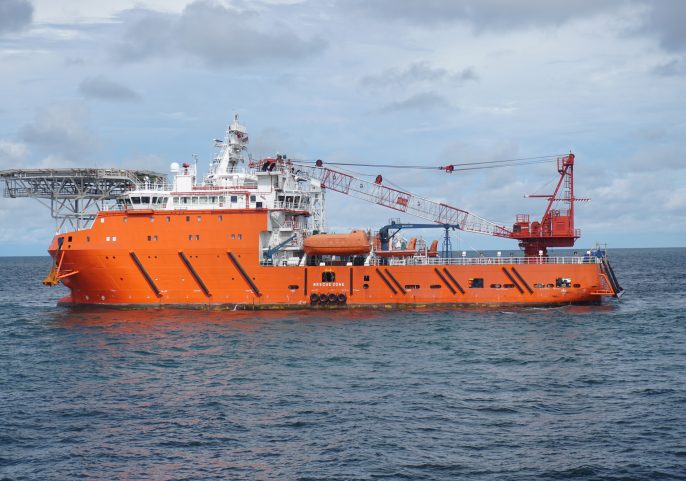 Iridium's network is comprised of 66 crosslinked satellites orbiting the earth. If you have a view of the sky, you have a signal on deck through Iridium, even in congested areas. Our truly global network delivers highly reliable L-band coverage, enabling clear communications anywhere in the world.
Reliable Equipment
Benefits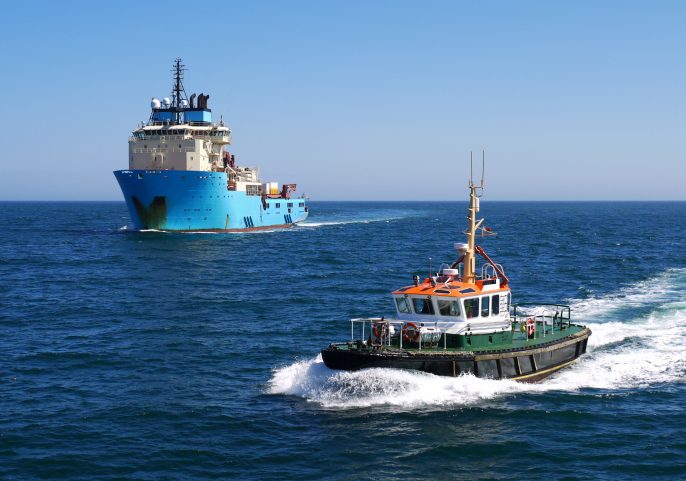 Iridium Connected solutions for workboats are delivered through industry-leading manufacturers with years of maritime communications and safety experience. Experience weather-resilient connectivity at the fastest L-band speeds available with easy-to-install, small, solid-state terminals.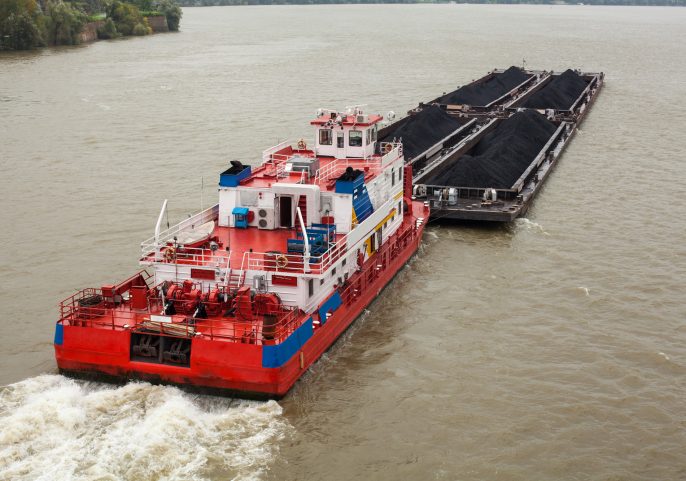 Iridium service providers offer a variety of flexible plans, allowing you to pay only for what you need. Whether you are looking for connectivity for vessel operations, or need crew welfare communication options, Iridium will meet your needs.
Want more info?
Get In Touch With Our Team