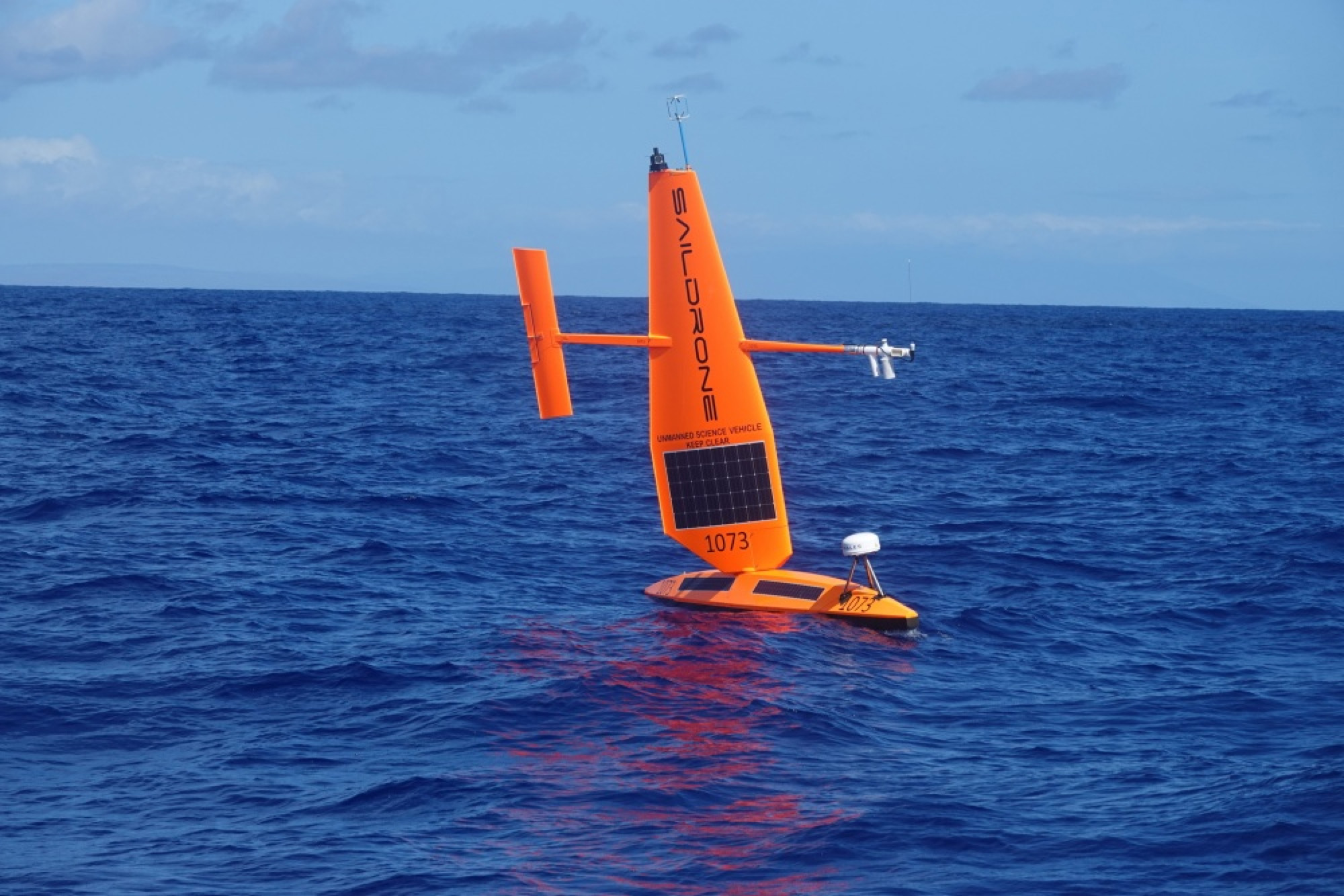 Autonomous Vessels
Maritime /
Autonomous Systems
Operating in harsh and unpredictable waters makes accidents more likely, putting mariners' personal safety at risk. The continued rise of autonomous maritime vehicles allows companies and organizations to safely navigate the sea without putting humans in potentially dangerous situations. Iridium plays a key role in increasing safety at sea by enabling the global usage of Unmanned Surface Vessels (USV), Autonomous Surface Vessels (ASV), Unmanned Undersea Vehicles (UUV), and Maritime Autonomous Surface Ships (MASS) for a wide variety of applications and scenarios.
Featured Applications
Performance & Safety

Maritime Domain Awareness and Collision Detection
Wave Monitoring
Weather Monitoring
Environmental Monitoring
Propulsion Monitoring
Performance Optimization

Vessel Telematics

Battery Monitoring
Machinery Monitoring
Ship-to-Shore Data Transfer

Remote Mission Support

Ocean Profiling / Climate Monitoring
Scientific Research
Autonomous and Semi-Autonomous Cargo Shipping
Wind Observation
Bathymetric / Biomass Mapping
Iridium Advantage
As the world's only truly global satellite network, Iridium® is trusted by companies and organizations worldwide to ensure connectivity, safety, and efficiency. Our unique, crosslinked network of satellites provide reliable connectivity for unmanned vessels regardless of geographical location, meaning users can receive real-time data from autonomous vehicles or get up-to-date performance metrics to optimize vessel performance. Used as the primary solution on small vessels with or without cellular coverage or as a VSAT companion for large ships, Iridium's network and ecosystem of solutions remain core to highly-reliable communications, data collection, and monitoring autonomous vessels.
Reliable Coverage and Connections
Benefits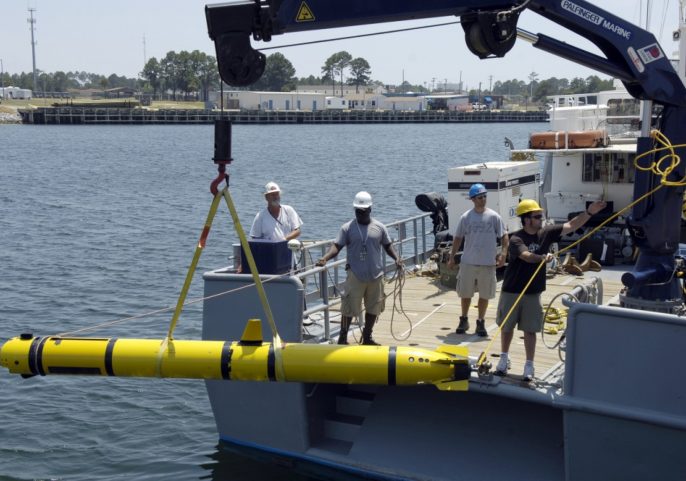 Iridium's 66 crosslinked satellites operate in Low-Earth Orbit (LEO), enabling faster connections to autonomous vehicles and creating shorter data transmission paths for real-time data collection and remote management. With Iridium's LEO satellites closer to Earth, autonomous vessels maintain visibility even when presented with obstructions at sea, creating a pervasive, uniform network experience for all users.
Lightweight, Powerful Equipment
Benefits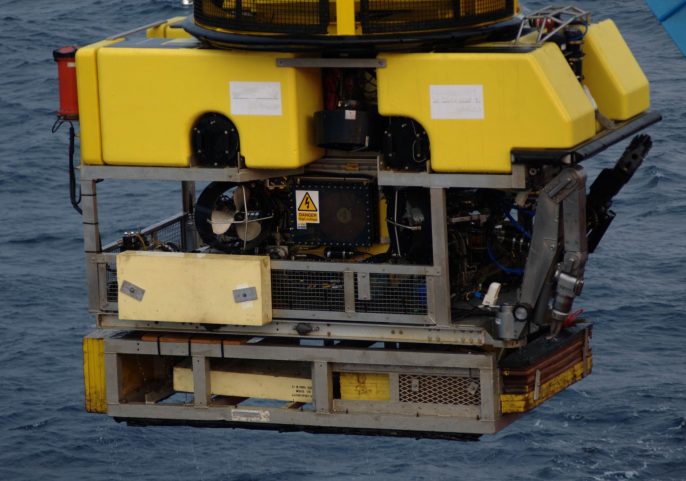 With easily integrated solutions, autonomous vessels at all levels and sizes can experience weather-resilient, global connectivity via Iridium Connected® equipment. Iridium partners produce a wide range of solutions that utilize low-profile, solid-state antennas to provide the fastest L-band speeds available. From unmanned scientific research vessels to fully autonomous cargo ships, Iridium users can increase operational awareness, receive data in real-time, and ensure safety for vessels.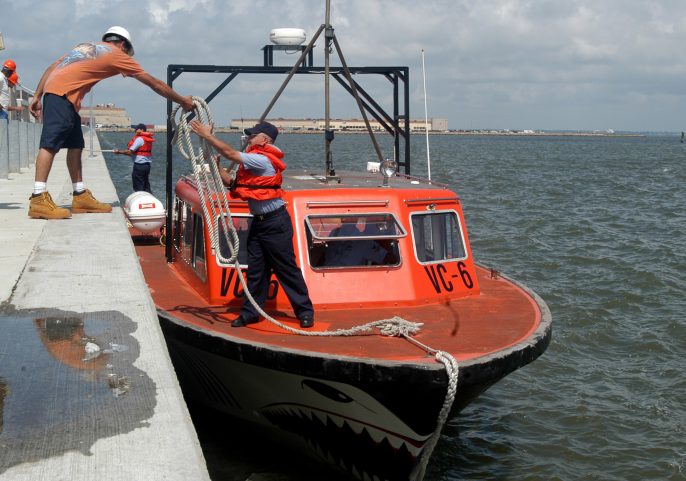 Iridium's robust equipment and data services require a low capital investment, ensuring top tier performance at lower rates than other providers. With an automatic failsafe capability for critical data, users maintain a link with their autonomous vessels and maintain operational efficiencies, even when cellular networks fail. And, with flexible service plans, users can choose and only pay for what solutions best fits their needs.
Want more info?
Get In Touch With Our Team