« Back
Iridium Celebrates World Ocean Day with a Look at Key Maritime Initiatives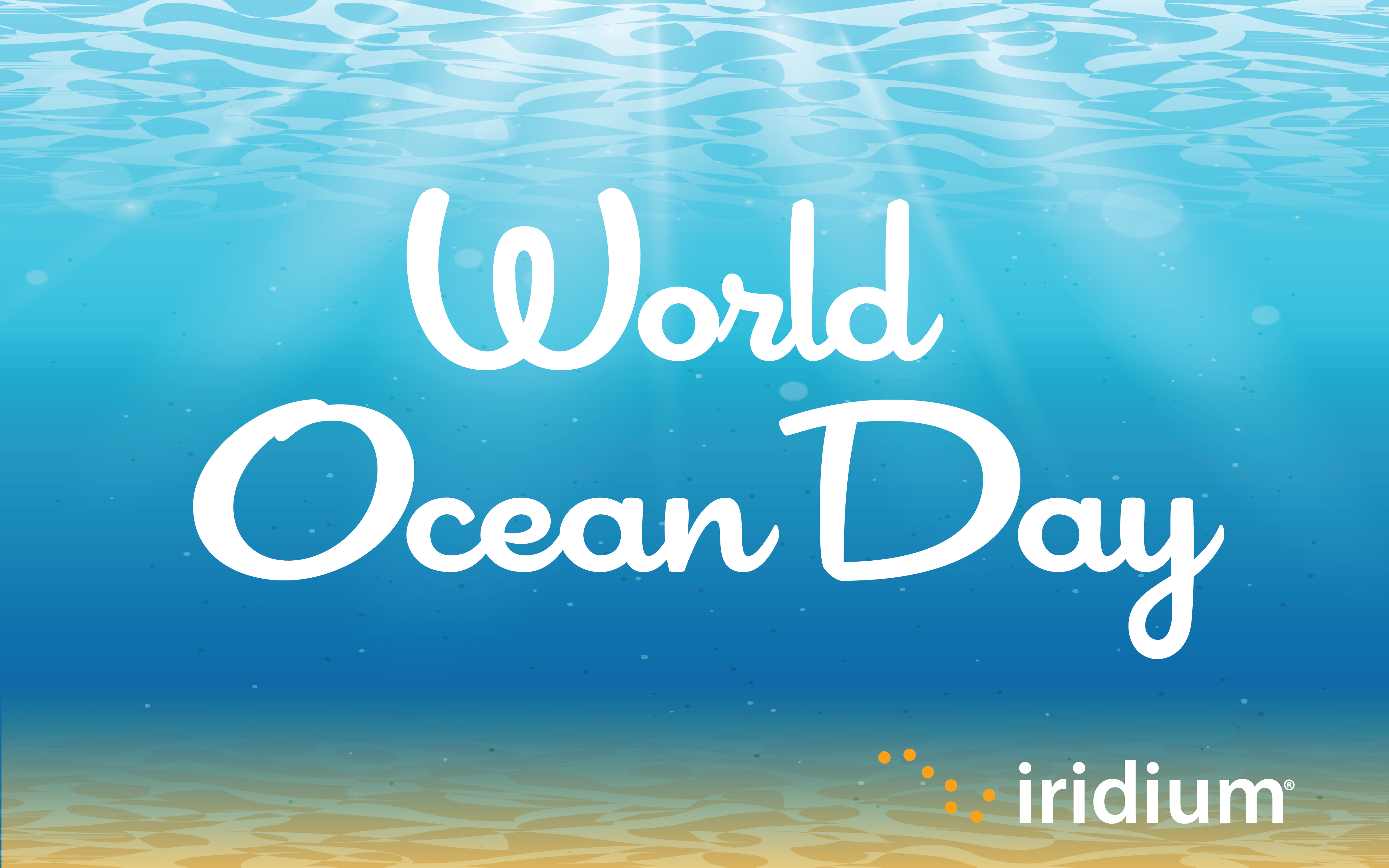 The surface of our planet is approximately 70 percent water, with vast swathes of blue covering the Earth. The oceans seem akin to a blue desert, and even the largest vessel appears tiny and insignificant. As we celebrate World Ocean Day, Iridium Director of Maritime Dan Rooney looks at the various way's Iridium supports connectivity on and across the world's oceans.
Environmental
Humankind's environmental impacts affect even the most remote areas of the oceans, with plastic debris widely found floating and unfortunately inside marine life. Scientific studies and remedial clean-up operations, both staffed and autonomous require dependable communications that are available globally. VSAT coverage is available in part, but large areas of the Pacific Ocean remain cut off from Ku-Band connectivity. For example, the 'Great Pacific Garbage Patch' occurs in a region without VSAT connectivity. Last November, Iridium announced participation in The Ocean Cleanup as the preferred provider of satellite communications, along with our partner The AST Group. In addition to this major partnership, Iridium supplies connectivity to several oceanic scientific initiatives, including many for national governments and major research programs, delivering data in a cost-effective manner from the most remote ocean spots on Earth, including the poles!
Safety & Security
When mariners are at sea, safety is a top priority. The Global Maritime Distress and Safety System (GMDSS) was established more than 20 years ago to help ensure safety for those at sea by requiring specific types of on-board radio communications equipment, both satellite and terrestrial, to send and receive distress and safety information. For decades, only one company was allowed to provide satellite GMDSS service, which consequently limited coverage, capability, and choice for captains and crew at sea.
In 2018, that changed when the International Maritime Organization (IMO) adopted a "Statement of Recognition" declaring that the Iridium® network met the requirements necessary to provide GMDSS services. Since receiving IMO recognition last year, Iridium continues to work closely with GMDSS regulators and potential users of the service, expecting a service launch date in January 2020. With Iridium, mariners will for the first time in history have a choice in GMDSS equipment and a service provider which has the ability to cover 100 percent of the world's oceans, helping protect mariners no matter where they sail.
Click here to learn more about the process of bringing Iridium GMDSS to the maritime industry in a recent Q&A with our contracted Director of Maritime Safety & Security, Kyle Hurst.
Business as Usual
Commercial vessel trade has expanded well beyond traditional shipping lanes. The requirement for commercial and regulatory reporting for the maritime segment increases year on year, underlining the importance on global communications. Not having connectivity where a vessel is operating could impact 'business as usual'. Not submitting mandatory reports in a timely manner could lead to fines or issues with a port state inspection. In the worst-case scenario, reporting an emergency or incident on board may be delayed, leading to environmental damage or even loss of life. Iridium has delivered pole-to-pole connectivity for shipping for years, keeping the maritime trade operational no matter where the 'floating office' is located.
The world's oceans are the lifeblood of the Earth. It is everyone's duty to ensure that we respect the oceans and the life contained within. Not just for us, but for our children and future generations. Iridium is committed to enabling this vision, to keep our oceans clean for what's underneath and safe for humans on its surface.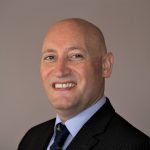 Guest Blogger: Dan Rooney | Dan is a thought leader challenging the "norms" of maritime communication and crew welfare, with a long and varied background in the international maritime communications industry. He oversees Iridium's maritime business development in the Europe, the Middle East and Africa region. 
Related Products & Services