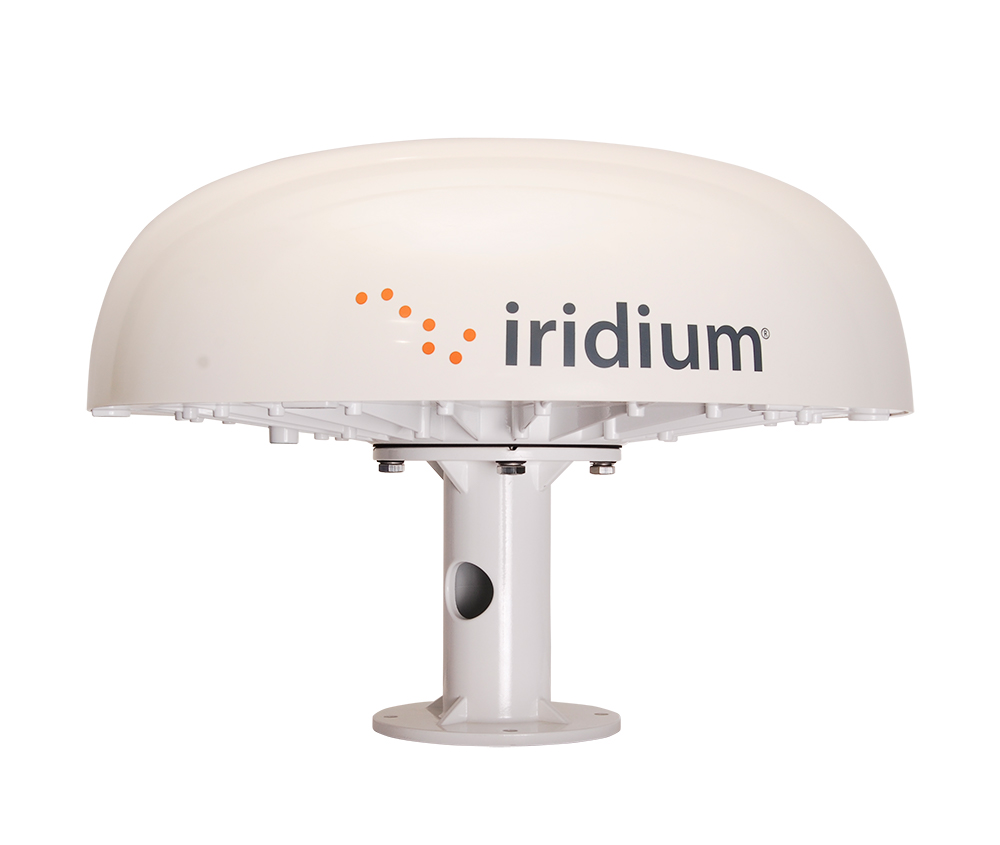 Iridium Pilot® (Discontinued)
Manufacturer : Iridium
Model : BDU: 9701 / ADU: 9801
DISCONTINUED as of 06/2020

Truly Global, Pole-to-Pole Coverage

Up to Three (3) Simultaneous Voice Lines

Easy to Install

Ideal for Crew Calling and Bridge Communications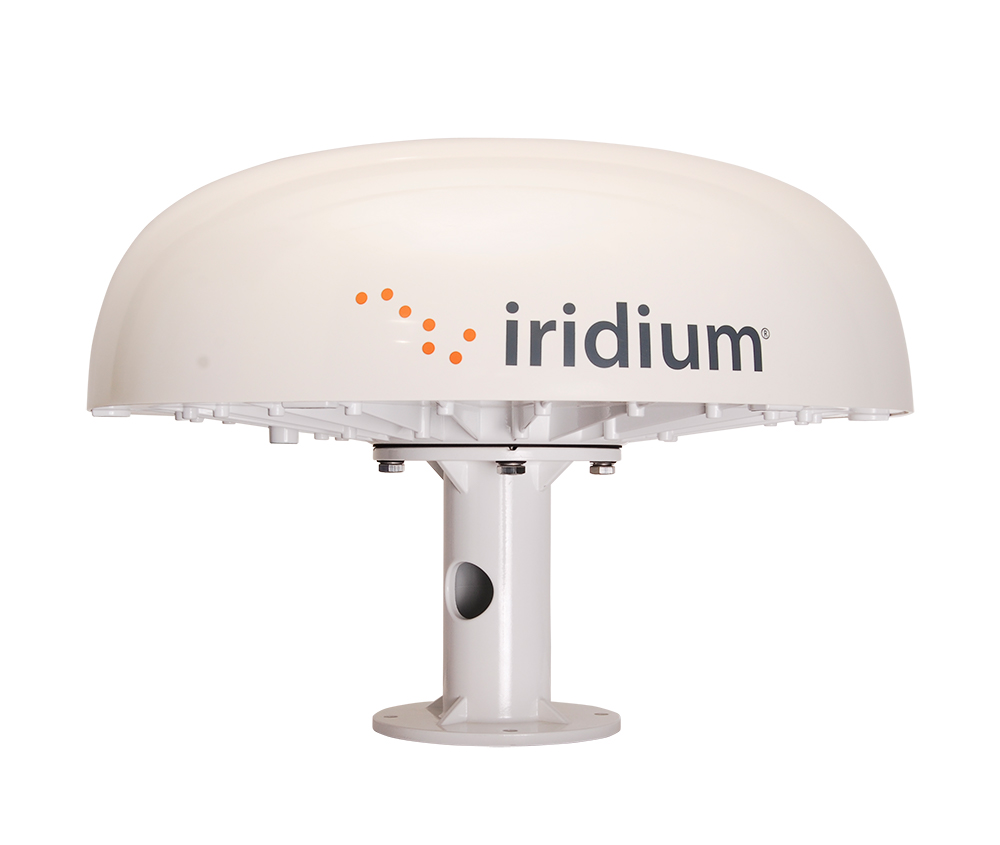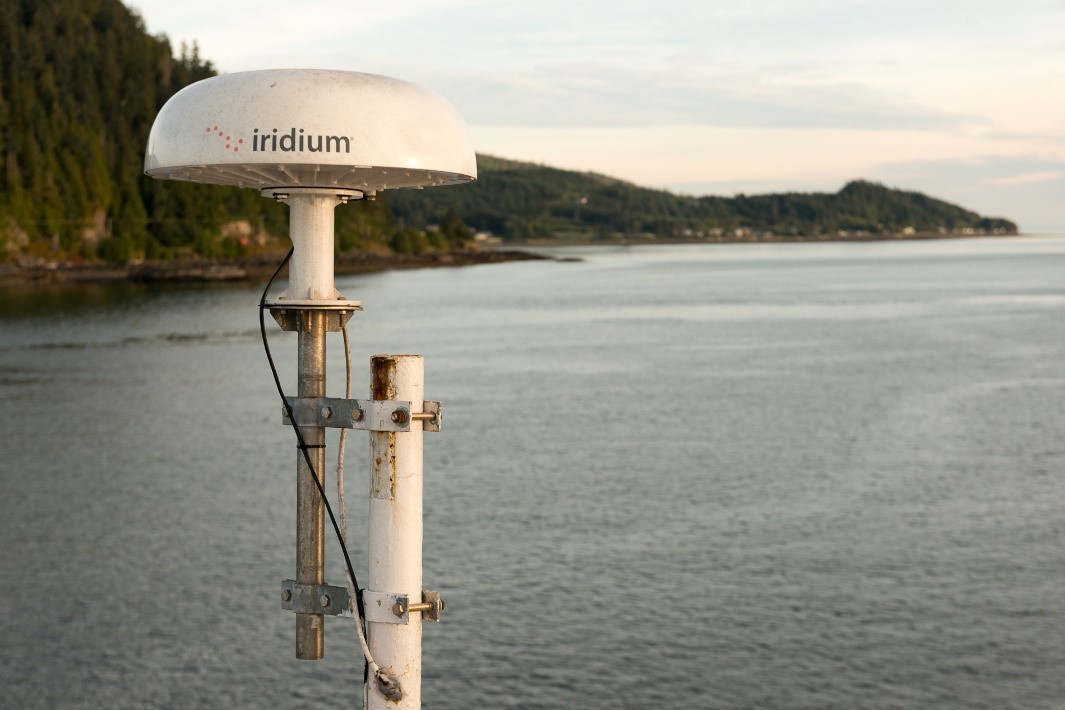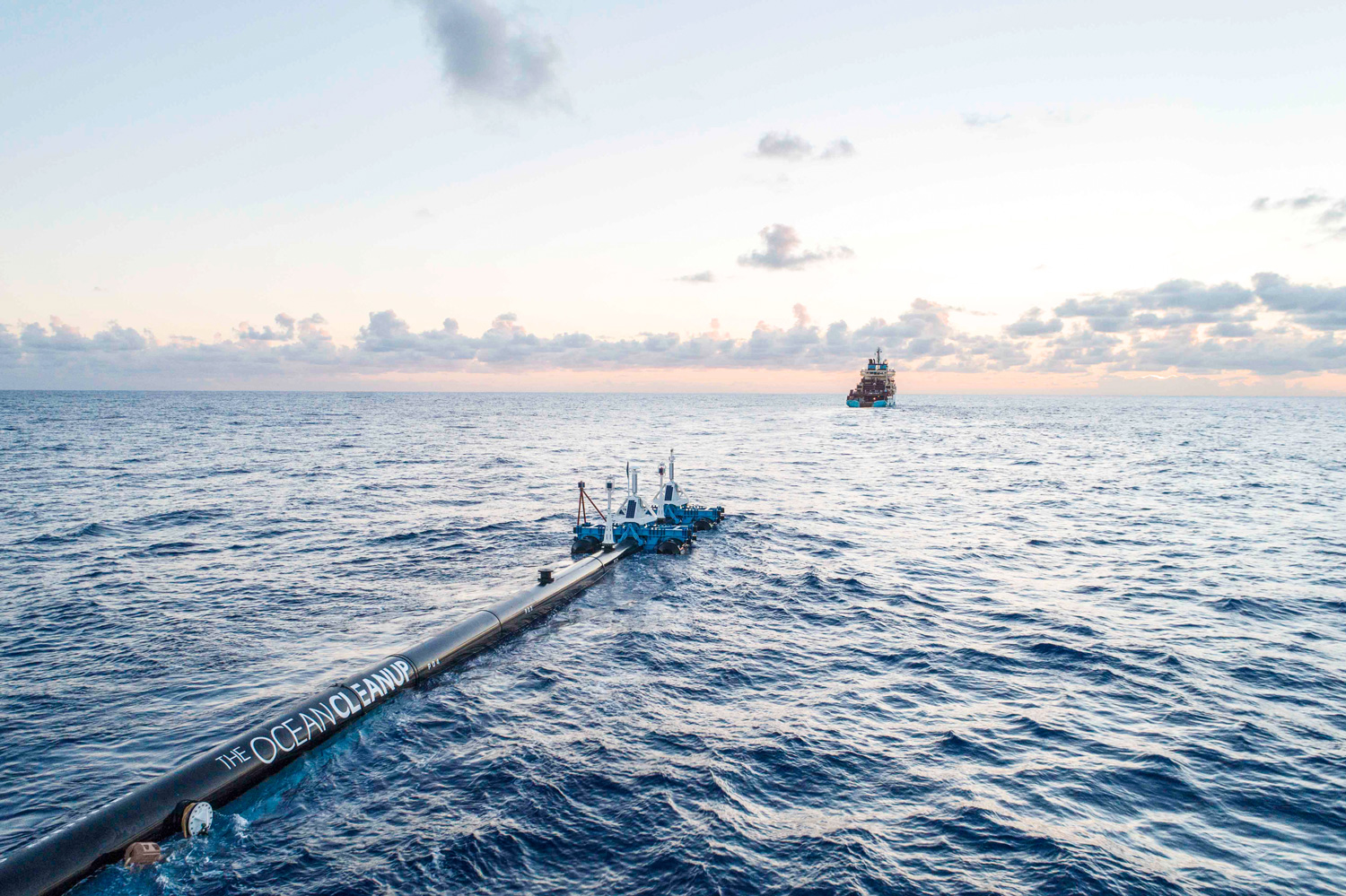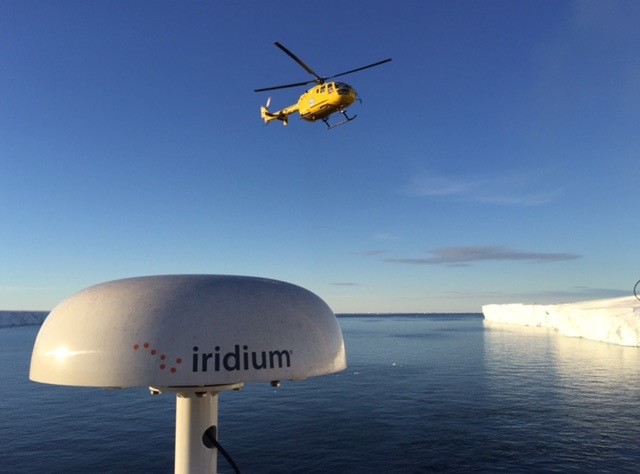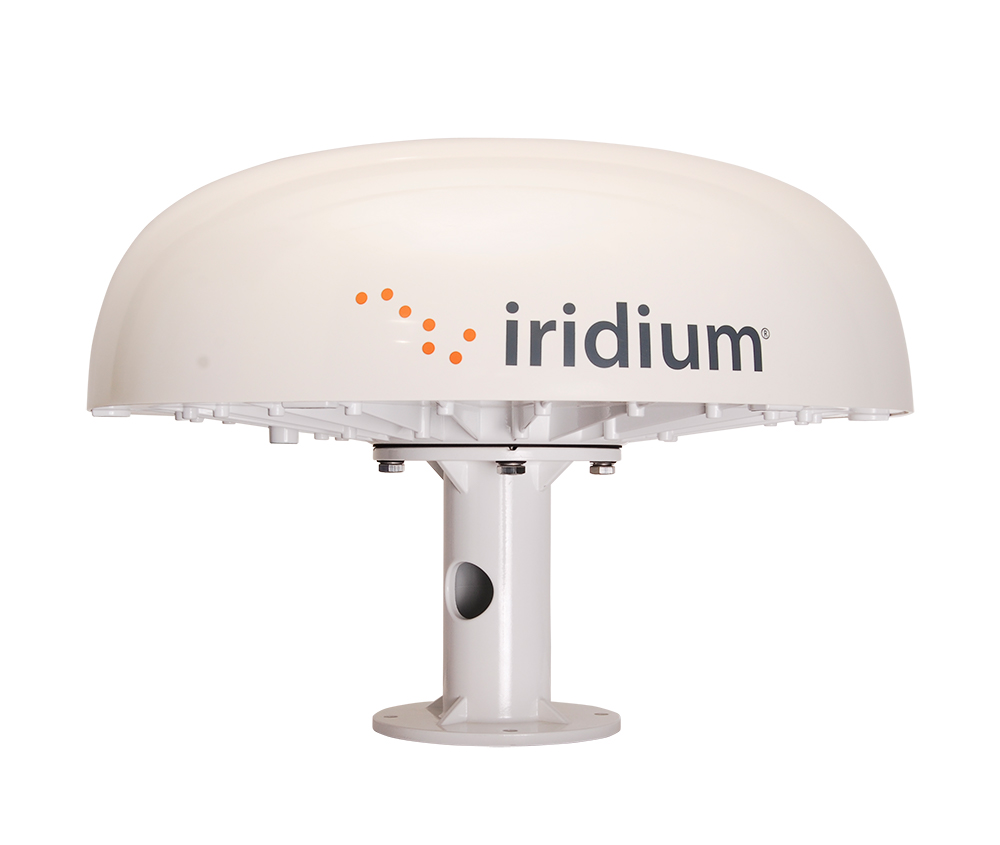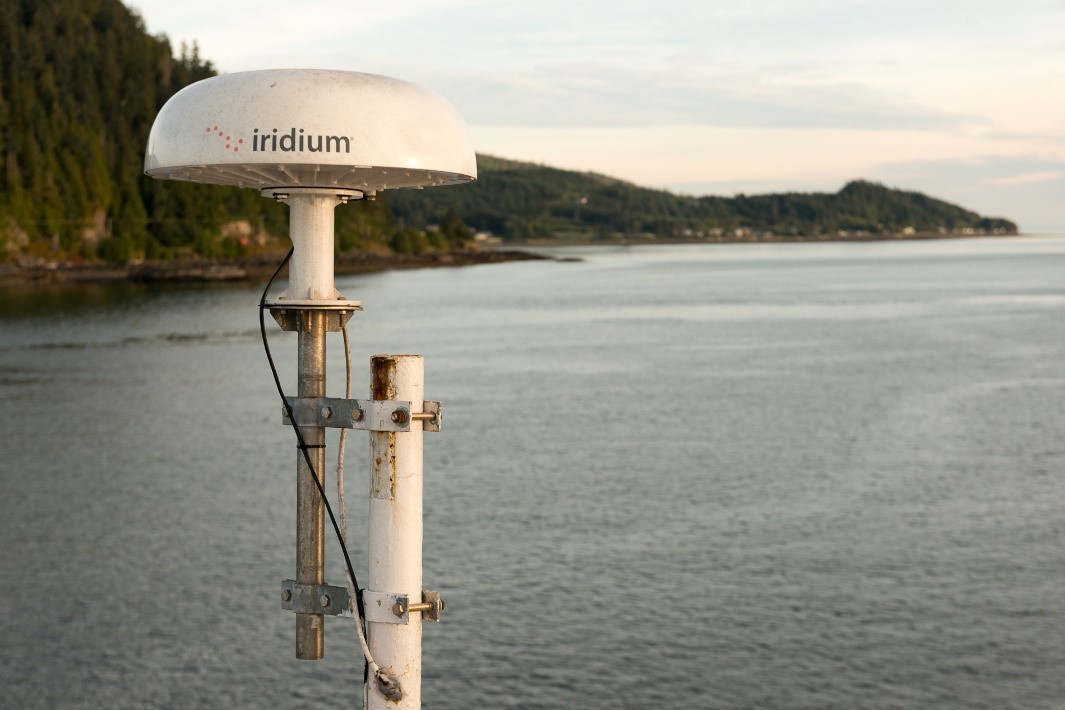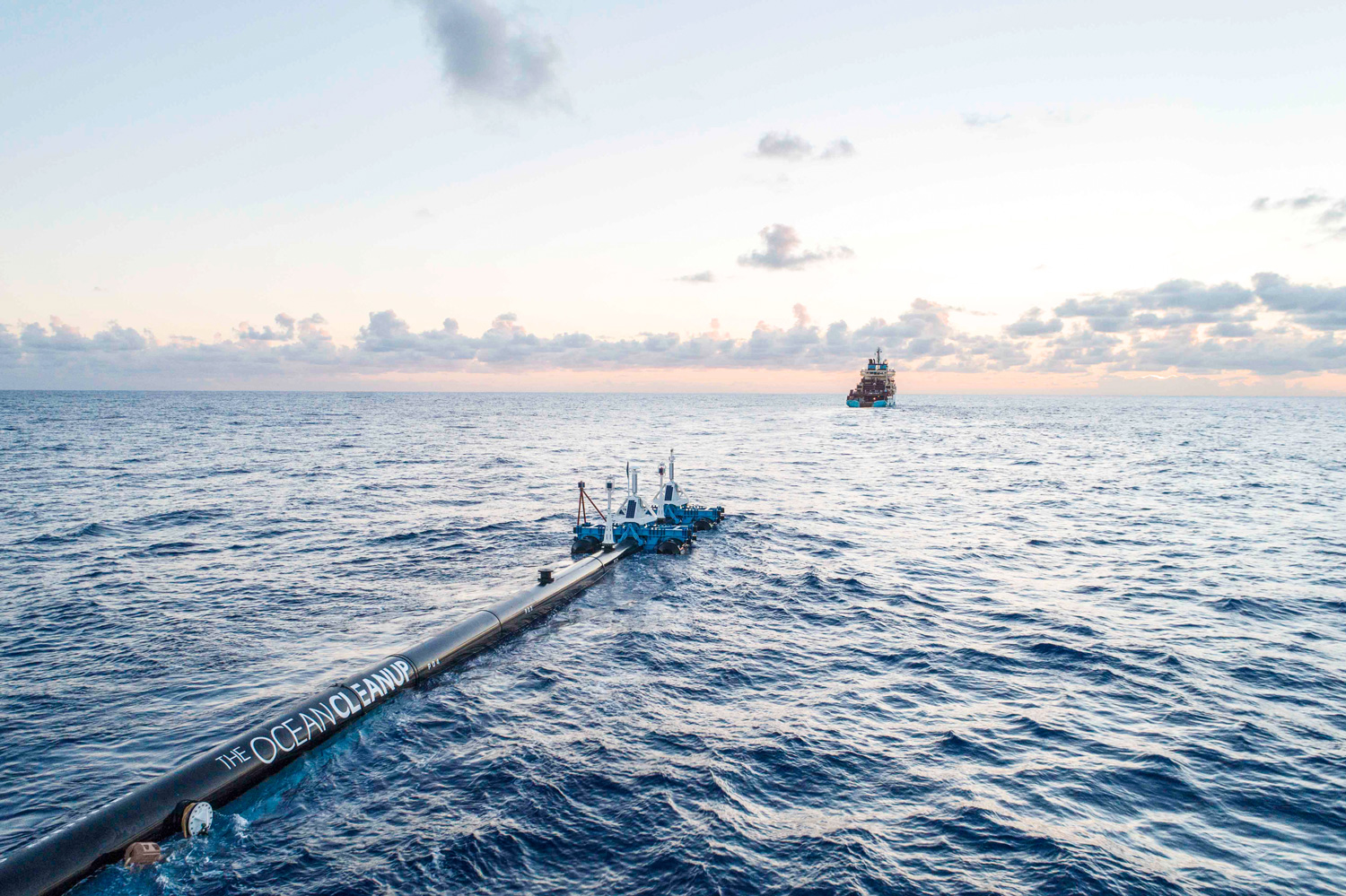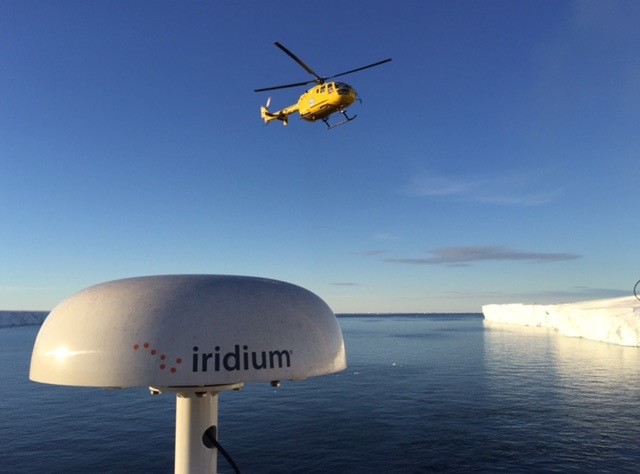 Iridium Pilot® (Discontinued)
---
Manufacturer : Iridium
Model : BDU: 9701 / ADU: 9801
DISCONTINUED as of 06/2020

Truly Global, Pole-to-Pole Coverage

Up to Three (3) Simultaneous Voice Lines

Easy to Install

Ideal for Crew Calling and Bridge Communications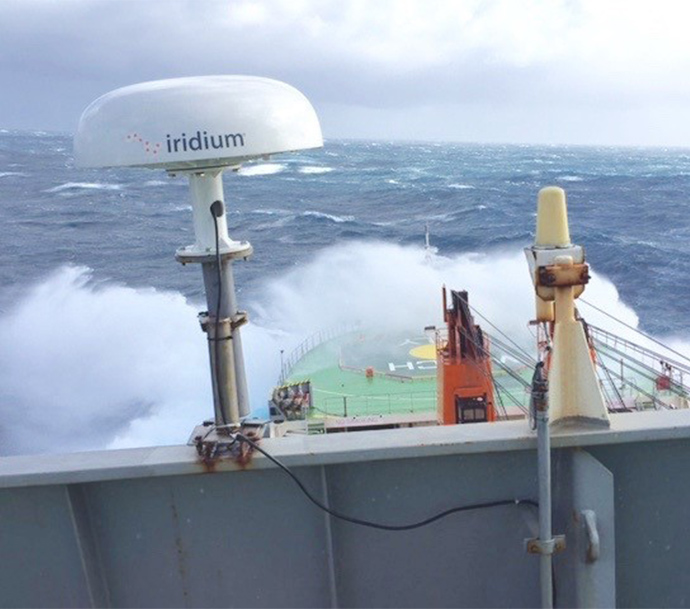 Delivering Value, Performance, & Durability at Sea
Built to perform in tough conditions, Iridium Pilot® delivers reliable global broadband data and voice connectivity in one low-cost platform — keeping ships and crews connected when they need it most.
Built for the Toughest Conditions
Iridium Pilot is uniquely engineered to keep ships connected in blazing sun, frigid cold and high winds, over the Earth's entire surface; open ocean or polar regions.
Ideal for primary and VSAT companion communications anywhere in the world, including polar regions, harbors, and ports
Three (3) independent phone lines available with ability to separate business calls from crew welfare
The lightweight, low profile omnidirectional antenna can be easily mounted at any convenient location on deck
Delivers Iridium OpenPort® broadband services with speeds up to 134 Kbps
Weather Resilient Communications
Iridium's L-band connectivity performs even in adverse or harsh weather conditions at sea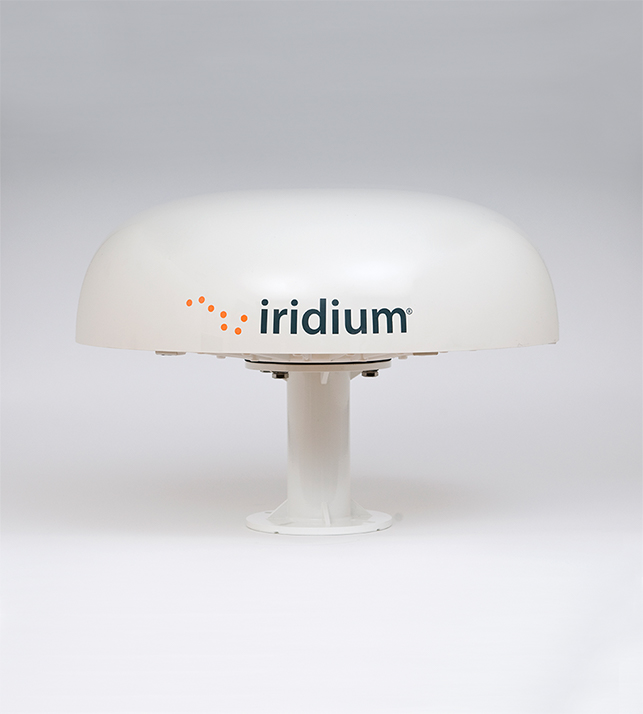 Related Case Studies
Argentina's Ministry of Foreign Affairs facilitated a remote rescue mission using a naval icebreaker with Iridium Pilot.
Product Specifications and Certifications
| | Antenna | Iridium Pilot® (Discontinued) |
| --- | --- | --- |
| Mechanical | | |
| Weight | 12500 g | - |
| Environmental | | |
| Operating Temperature Range | -30 to 70 ℃ | - |
| Ingress Protection | IP56 | - |
| Network | | |
| Telephony | - | Yes |
FCC Part 15B
CE
IC
ANATEL
Australia
Italy
Mexico
Japan
Peru
Russia
Ukraine
Login to access additional resources
Resources
Case Study
Certification - Regulatory
End of Life
Legal Notice
Product & Service Manuals