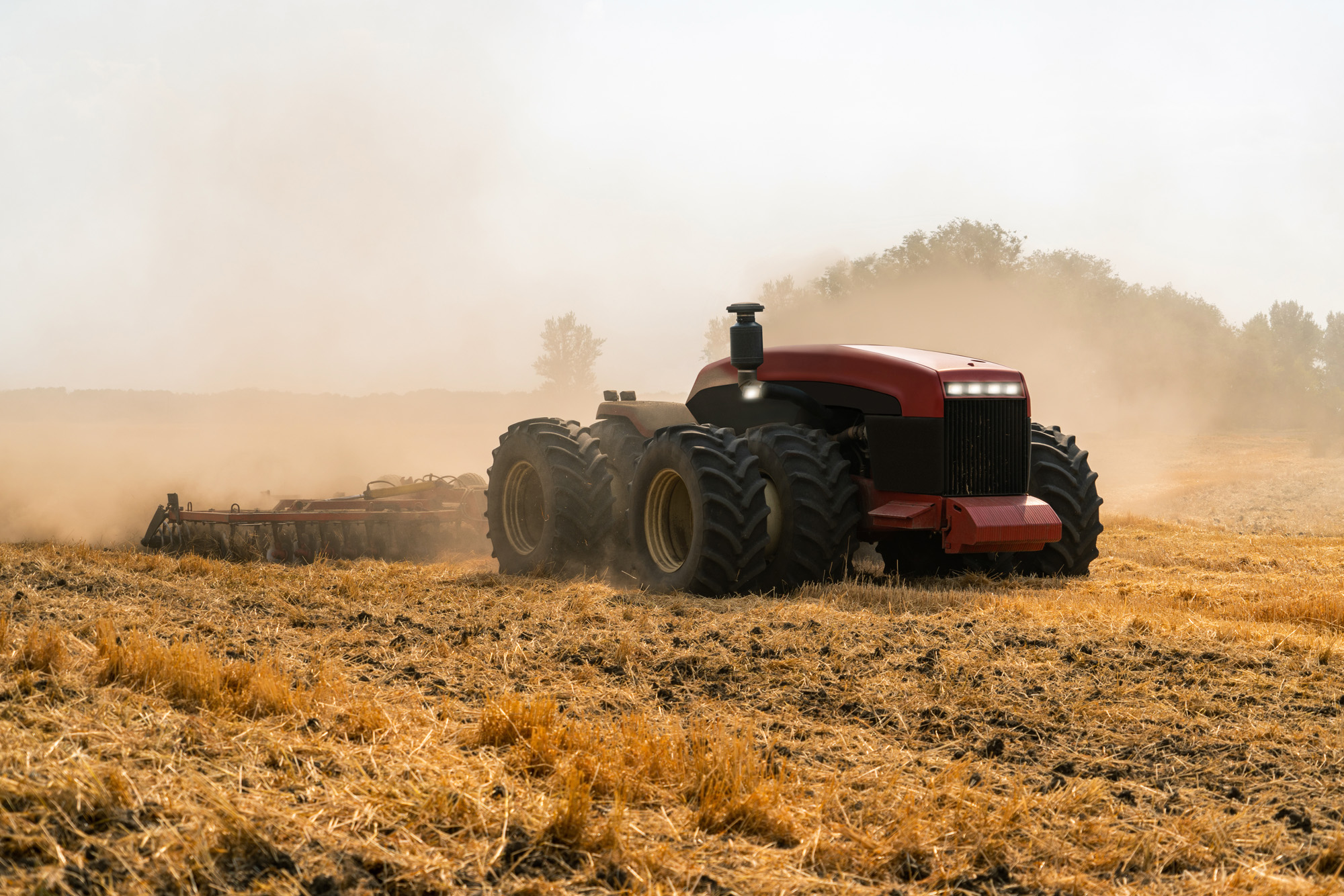 Autonomous Vehicles
Autonomous Systems / Industrial
As industries are embracing new technologies to increase mobility and automation, Iridium and our vast ecosystem of development partners deliver the connectivity you need to operate autonomous vehicles anywhere in the world. Whether you need a primary communications link in a remote, off-grid site, or seek a failover option for vehicles and machinery working in and out of terrestrial coverage, Iridium's reliable network provides the real-time data connections necessary for precise location tracking, asset management, and operation automation.
Featured Applications
Fleet Management

Vehicle & Engine Telematics

Site Condition Monitoring

Photo & Video Transfer

Anti-Theft

Automation

Real-Time Sensor Notifications

Asset Detection Alerts

Over-the-Air Task Updates

Location Services

Precise Point Positioning (PPP) /

Global Navigation Satellite System (GNSS)

Remote Guiding and Control

Equipment Location Tracking
Iridium Advantage
The Iridium® network extends the reach of terrestrial and cellular infrastructure with truly mobile communications capabilities, enabling primary and hybrid connectivity solutions for autonomous vehicles deployed to sites all over the world, even in challenging terrain or adverse weather. Iridium's global, low-latency data services are delivered through small, low-profile products, providing real-time insights and over-the-air updates to equipment of all sizes.
Real-Time Connections
Benefits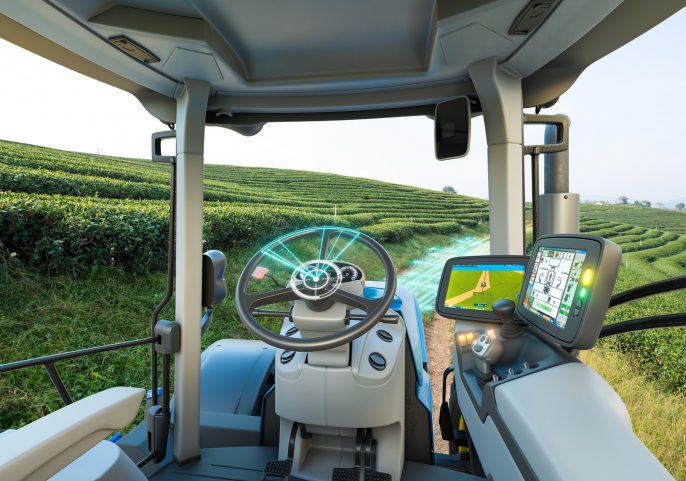 Iridium satellites operate in Low-Earth Orbit, creating shorter data transmission paths and faster connections, and providing real-time access to key operational information.
Global Solutions
Benefits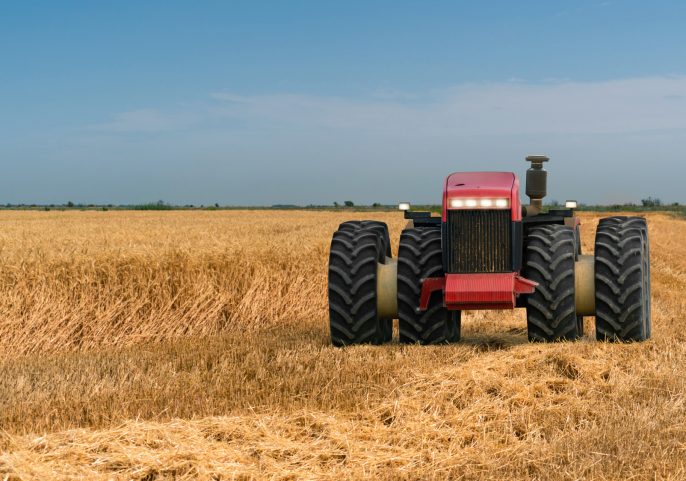 The Iridium network is the world's only truly global communications link. Reaching the whole planet through our L-band satellite network, Iridium Connected® technology provides visibility to vehicles and equipment operating anywhere in the world, with performance that is resilient to obstacles and adverse weather, and without the need for local terrestrial infrastructure. Plus, with a global network, international organizations can standardize their fleets with uniform, Iridium Connected equipment and software.
Size, Weight, & Power
Benefits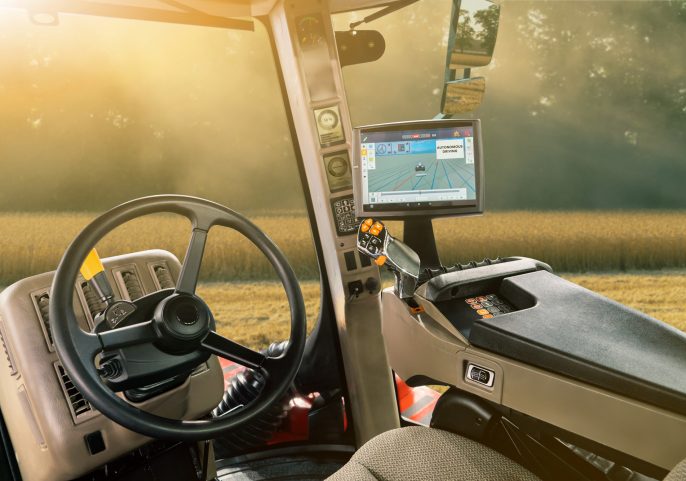 With small, lightweight, low power core technologies inside, Iridium Connected products are designed to have small form-factors with low power requirements, delivering connectivity solutions for vehicles of all sizes. Iridium partners also produce a variety of flat and low-profile antenna options, meaning a smaller footprint on your vehicles. If you are interested in developing solutions with Iridium technology, please visit our Developer page to learn more.
Total Cost of Ownership
Benefits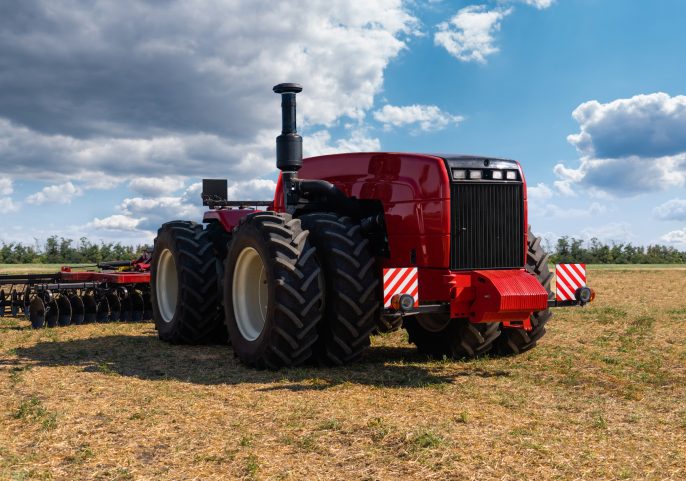 With a range of connectivity services and flexible service plan options, Iridium offers top-of-the-line performance at lower rates than other satellite providers. And, with automatic failover capabilities for hybrid solutions, you can maintain a communications link, increasing operational efficiencies, even when cellular or radio networks fail.
Want more info?
Get In Touch With Our Team