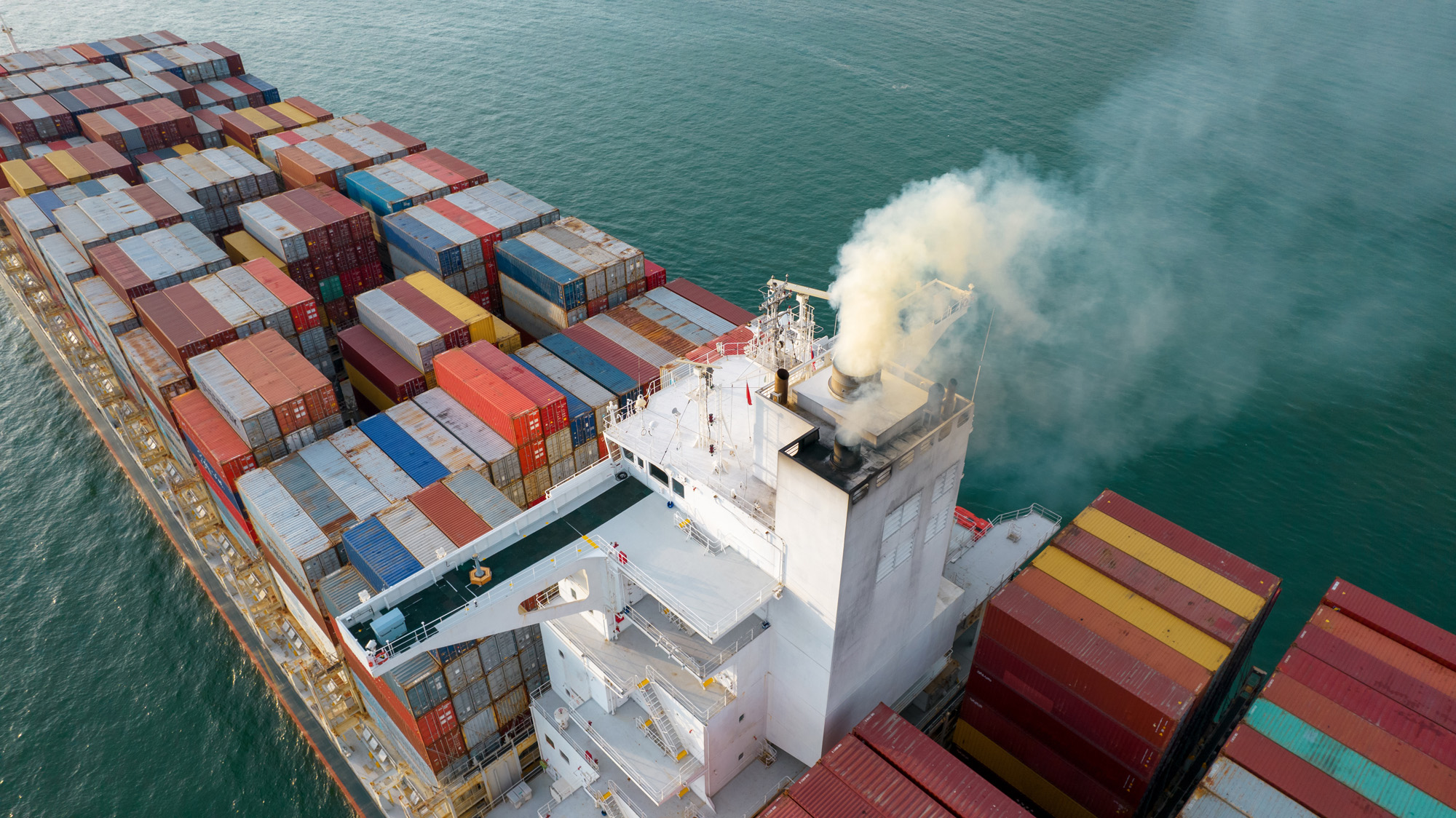 Merchant Shipping
Maritime
With commercial shipping, timing is everything. Iridium's global coverage enables heightened situational awareness and efficient communications so you can effectively monitor and deliver critical cargo on time, anywhere in the world. Iridium's robust services can be utilized as either the primary communications system or serve as a companion to existing VSAT setups, enabling you to stay connected, even when traveling polar routes.
Featured Applications
Vessel Operations

Weather Updates/Monitoring / Synchronization

File Transfer/Database Sync

E-Navigation Updates

VDR Monitoring (Vessel Data Recorder)

Connected Ship

Fuel Monitoring

Engine Monitoring

Remote Diagnostics

Cargo and Container Monitoring

Safety and Security

Weather Monitoring

GMDSS

Maritime Safety Information (Iridium SafetyCast℠

)

Anti-Piracy

SSAS

LRIT

Lifeboat Communications
Cargo Monitoring

Asset Tracking & Visibility

Electronic Locks & Anti-Tamper Devices

Ship-to-Shore Crew Welfare

High-quality voice calling (pre-paid)

Email

Messaging Apps (i.e. WhatsApp)
Iridium Advantage
The only satellite provider capable of offering voice and data services anywhere on Earth, Iridium is trusted by countless fleets to ensure connectivity and efficiency. Unlike other providers, Iridium cuts through communications congestion and provides coverage where VSAT falters. When other vessels "go dark," fleets equipped with Iridium® and Iridium Connected® devices remain online and connected with small, solid-state terminals that avoid terrestrial interference and noise. Used as the primary connectivity solution or as a VSAT companion, Iridium is unparalleled in our network and solutions, enabling vessels to operate efficiently and safely.
Reliable, Global Coverage
Benefits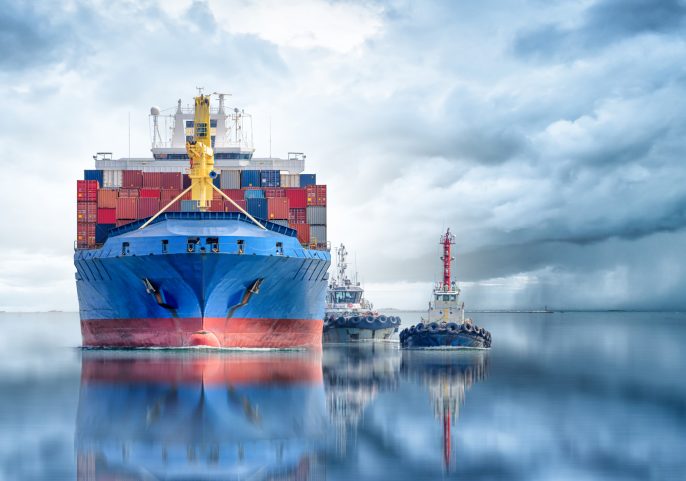 With Iridium's unique crosslinked network architecture allowing communications to travel above the earth, a consistent bandwidth is available on the open ocean and even in congested areas like harbors and ports. Our network delivers highly reliable, global coverage, and our L-band services enable clear communications anywhere in the world, even in adverse weather conditions.
Solid-State Equipment
Benefits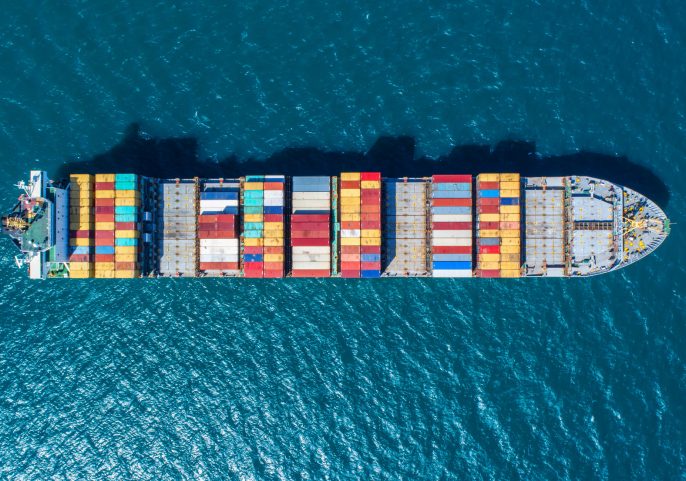 Iridium Connected solutions for merchant shipping are delivered through industry-leading terminal manufacturers with years of maritime communications and safety experience. Experience weather-resilient connectivity at the fastest L-band speeds available with easy-to-install, small, solid-state terminals.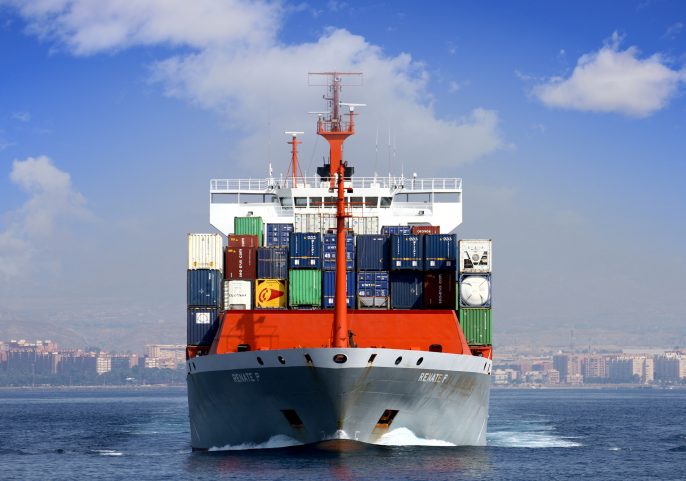 Iridium's robust equipment and services require a low capital investment, meaning that smaller fleets can utilize the global coverage that meets regulatory standards and large fleets can replace or enhance their systems while remaining cost-effective. With a low total cost of ownership (TCO), fleets can remain within budget while enjoying all that Iridium's services have to offer, and with flexible service plans, users can choose and only pay for what solutions best fit their needs.
Secondary Data Flows
Benefits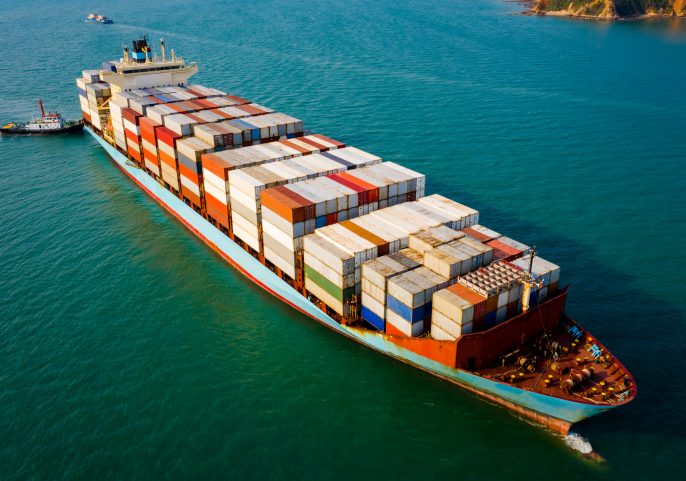 Iridium Certus® services can be allocated within fleets to allow for multiple uses on one account. Utilize Iridium for vessel operations and safety, as well as crew welfare, all through one service account.
Merchant Shipping Insights
Want more info?
Get In Touch With Our Team