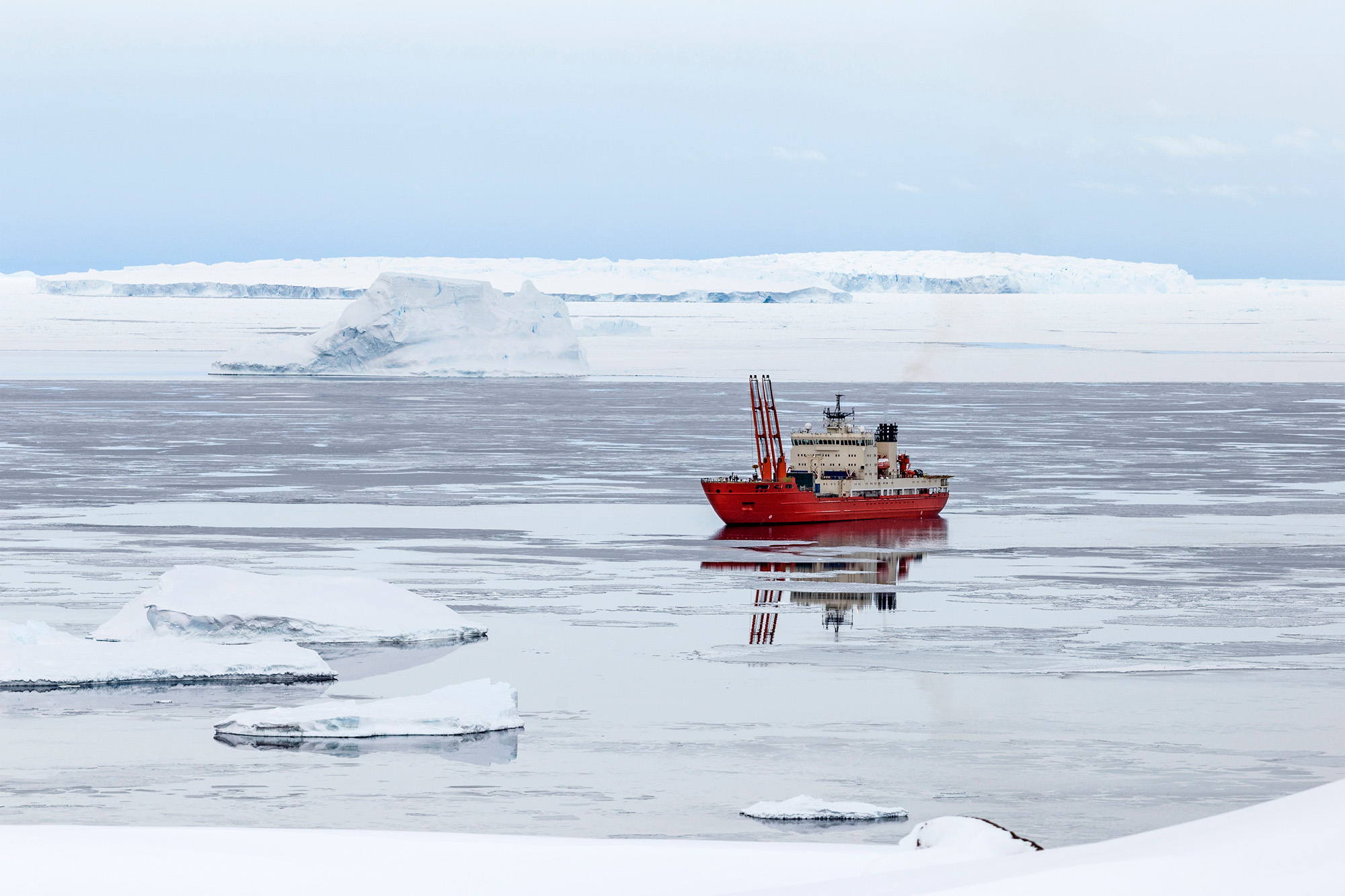 Scientific Research
Polar
Iridium® keeps you connected where no one else can. As the only communications solution that connects the entire planet, Iridium is the provider of choice for polar research and monitoring solutions. With market-leading technology that has been tested and proven by both global governments and safety-of-life organizations, Iridium can be trusted by researchers to keep themselves and their equipment connected for seasonal and multi-year remote deployments.
Featured Applications
In the Field

Voice Communications

Email

Messaging

Video Conferencing

Data Upload and Transfer

Temporary field stations connectivity

Safety Services and SOS

Remote

Autonomous Vehicles and Vessels
Remote Monitoring Imagery/Video Sensors
Wildlife Monitoring & Tracking

Environmental Research

Climate Monitoring
Unattended Seismic Sensors
Polar Ocean Profiling
Automated Weather Monitoring Stations
Wave Measurement Buoys
Ozone Measurements Buoys
Ice Mass Balance Measurement
Ice Sheet Movement and Measurement
Iceberg Tracking and Characterization
Iridium Advantage
Iridium is the only communications provider delivering reliable, weather-resilient connectivity to the entire planet, including the poles. Researchers in the North and South Poles, Alaska, Canada, Greenland, Iceland, Sweden, Finland, Norway, Russia, and even Arctic and Antarctic waters can rely on Iridium to stay safe and to collect and send critical intelligence from the planet's most challenging climates. With a range of communications solutions designed to withstand Earth's most extreme, harshest environments, only Iridium provides the reach, coverage, and reliability necessary for polar missions.
Pole-to-Pole Coverage
Benefits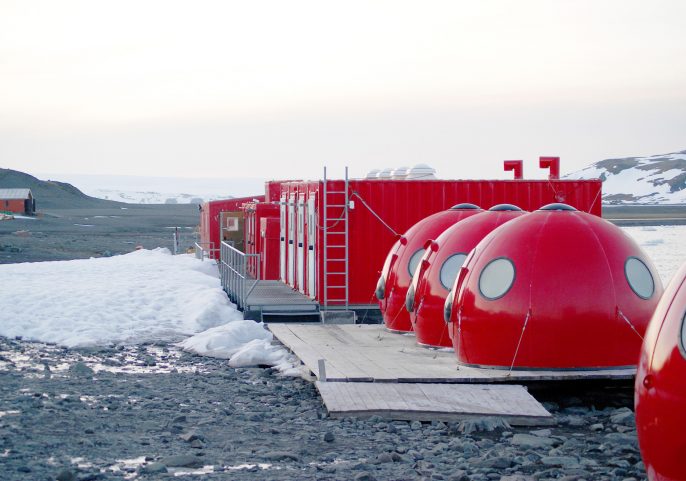 Each Iridium satellite makes a full orbit around the earth approximately every 100 minutes. As they circle the planet, the satellites converge at the North and South Poles, creating excellent visibility for Iridium Connected® devices in the Arctic and Antarctic regions. Where other networks fail to reach, Iridium excels, which is why Iridium continues to be the provider of choice for polar communications, especially beyond the 65º parallels.
Weather Resilient
Benefits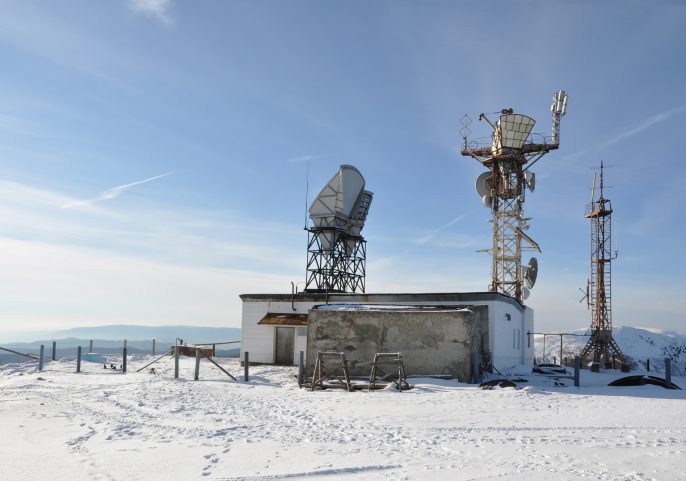 Iridium's crosslinked mesh architecture creates a web of coverage in Low Earth Orbit. This, combined with our L-band positioning, enables low latency, weather-resilient communications – even in the polar and arctic regions.
Solid State Antenna
Benefits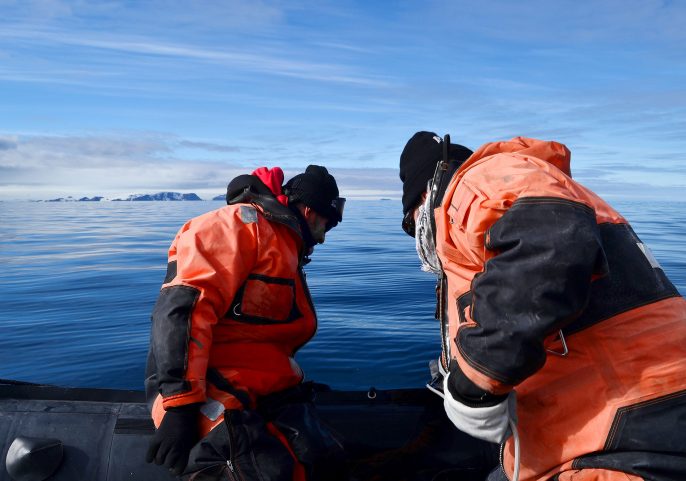 Designed by leading manufactures, Iridium Connected equipment relies on solid-state antennas with no moving parts inside, meaning they are easy to deploy and require little to no on-site maintenance.
Durable, Long-Haul Technology
Benefits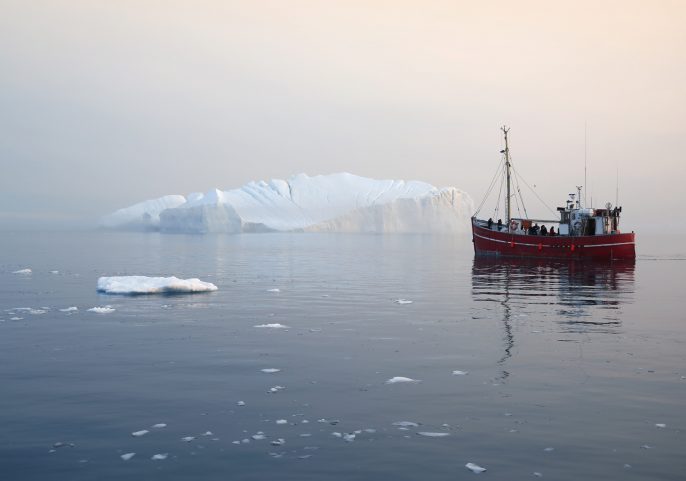 Iridium Connected products are designed to be extremely durable and resilient to extreme temperatures with extended battery lives, making them ideal for use in the polar regions, even on multi-year remote deployments.
Scientific Research Insights
Want more info?
Get In Touch With Our Team